(January 04, 2018)
Much of  2017 real estate momentum came from the incredible shift in demand to attached-style homes, particularly in larger communities. Prices continued to see slight gains month-to-month, attached inventory remained affordable and an excellent option for consumers of all types.
(August 11, 2017)
The average number of days to sell an apartment is 15 days, compared to 32 at this time last year. Is because the growing appetite for Langley attached properties and our diverse, robust inventory to help buyers find the right home even in a more complex market like this one. More and more buyers are looking for affordable entry points in to the Fraser Valley. No matter what you're trying to sell... read more.
(August 11, 2017)
Sales activity remained strong in July, despite month-over-month decreases for each of the three major residential property types. This was the sixth strongest July historically for the Fraser Valley Real Estate Board.The Fraser Valley Real Estate Board processed 1,937 sales of all property types on its Multiple Listing Service® (MLS®) in July, a decrease of 1.3 per cent compared to the 1,962 sale... read more.
(March 03, 2017)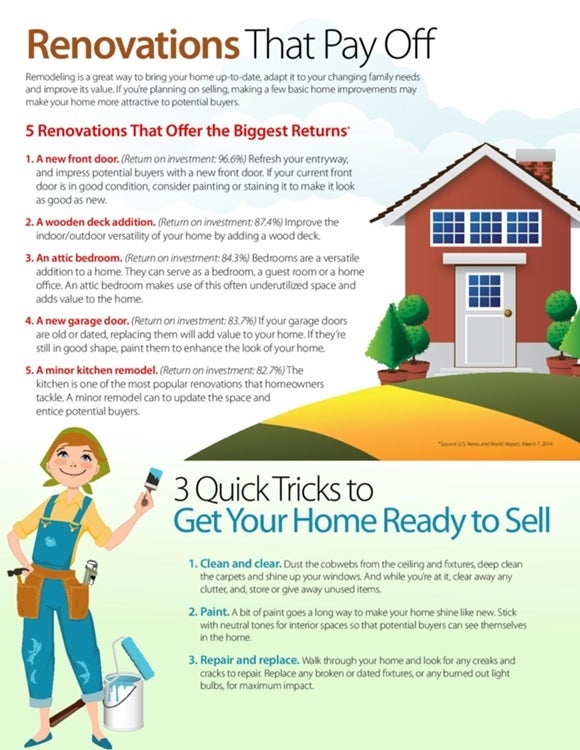 (December 05, 2016)
Sales and listing activity in the Fraser Valley decreased once again month-over-month, returning to typical
levels for the month of November.

Through the past four months, there has been a slow but steady return to a more normal market for sales and listing
activity. The pressure that was previously placed on buyers has been lifted, and transactions can be made with not
so much pressure by intense com... read more.
Categories
Archives

Subscribe To This Blog