(April 27, 2023)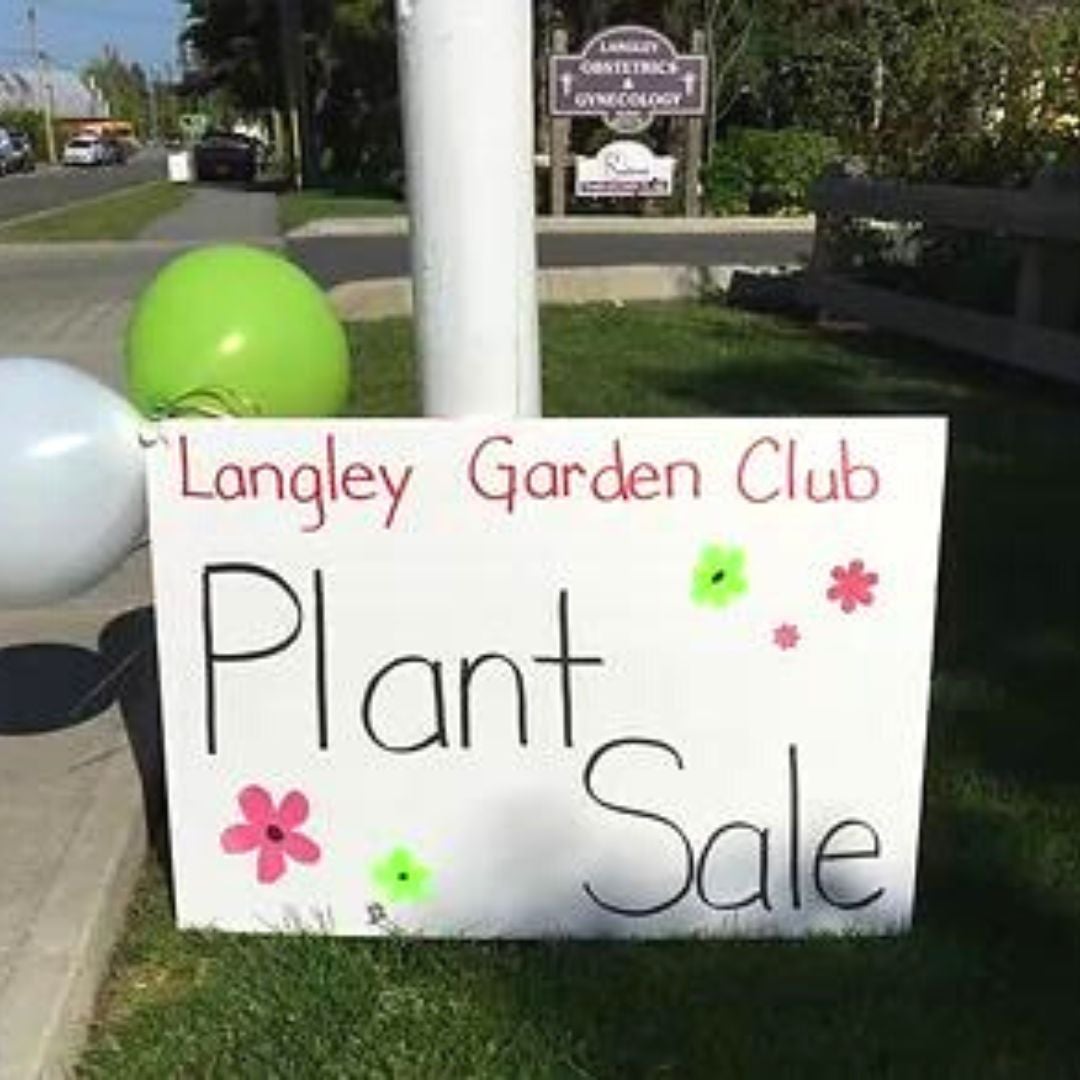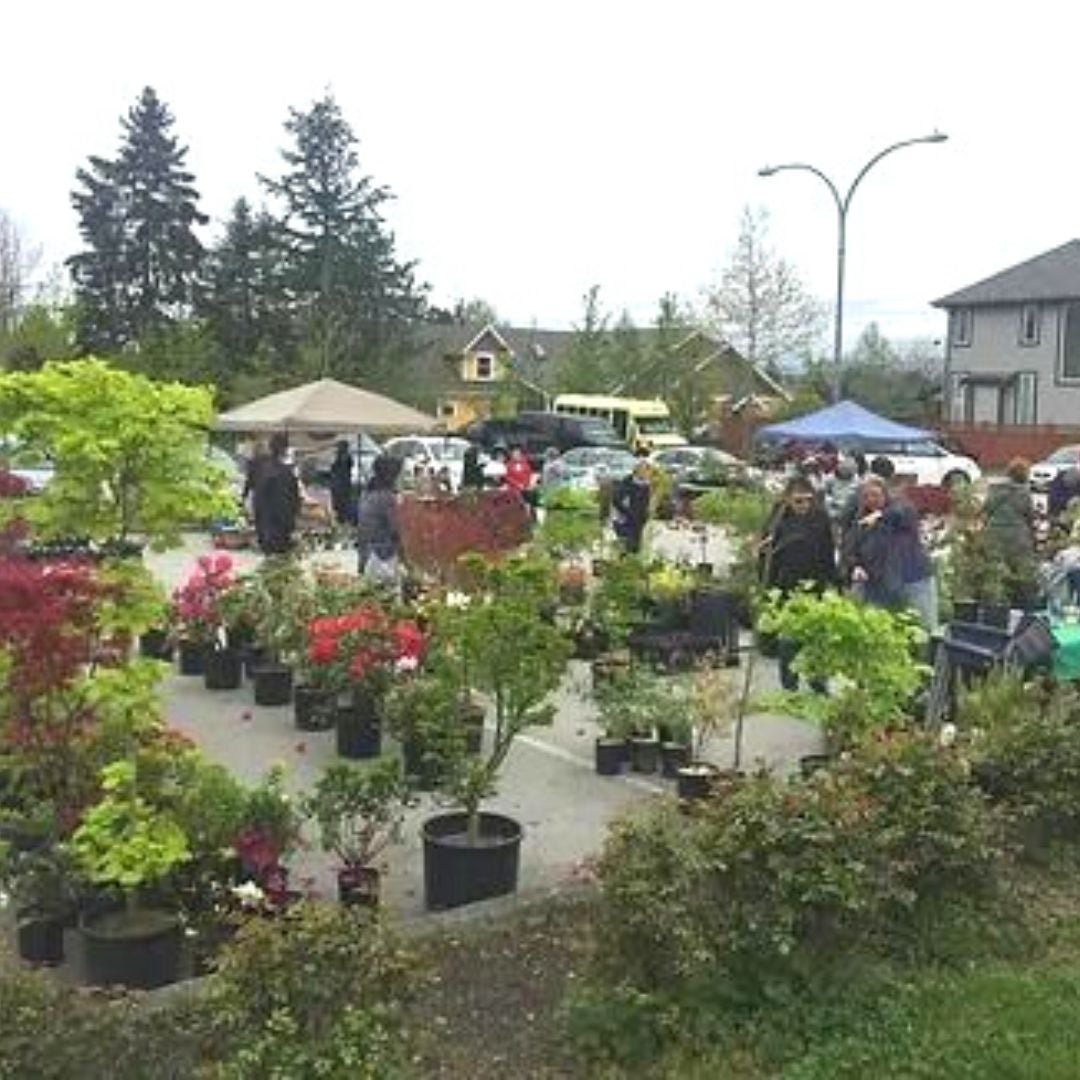 42nd Annual Spring Plant Show & Sale- Saturday, April 29  9am-2pm
Location: Southridge Fellowship Church, 22756 - 48th Avenue, Langley.
Are you looking to take advantage of the amazing sunshine this weekend by getting some gardening done? Support local and stop by the Langley Garden Club Plant Sale.
See the fabulous juried plant show, buy yummy baked goods & preserves lovingly made by their members, s... read more.
Categories
Archives

Subscribe To This Blog