Delayed spring activity boosts supply of property listings in the Fraser Valley
June 2, 2023
SURREY, BC — The Fraser Valley real estate market saw an injection of supply in May as new listings surged by more than 40 per cent over April.
At 3,533, new listings were just below May 2022 levels (3,631) but slightly higher (2.7 per cent) than the ten-year average for the region. A welcome trend towards alleviating housing supply issues.
"Typically we would see an influx of inventory earlier in the spring sales cycle," said Narinder Bains, Chair of the Fraser Valley Real Estate Board. "The series of interest rate hikes during the latter half of 2022 had many sellers and buyers in a holding pattern for most of the year. What we're seeing now is a recovery and adjustment to the new financing landscape." 
Active listings grew to 5,558, a 20 per cent increase over April, the highest month-over-month jump in more than a year. 
The strong supply trend was met with healthy demand. In May, the Board processed 1,711 sales on its Multiple Listing Service®, a 10.1 per cent increase over last month and a 25.8 per cent jump over May of last year. 
Prices continued to edge upward across all categories as buyer confidence grew, with the composite Benchmark price topping the one-million mark at $1.01 million, a level not seen since September 2022. 
"It's encouraging to see more typically cyclical activity this spring," said FVREB CEO, Baldev Gill. "Inventory has been trending upwards since December 2022, providing more choice, which in turn will hopefully spur on even more listings. That said, with inflation tracking at elevated levels the potential for further rate hikes is very real. Buyers and sellers would be well-advised to work with real estate professionals to factor this into their decisions."
Across the Fraser Valley in May, properties continued to move more quickly with each passing month: detached homes took, on average, 23 days to sell and apartments, 23. Townhomes moved more quickly, selling, on average, 18 days after listing.
MLS® HPI Benchmark Price Activity 

Single Family Detached:

 

  At $1,491,700, the Benchmark price for an FVREB single-family detached home increased 2.5 per cent compared to April 2023 and decreased 12.7 per cent compared to May 2022.
Townhomes: 

 At $826,200, the Benchmark price for an FVREB townhome increased 1.4 per cent compared to April 2023 and decreased 9.8 per cent compared to May 2022.
Apartments: 

 At $542,300, the Benchmark price for an FVREB apartment/condo increased 2 per cent compared to April 2023 and decreased 6.3 per cent compared to May 2022.


To view the complete package:                   
---
Upsizing or Downsizing? Don't Overdo It!

Imagine you have a growing family, and you want to trade in the small sedan for something larger. So, you visit the dealership and come back with a bus.
Well, that would be upsizing a bit too much – unless you have a really huge family! 
That's the challenge of upsizing or downsizing. You need to be careful not to take it too far and end up with something that isn't suitable. 
This often occurs in the real estate world. 
For example, homeowners might decide to sell their home and find a smaller one. But, if they go  too far, they end up with a property so small they feel claustrophobic. 
How do you avoid a similar scenario happening  to you? 
If you're thinking of upsizing or downsizing, the best place to start is in your own home. Think about how you use the space. Do you and your family spend a lot of time in certain areas?     Are there rooms and other spaces that are rarely used? Or, conversely, do you wish you had more room — such as an extra bedroom, wider driveway, separate living and family rooms, etc.? 

Do a thoughtful analysis of how you're using your current property in order to reveal clues about what you'll want in your next home. If you're upsizing, you might find that all you need is an extra bedroom. If you're downsizing, you might realize that one family room, rather than separate living and family rooms, would work better for you. 
So, whether you're upsizing or downsizing, carefully decide what type of new home you need. Be as specific as possible. Consider criteria such as the number of bedrooms, entertaining space, bathrooms, driveway size, etc., that you need. Doing that will help ensure your upsizing or downsizing move will be successful.
I can help you make an informed decision. 
Call today.  604-309-5453 

---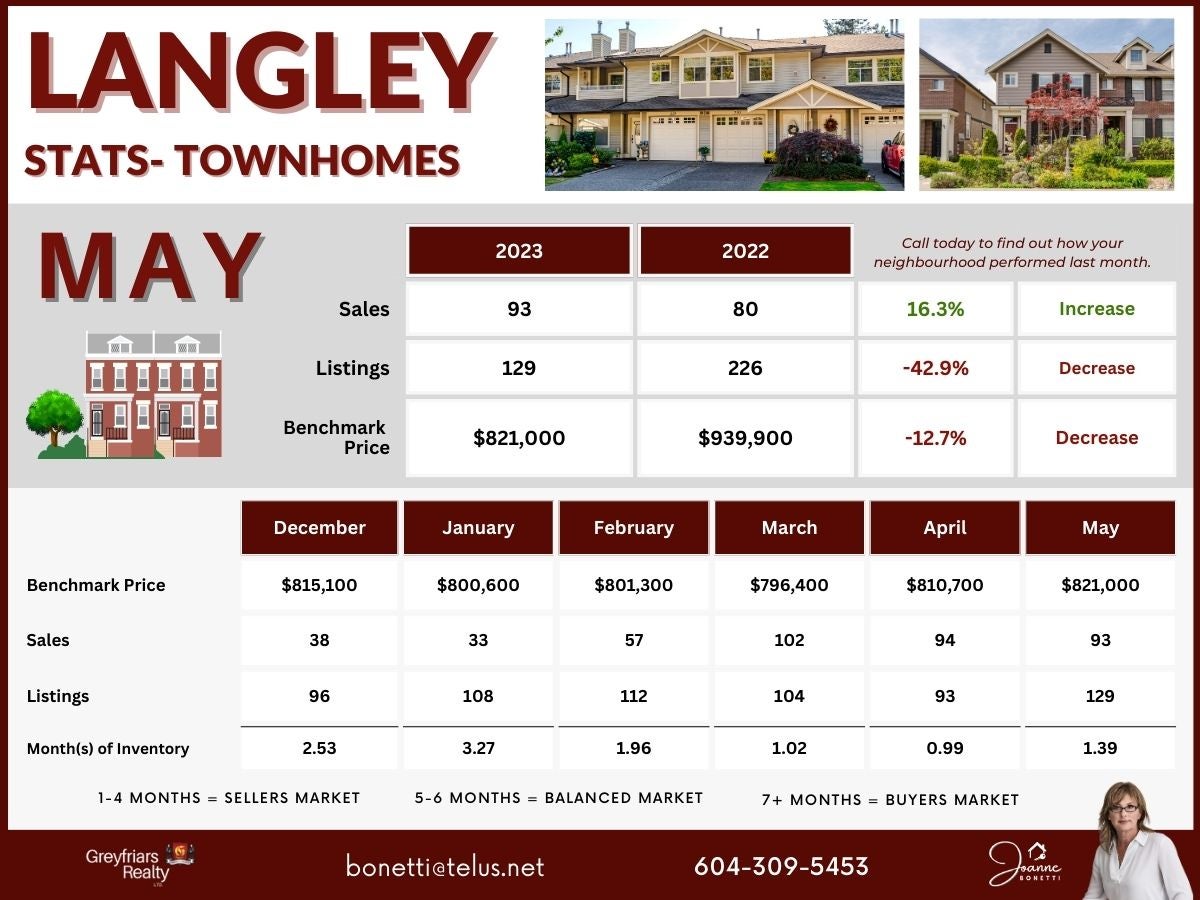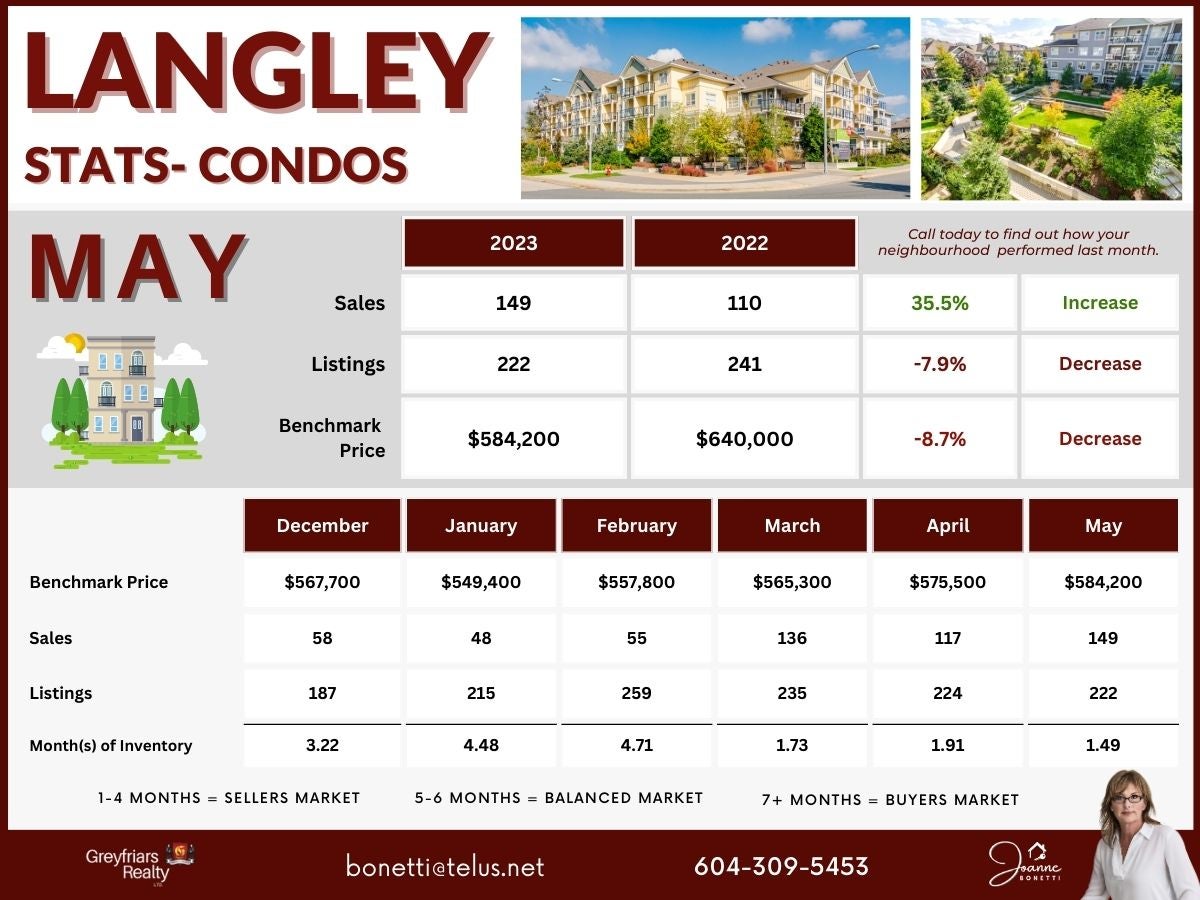 ---
Check out our next ad in the the Langley Advance Times: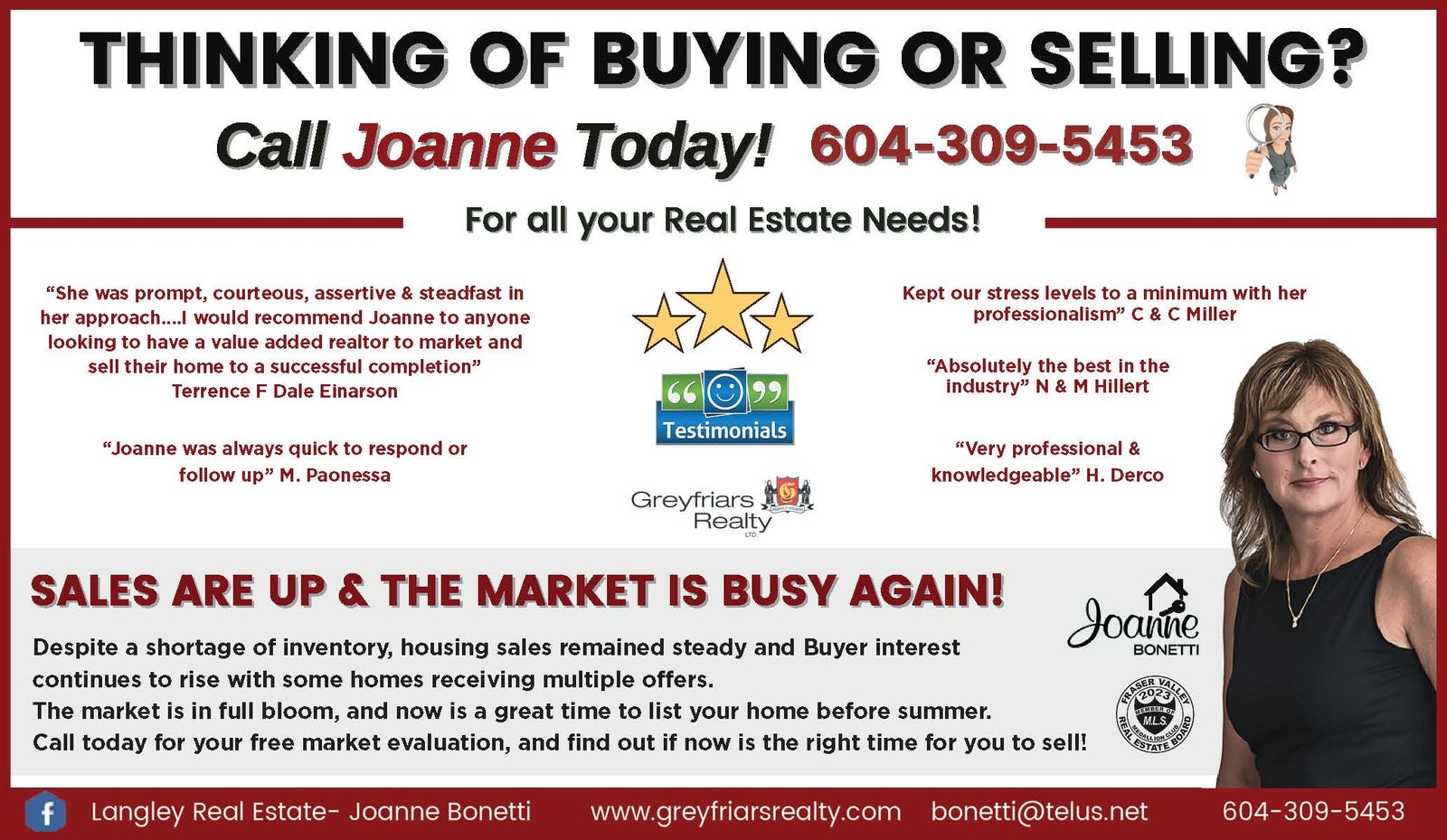 ---
---

Understanding How your Local Market Works
When you read or watch the news about the real estate market, it may seem reasonable to make the assumption that the information applies equally to your street or community. 

But, that isn't always true. 

In fact, the characteristics of your local real estate market can differ in many respects from the regional or national market. 
Say the regional real estate market is most active during certain months of the year. 
That might be true of your neighbourhood, too. But, there may also be some caveats. If, for example, buyers are eagerly awaiting listings to come up in your community, then that micro market might heat up faster than other areas in the region. 
Knowing how your local market works and how it differs from the larger regional market is crucial when selling. It helps you decide when it's best to list and helps to ensure your home sells quickly and for a good price. That's a strategic advantage.
Understanding the local market also  helps when buying. Imagine acting only  on regional or national market statistics without knowing the unique market characteristics of a neighbourhood  you're hoping to buy into. You could end up missing opportunities. You don't  want that! 
So, pay attention to the local real estate market. Get the latest information on what's happening. 
---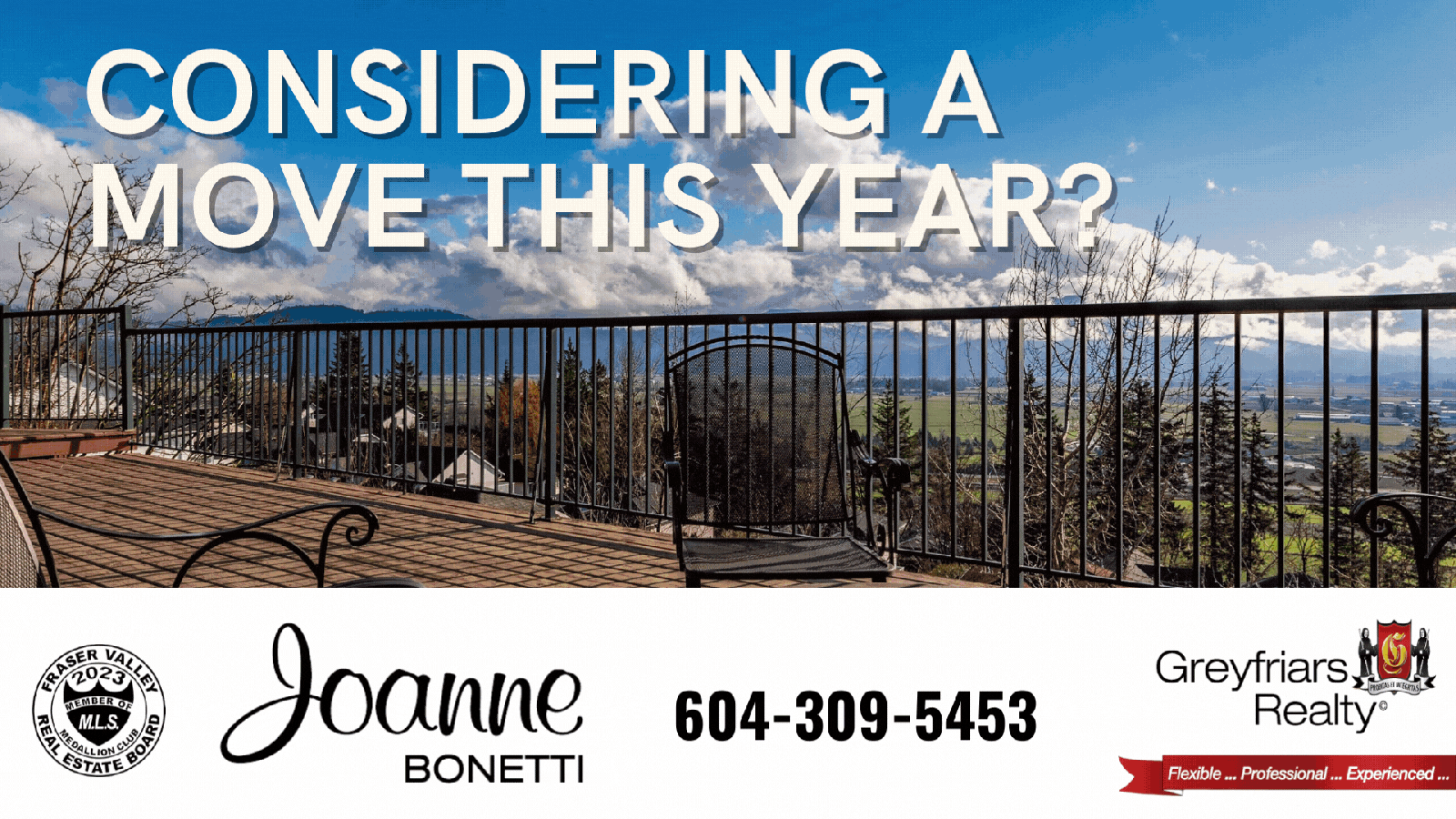 ---
---

What Will  your Neighbourhood be Like in Two or Three Years?
There are many reasons why a homeowner might want to move. Examples include upsizing, downsizing, work relocation, or simply desiring a change. However, another popular reason for pulling up stakes is noticing that the neighbourhood is changing in a way that no longer fits your lifestyle goals. 
For example, say there's a shopping mall in development nearby. It may not be impacting you now, but in a couple of years, the increase in traffic and noise could nudge above your tolerance level especially if you prefer quiet! 
That's why it's important to occasionally take a peek into your crystal ball and see what changes to your neighbourhood you can anticipate over the next two to three years. 
Of course, there's no actual crystal ball. But there are ways to determine where your neighbourhood is headed. For example, information is available on:
•Proposed and planned construction projects, such as a new condo building or school.
•Scheduled urban development, such as highway widening.  
•Changes in city services, such as a new transit route in the area or a new park. 
•Area demographics, such as an increase in young families or those who rent.
You might discover that some changes are positive — from your point of view — and that you will look forward to them. However, if you find that there are changes that will alter the neighbourhood in a way that decreases the enjoyment of your home, then moving is an option. 
There are plenty of opportunities on the market right now for getting into a great home in a neighbourhood you'll love. 
We can help. Call today.
---
---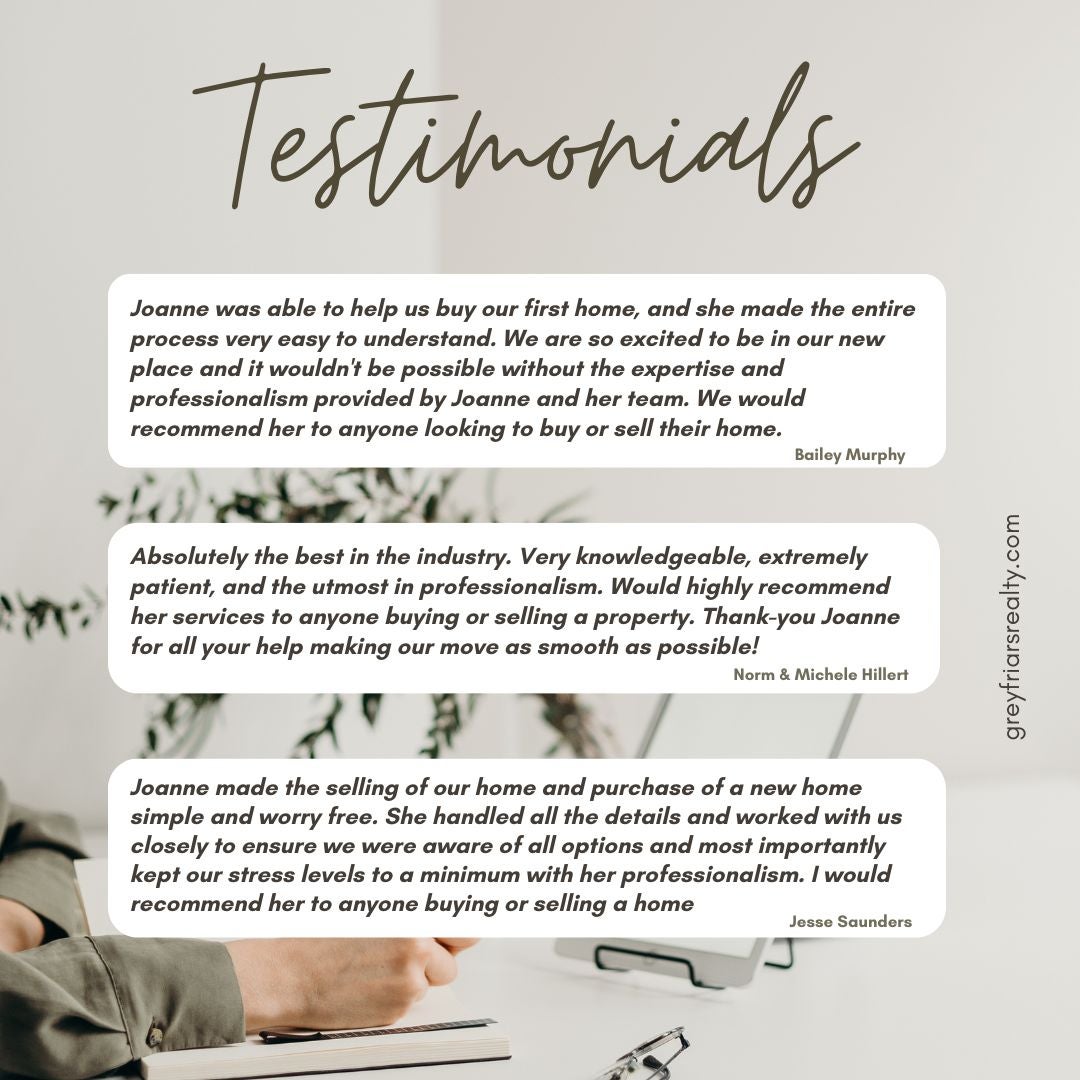 ---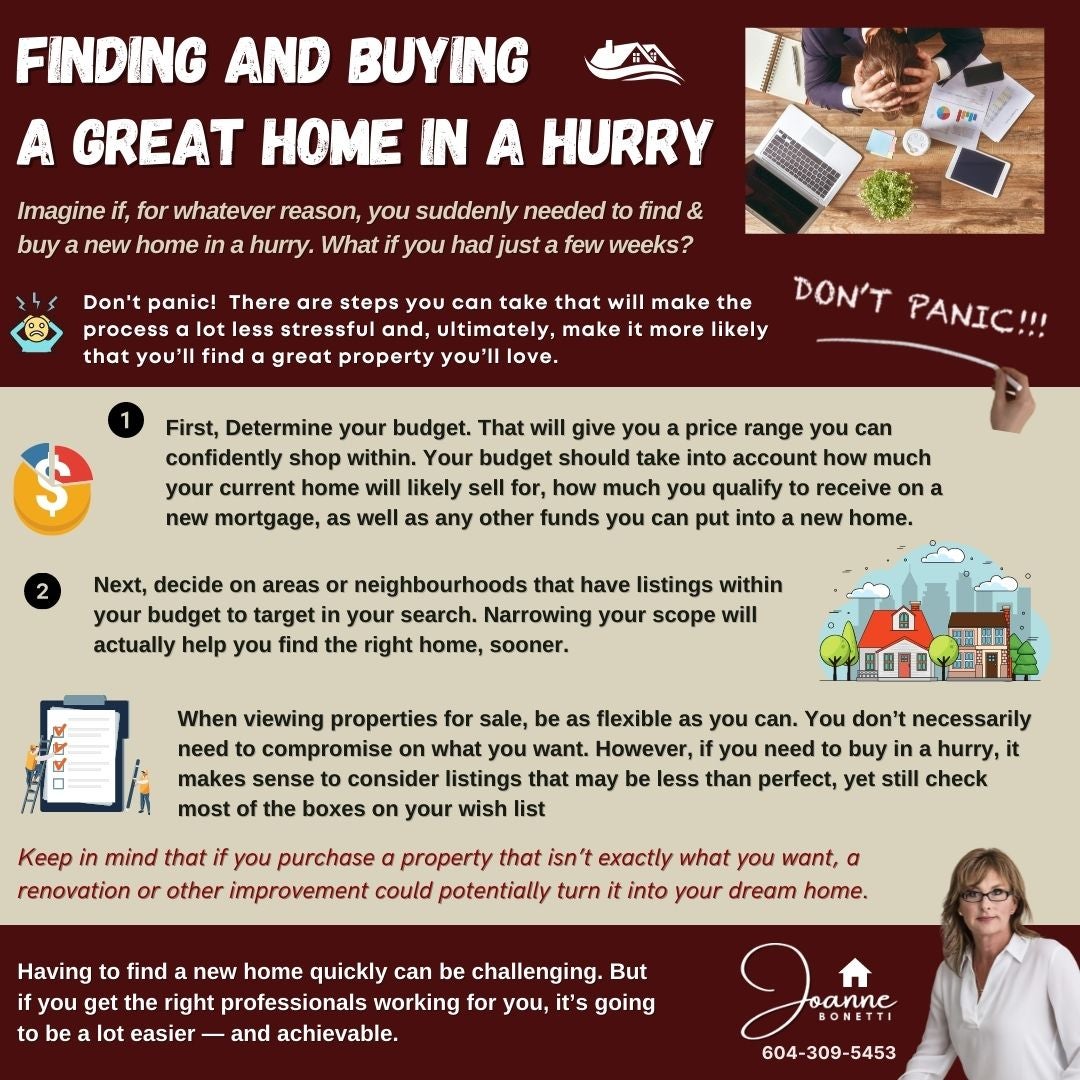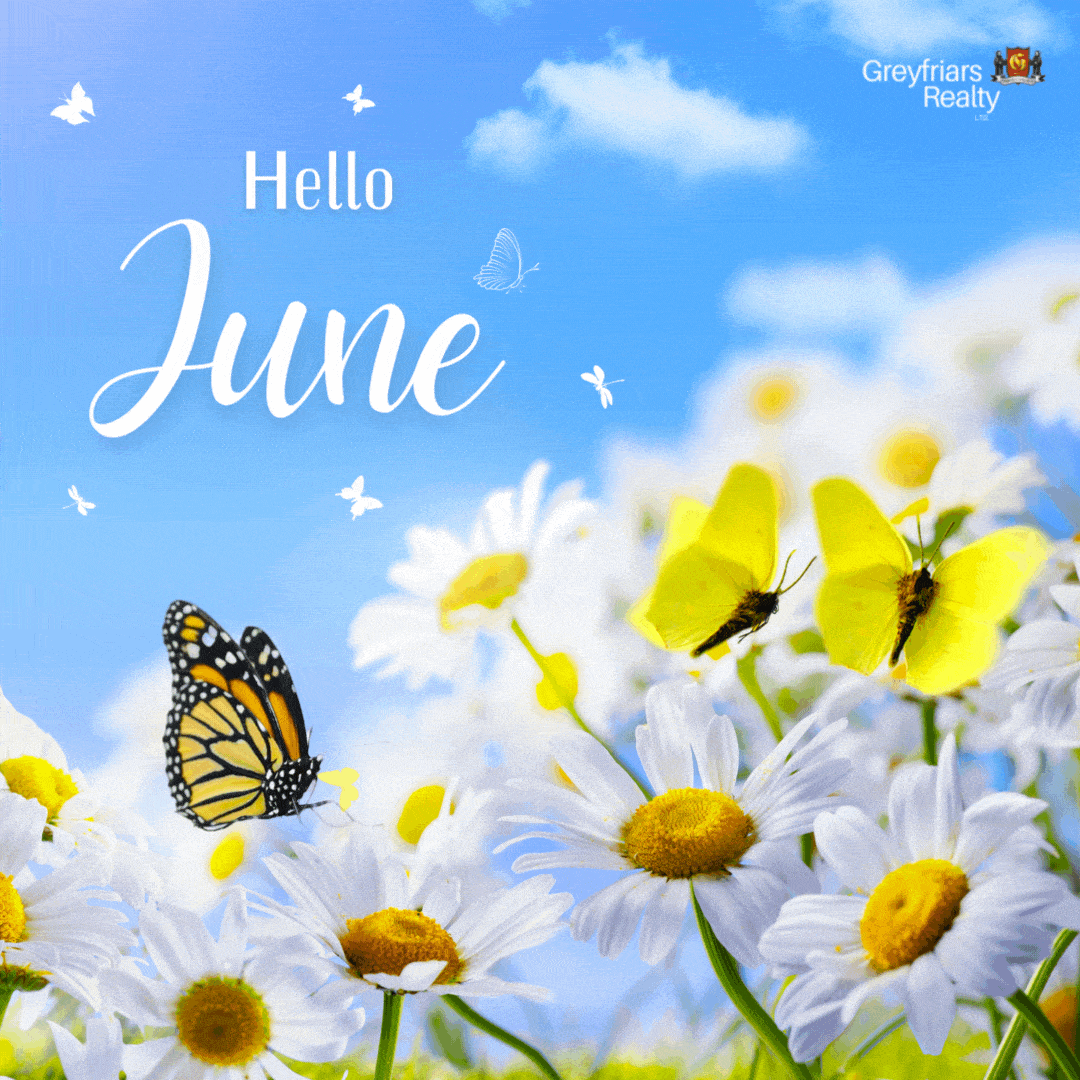 ---
---






"It was June, and the world smelled of roses. 
The sunshine was like powdered gold 
over the grassy hillside." 
~Maud Hart Lovelace




---
Here's a closer look at our Homes for sale:
---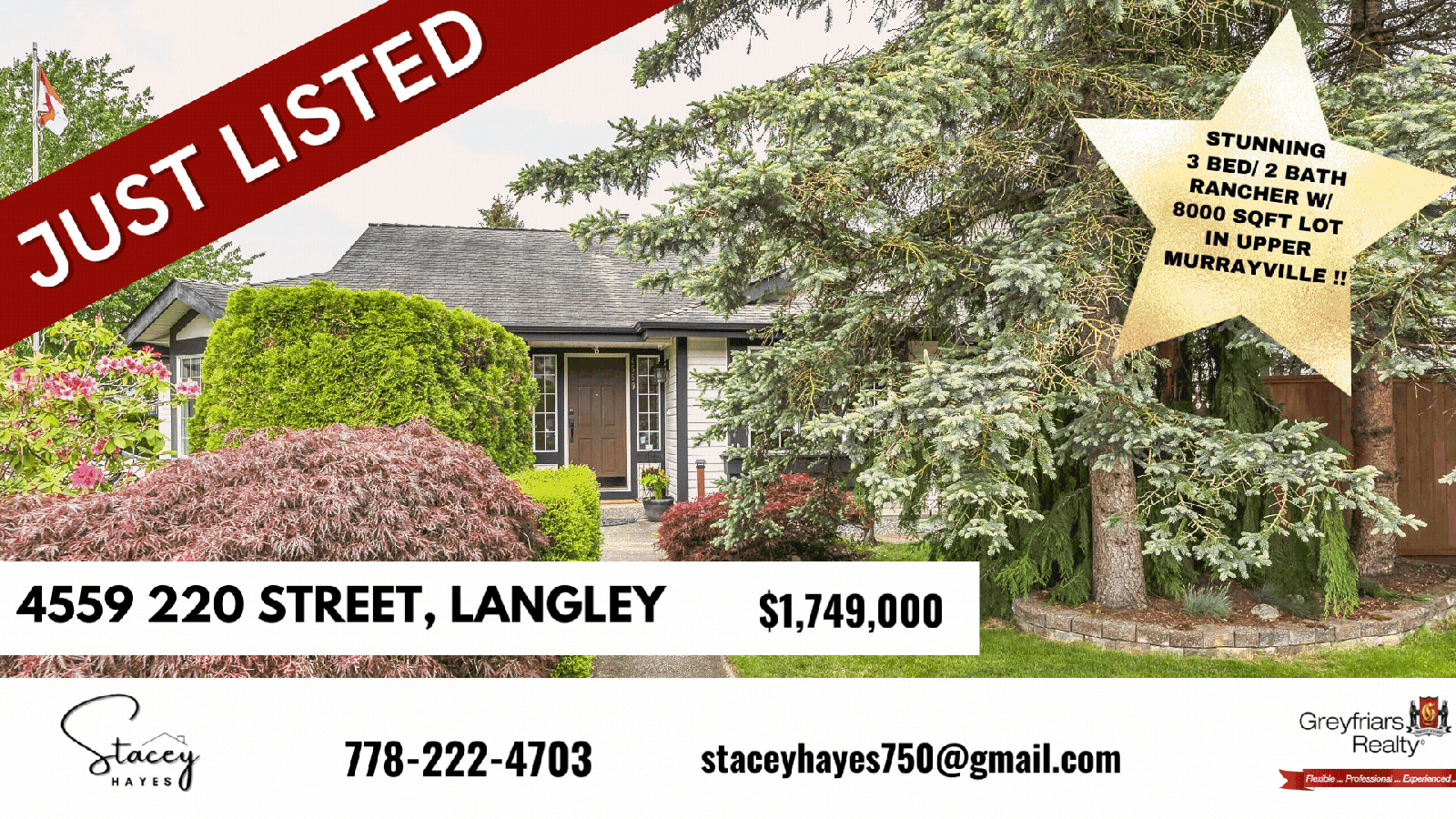 For the full video walk-through:
---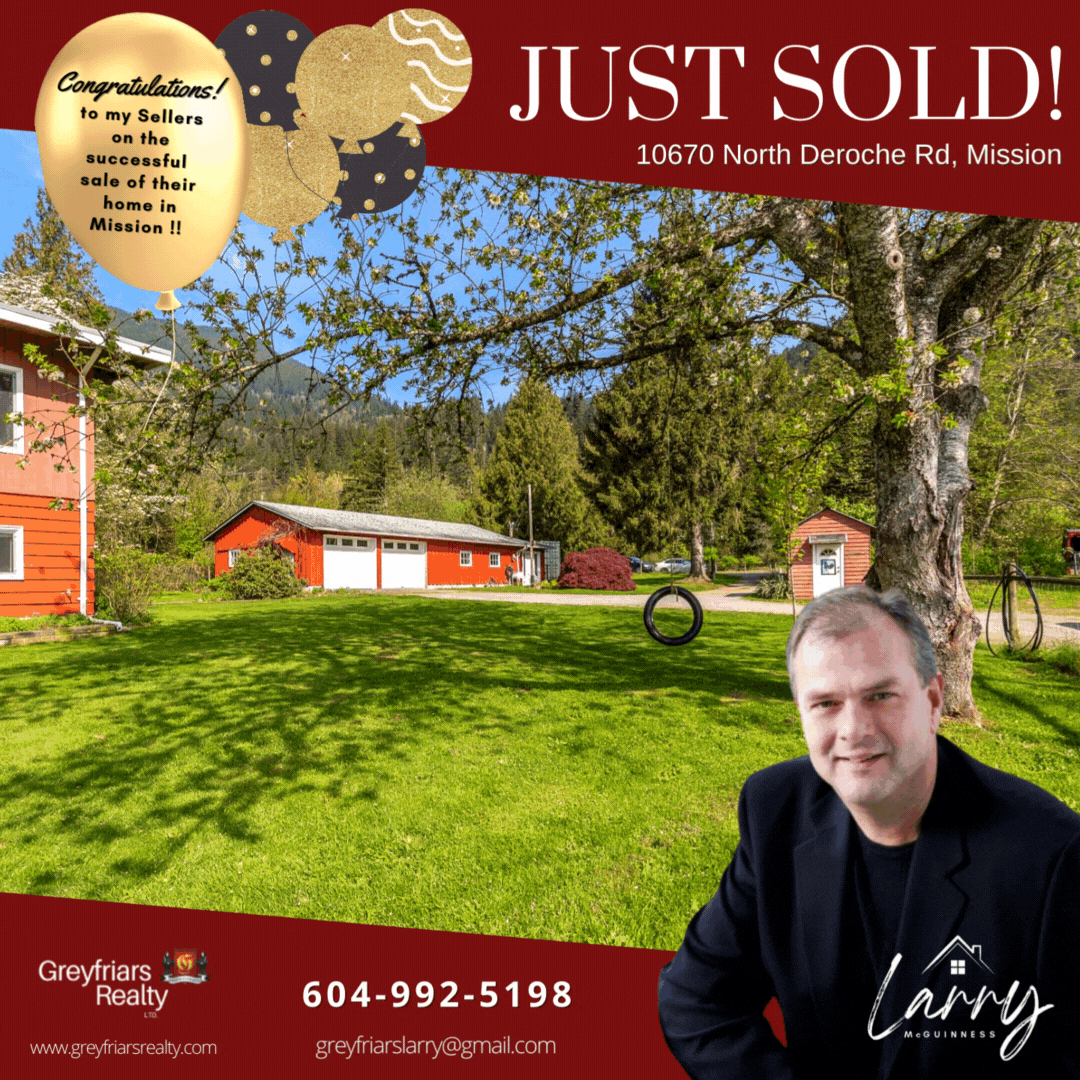 ---
---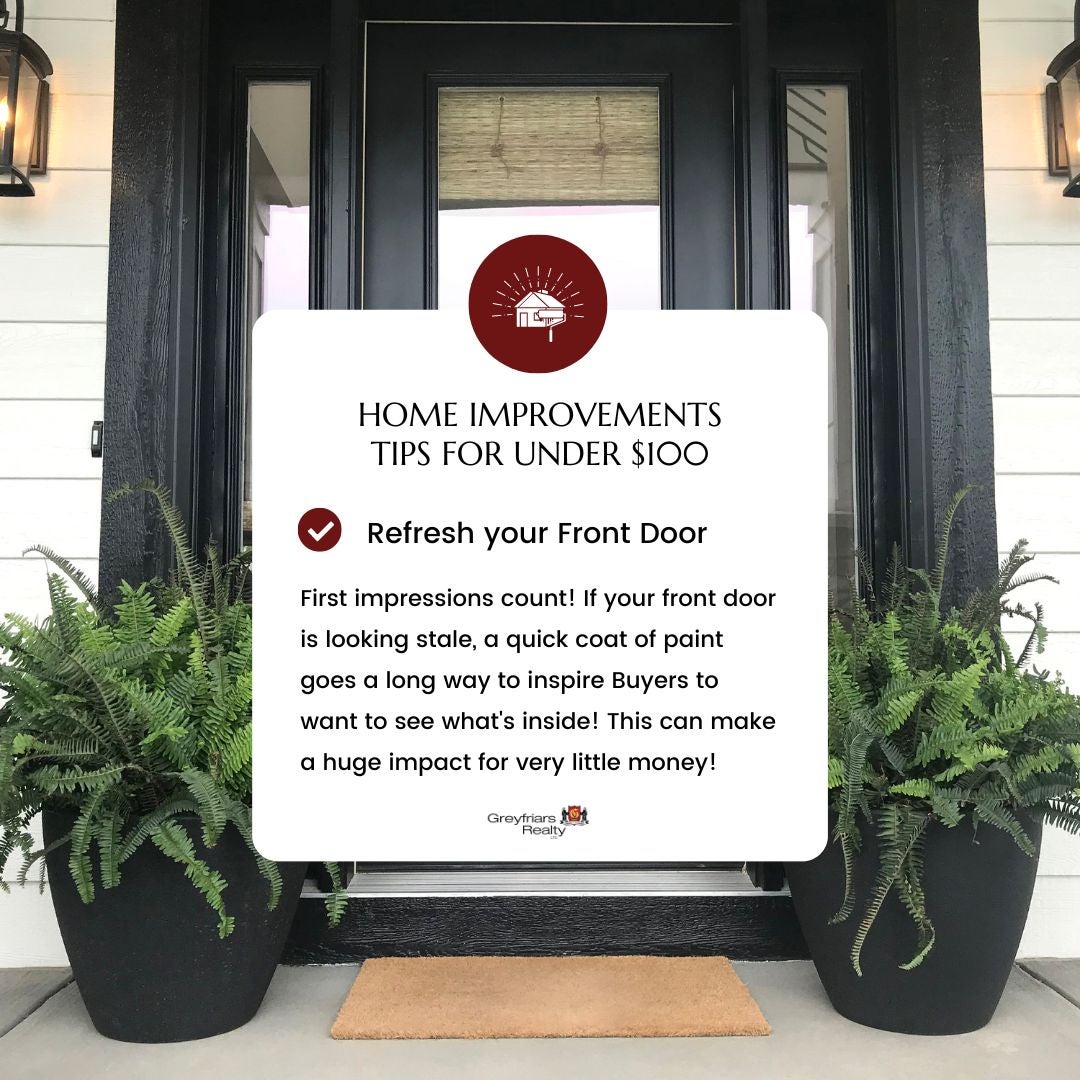 ---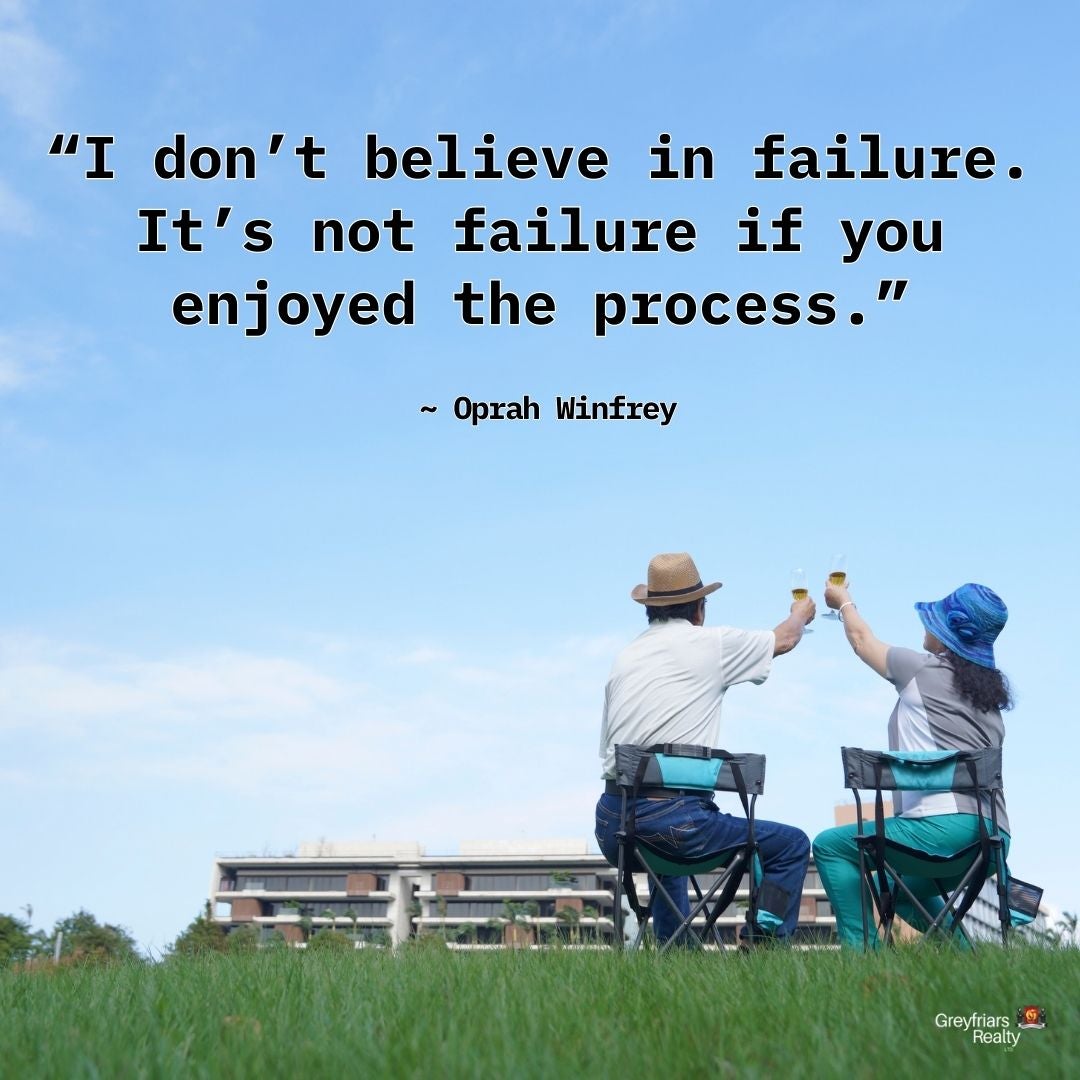 ---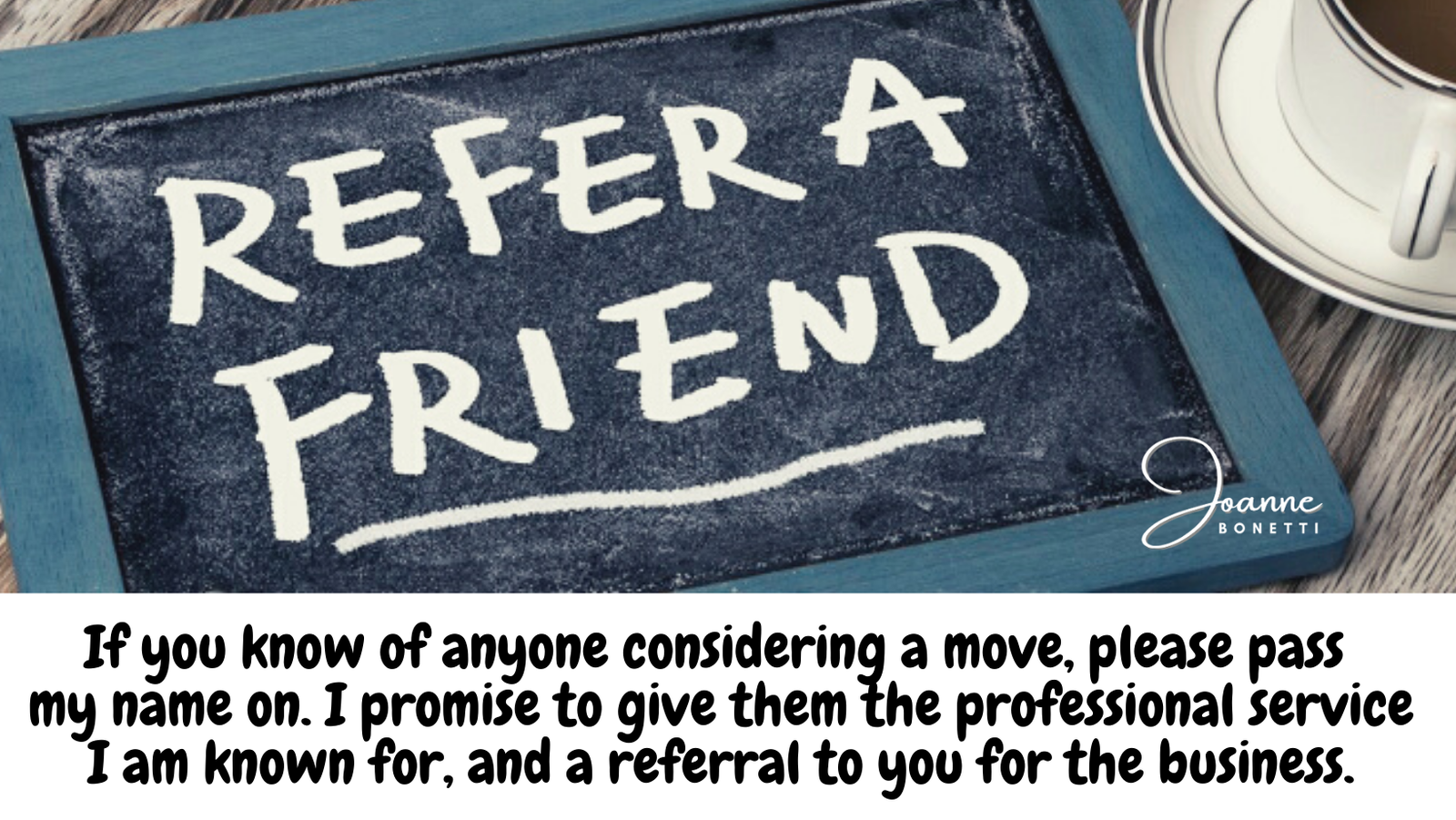 ---
---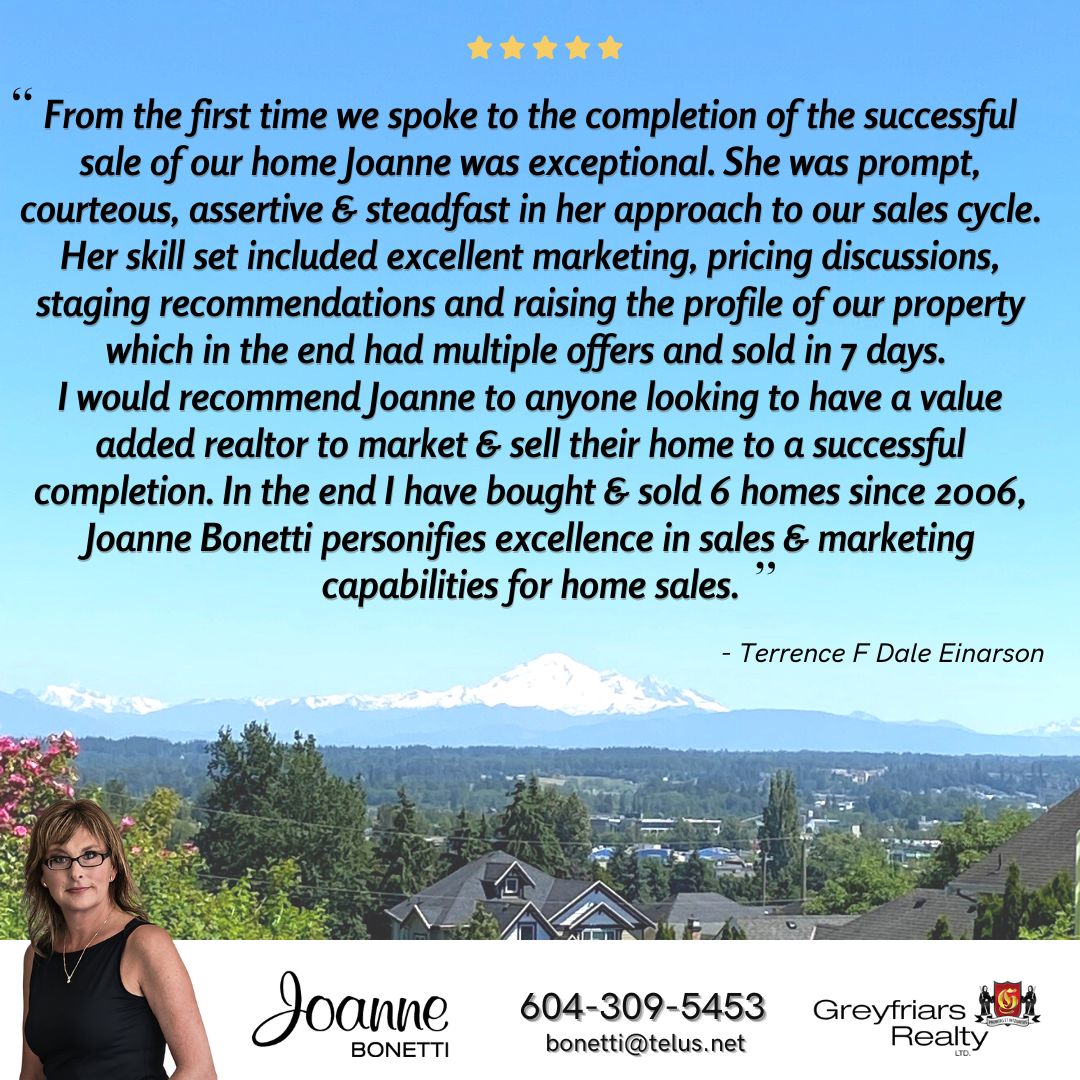 ---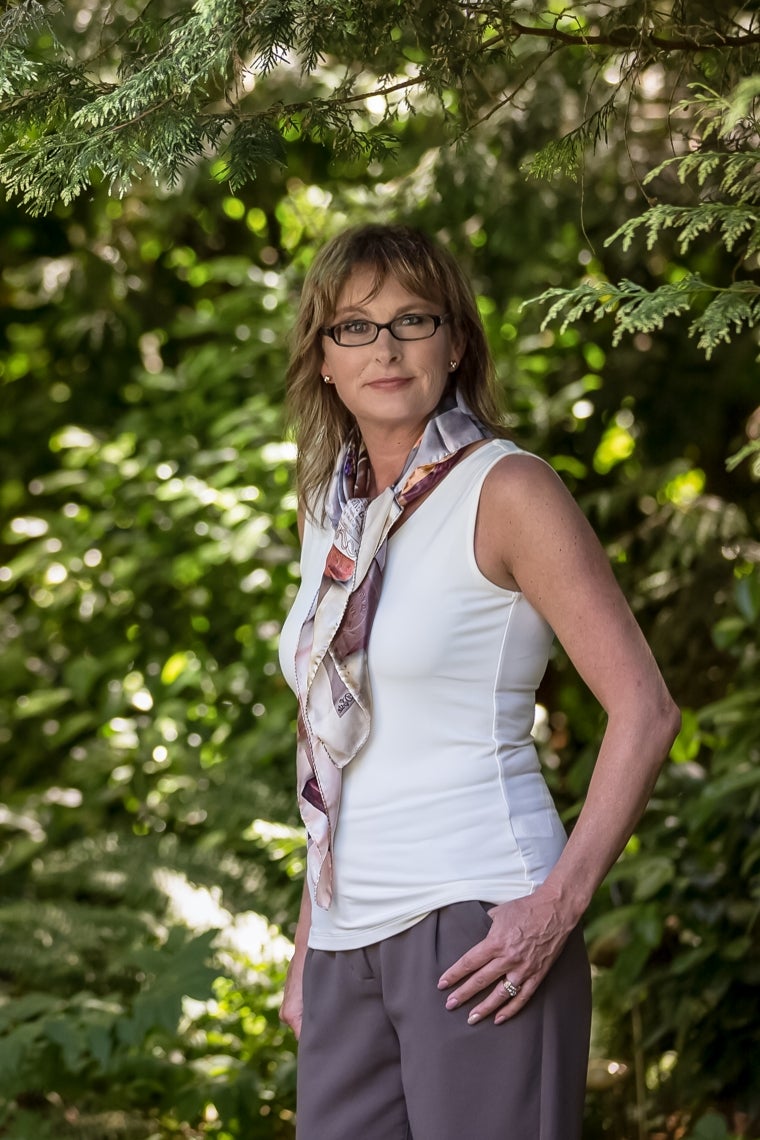 My Story
I love my Career as a Real Estate Professional. Born and raised in Langley, I chose to specialize in this area. I have watched Langley transform into what it is today.
Growing up I was a member of Otter 4-H Lamb Chop, Langley 
Pony Club, Langley United Soccer and the gymnastics club.
I graduated from DW Poppy Secondary. I still enjoy an active lifestyle and frequently run around Strawberry Hills with our family dog. Family is very important to me and one of the reasons.
I chose Real Estate as a career. With the flexible hours and the 
ability to work from home, it becomes a lifestyle, rather than a job.
 I believe in specializing in one area. If I have a client moving to another area, I am always happy to get them in contact with a trusted agent who specializes in THAT area.
Having lived in Langley 
my entire life, I am familiar with all the changes taking place. I joke 
with my clients "Ask me anything !" Where the schools are, the best 
commuter routes, which areas are more popular, best shopping, 
entertainment and the new developments coming up. 
I live on acreage, and I have a number of clients moving east and getting into small acreages. Being on a drilled well and septic field can be quite intimidating. I have contacts in those areas, I can help them understand and be comfortable with the transition.
Langley is a great place to live, and I would be more than happy to show you some fantastic places. 
A big Thank you to all my clients, 
friends, and family for your continued support.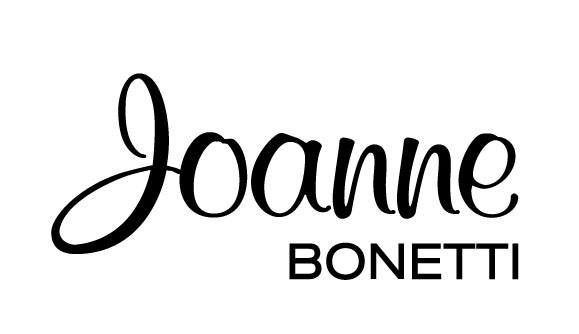 Proud Supporter of the BC Cancer Foundation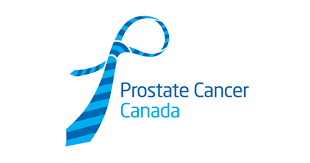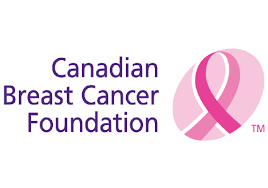 ---