Home sales fall for fifth straight month in the Fraser Valley
December 4, 2023
SURREY, BC — The Fraser Valley real estate market continues to cool heading into the holiday season as buyers and sellers maintain the holding pattern seen over the latter half of this year.
The Fraser Valley Real Estate Board recorded 891 transactions on its Multiple Listing Service® (MLS®) in November, a drop of 8 per cent from the previous month, representing the 9th slowest November in a decade.
At 2,030, new listings also fell again, decreasing by 20 per cent from October and by 43 per cent since peaking in May at 3,533. 
"As we head into the holiday season, buyers and sellers are busy with other priorities and will most likely continue to wait on the sidelines," said Narinder Bains, Chair of the Fraser Valley Real Estate Board. "We anticipate this holding pattern, defined by slow sales and declining new listings, will continue through the winter months until we see some downward movement in interest rates."
Active listings in November were 6,254, down by 5 per cent over last month and up by 17 per cent over November 2022. The sales-to-active listings ratio was 14 per cent, creating balanced conditions in the overall market. Detached houses are in balanced market territory at 12 per cent, while both townhomes and apartments remain in seller's market territory. The market is considered balanced when the ratio is between 12 per cent and 20 per cent.
"With seasonality and high interest rates continuing to dampen sales activity, we expect to see sales slow further into early 2024," said FVREB CEO Baldev Gill. "However, even a slow market can present opportunities, and buyers would be well-advised to work with a knowledgeable, professional REALTOR® who can provide expert advice and guidance." 
On average, properties spent approximately one month on the market, with single family detached homes spending 36 days on the market, and townhomes and apartments moving more quickly at 29 days.
Overall Benchmark prices continued to slide for the fourth month in a row, losing 1.1 per cent compared to October.
MLS® HPI Benchmark Price Activity
Single Family Detached: 
At $1,489,100, the Benchmark price for an FVREB single-family detached home decreased 0.94 per cent compared to October 2023 and increased 6.22 per cent compared to November 2022.
Townhomes:
At $837,200, the Benchmark price for an FVREB townhome decreased 0.95 per cent compared to October 2023 and increased 5.08 per cent compared to November 2022.
Apartments:
At $545,300, the Benchmark price for an FVREB  apartment/condo decreased 0.02 per cent compared to October 2023 and increased 5.60 per cent compared to November 2022.
To view the complete package:   
---
Emphasize the "Outdoor Living" Potential of your Home

Outdoor living spaces have become the new heartbeat of homes — even in the winter. They now serve as an extension of the indoors, a place where homeowners can dine, entertain, and relax. So, it's smart to emphasize the outdoor living potential of your home when you list. 

Your garden is the first outdoor element potential buyers see. Well-maintained, colourful plants can make a fantastic first impression, so keep the garden lush and appealing. Include a variety of perennial and annual plants that bloom at different times in the season. Consider planting in containers or raised beds for easy maintenance, and use garden ornaments sparingly to keep the focus on the natural beauty of the space. 
Next, your patio or deck can act as an outdoor living room. Consider staging it to make it look that way. Highlight any attractive, weather-resistant furniture you have. String lights or solar lanterns add a touch of warmth and make the space usable even after the sun sets.
And don't forget about your barbecue or outdoor kitchen. A well-equipped, clean, and functional outdoor cooking area can be a big draw. Ensure grills, burners, and other cooking appliances are in good condition.  
Finally, remember that not all outdoor spaces need to be elaborate. Sometimes, simple lawn chairs or a modest patio set can add to the appeal. The key is to make the outdoor space inviting, no matter how small it is.  
One last tip: If you plan to list during winter, ensure you have pictures of your outdoor space during good weather, ideally in summer. Those will be a helpful addition to the listing materials.
Want more tips on how to make your home more attractive to buyers? Call or email today for any questions you may have 604-309-5453 or email bonetti@telus.net
---




---
Check out our upcoming ad in the Langley Advance Times
---

Choosing the Ideal Paint Colour when Preparing your Home for Sale
Painting your home, especially the main floor, is the most affordable way to make your listing look great to buyers. But what paint colours should you choose?
Here are a few tips. 
When it comes to selecting a palette, neutrality reigns supreme. Bright, eccentric colours may reflect your personality, but remember, you're trying to appeal to a wide array of potential buyers. Neutral colours like whites, greys, and beiges are not only safe but also allow buyers to envision their own furniture and decor in the space. 
However, don't think of neutral as boring. Many subtle shades can add depth and character to a room. For example, a soft grey with a hint of blue can make a space feel serene and relaxing, and is ideal for bathrooms or bedrooms. 

The living room and kitchen are often social hubs of a home, and warmer neutrals can make these spaces feel welcoming. Shades like taupe or a creamy off-white can make these areas inviting yet versatile. 
Lastly, remember to take lighting into account. The way a colour appears can dramatically change under different lighting conditions. Always test paint samples under various light conditions before committing. 
Call or email today for any questions you may have 604-309-5453 or email bonetti@telus.net
---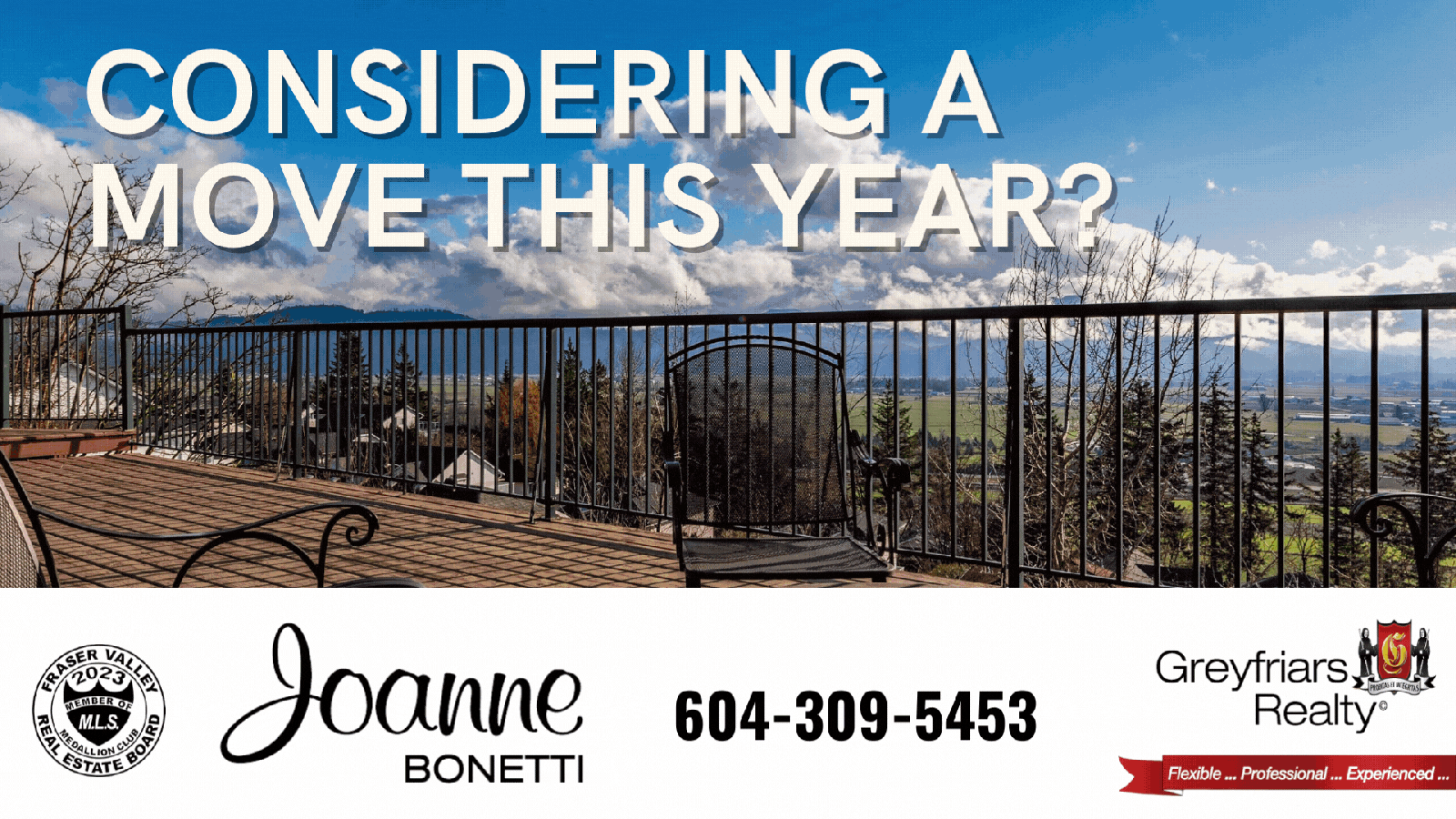 ---

Welcome to our "Declutter Your Home' series! As the weather is turning colder, why not use the time indoors to declutter the rooms in your home. You will feel lighter and more confident, and you will free up space for new and better things to come your way!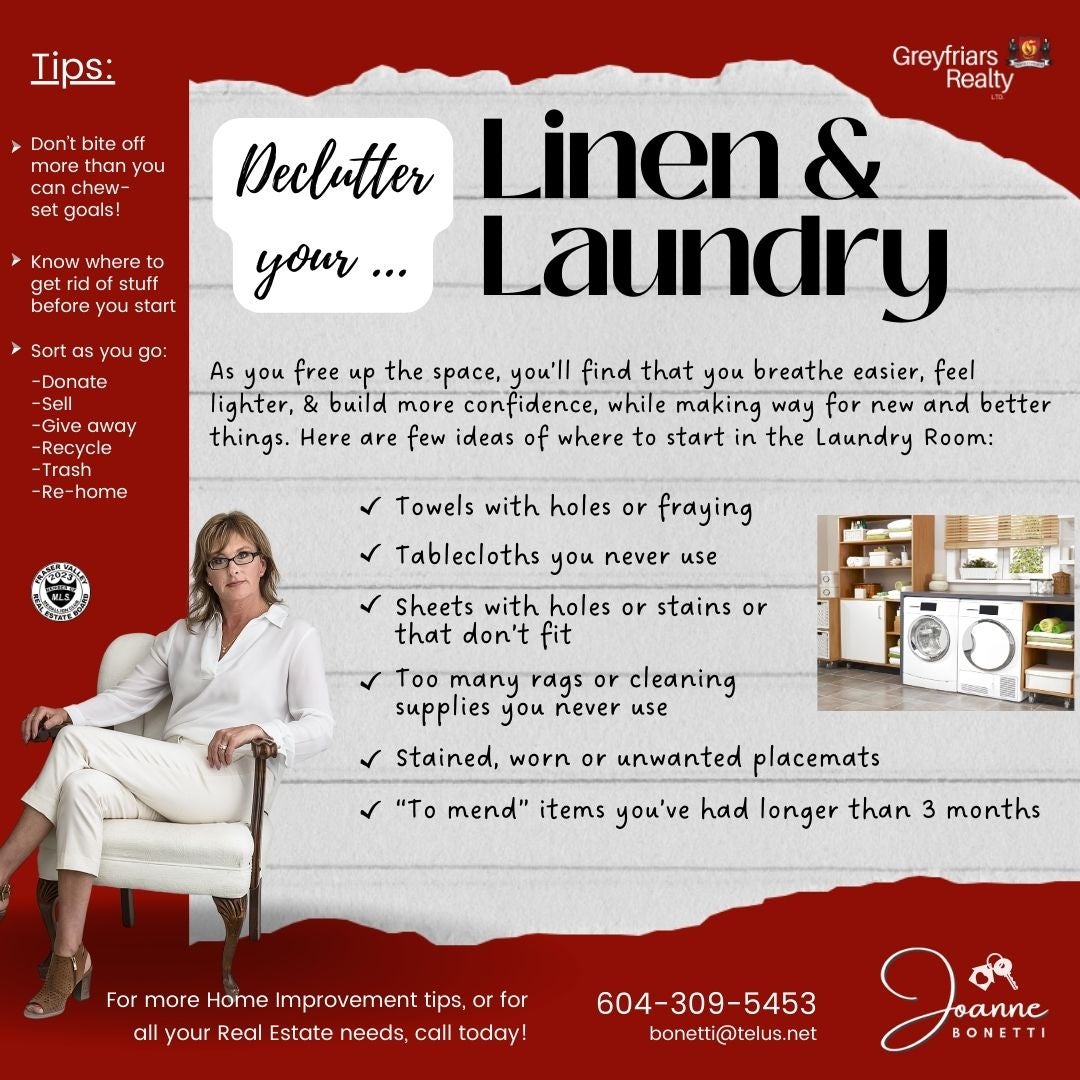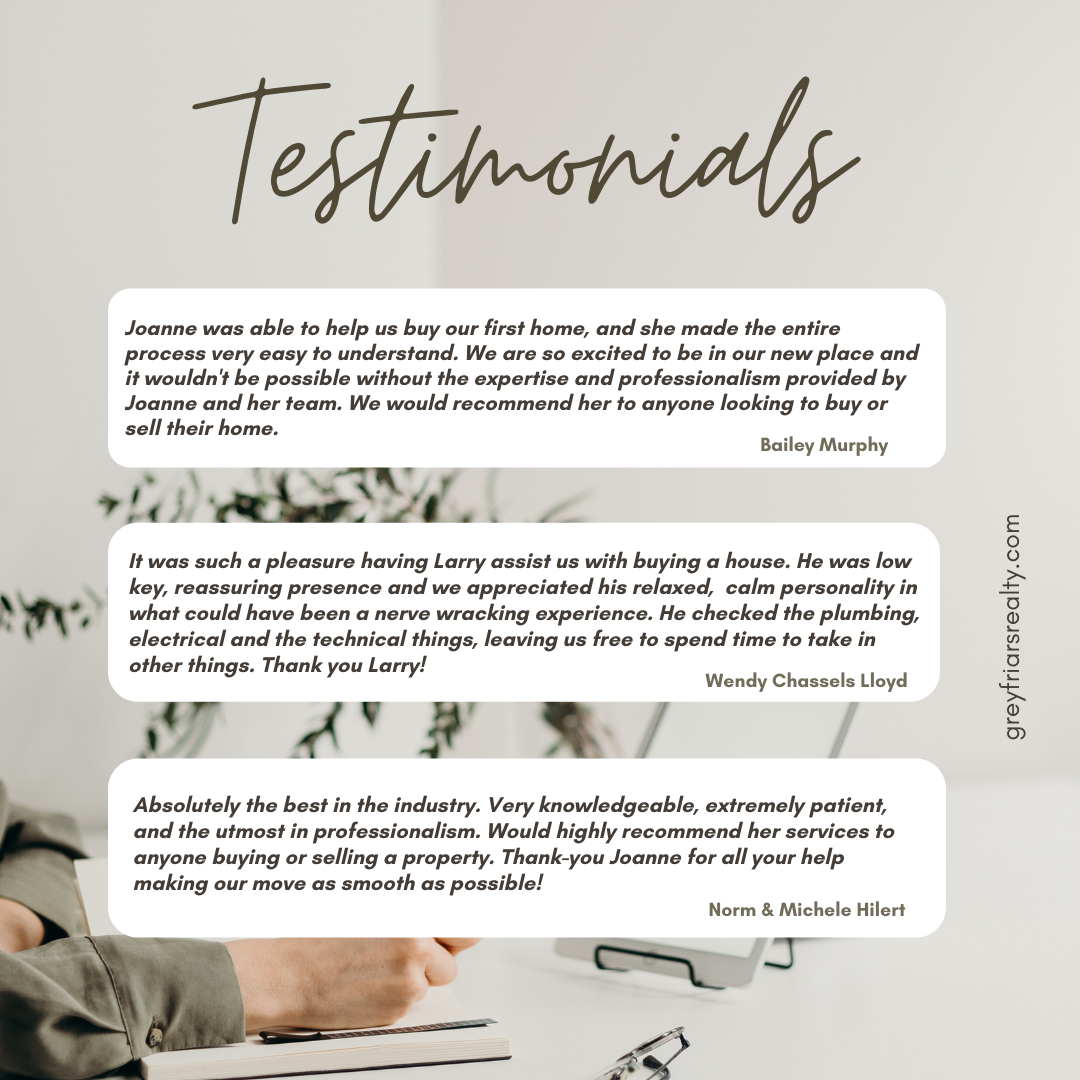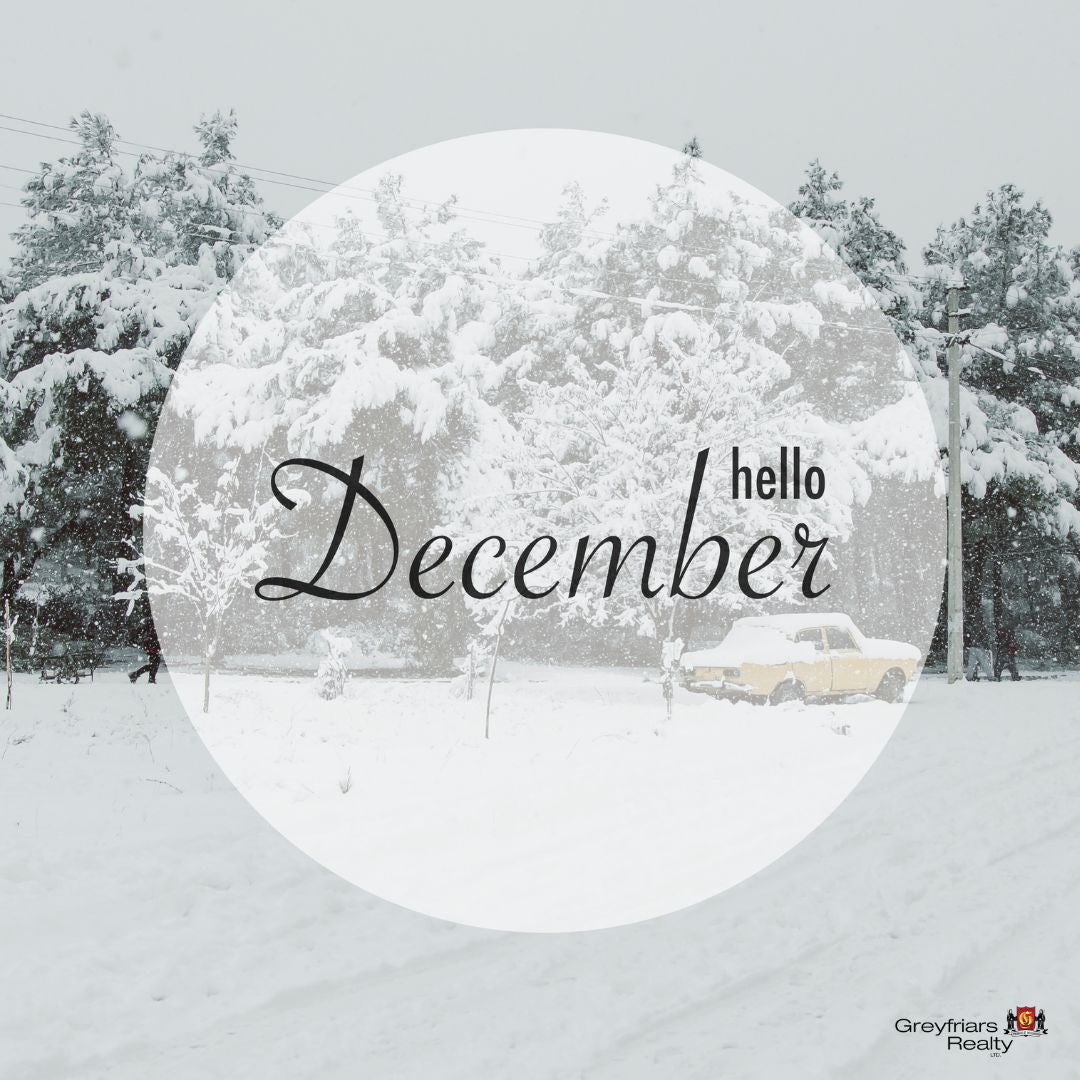 "You can tell a lot about a person by 
the way they handle three things: 
a rainy day, lost luggage and 
tangled Christmas tree lights." 
---

OPEN HOUSE

Sat. Dec 9th 1-4pm
---
Real Estate News
December 6, 2023
The Bank of Canada held the key interest rate at 5% , with some economists predicting possible rate cuts in 2024.
"The slowdown in the economy is reducing inflationary pressures in a broadening range of goods and services prices," the bank said in announcing its decision.
For more information on how this news effects the current market, call 604-309-5453
---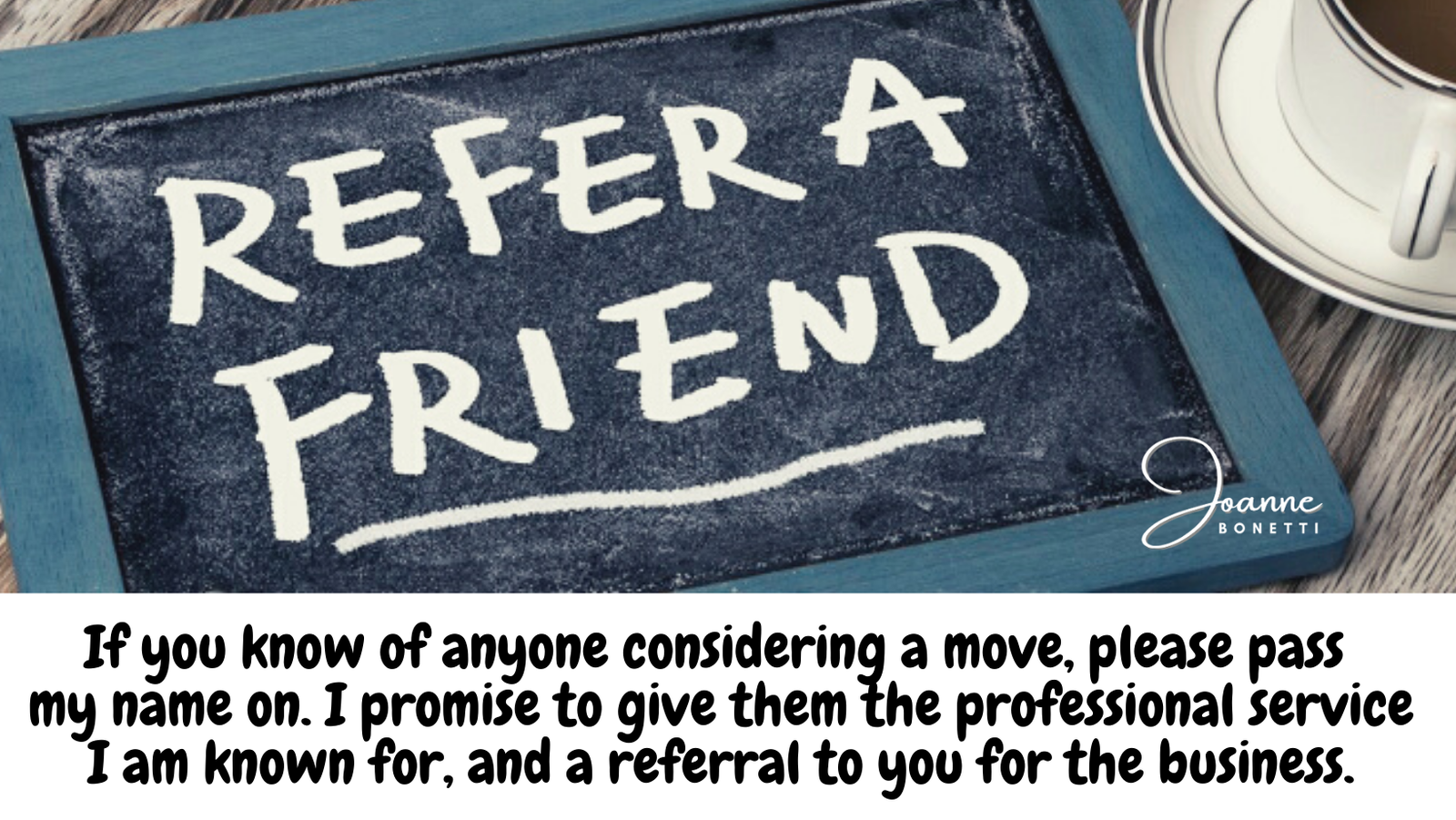 ---
---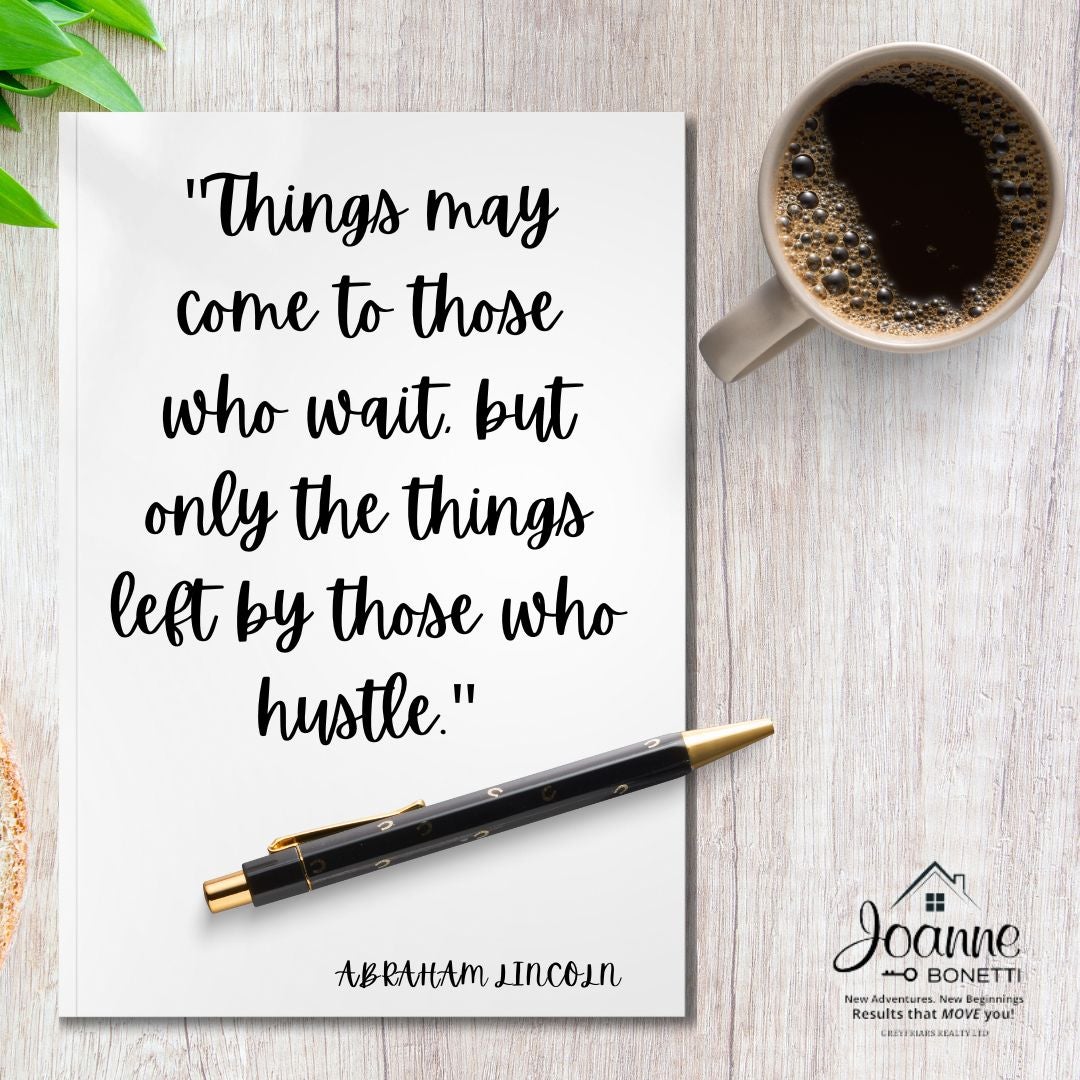 ---
Upsizing or Downsizing? Don't Overdo It!
Imagine you have a growing family, and you want to trade in the small sedan for something larger. So, you visit the dealership and come back with a bus.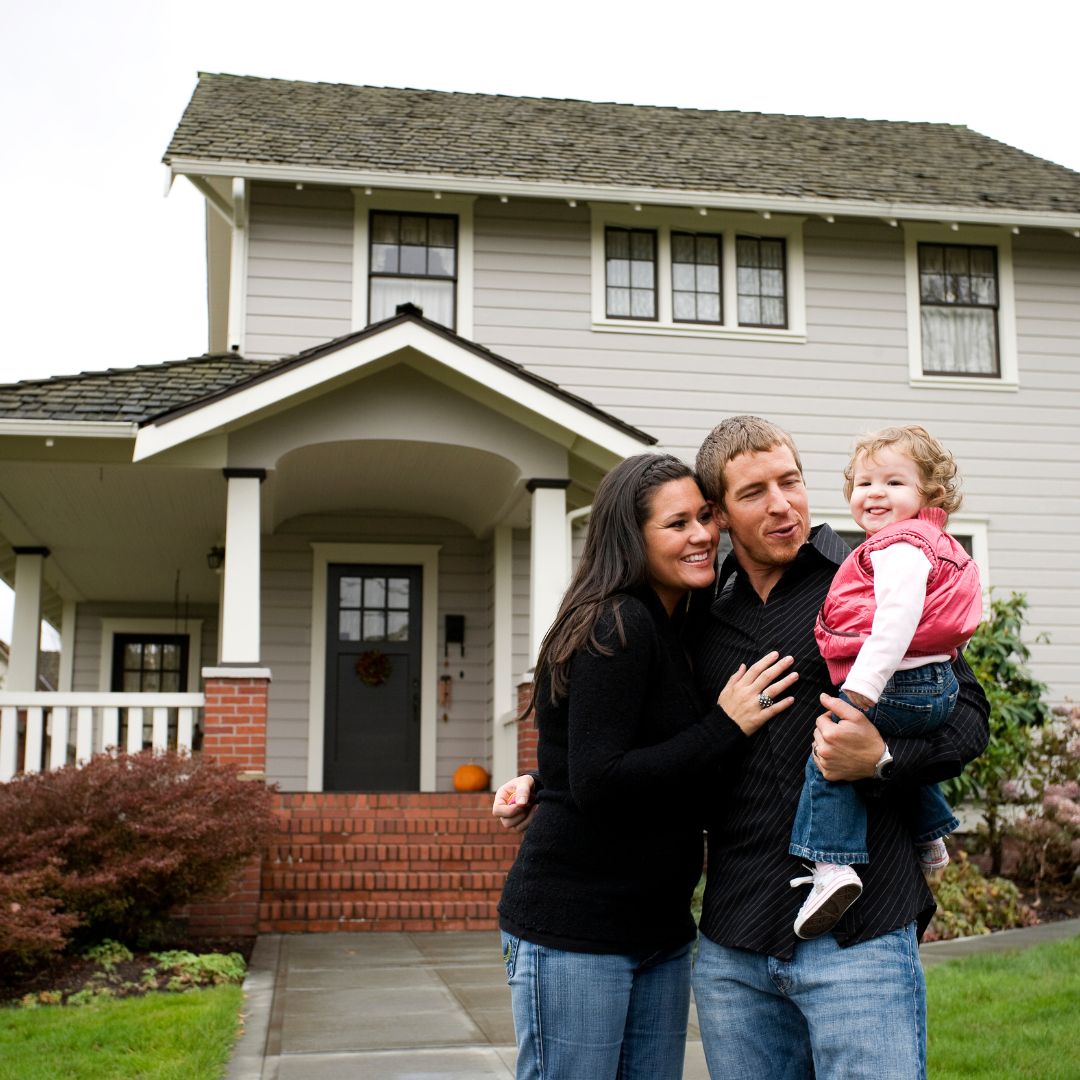 Well, that would be upsizing a bit too much – unless you have a really huge family! That's the challenge of upsizing or downsizing. You need to be careful not to take it too far and end up with something that isn't suitable. This often occurs in the real estate world. For example, homeowners might decide to sell their home and find a smaller one. But, if they go  too far, they end up with a property so small they feel claustrophobic. How do you avoid a similar scenario happening  to you? If you're thinking of upsizing or downsizing, the best place to start is in your own home. Think about how you use the space. Do you and your family spend a lot of time in certain areas?     Are there rooms and other spaces that are rarely used? Or, conversely, do you wish you had more room — such as an extra bedroom, wider driveway, separate living and family rooms, etc.?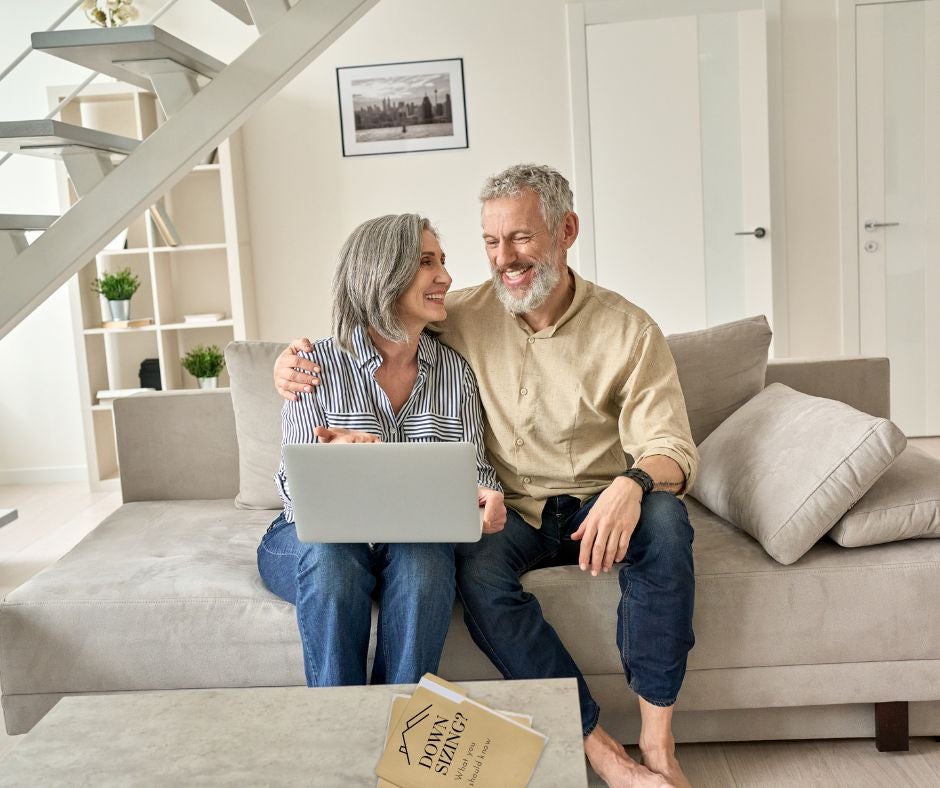 Do a thoughtful analysis of how you're using your current property in order to reveal clues about what you'll want in your next home. If you're upsizing, you might find that all you need is an extra bedroom. If you're downsizing, you might realize that one family room, rather than separate living and family rooms, would work better for you. So, whether you're upsizing or downsizing, carefully decide what type of new home you need. Be as specific as possible. Consider criteria such as the number of bedrooms, entertaining space, bathrooms, driveway size, etc., that you need. Doing that will help ensure your upsizing or downsizing move will be successful.I can help you make an informed decision. 
Call today.  604-309-5453
---
---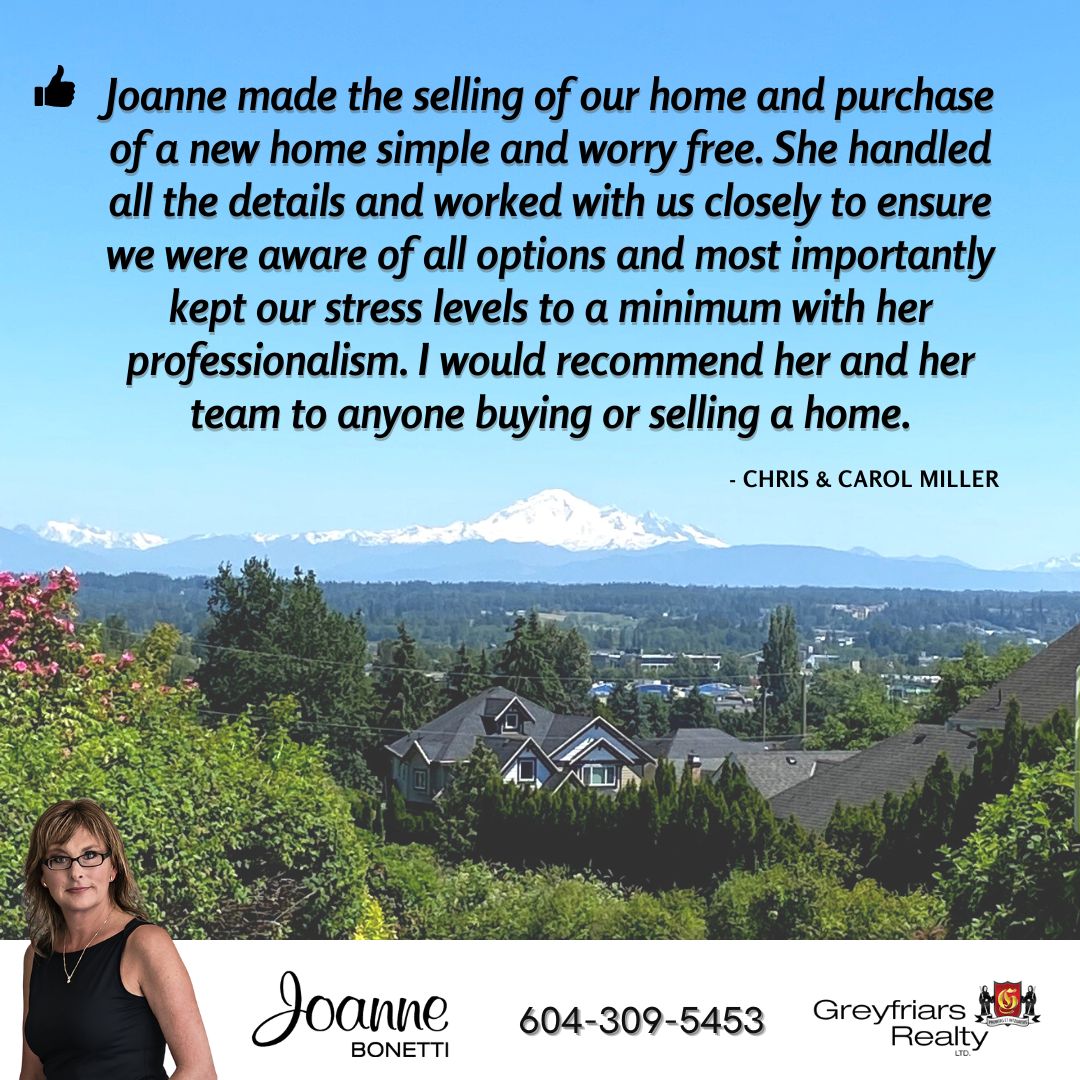 ---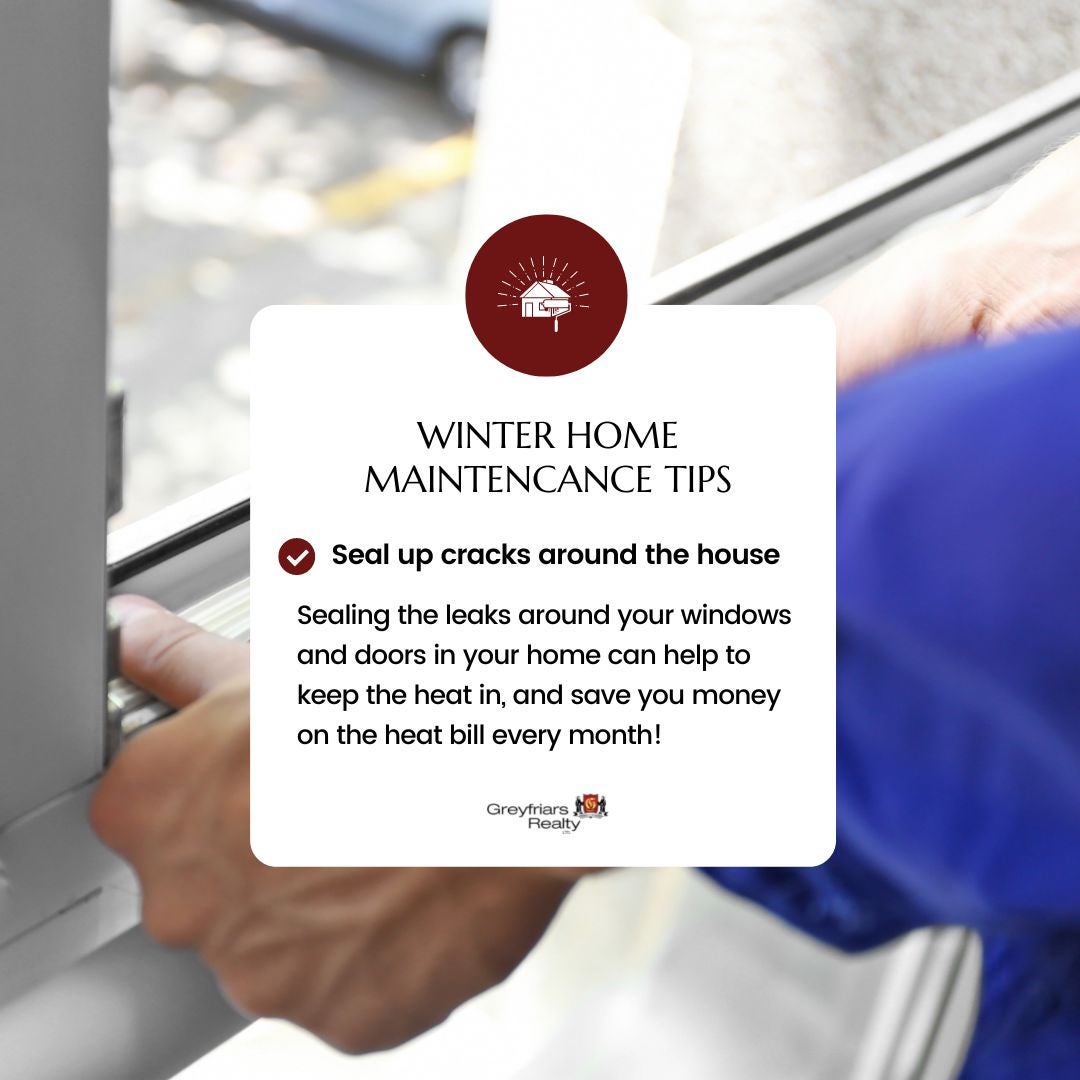 Its getting mighty cold outside and the draft has a way of finding its way inside. Make sure you seal up the cracks and seals around your doors and windows. You will save on heating cost too !
---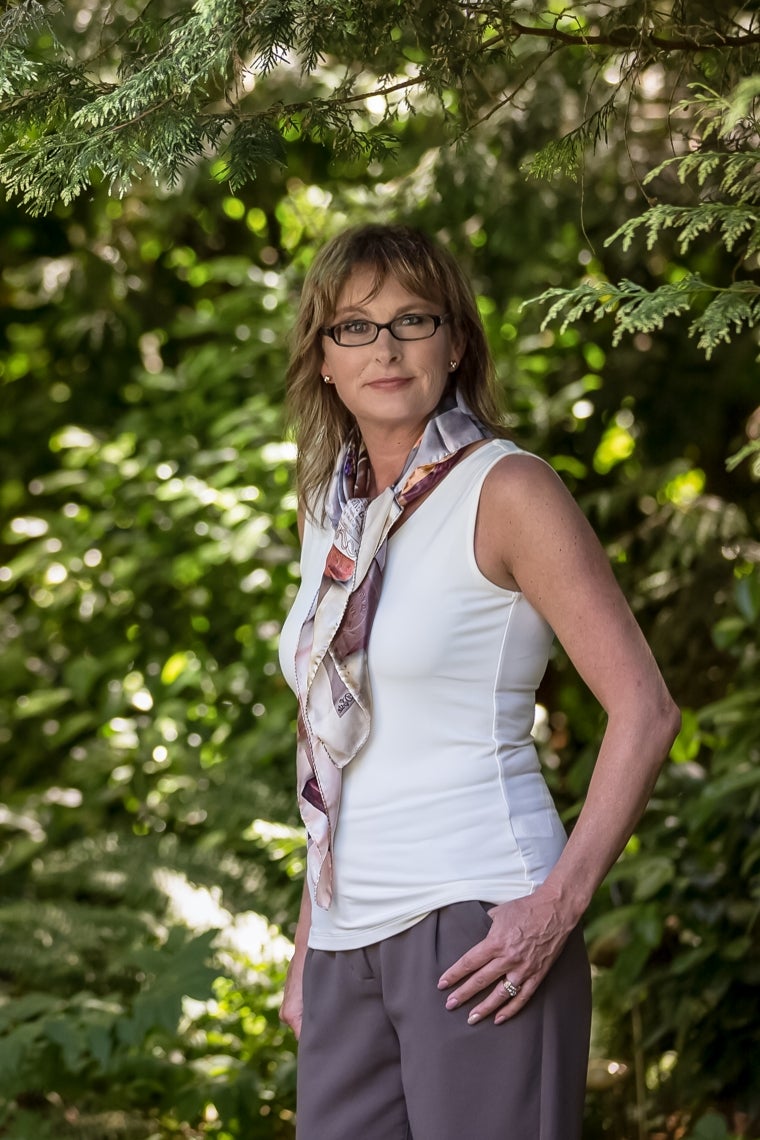 Joanne's formal education and training allows her to excel at every step of the real estate selling or buying process.
Joanne has always lived in the Langley area  and is very knowledgeable of the Fraser Valley market.
Choosing a Real Estate Career over 15 years ago, she has seen the many changes this industry has had. Following the trends and staying informed is crucial to this business. 
Outside of her career in real estate, Joanne enjoys an active lifestyle with crossfit, neighbourhood walks and spending time with family and friends.  
Known by clients and colleagues for her honesty, dedication and reliability, Joanne also has a reputation for timely and focused responses to each of her client's needs and concerns. She is a skilled negotiator and goes the extra mile for her clients. Always included is quality after-care from start to finish.
A Full-time Realtor who is committed to providing expertise tailored to your needs and learning what is important to you to reach your real estate goals, Joanne is a clear choice for anyone thinking of buying or selling their home.
A big Thank you to all her clients, friends, and family for their continued support.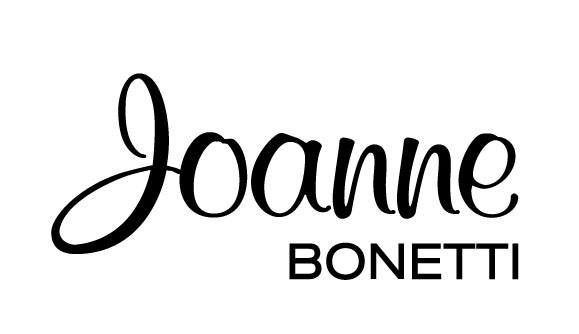 Proud Supporter of the BC Cancer Foundation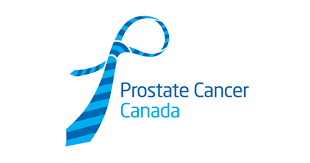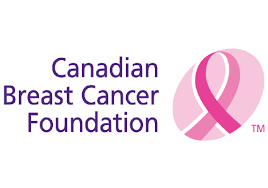 ---