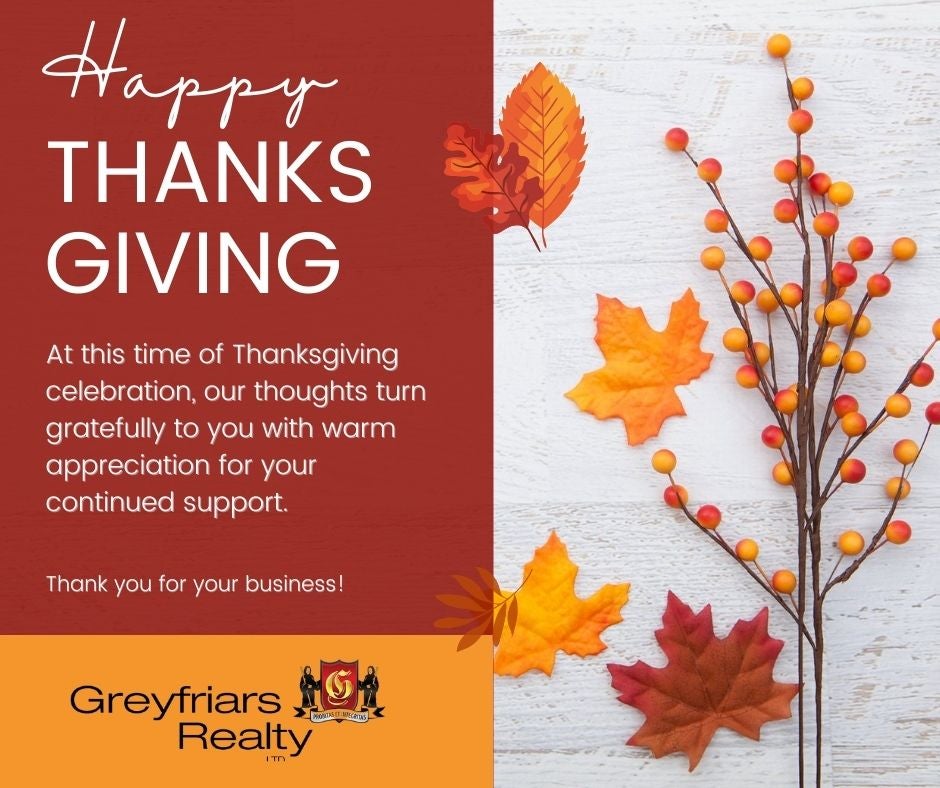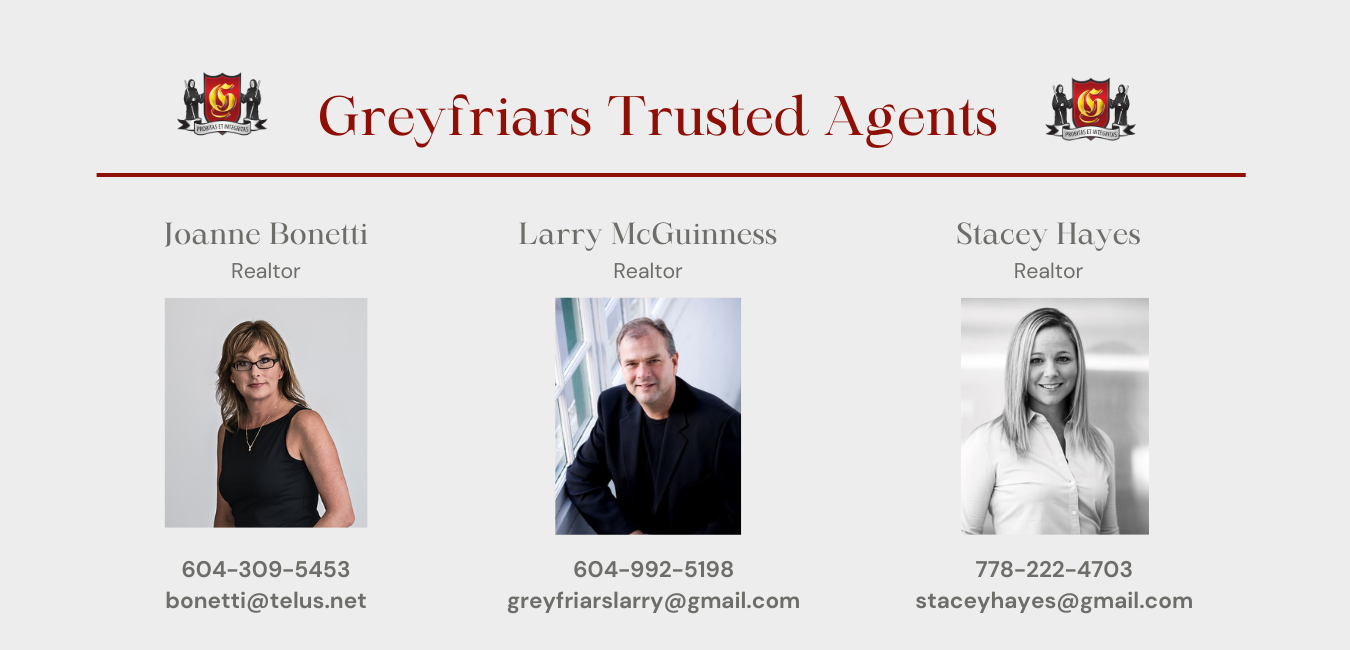 2 Bed(s), 2 Bath(s), 1104 Sqft.

$324,900

Greyfriars Realty Ltd.

4 Bed(s), 3 Bath(s), 2142 Sqft.

$1,365,000

Greyfriars Realty Ltd.

2 Bed(s), 2 Bath(s), 1152 Sqft.

$319,900

Greyfriars Realty Ltd.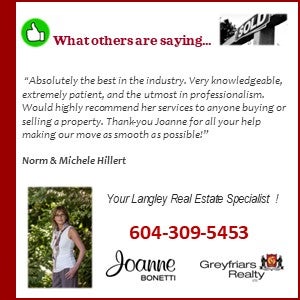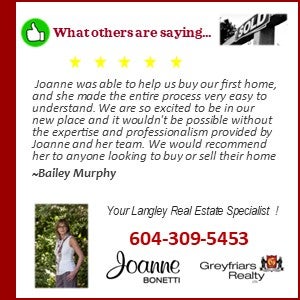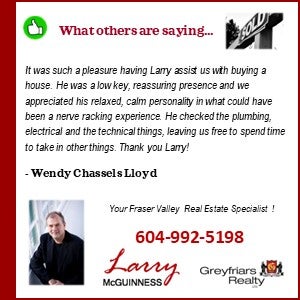 ---

Positive start to fall market; new listings increase, sales soften
 Oct 4, 2021
SURREY, BC – Demand for Fraser Valley real estate remained robust in September. While overall sales 
decreased compared to August, total sales reached the second‐highest levels for the month of September in the 
100‐year history of the Board.


The Board processed a total of 1,866 property sales on its Multiple Listing Service® (MLS®) in 
September, a decrease of 10.6 per cent compared to August and a 16.4 per cent decrease compared to 
the same month last year.
Larry Anderson, President of the Board, said, "While we've seen a solid increase in new listings 
compared to August, market conditions continue to be challenging for buyers. Considering the demand 
across the region, the increase is simply not enough to bolster the inventory required to create 
greater balance in the market.


"Demand for residential homes of all types is strong in the Fraser Valley with more sellers 
returning to the table in September, which is expected at this time of year."


In September, the Board received 2,342 new listings, a decrease of 33.4 per cent compared to last 
year, and an increase of 11.2 per cent compared to August 2021. The month ended with a total active 
inventory of 3,812, which is a 6.5 per cent decrease compared to August, and a 48.3 percent 
decrease compared to September 2020.


Baldev Gill, Chief Executive Officer of the Board, added, "The pandemic continues to have an impact 
on current conditions and while the market remains steady, we are sensitive to ongoing health and 
safety concerns. Our members follow stringent protocols as mandated by the Public Health Officer, 
and we will continue to lead by example for the benefit of our members and their clients."


Across Fraser Valley, in September, the average number of days to sell a single‐family detached 

home was 26 and a townhome was 19 days. Apartments took, on average, 26 days to sell.
MLS® HPI Benchmark Price Activity
•     
Single Family Detached:

At $1,362,220, the Benchmark price for an FVREB 
single‐family detached home increased 1.9 per cent compared to August 2021 and increased 31.9 per 
cent compared to September 2020.
•     
Townhomes

: At $707,300, the Benchmark price for an FVREB townhome increased 1.4 per 
cent compared to August 2021 and increased 24.7 per cent compared to September 2020.
•     
Apartments:

At $504,500, the Benchmark price for an FVREB apartment/condo increased 
1.2 per cent compared to August 2021 and increased 15.5 per cent compared to September 2020.
 



To view the complete package:    
---
---

________________________________________________________________________________________________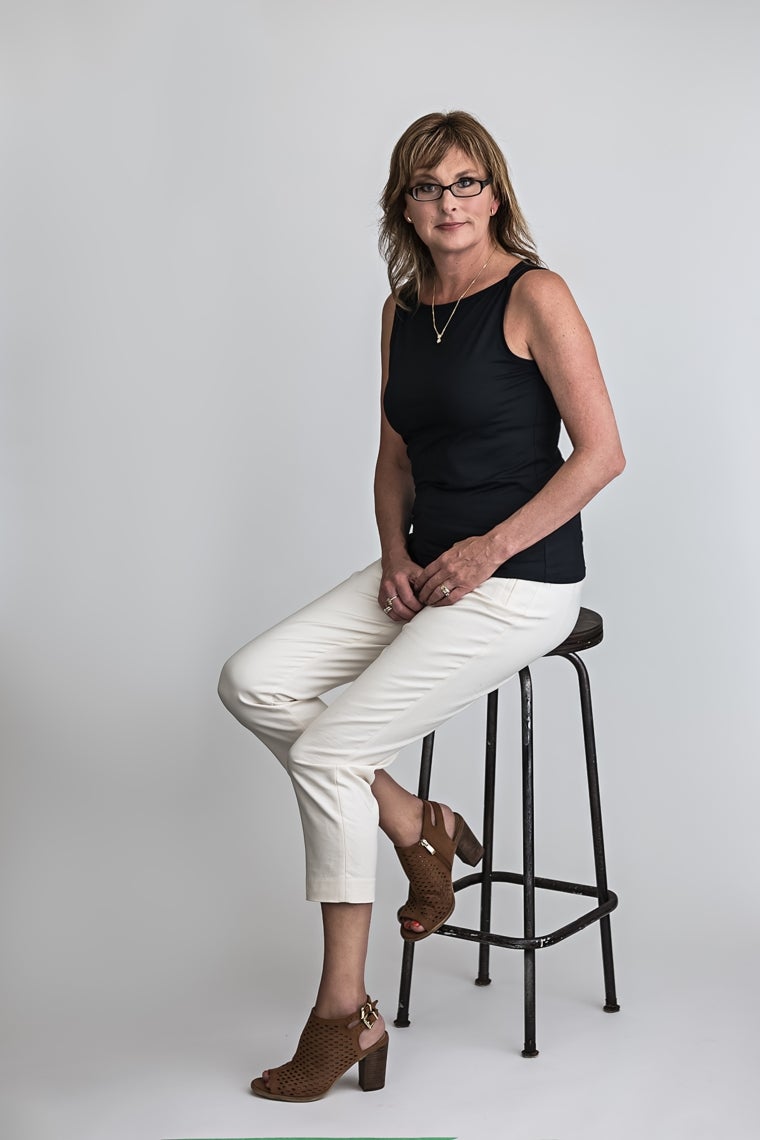 My Story
I love my Career as a Real Estate Professional.
Born and raised in Langley, I chose to specialize in this area.
I have watched Langley transform into what it is today.
Growing up I was a member of Otter 4-H Lamb Chop, Langley
Pony Club, Langley United Soccer and the gymnastics club.
I graduated from DW Poppy Secondary. I still enjoy an active
lifestyle and frequently run around Strawberry Hills with our
family dog. Family is very important to me and one of the reasons
I chose Real Estate as a career. With the flexible hours and the
ability to work from home, it becomes a lifestyle, rather than a job.
I believe in specializing in one area. If I have a client moving to
another area, I am always happy to get them in contact with a
trusted agent who specializes in THAT area. Having lived in Langley
 my entire life, I am familiar with all the changes taking place. I joke
with my clients "Ask me anything !" Where the schools are, the best
commuter routes, which areas are more popular, best shopping,
entertainment and the new developments coming up. I live on acreage,
and I have a number of clients moving east and getting into small
acreages. Being on a drilled well and septic field can be quite
intimidating. I have contacts in those areas, I can help them
understand and be comfortable with the transition.
Langley is a great place to live, and I would be more than happy
to show you some fantastic places. A big Thank you to all my clients,
friends, and family for your continued support.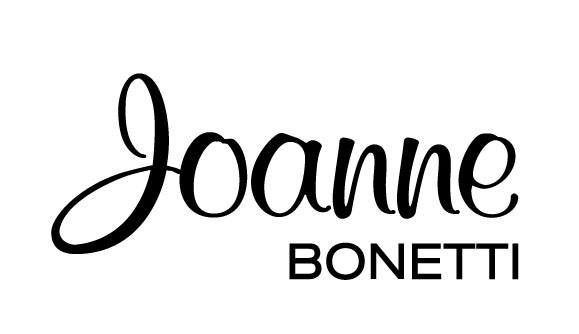 Proud Supporter of the BC Cancer Foundation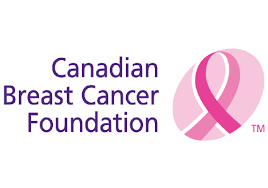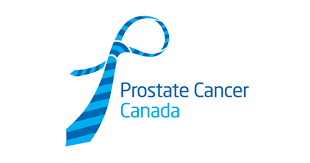 ---