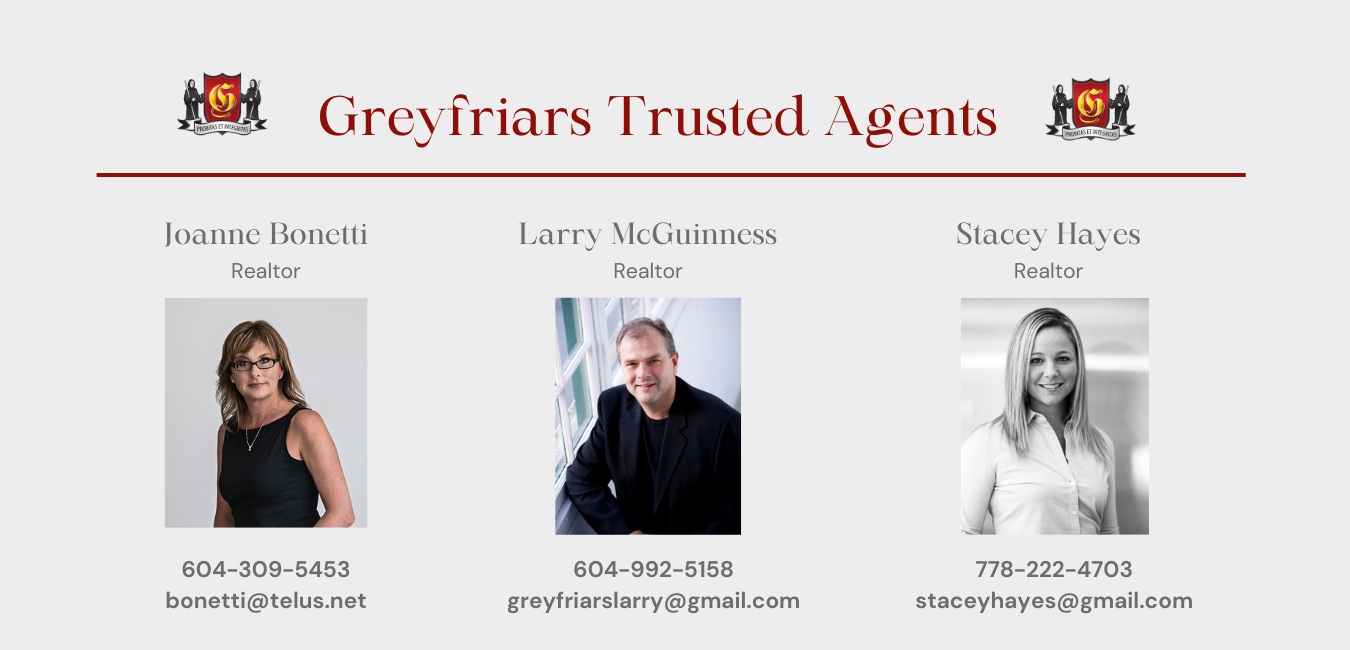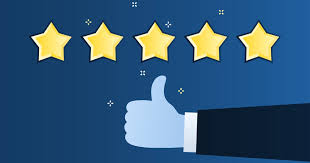 A few words from our clients....
Enjoyed working with Joanne. Very knowledgeable and answered all our questions and back to us immediately. Very friendly and professional, I would not hesitate to use her again and highly recommend her to others.
Lois Carsience
When the time came to downsize our family home, I knew we needed an area specialist. The diversity of the Langley's and today's highly competitive market
 calls for a real estate specialist who can handle the fast pace and intensity that goes along with that. Hiring Joanne Bonetti was the easiest decision to make. 
Joanne handled all of our enquiries with quick replies and professionalism. Her knowledge of properties in our 
neighbourhood
 and 
surrounding
 areas is exceptional and she really has her finger on the pulse of this market. Although it was a big move for our family, her assistance in the selling of our home was 
seamless 
and made the transition so much smoother for us. We can't thank Joanne enough for all her hard work and dedication as our realtor. I recommend her highly.
                                             It was such a pleasure having Larry assist us with buying a house. He was a low key, reassuring presence and we appreciated
                                     his relaxed, calm personality in what could have been a nerve racking experience. He checked the plumbing, electrical and the technical 
                                                                                       things, leaving us free to spend time to take other things. Thank you Larry!

__________________________________________________________________________________________________________________________________________________________________________


 

Monthly sales and new listings in the Fraser Valley continue blistering pace; surge in inventory   starting to calm prices 
    May 4, 2021


SURREY, BC – For the eighth consecutive month, Fraser Valley real estate saw record‐breaking sales with April topping the previous monthly high set in 2016. The 2020/2021 pandemic seller's market in the Fraser Valley has now surpassed the previous longest stretch of seven consecutive, record‐breaking months, last set in 2015/2016. 
  In April, the Fraser Valley Real Estate Board (FVREB) processed 3,016 sales on its Multiple Listing Service® (MLS®), an increase of 338 per cent compared to April 2020 and a 9 per cent decrease compared to March. (Note that sales and new listings in April 2020 were significantly restricted due to the pandemic lockdown.) The previous record high for sales in April was 2,969 in 2016.      
 Larry Anderson, President of the Board, said, "Although it remains very competitive and challenging for buyers, April could be the turning point in this historic market. In the last couple of weeks, we have seen evidence of a change in pace. 
   "In general, we're seeing fewer multiple offers, fewer subject‐free offers, and homes over‐priced are starting to sit longer. These are positive signs that the market is responding to near‐record levels of new inventory." 
The Board received the highest volume of new listings ever in March 2021 and that elevated pace continued in April. Last month, the Board received 5,018 new listings, an increase of 254 per cent compared to April 2020, and a decrease of 1 per cent compared to March 2021. The influx of new listings improved supply with total active inventory reaching 6,030 in April 2021, 20 per cent higher than in March and the highest it's been in six months.
 Baldev Gill, Chief Executive Officer of the Board, added, "Buyers and sellers will note that we're already seeing increases in home prices start to slow in response to the new supply.
  "If you have an active listing now or are thinking of selling, it's critical to work with a professional REALTOR® to ensure your asking price is realistic and competitive based on today's market, not yesterday's." 
Across Fraser Valley, in March, the average number of days to sell a single‐family detached home was 13 and a townhome was 10 days. Apartments took, on average, 22 days to sell. 
MLS® HPI Benchmark Price Activity 
Single Family Detached: At $1,293,300, the Benchmark price for an FVREB single‐family detached home increased 4.5 per cent compared to March 2021 and increased 30.3 per cent compared to April 2020. 

Townhomes: At $652,400, the Benchmark price for an FVREB townhome increased 4.5 per cent compared to March 2021 and increased 18.0 per cent compared to April 2020. 

Apartments: At $478,700, the Benchmark price for an FVREB apartment/condo increased 2.9 per cent compared to March 2021 and increased 9.3 per cent compared to April 2020.
To view the complete package:    
---
---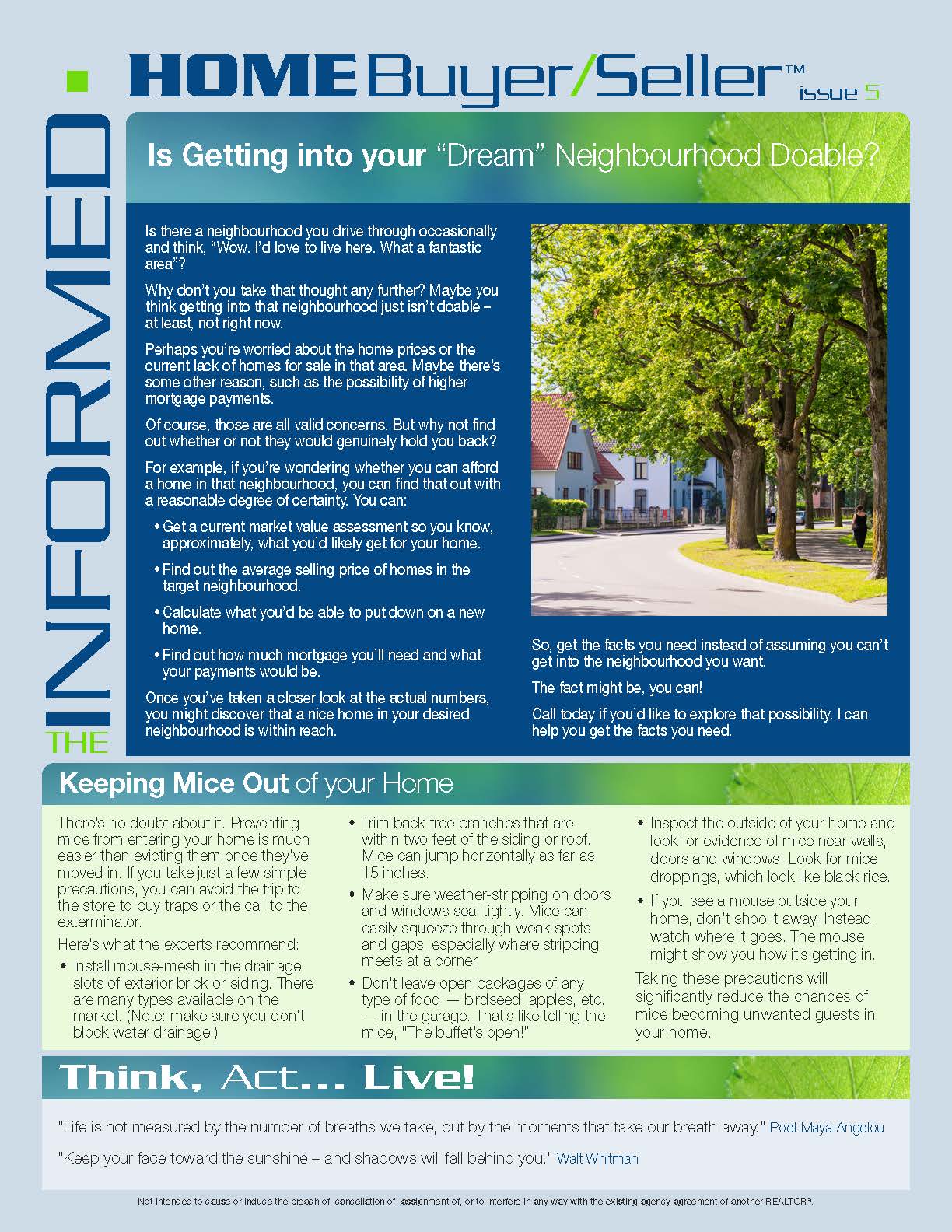 ________________________________________________________________________________________________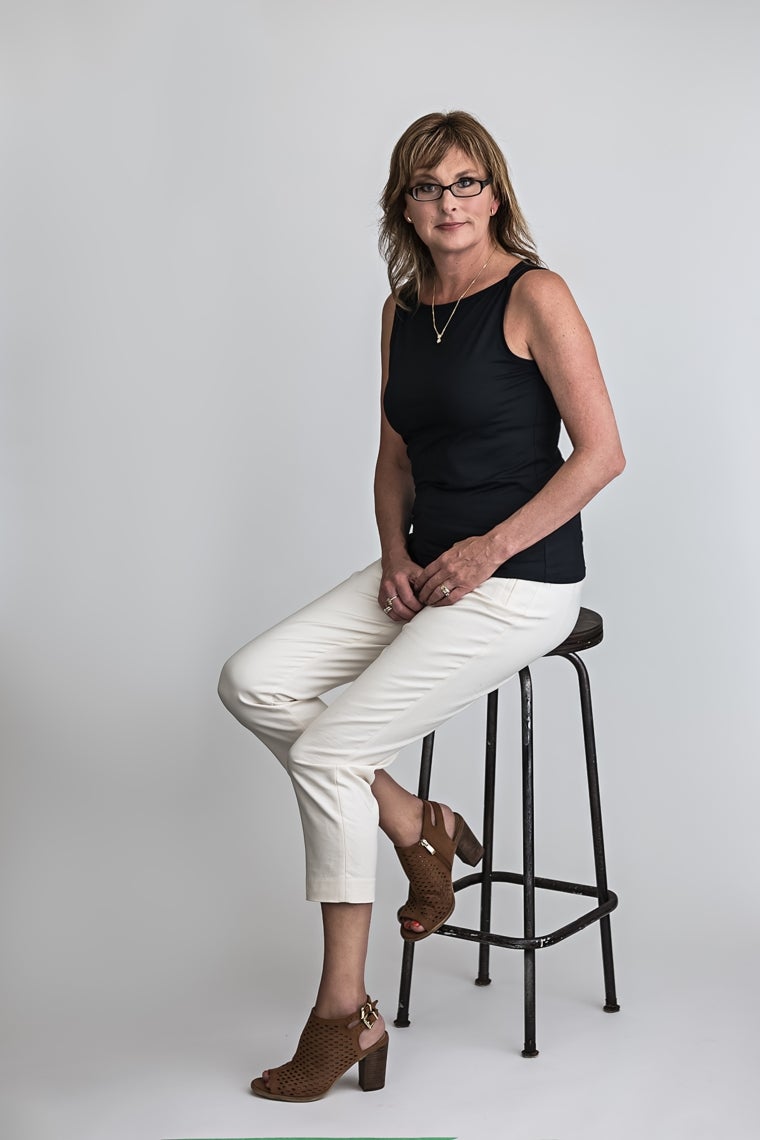 My Story
I love my Career as a Real Estate Professional.
Born and raised in Langley, I chose to specialize in this area.
I have watched Langley transform into what it is today.
Growing up I was a member of Otter 4-H Lamb Chop, Langley
Pony Club, Langley United Soccer and the gymnastics club.
I graduated from DW Poppy Secondary. I still enjoy an active
lifestyle and frequently run around Strawberry Hills with our
family dog. Family is very important to me and one of the reasons
I chose Real Estate as a career. With the flexible hours and the
ability to work from home, it becomes a lifestyle, rather than a job.
I believe in specializing in one area. If I have a client moving to
another area, I am always happy to get them in contact with a
trusted agent who specializes in THAT area. Having lived in Langley
 my entire life, I am familiar with all the changes taking place. I joke
with my clients "Ask me anything !" Where the schools are, the best
commuter routes, which areas are more popular, best shopping,
entertainment and the new developments coming up. I live on acreage,
and I have a number of clients moving east and getting into small
acreages. Being on a drilled well and septic field can be quite
intimidating. I have contacts in those areas, I can help them
understand and be comfortable with the transition.
Langley is a great place to live, and I would be more than happy
to show you some fantastic places. A big Thank you to all my clients,
friends, and family for your continued support.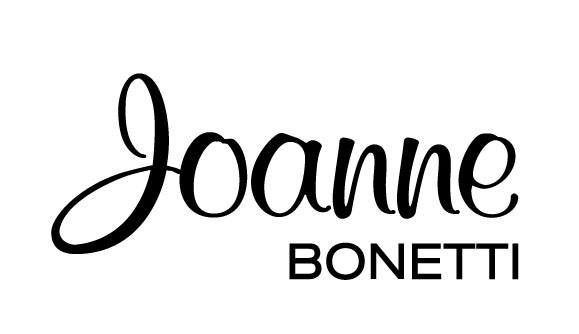 Proud Supporter of the BC Cancer Foundation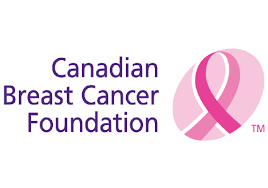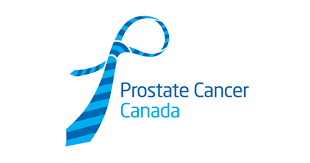 ---
Recent Blog Entries
(May 14, 2021)
(May 13, 2021)
(May 07, 2021)