Fraser Valley real estate sales dip in August; prices hold steady
September 5, 2023
SURREY, BC — A combination of seasonal trends and cautious anticipation of the next rate announcement saw the Fraser Valley real estate market slow in August as sales fell slightly for the second month, after reaching a 15-month high in June.
The Fraser Valley Real Estate Board recorded 1,273 sales on its Multiple Listing Service (MLS®) in August 2023, a decrease of 6.9 per cent compared to July. Sales were up 25.2 per cent compared to August 2022.
New listings dropped to 2,622 in August, a decrease of 8.2 per cent over last month, but 28.2 per cent above this time last year. Active listings have been rising since last December and grew again in August by 1.5 per cent to 6,291, just 7 per cent off the ten-year average. 

"Many buyers are in "watchful waiting" mode as they hold off on decisions in anticipation of potential further rate changes," said Narinder Bains, Chair of the Fraser Valley Real Estate Board. "With prices relatively stable and active inventory on the rise, we hope to see more new listings come on stream over the next couple of months, especially if rates hold steady."
With a sales-to-active-listings ratio of 16 per cent, the market for detached homes was balanced between supply and demand. Demand for townhomes and apartments remained stronger (38 per cent and 32 per cent, respectively). The market is considered balanced when the sales-to-active-listings ratio is between 12 per cent and 20 per cent.
Benchmark prices in the Fraser Valley, remained relatively unchanged compared to last month with gains of less than one per cent across all property types.
"We expect to see market activity pick up heading into the fall months," said FVREB CEO, Baldev Gill. "That said, with the uncertainty surrounding interest rates as well as the potential impact of provincial housing strategy initiatives, buyers and sellers would be well-advised to consult with a professional REALTOR® to assess any risks and opportunities before making a decision."
On average properties spent between two and four weeks on the market before selling, with townhomes and apartments moving faster (16 and 20 days, respectively) than detached homes (25 days).
MLS® HPI Benchmark Price Activity
Single Family Detached: 

 

At $1,534,500, the Benchmark price for an FVREB single-family detached home decreased 0.6 per cent compared to July 2023 and increased 1.6 per cent compared to August 2022.
Townhomes:

 
  

At $846,200, the Benchmark price for an FVREB townhome decreased 0.5 per cent compared to July 2023 and increased 0.9 per cent compared to August 2022.
Apartments: 

   

At $553,500, the Benchmark price for an FVREB apartment/condo decreased 0.4 per cent compared to July 2023 and increased 2.5 per cent compared to August 2022


To view the complete package:     
---
Simple and Affordable Ideas for Improving Curb Appeal

Curb appeal is important. It's the first thing buyers see when they drive up to your home — and, often, the first impression they get. Fortunately, you don't have to break the bank to achieve a great-looking exterior. Here are some simple and affordable ideas for enhancing your home's curb appeal: 
1. Add a fresh coat of paint:

One of the easiest ways to make your home look brand new is by adding a fresh coat of paint to the exterior. Choose a colour that complements the architectural style and surroundings of  your home.
2. Upgrade the front door:

Your front door is the focal point of your home's exterior. Consider painting it a bold colour, replacing it with a modern style, or simply adding a new doorknob and knocker. 
3. Install outdoor lighting:

Outdoor lighting not only improves your home's curb appeal but also adds security and safety. Consider adding solarpowered pathway lights, wall-mounted fixtures, or even string lights to your front porch.  

4. Update your mailbox:

An outdated mailbox can detract from your home's appearance. Consider upgrading to a modern style or painting your existing mailbox with a fresh coat of paint. 


5. Add landscaping:

A well-manicured lawn and some strategically placed plants can instantly improve your home's curb appeal. Plant colourful flowers or add potted plants to your front porch. 

6. Power wash your driveway and sidewalks: 

Over time, dirt and grime can build up on your driveway and sidewalks, making them look dull and dirty. Rent a power washer or hire a professional to clean them up.
Improving your home's curb appeal doesn't have to be expensive or time-consuming. By implementing these simple and affordable ideas, you can make your home more attractive to potential buyers and increase its value. Remember, the first impression is the most important one, so make sure your home's exterior looks its best! 
Call or email today for any questions you may have 604-309-5453  or email  bonetti@telus.net
---




---
Check out our next ad in the the Langley Advance Times:
---
---
How to Make Storage Space Look More Spacious and Functional
Buyers will notice closets, storage rooms, and other storage spaces. So, it pays to make those areas look as spacious and functional as possible. Here are some tips on how to maximize your storage spaces and make them more appealing to buyers: 

1. Declutter and organize:

  A cluttered and disorganized storage space can give the impression that there isn't enough room. Start by decluttering  and getting rid of items you no longer need. Then, organize what's left by using shelving, baskets, or containers to keep everything in its place. 
2. Paint or replace shelves:

If your shelves are looking worn or outdated, consider painting or replacing them. Adding a fresh coat of paint can give the space a clean and updated look. Replace old, sagging shelves with sturdy and adjustable ones to make  the space look more functional. 

3. Maximize vertical space:
Don't overlook the space above your head. Use the full height of your closets by installing additional high shelves or hanging organizers from the ceiling. This will free up space on the floor and make the area feel more spacious. 
4. Add lighting:

A well-lit storage space not only looks more inviting but also helps you find what you need. Consider adding lighting fixtures or even battery operated LED lights to your closets and basement storage rooms. 




5. Create a designated storage area: 



If you have items that you don't use regularly, create a designated storage area in your basement or garage. This will keep them out of sight and make your living space feel less cluttered.  
By implementing these tips, you can make your storage spaces look more spacious and functional, which can ultimately help you sell your home more quickly and at a higher price. 
---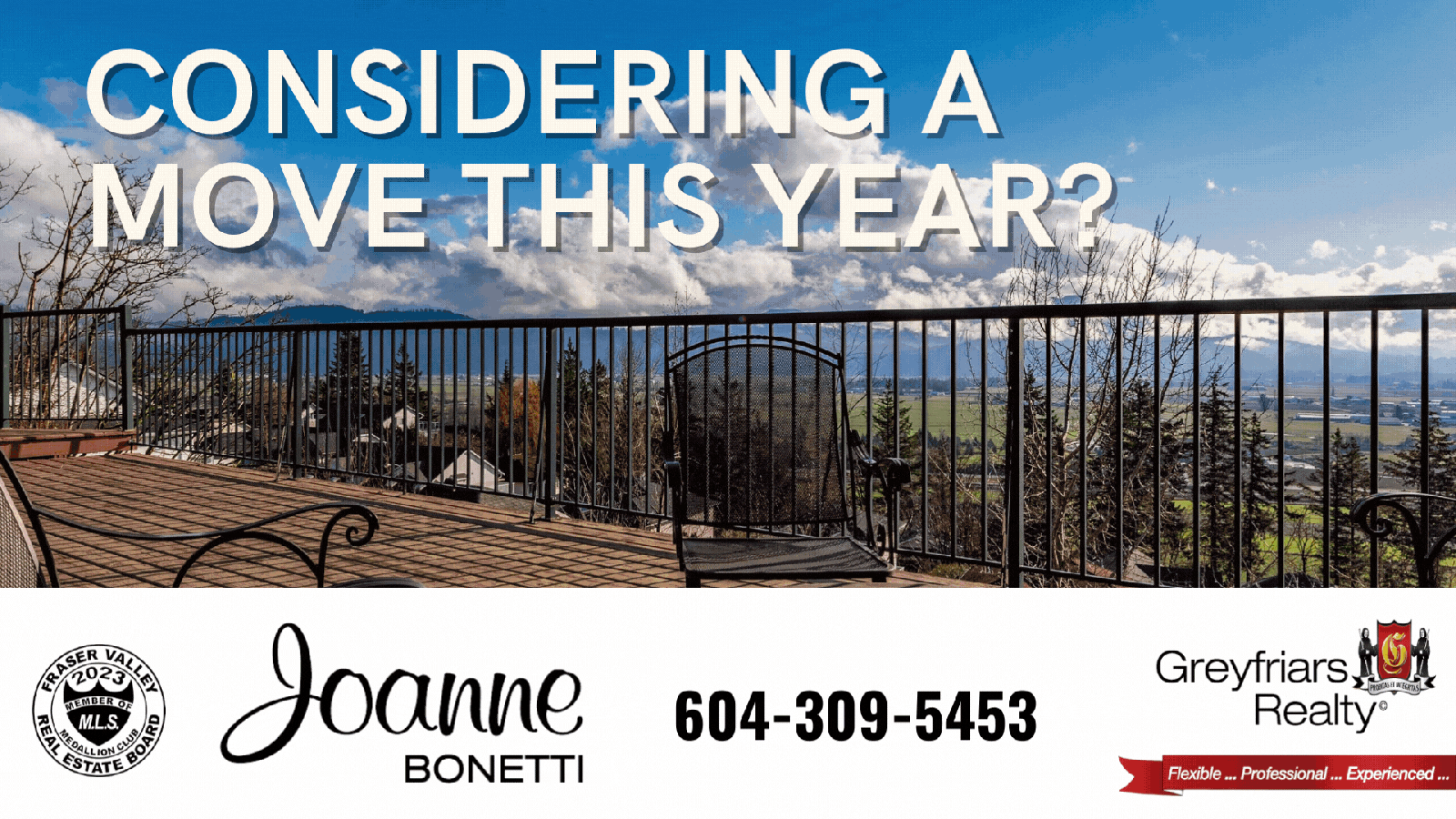 ---

Welcome to our "Declutter Your Home' series! As the weather is turning colder, why not use the time indoors to declutter the rooms in your home. You will feel lighter and more confident, and you will free up space for new and better things to come your way!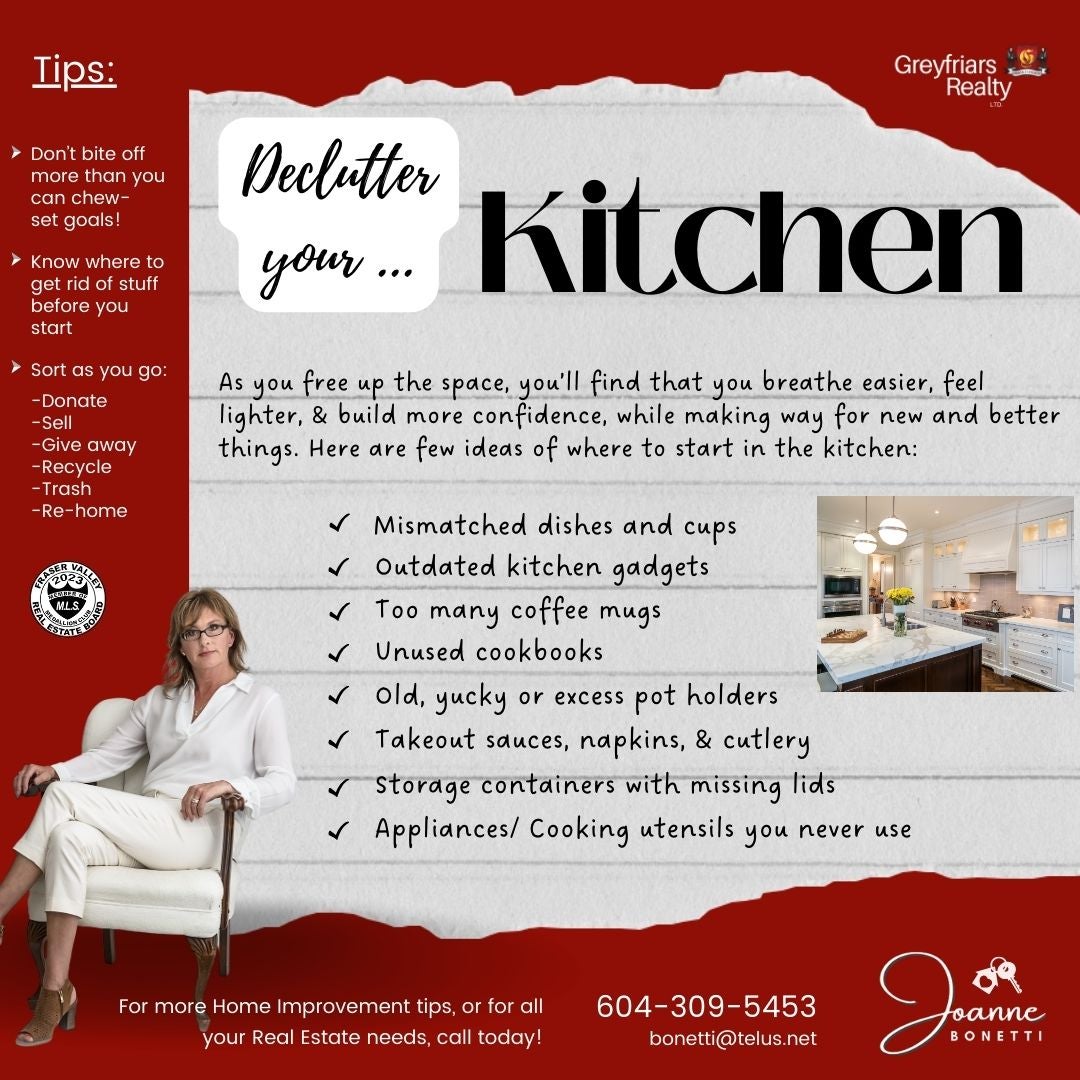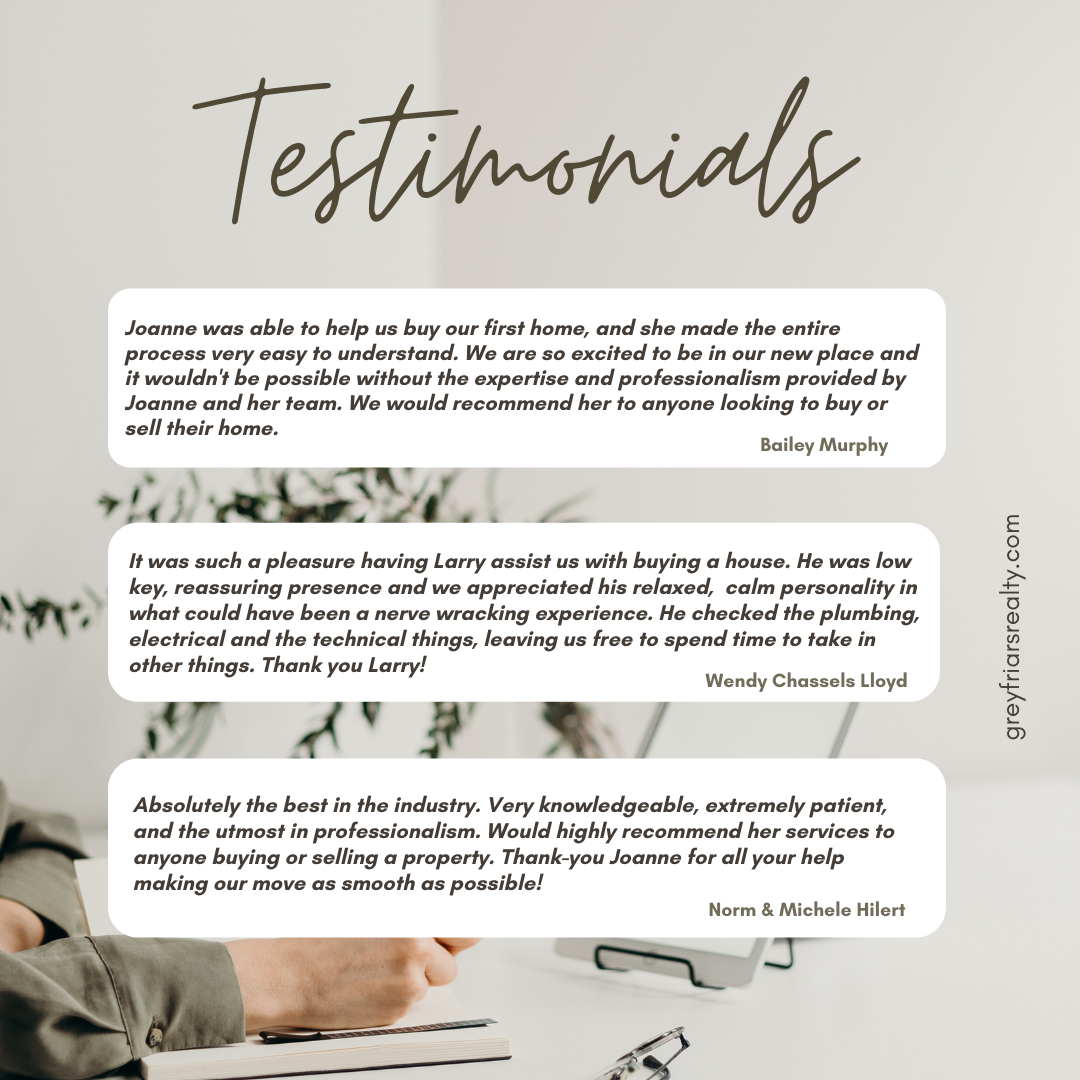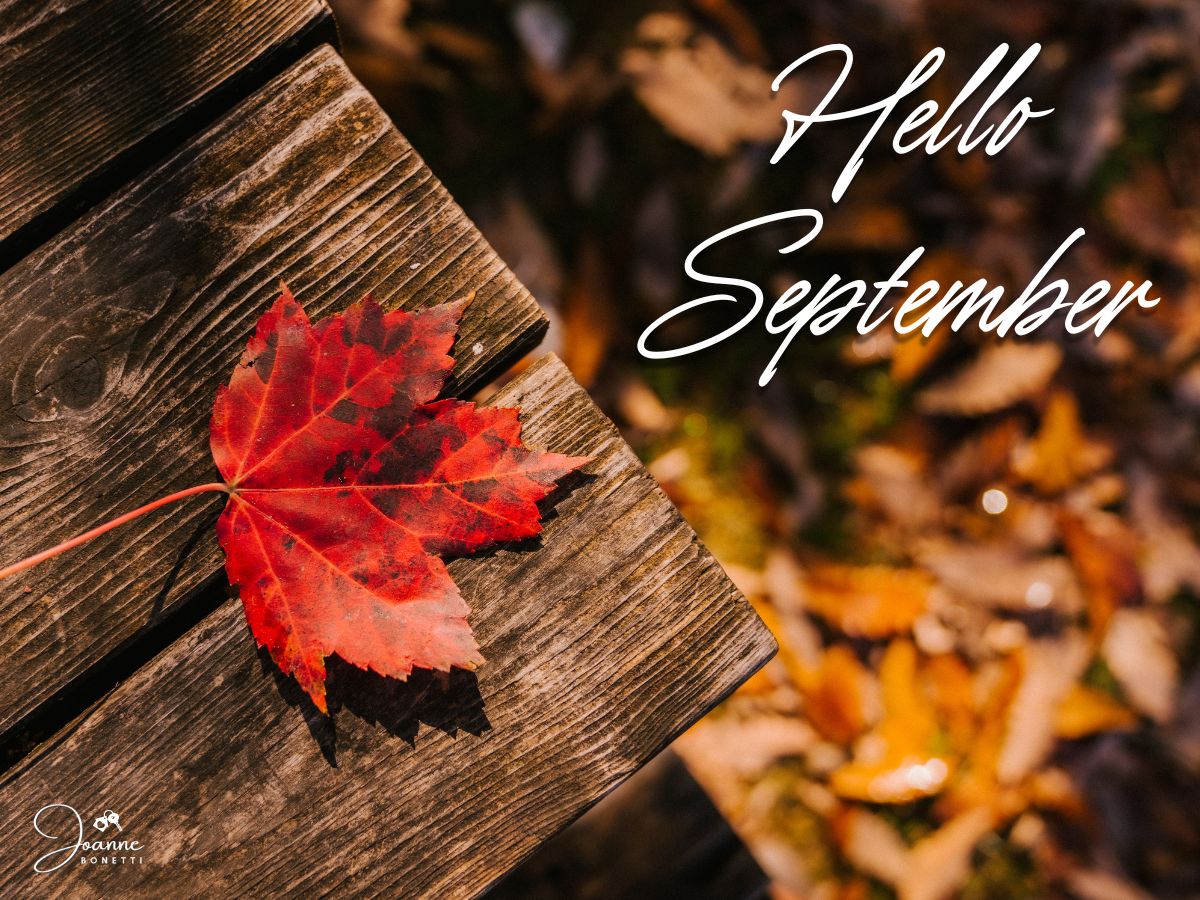 And then the sun took a step back, the leaves lulled themselves to sleep, and autumn was awakened." – Raquel Franco
---

5 Bed(s), 3 Bath(s), 2536 Sqft.

1,249,995

Greyfriars Realty Ltd.

5 Bed(s), 4 Bath(s), 2752 Sqft.

1,899,900

Greyfriars Realty Ltd.



---
Here's a closer look at our Homes for sale:
---
---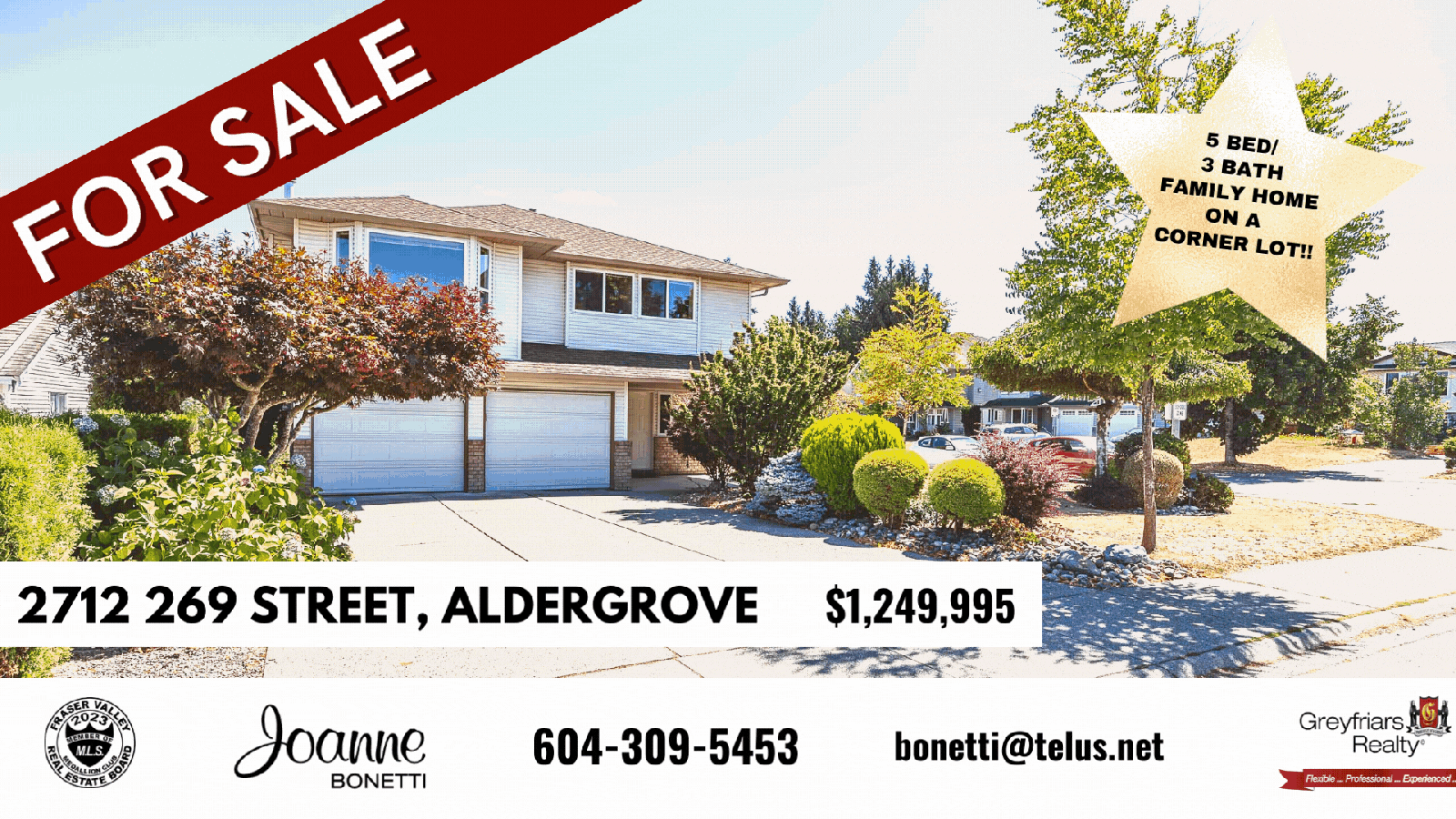 ---
---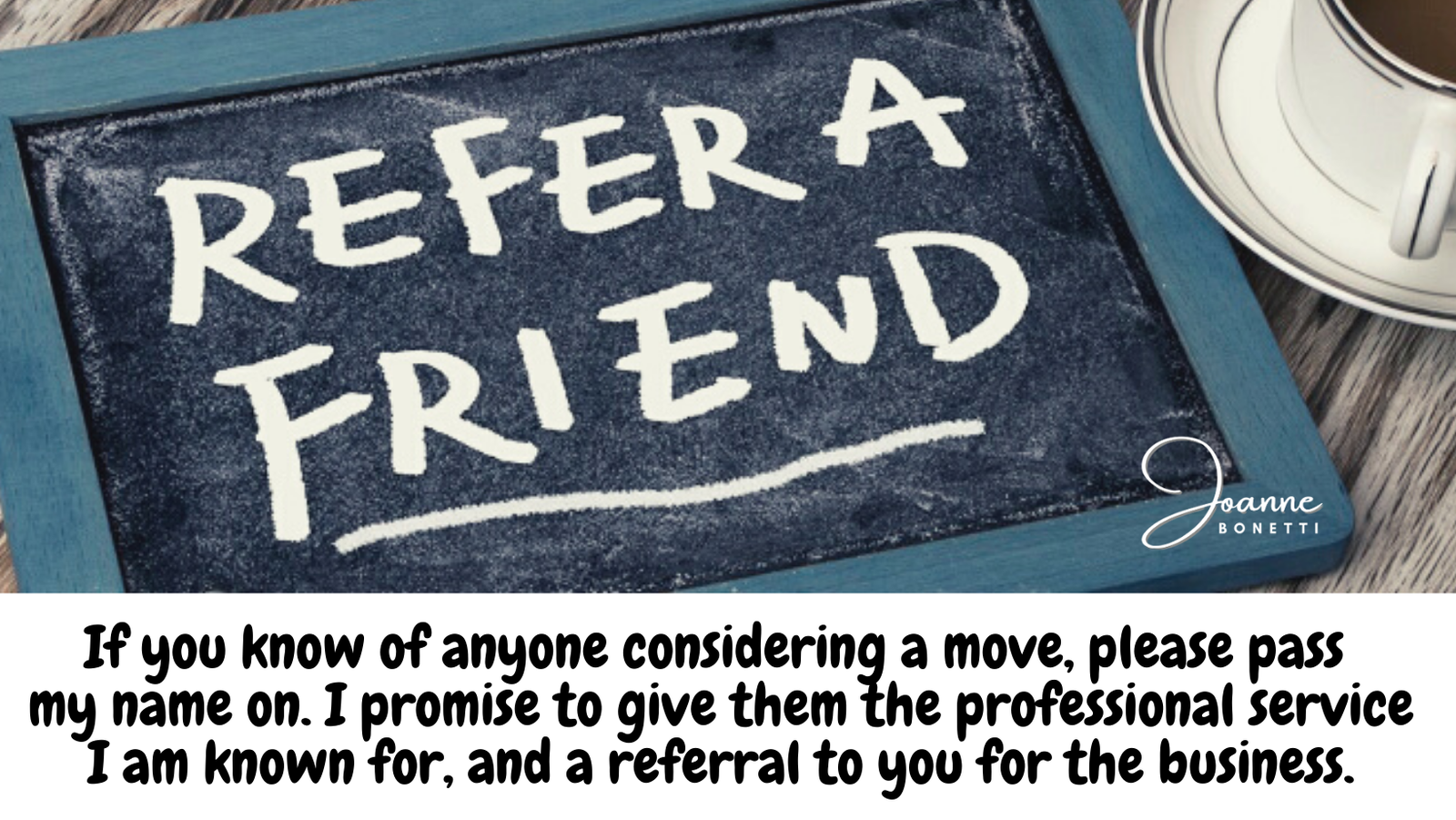 ---
---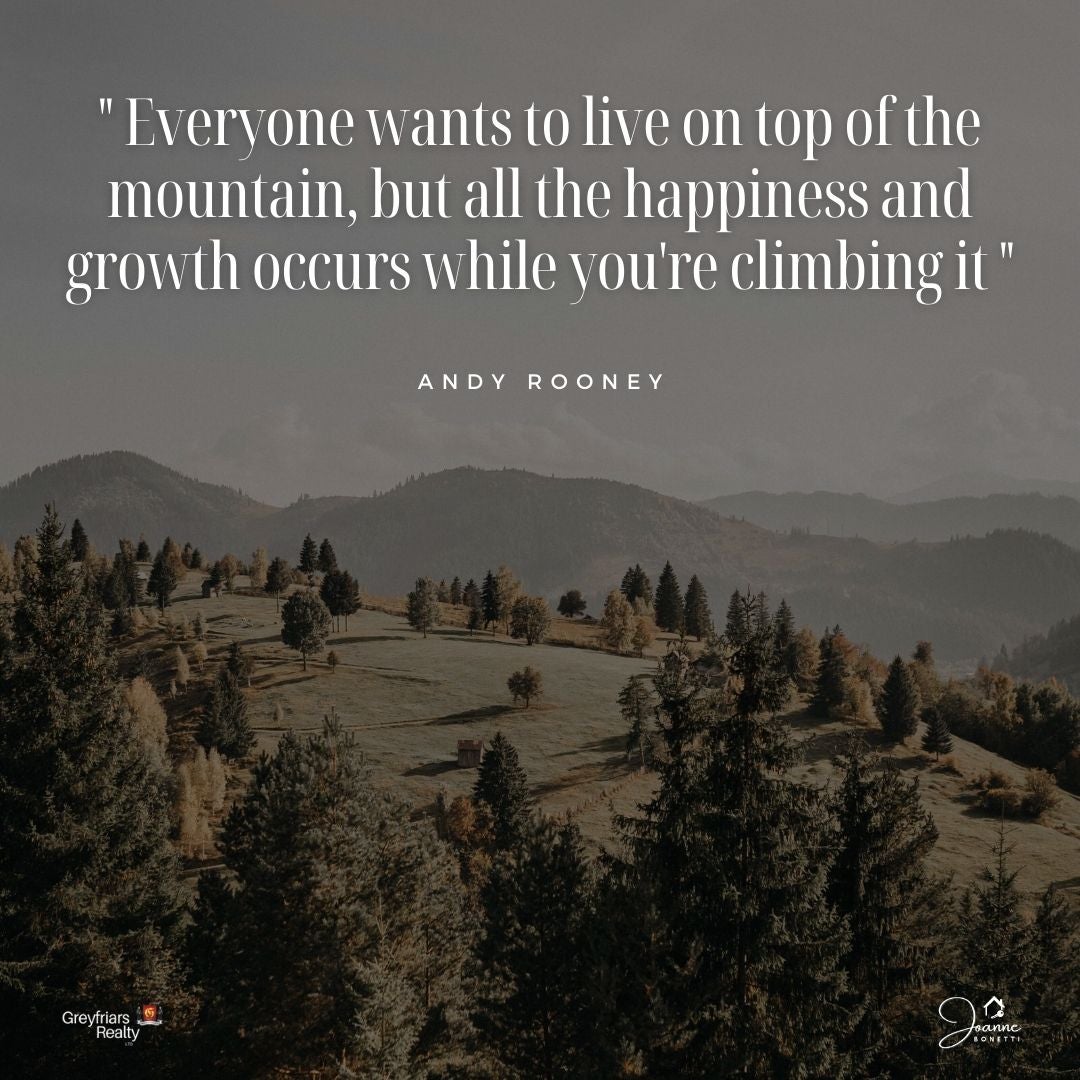 ---
Upsizing or Downsizing? Don't Overdo It!
Imagine you have a growing family, and you want to trade in the small sedan for something larger. So, you visit the dealership and come back with a bus.

Well, that would be upsizing a bit too much – unless you have a really huge family! 
That's the challenge of upsizing or downsizing. You need to be careful not to take it too far and end up with something that isn't suitable. 
This often occurs in the real estate world. 
For example, homeowners might decide to sell their home and find a smaller one. But, if they go  too far, they end up with a property so small they feel claustrophobic. 
How do you avoid a similar scenario happening  to you? 
If you're thinking of upsizing or downsizing, the best place to start is in your own home. Think about how you use the space. Do you and your family spend a lot of time in certain areas?     Are there rooms and other spaces that are rarely used? Or, conversely, do you wish you had more room — such as an extra bedroom, wider driveway, separate living and family rooms, etc.? 

Do a thoughtful analysis of how you're using your current property in order to reveal clues about what you'll want in your next home. If you're upsizing, you might find that all you need is an extra bedroom. If you're downsizing, you might realize that one family room, rather than separate living and family rooms, would work better for you. 
So, whether you're upsizing or downsizing, carefully decide what type of new home you need. Be as specific as possible. Consider criteria such as the number of bedrooms, entertaining space, bathrooms, driveway size, etc., that you need. Doing that will help ensure your upsizing or downsizing move will be successful.
I can help you make an informed decision. 
Call today.  604-309-5453
---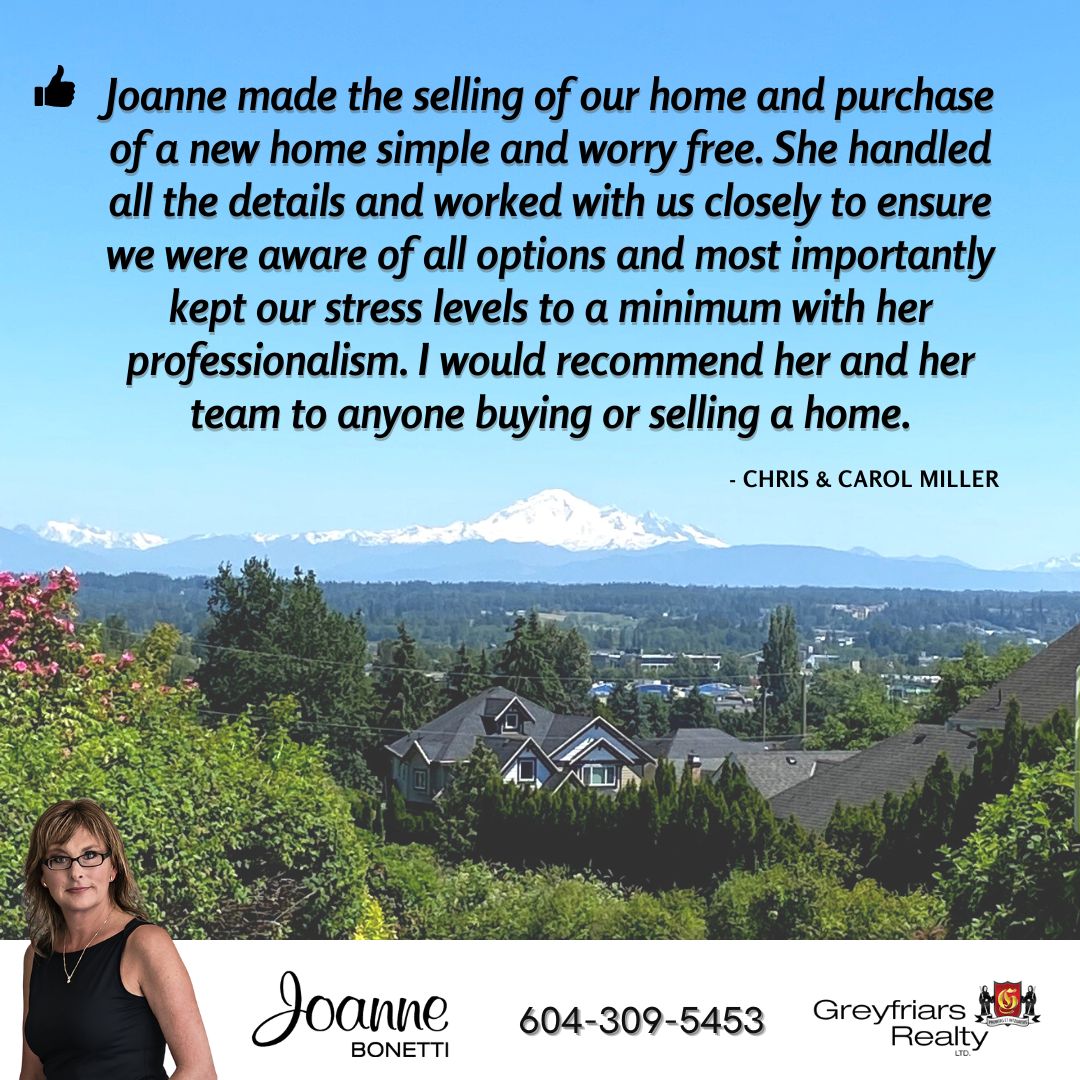 ---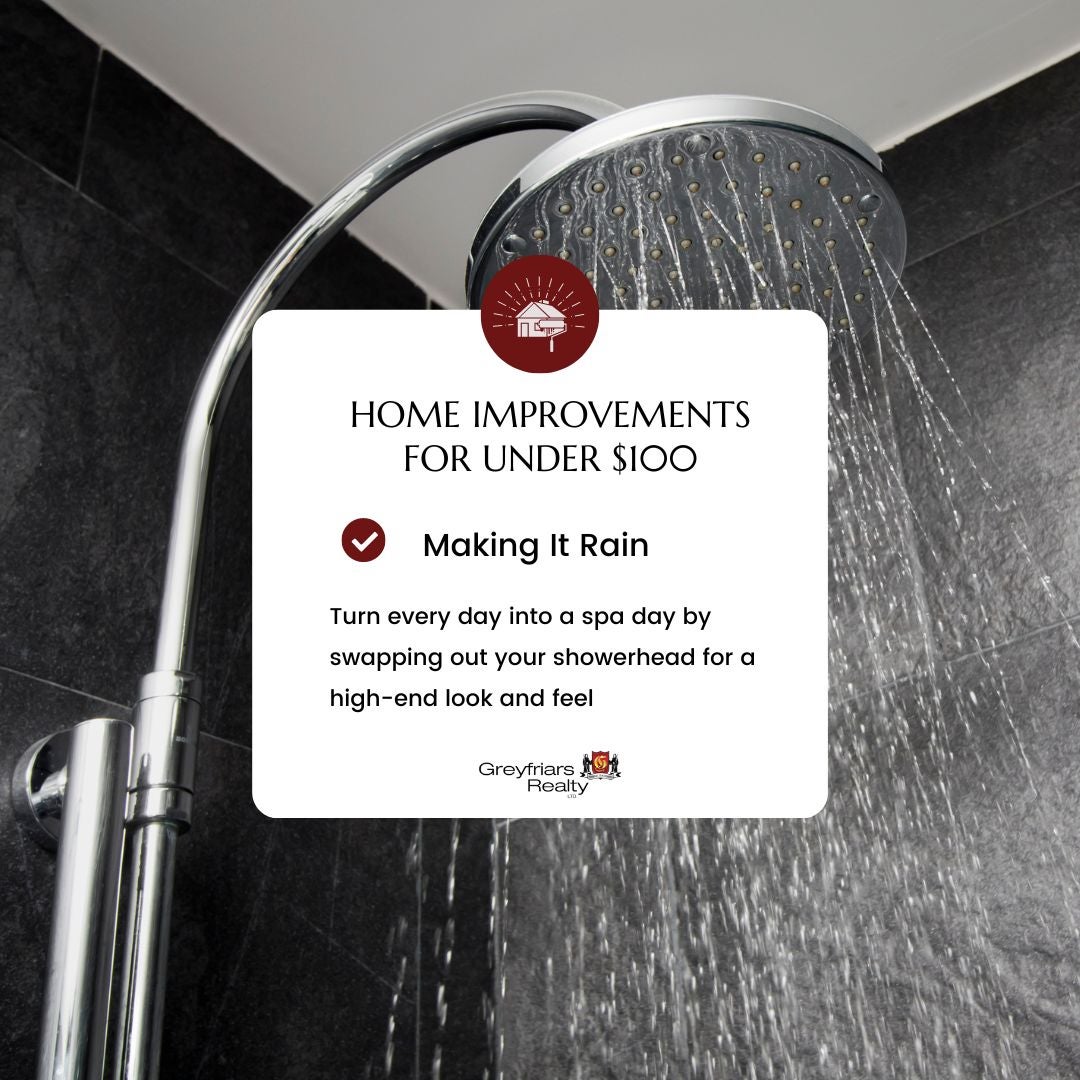 ---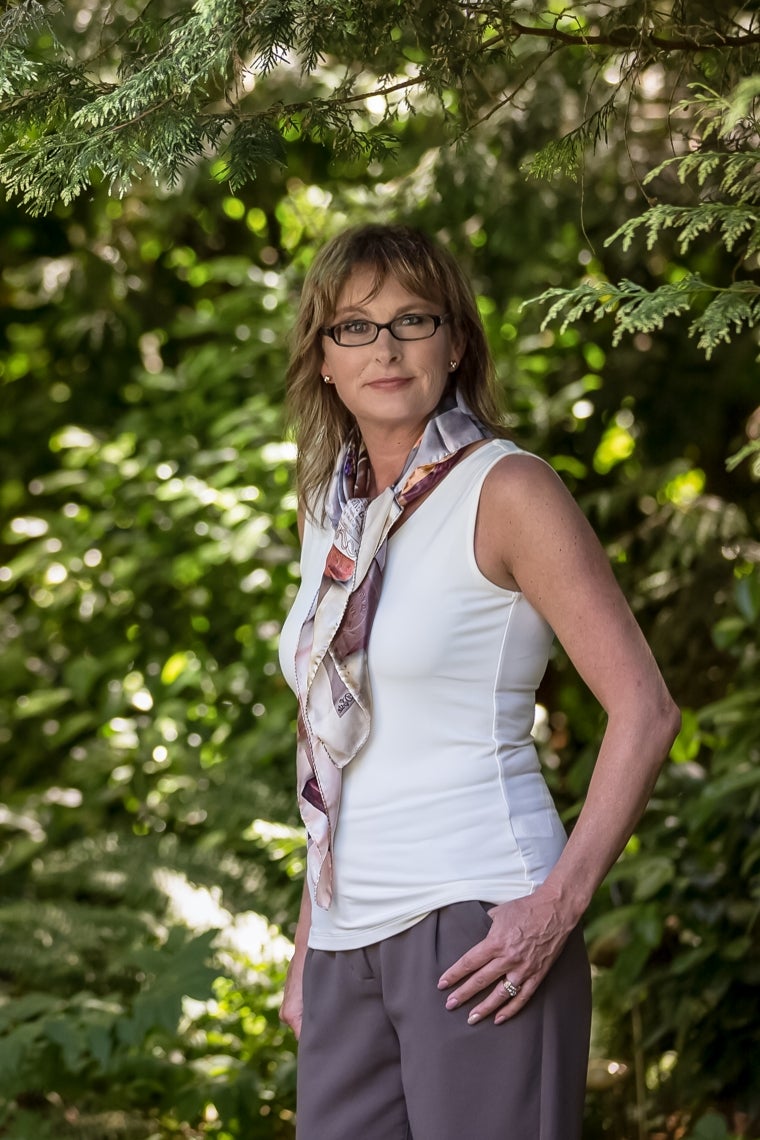 My Story
I love my Career as a Real Estate Professional. Born and raised in Langley, I chose to specialize in this area. I have watched Langley transform into what it is today.
Growing up I was a member of Otter 4-H Lamb Chop, Langley 
Pony Club, Langley United Soccer and the gymnastics club.
I graduated from DW Poppy Secondary. I still enjoy an active lifestyle and frequently run around Strawberry Hills with our family dog. Family is very important to me and one of the reasons.
I chose Real Estate as a career. With the flexible hours and the 
ability to work from home, it becomes a lifestyle, rather than a job.
 I believe in specializing in one area. If I have a client moving to another area, I am always happy to get them in contact with a trusted agent who specializes in THAT area.
Having lived in Langley 
my entire life, I am familiar with all the changes taking place. I joke 
with my clients "Ask me anything !" Where the schools are, the best 
commuter routes, which areas are more popular, best shopping, 
entertainment and the new developments coming up. 
I live on acreage, and I have a number of clients moving east and getting into small acreages. Being on a drilled well and septic field can be quite intimidating. I have contacts in those areas, I can help them understand and be comfortable with the transition.
Langley is a great place to live, and I would be more than happy to show you some fantastic places. 
A big Thank you to all my clients, 
friends, and family for your continued support.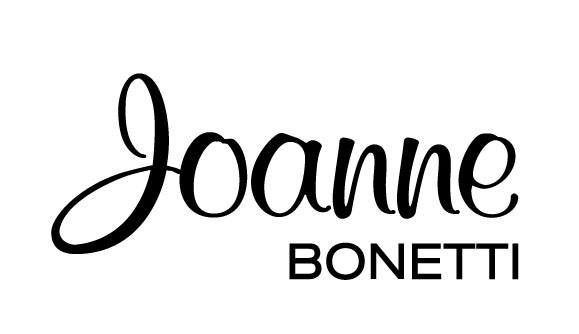 Proud Supporter of the BC Cancer Foundation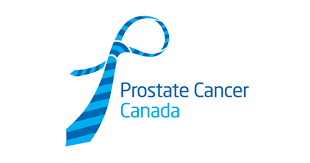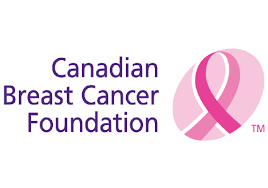 ---