New listings lag as Fraser Valley real estate market sees third month of declining sales
Dec. 

2, 2022
SURREY, BC – 

With sales down almost seven per cent from October, and new listings off by more than 20 per cent, the Fraser Valley housing market continues its slowing trend heading into the holiday season. Despite the market slowdown, opportunities are available, as evidenced by brisk turnover time frames.
 In November, the Fraser Valley Real Estate Board (FVREB) processed 839 sales on its Multiple Listing Service® (MLS®), a 6.9 per cent decrease compared to October and a decrease of 57.5 per cent compared to November 2021.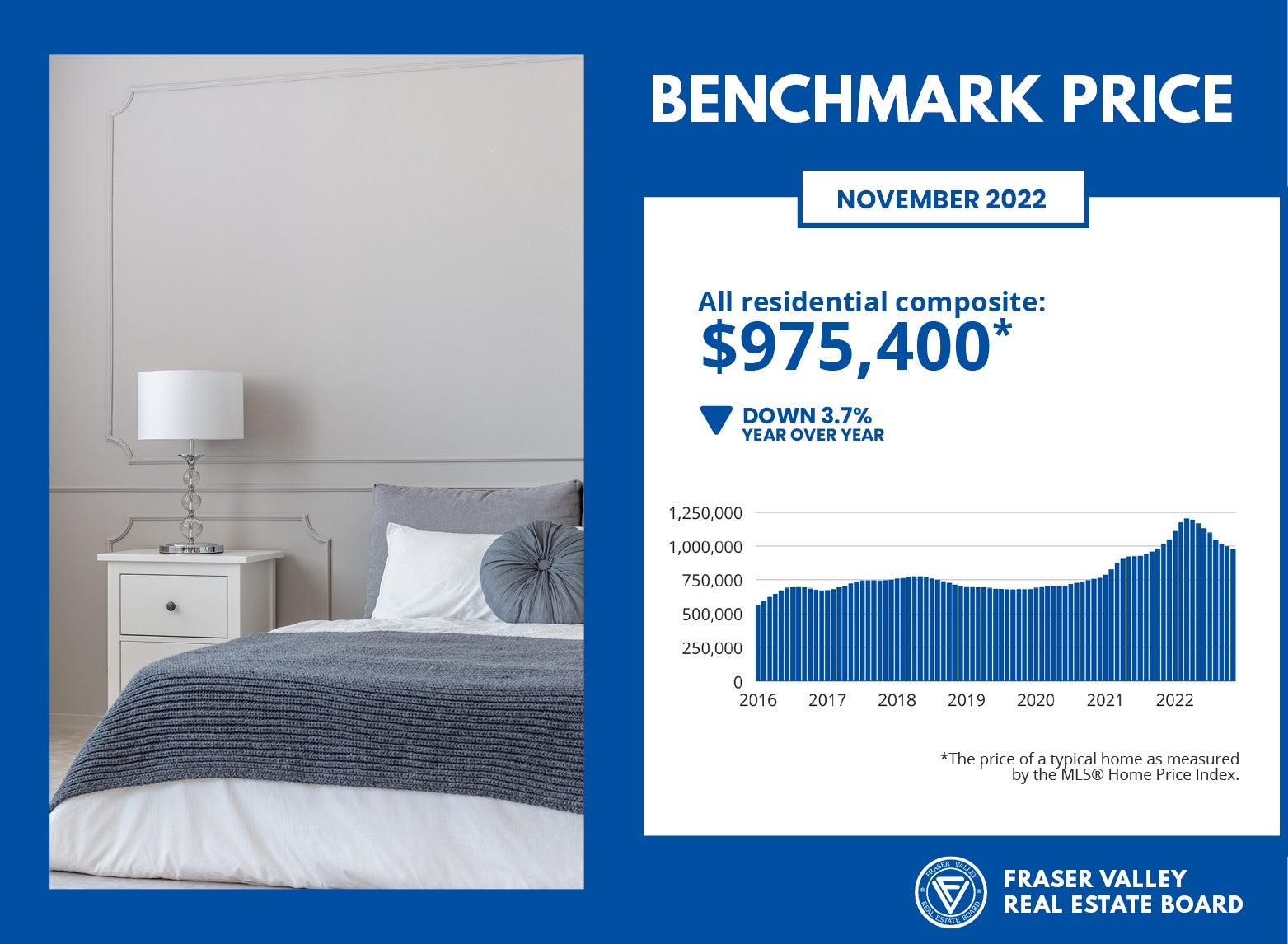 "The trends we've seen over the past several months will likely continue through to year-end," said Sandra Benz, President of the Fraser Valley Real Estate Board. "While rate hikes have effectively put many buyers and sellers in a holding pattern, we're still seeing relatively quick turnover for all housing categories, indicating robust opportunities for properties that are strategically priced."
The Board received 1,703 new listings in November, a decrease of 22.1 per cent compared to October 2022 and a decrease of 18.8 per cent compared to last year. The month ended with a total active inventory of 5,330, a 5.5 per cent decrease compared to October, and 74.9 per cent more than November of last year
"The market continues to tighten in response to rising interest rates," said Board CEO Baldev Gill. "As a result, individuals are facing additional levels of uncertainty regarding the decision to buy or sell a home, underscoring the importance of seeking advice and guidance from a local REALTOR® to mitigate the risks involved."
Across Fraser Valley in November, the average number of days to sell a single-family detached home was 34 days and a townhome was 28 days. Apartments took, on average, 27 days to sell.
MLS® HPI Benchmark Price Activity 
Single Family Detached:

 At $1,404,900, the Benchmark price for an FVREB single-family detached home decreased 2.2 per cent compared to October 2022 and decreased 6.3 per cent compared to November 2021.
Townhomes: 

 At $799,400, the Benchmark price for an FVREB townhome decreased 1.3 per cent compared to October 2022 and increased 3.3 per cent compared to November 2021.
Apartments: 

 At $518,400, the Benchmark price for an FVREB apartment/condo decreased 1.8 per cent compared to October 2022 and increased 5.2 per cent compared to November 2021.



To view the complete package:                   
---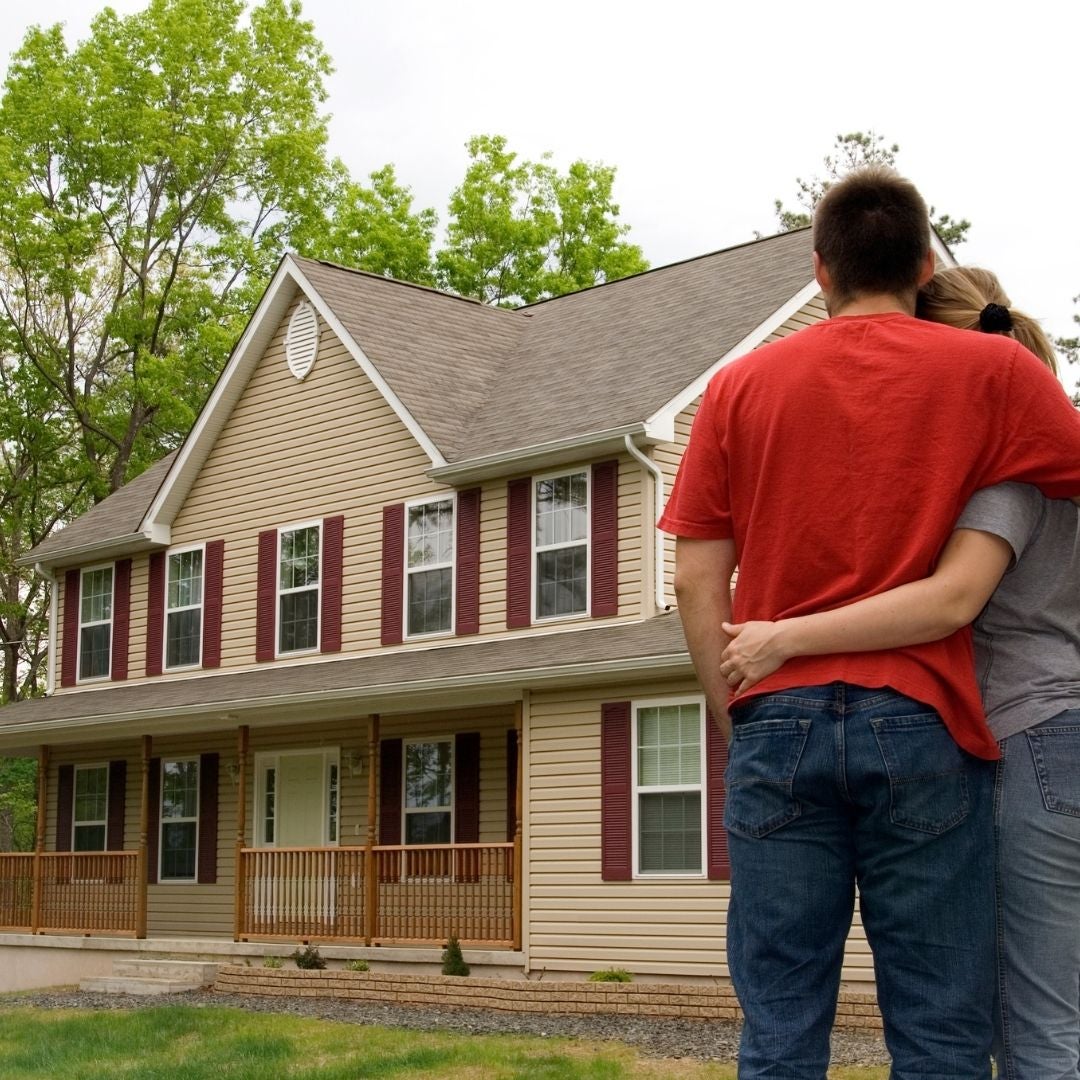 How Buyers Often Find Out about your Listing   
There are many ways buyers can find out about your home for sale. Some will see the lawn sign. Others will notice the listing on MLS. Still others might find out via an advertisement or social media post.
But, there is one other way buyers will discover your listing — and it can be pivotal to the success of your sale.  
The agent can make sure they know.
In some cases, buyers shopping for a particular type of home, or those who are targeting a specific neighbourhood, will get on an agent's alert system. The agent will arrange for the buyers to be alerted as soon as an ideal property comes up on the market. That's why being strategic when creating an MLS profile and other listing materials is so important. You want interested buyers to be notified of your listing! 
Agents often also have a network of buyers they are in touch with regularly or who are actively looking to buy a home. They reach out to these contacts as soon as a desired property is listed. Say, for example, you put your property on the market. The agent you work with may already have qualified buyers in mind. If so, that increases the chances of your home selling quickly and for a top price.
Good agents also have a robust network of professional contacts — such as real estate lawyers, contractors, and even other agents — that they can potentially tap to find qualified buyers.  
Overall, well-connected agents are more likely to be able to leverage their networks to attract ideal buyers to your listing. 
Want to discuss how we can attract high-interest, qualified buyers to your listing?  
Call today!   604-309-5453

---
Check out our latest ad the the Langley Advance Times- out soon!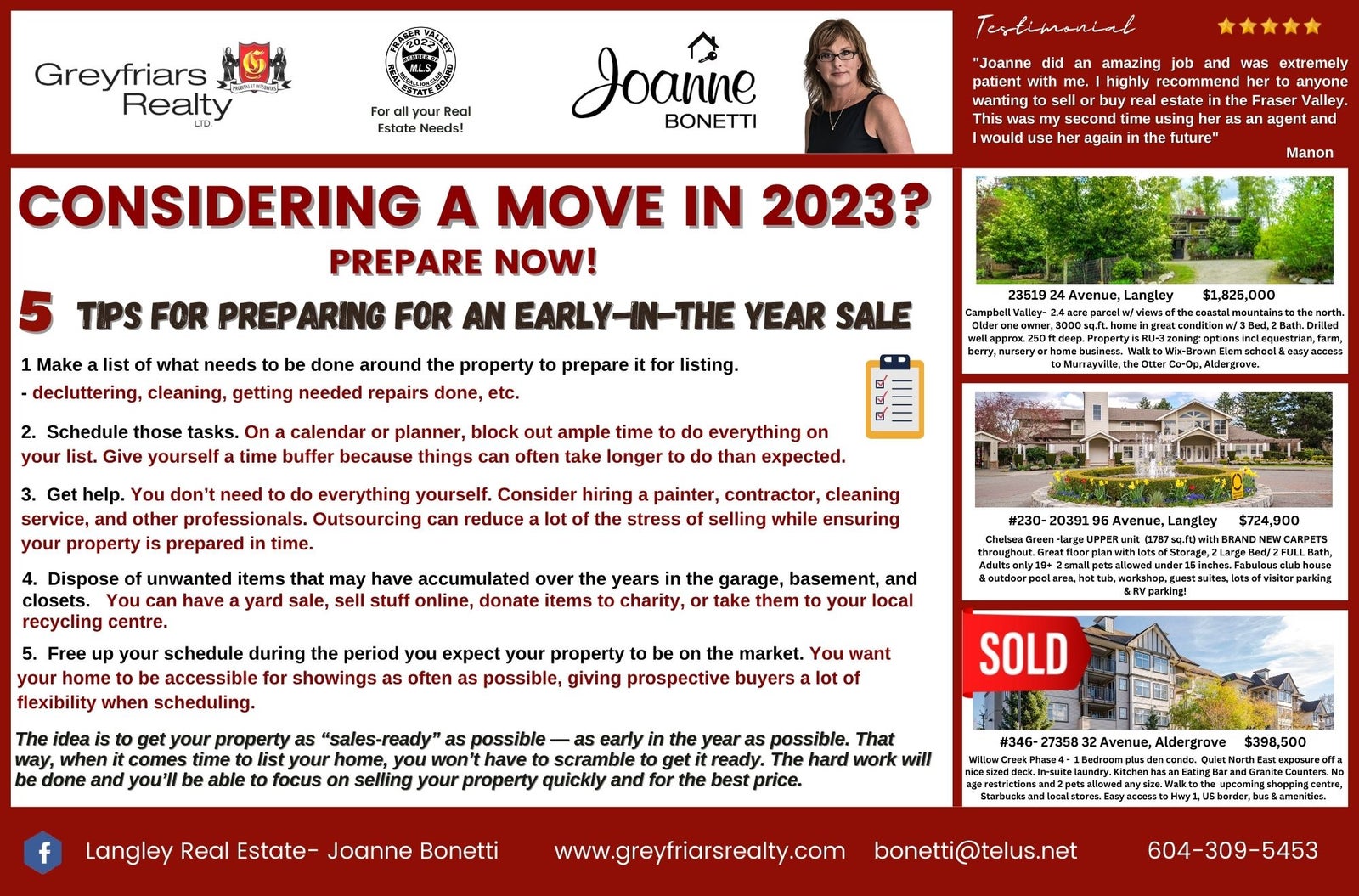 ---


Painting Tips for Getting the Job Done Faster
Unless painting a room is a passion, you probably want to finish the task as soon as possible — while still doing a quality job. Here are some tips for doing just that: 
One-coat paints.

 Having to do a second coat is time-consuming. Fortunately, there are several "one coat" paints that can get the job done, well, in one coat! They don't work for every type of project. But, if your walls are in good condition and you're not dramatically changing the underlying colour, a one-coat paint is worth considering.  
Leverage various-sized rollers. 

Most people use rollers for the main wall surface and switch to brushes for the tight areas. Instead of a brush, try a smaller roller. That can speed up the painting considerably.
Use quality brushes and rollers.

Cheap brushes tend to not hold paint evenly and can also shed fibres – which you then have to pick off the painted surface. Good quality brushes and rollers may cost a little more, but the paint will be applied more smoothly and evenly — saving you time. 
Wear your painter's tape.

When running painter's tape to prep a room, wear the roll on your wrist. That way, you won't constantly be reaching for it. 
Wrap rollers and brushes in plastic. 

For longer painting jobs, wrap rollers and brushes that are not in use in plastic wrap or baggies (the kind you use in the kitchen.) That will keep the brushes and rollers wet while you take a break. 
Start in the middle. 

Most people start at the end of a wall and work their way to the center. You'll paint faster if you do the opposite. In addition, you'll avoid applying too much paint in the corners (which people are apt to do when they start there). 
Want more tips for preparing your home for sale?
Call today.  604-309-5453
---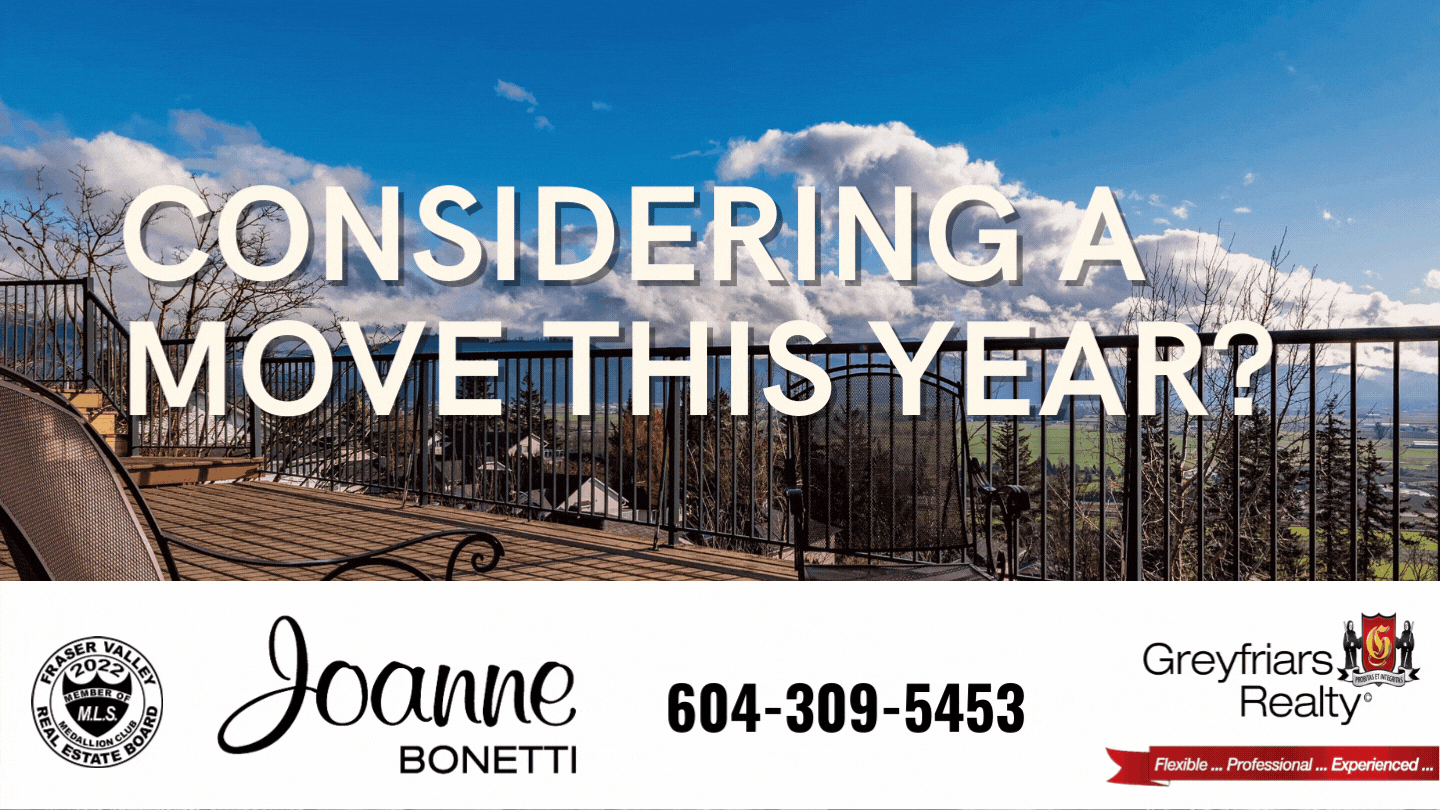 ---





















Secrets to a Trouble-Free Spring Reno
Are you planning on making some home improvements next year?
Whether it's a minor project such as painting, or a major renovation like a new kitchen, you want the project to go smoothly. There's a lot you can do to make sure that happens. For example: 
• Start the planning process now.

 That will enable you to discover any challenges and roadblocks early, giving you plenty of time to deal with them. You don't want to find out at the last minute that the materials needed are backordered everywhere. 
• Hire the contractor early.

 Spring is a popular time for renovations. As a result, contractors often get booked early. If you wait until the last minute, you might scramble to find someone. Or, worse, you might be forced to hire a contractor who's less than ideal. 
• Make your decisions in advance.

 Choosing styles, colours, options, sizes, etc., can take longer than you might expect. So, start making those decisions as early as possible. That way, project materials can be ordered well in advance of the start date. 
•  Plan for the realities. 

Even when projects are well managed, things happen. So, make contingency plans. For example, have a trusted pet daycare on hand if you find that your dog and the renovators aren't getting along! Did you notice the theme that emerges from these tips? 
Start planning your project now. If you do, there's a much better chance the work will go smoothly this spring.
---
---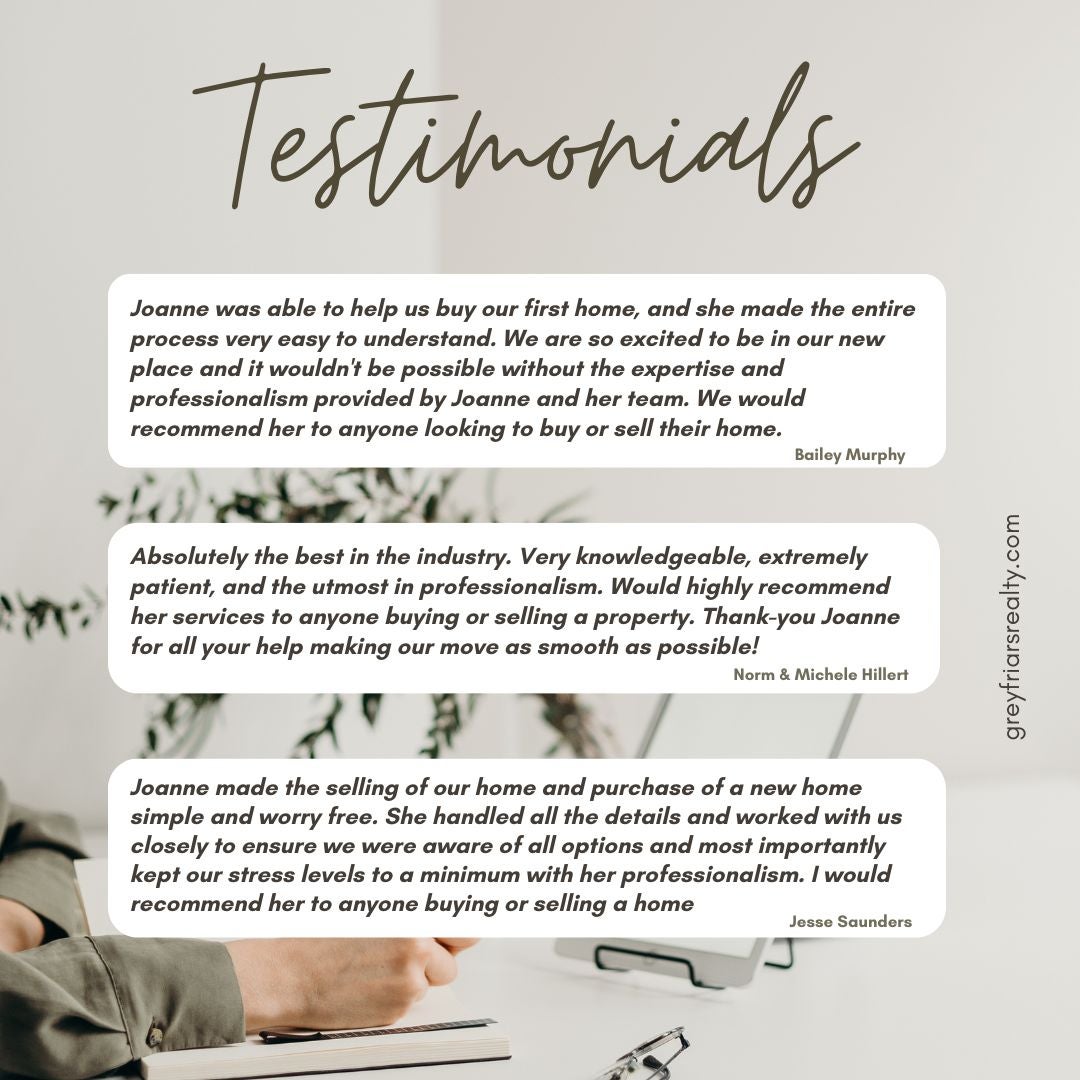 ---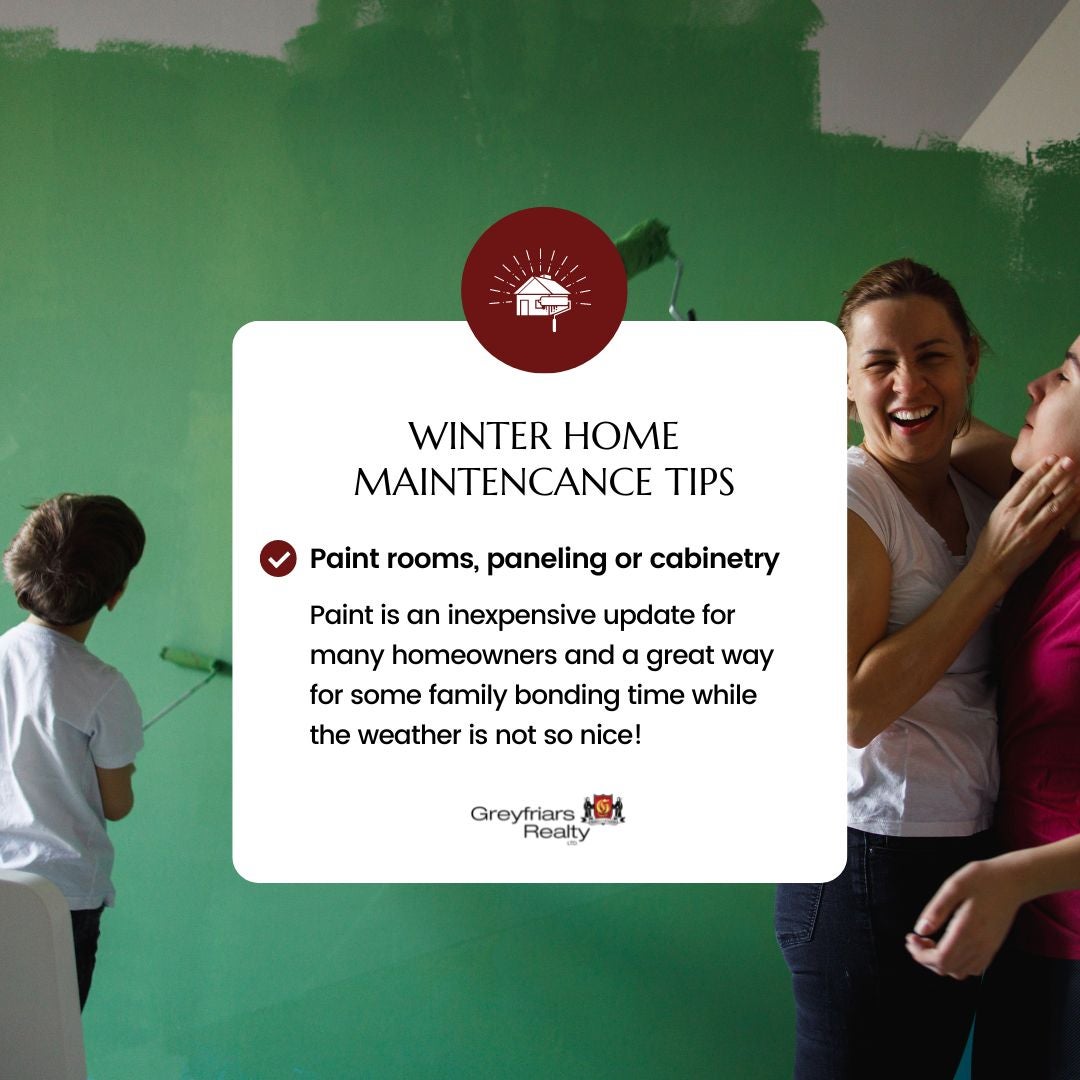 ---

2 Bed(s), 2 Bath(s), 1787 Sqft.

724,900

Greyfriars Realty Ltd.

3 Bed(s), 2 Bath(s), 2908 Sqft.

1,825,000

Greyfriars Realty Ltd.



---
Here's a closer look at our Homes for sale:
---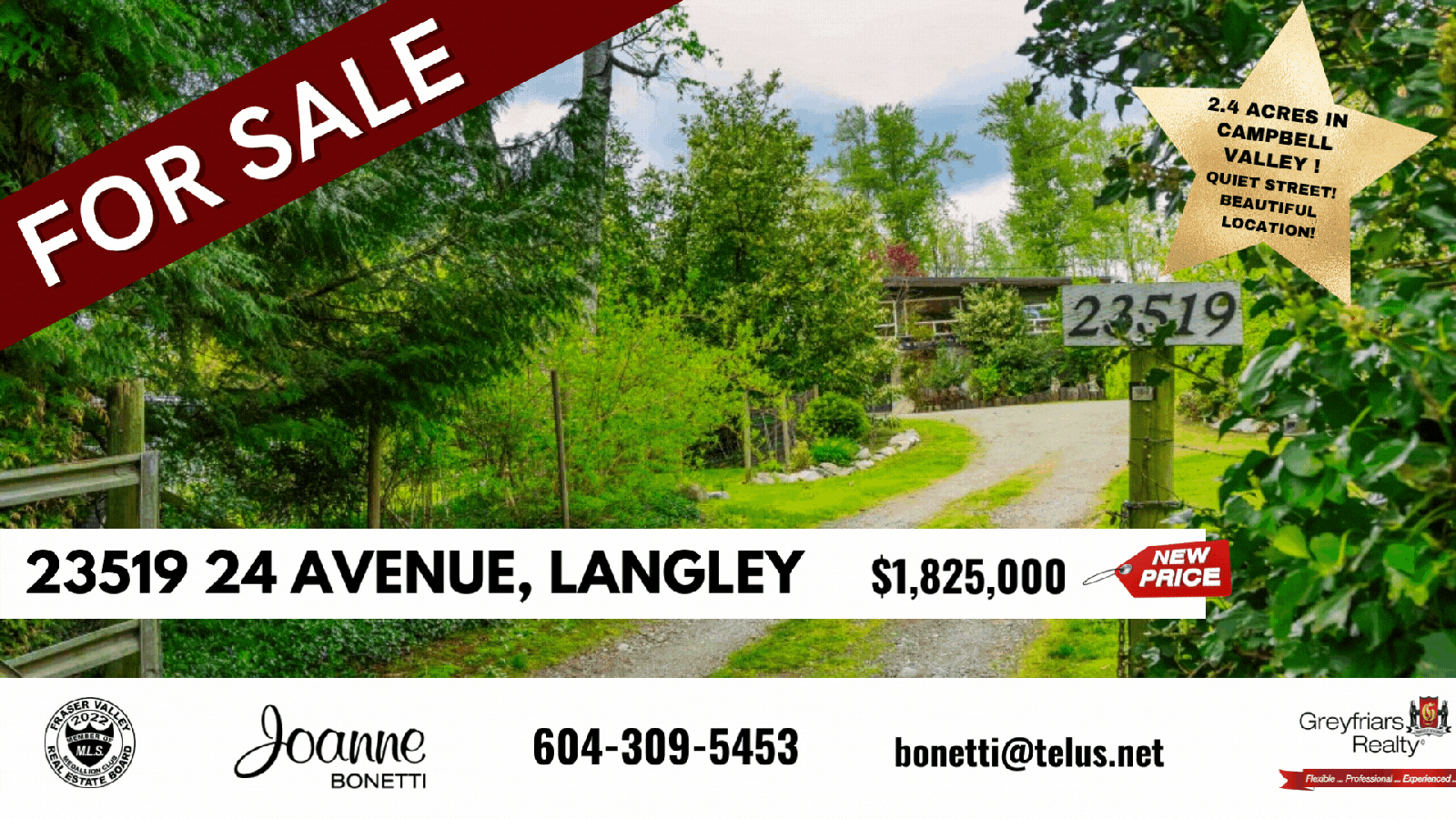 ---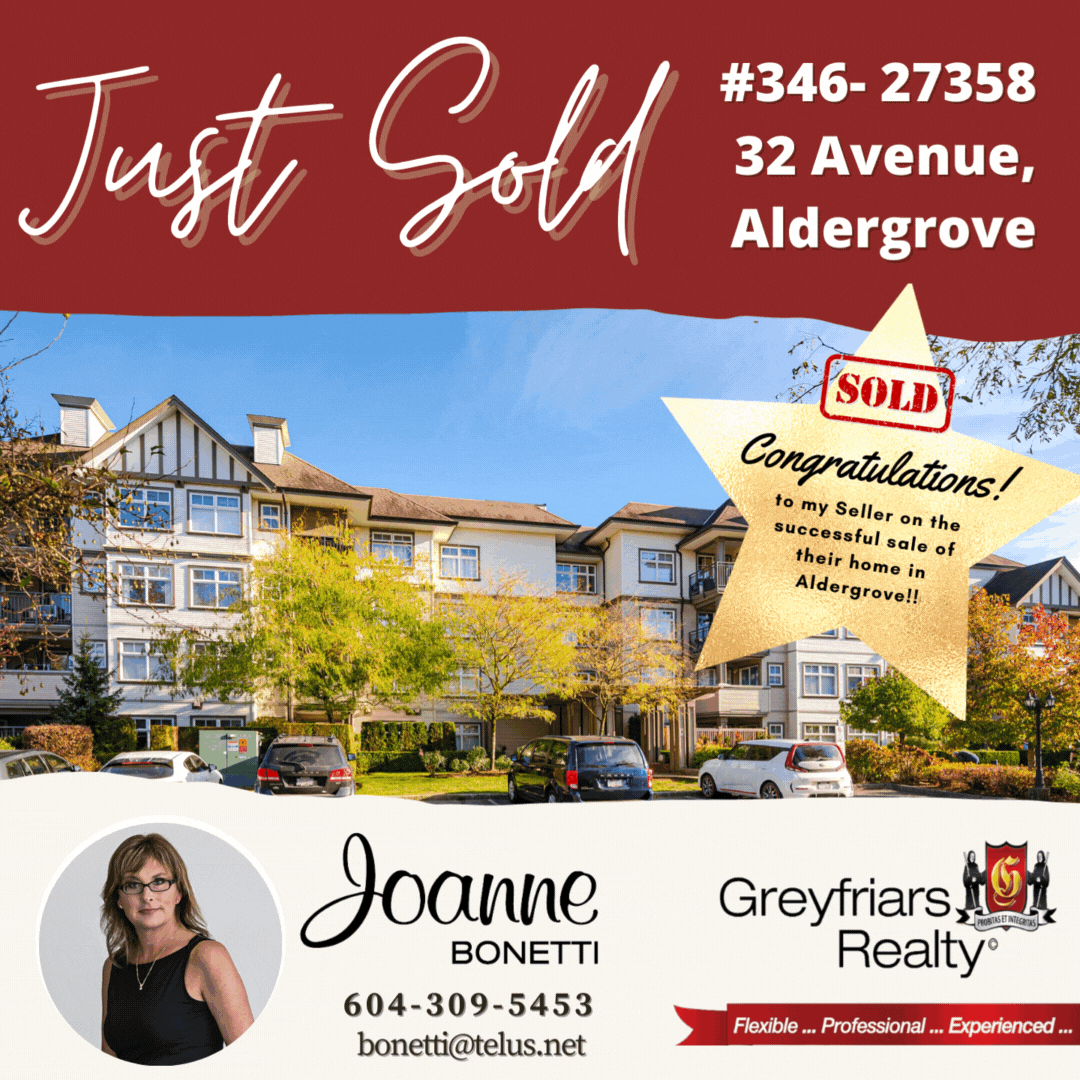 ---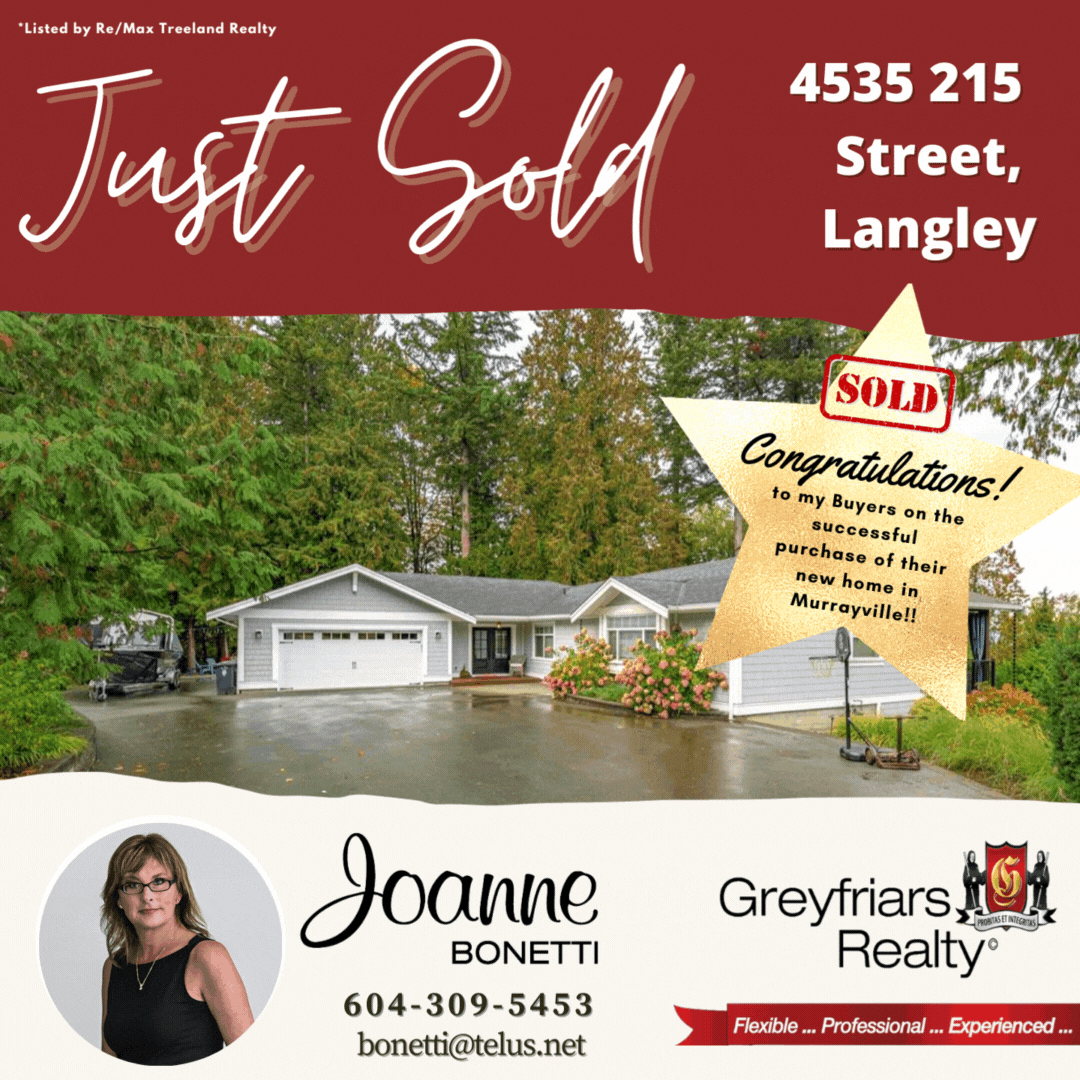 ---
---



LANGLEY Real Estate Market Statistics for November 2022

---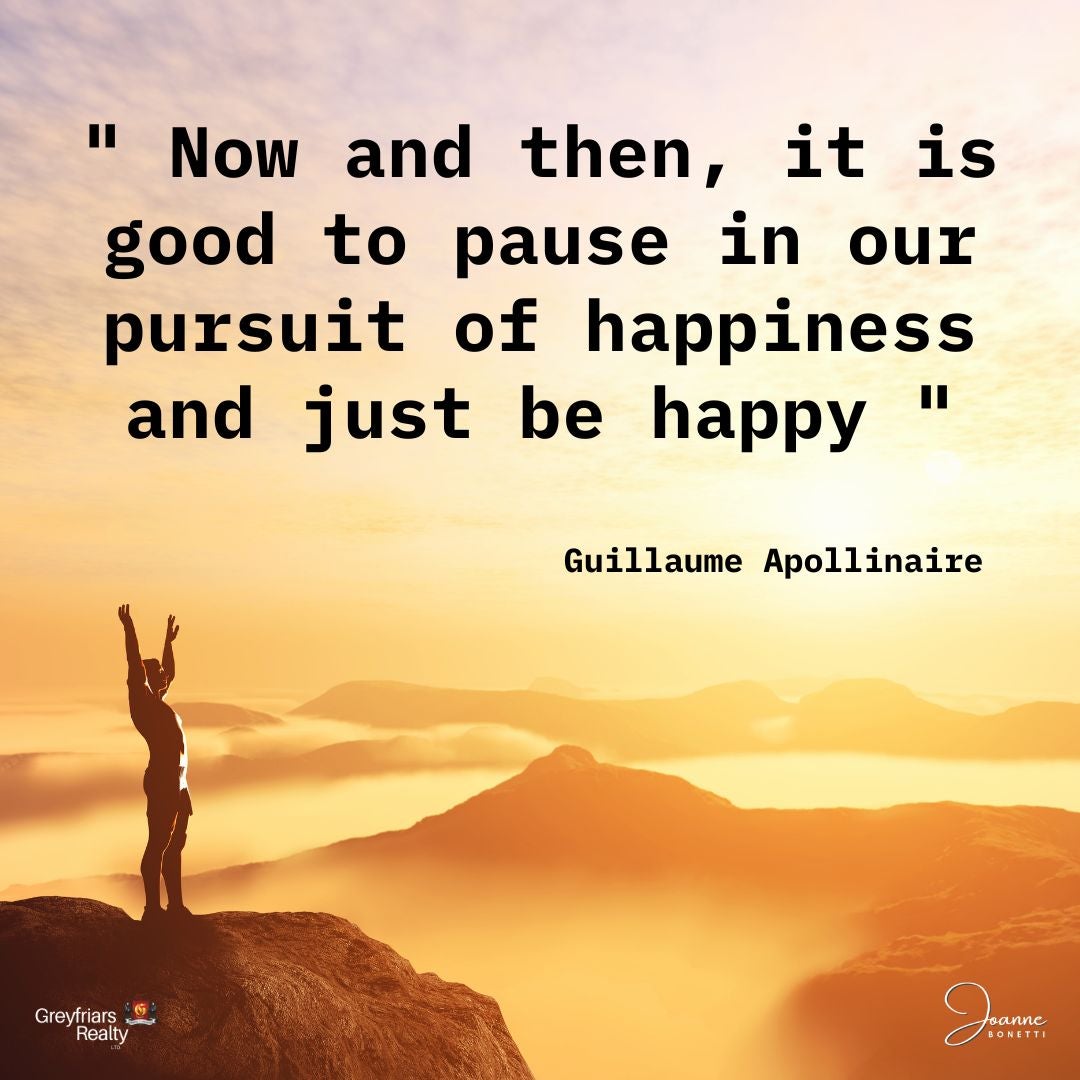 ---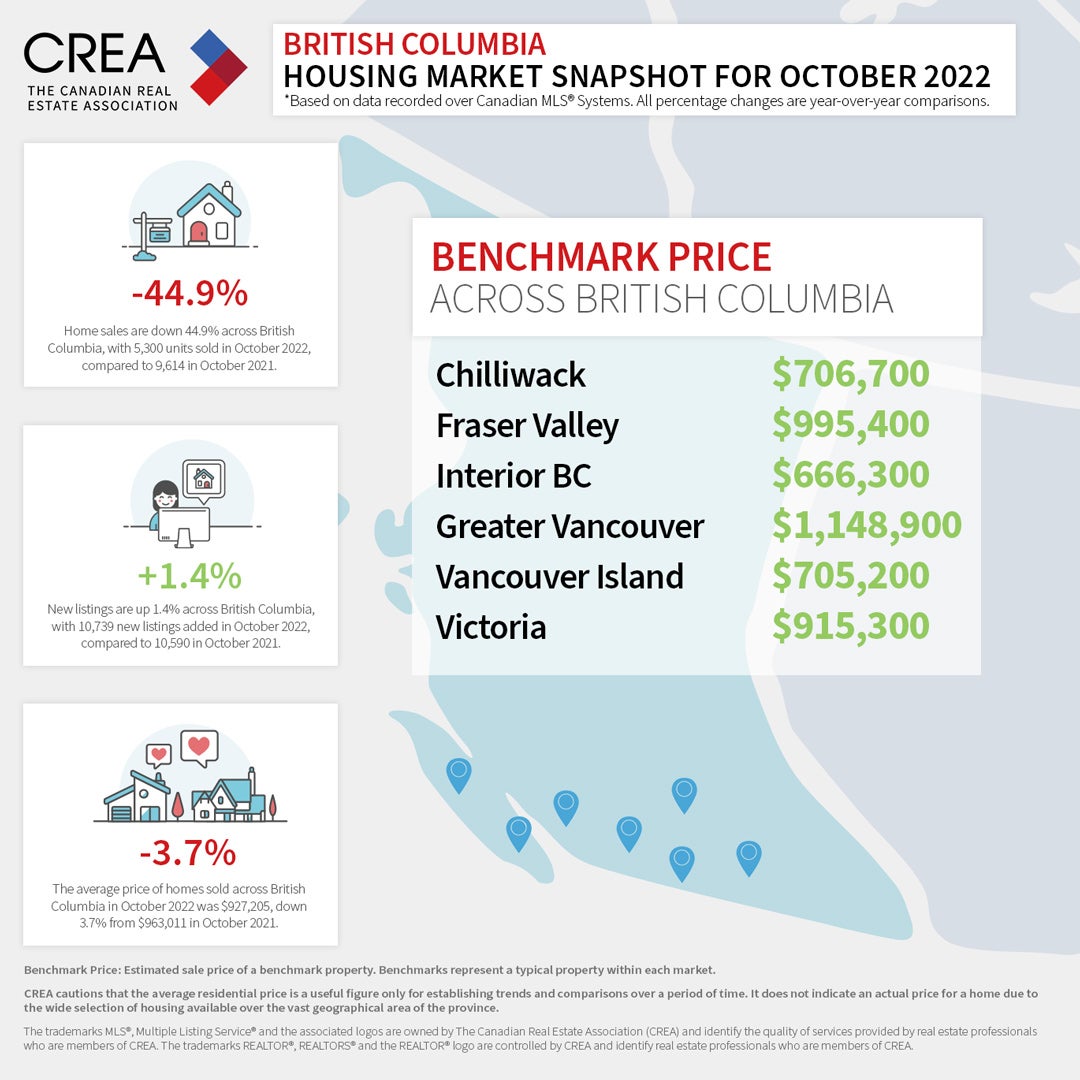 ---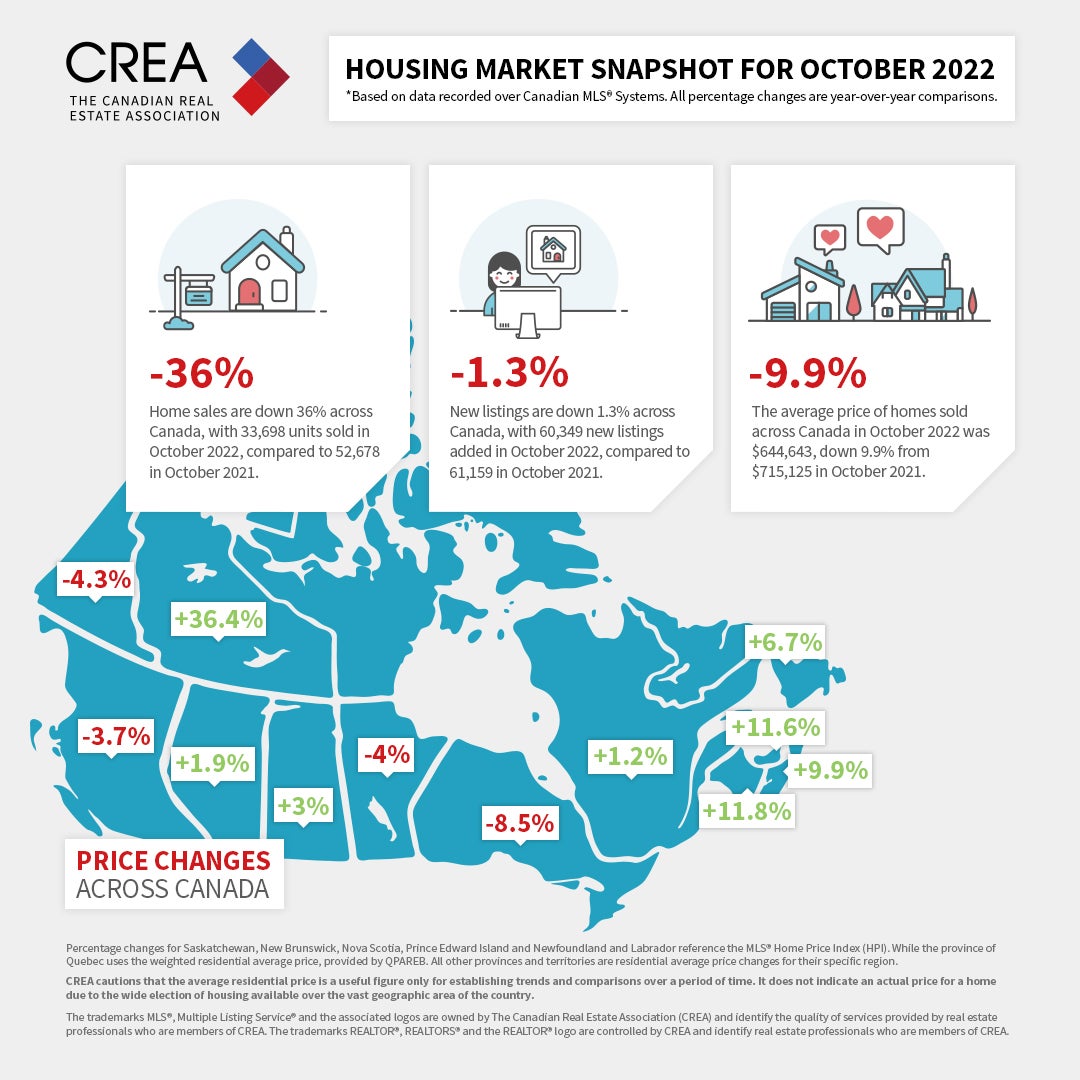 ---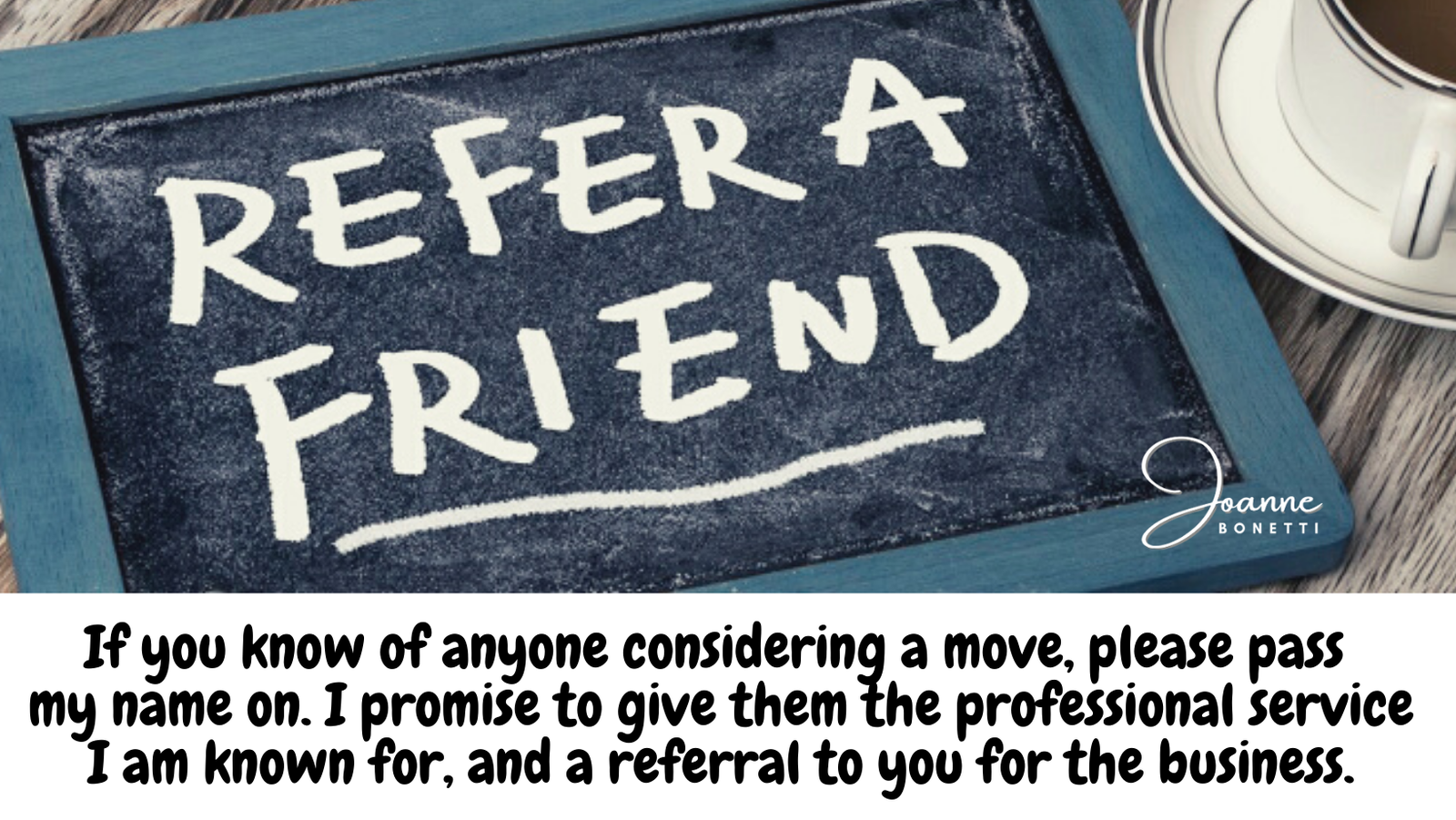 ---
---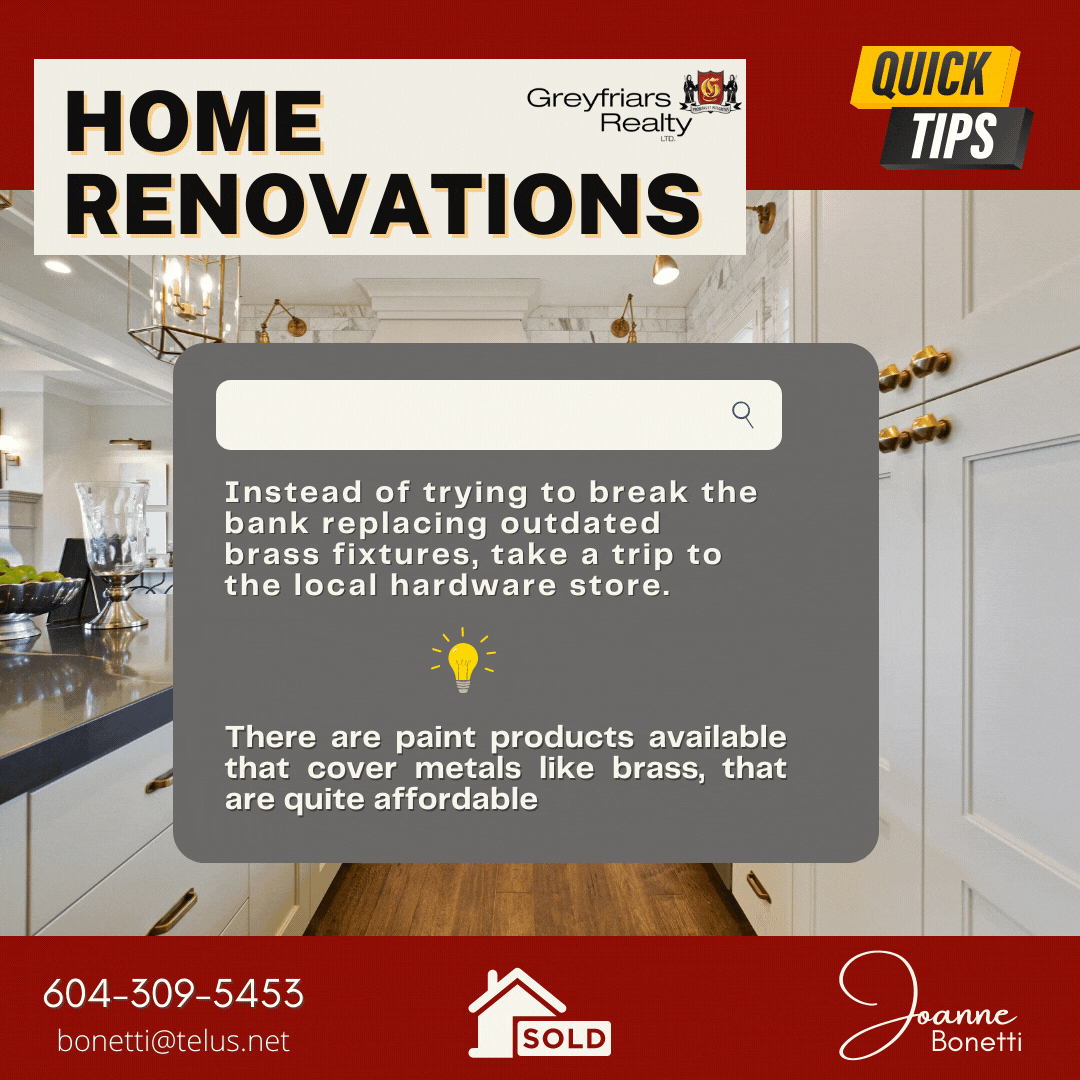 ---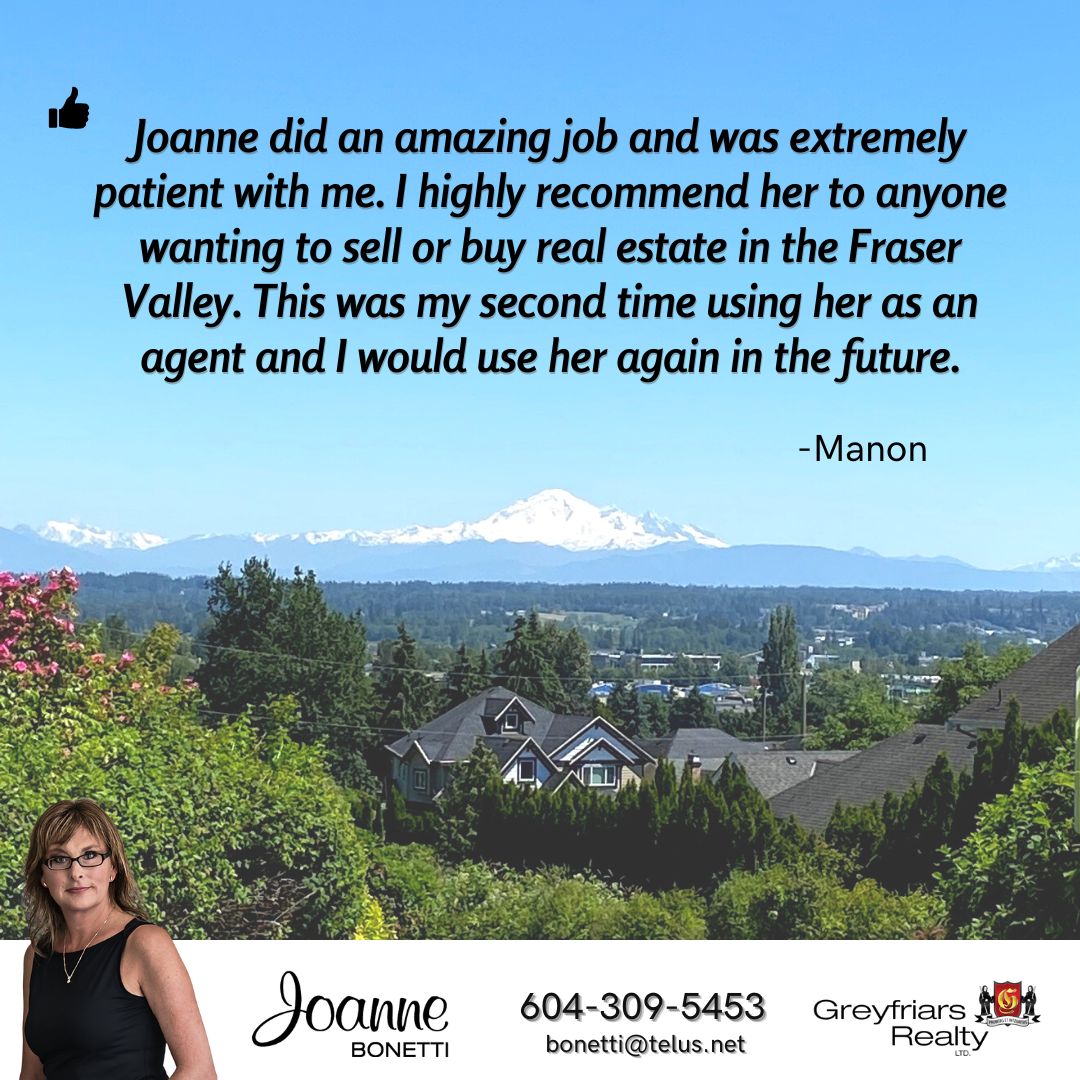 ---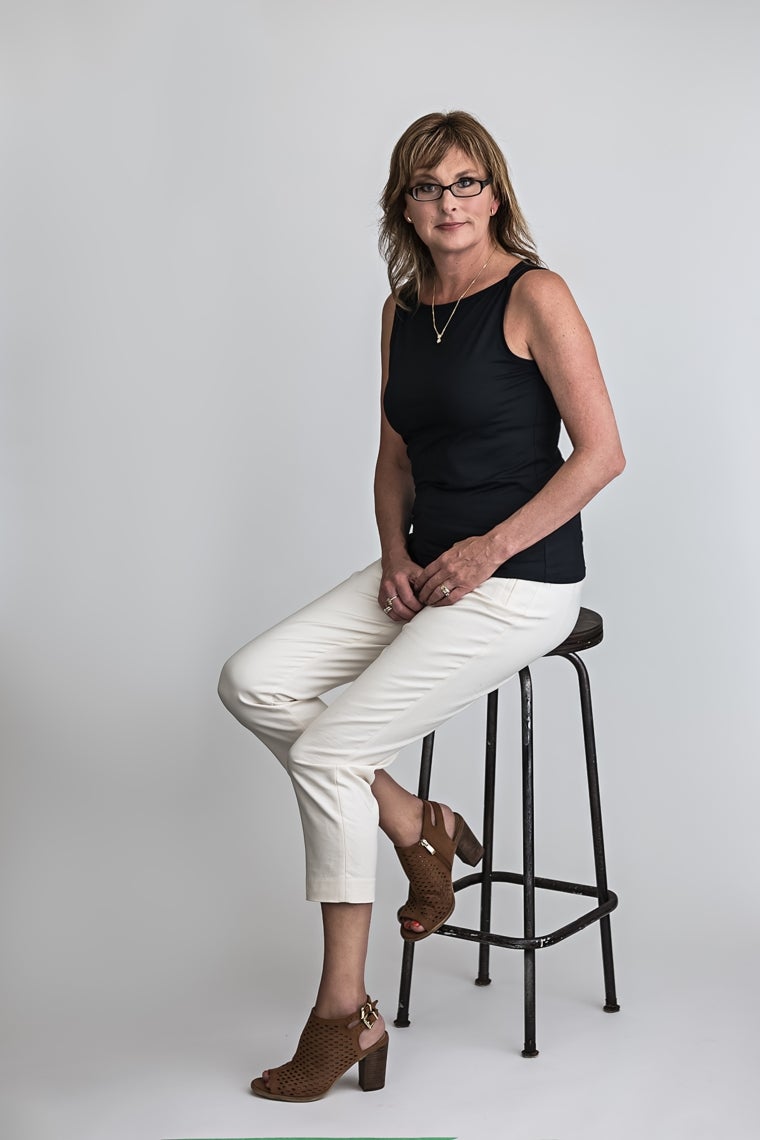 My Story
I love my Career as a Real Estate Professional.
Born and raised in Langley, I chose to specialize in this area.
I have watched Langley transform into what it is today.
Growing up I was a member of Otter 4-H Lamb Chop, Langley
Pony Club, Langley United Soccer and the gymnastics club.
I graduated from DW Poppy Secondary. I still enjoy an active
lifestyle and frequently run around Strawberry Hills with our
family dog. Family is very important to me and one of the reasons.
I chose Real Estate as a career. With the flexible hours and the
ability to work from home, it becomes a lifestyle, rather than a job.
I believe in specializing in one area. If I have a client moving to 
another area, I am always happy to get them in contact with a
trusted agent who specializes in THAT area.
Having lived in Langley
 my entire life, I am familiar with all the changes taking place. I joke
with my clients "Ask me anything !" Where the schools are, the best
commuter routes, which areas are more popular, best shopping,
entertainment and the new developments coming up. 
I live on acreage,
and I have a number of clients moving east and getting into small
acreages. Being on a drilled well and septic field can be quite
intimidating. I have contacts in those areas, I can help them
understand and be comfortable with the transition.
Langley is a great place to live, and I would be more than happy
to show you some fantastic places. 
A big Thank you to all my clients,
friends, and family for your continued support.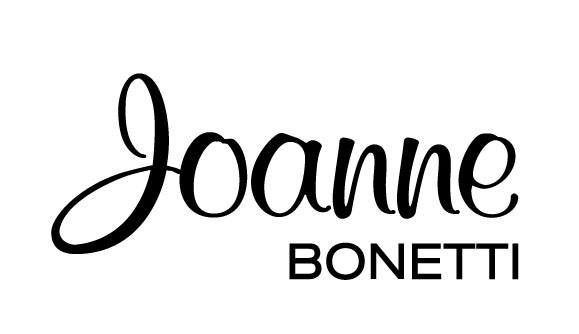 Proud Supporter of the BC Cancer Foundation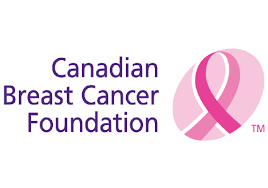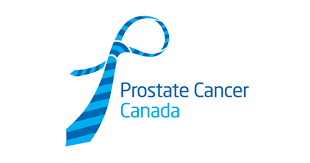 ---