Fraser Valley sales dip below 10-year average for first time in nearly two years
May 3, 2022

SURREY, BC - Property sales in the Fraser Valley decreased by over 35 per cent in April 2022 compared to the previous month, and while the figure is still the sixth-highest April on record for the past ten years, it marks the first time monthly sales have fallen below the ten-year average since June 2020.
In April, the Fraser Valley Real Estate Board (FVREB) processed 1,637 sales on its Multiple Listing Service® (MLS®), a decrease of 45.7 per cent compared to April 2021 and a 36.6 per cent decrease compared to March.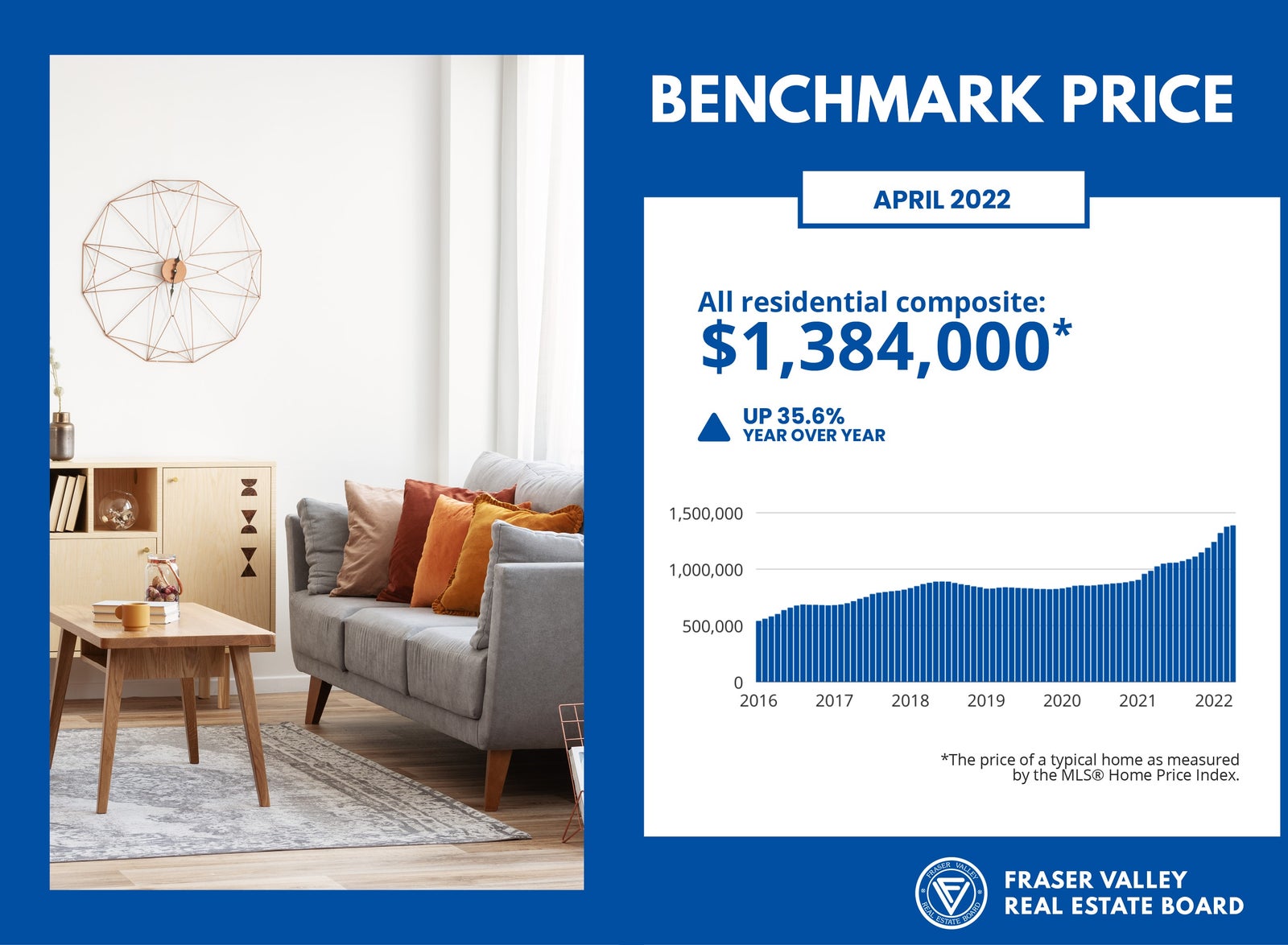 "We would typically see a flurry of activity around this time of the year," said, FVREB President, Sandra Benz, "however that's not been the case so far. While it's still too early to say whether this trend will endure, the slowing of sales combined with an increase in active listings is helping to restore a semblance of balance to the market, which is encouraging for homebuyers."

Last month, the Board received 3,622 new listings, a decrease of 27.8 per cent compared to April 2021, and a decrease of 20.9 per cent compared to March 2022. The total month-end active inventory in April was 5,387, 14.6 per cent higher than in March.
"In an effort to stem inflation worries, the government has moved quickly to implement interest rate hikes," added FVREB CEO Baldev Gill. "In fact, we're already back to rate levels we haven't seen since 2019. This will put an added burden on homebuyers, particularly on first-timers, who will have to meet more stringent stress test conditions. Ultimately, this will likely result in a decrease in demand, which may slow price growth, however it will do little to resolve the underlying issue of low inventory."
Across Fraser Valley, in April, the average number of days to sell a single-family detached home was 16 and a townhome was 13 days. Apartments took, on average, 13 days to sell.
MLS® HPI Benchmark Price Activity
Single Family Detached:  

At $1,731,000, the Benchmark price for an FVREB single-family detached home increased 0.2 per cent compared to March 2022 and increased 33.8 per cent compared to April 2021.
Townhomes:  

At $902,500, the Benchmark price for an FVREB townhome increased 1.8 per cent compared to March 2022 and increased 38.3 per cent compared to April 2021.
Apartments:  

At $649,500 the Benchmark price for an FVREB apartment/condo increased 1.0 per cent compared to March 2022 and increased 35.6 per cent compared to April 2021.


To view the complete package: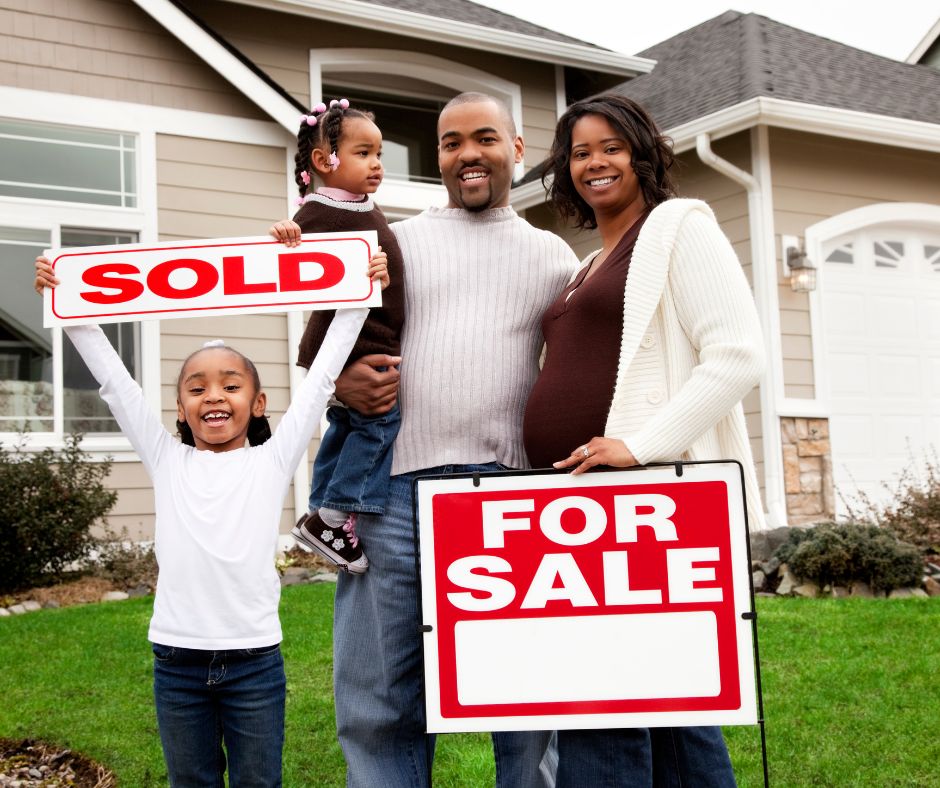 How to Make your Home Sale "Smooth Sailing"
When you plan to take a journey somewhere, you hope it will be smooth sailing all the way. That simply means the trip will be relatively trouble-free, and without stress or hassles.
Well, selling your property is like a journey. So, how do you ensure that adventure will be "smooth sailing" for you?
While no one can guarantee there won't be a challenge or two to overcome on the road to selling your home, there are proven ways to help ensure everything goes well.
First of all, preparation goes a long way toward having a successful sale. Start early. Make a list of what you need to do around your property to get it ready for buyers. That list will include cleaning and tidying, of course. But, you might also need to get some minor repairs done, and perhaps even a few upgrades (such as painting or a new kitchen sink.) 
Don't wait until the last minute if you'll need a contractor to do those repairs or upgrades. Find and book a professional now.
Second, take the time to fully understand the selling process and what to expect. Don't be shy about asking questions. For example, if it's been a while since you last sold a home, you might need to refresh your understanding of how scheduling works for viewings, what staging is all about, how offers are received and considered, etc. The better you understand the selling process, the more comfortable you'll feel.
Thirdly, and most importantly, give me a call early in the process. I can offer the advice and help you need to sell your property quickly and for the best price. I can also make your selling adventure go smoothly and successfully.
In other words, if you want "smooth sailing", call today!
---
---
---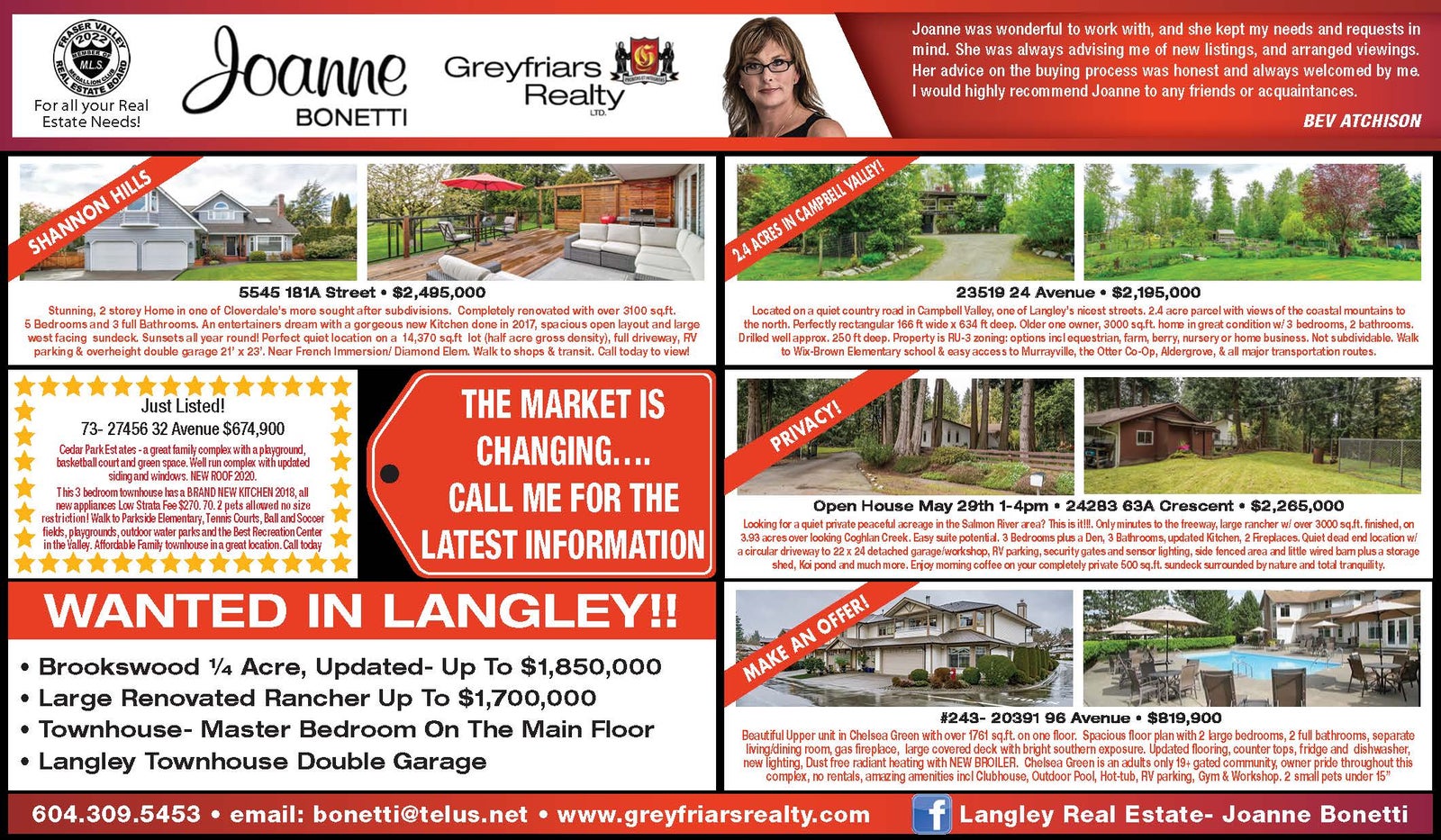 ---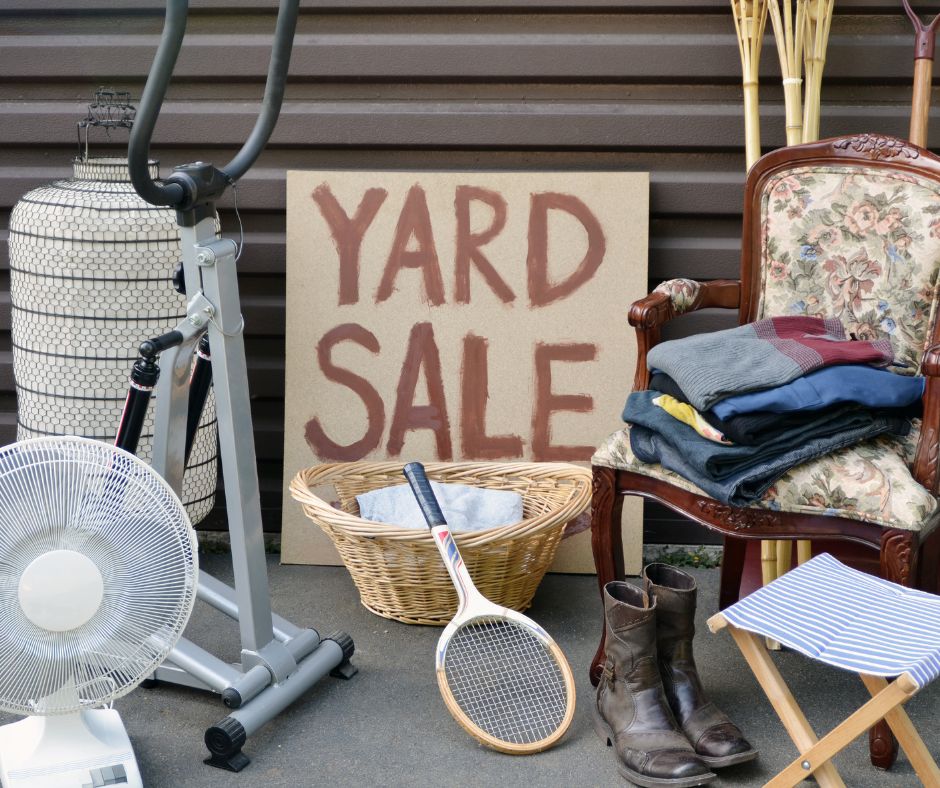 Your Spring Yard Sale Checklist  
Thinking of having a yard or garage sale? It's a great way to dispose of unwanted items and other clutter, especially if you're thinking of moving. In addition, yard sales have a charm that selling items on the internet can't match. That's why they're still so popular.
If you're planning a yard or garage sale, here are some helpful tips:
Two-thirds of garage sale shoppers will find you via signage. So, be sure to place plenty of signs around the neighbourhood that clearly point buyers to your location.  
Place in-demand items closer to the street so shoppers can see them from a distance. (For example, computers, electronic games, bicycles, exercise equipment, furniture.)
Buyers don't want to pay a "fair" price at a garage sale. They want a bargain basement deal! So, price items accordingly.
Open early in the day. You'll find that the biggest shoppers (the deal hunters) will stop by before 9 a.m. Some will be there before you open!
Be sure to have some cash on hand to make change.
Of course, you should also be as safe as possible and comply with all applicable public health guidelines
If some items don't sell, consider donating them to a community thrift shop or dropping them off at a recycling centre
Good luck with your sale!
---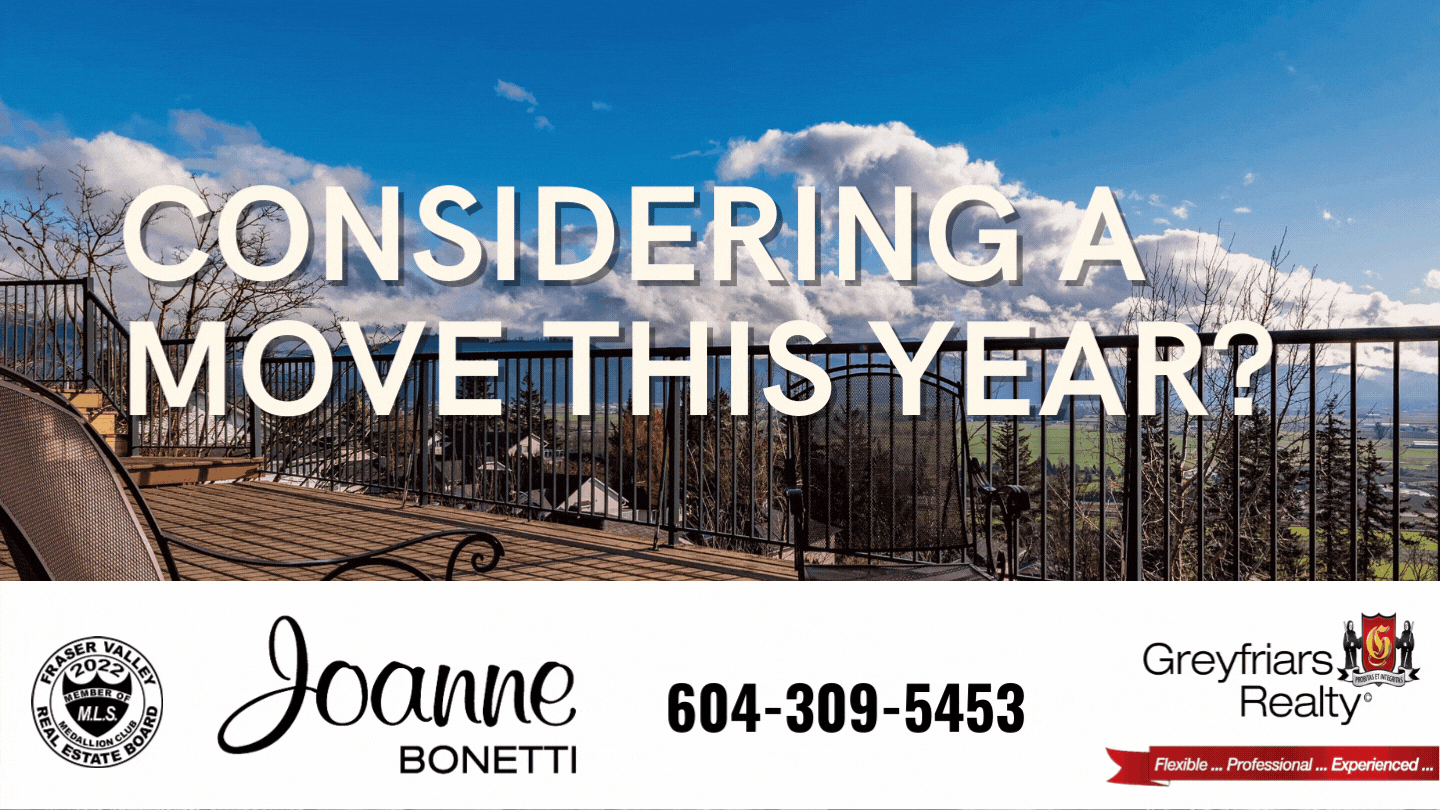 ---
---
---


Making your Main Floor Show Well
Where do buyers form the most lasting impression of a home for sale that they visit? On the main floor! 
When buyers view a property, they often spend a lot of time on the main floor, thinking and imagining. They visualize cooking in the kitchen, having family dinners in the dining room, and entertaining guests in the living room. They even mentally calculate how their furniture will fit! 
So, making the main floor look great to buyers is crucial when selling your property. How do you do that?
An effective technique is to walk your main floor the way a buyer would. Start at your front entrance. Stand there for a moment and look around. Get a sense of the impression a buyer is likely to get from that perspective.  
Next, walk to the kitchen area, because that's where buyers often venture next. Again, linger a while and look around. Does the kitchen look clean and seem as spacious as possible (given its size)? 
Finally, check out the other rooms on the main floor, including the washroom, if there is one. Gauge how you feel and the impression you form as you visit these spaces.  
Once you've done that mock tour, write down ideas that jumped out at you for improvements. Those may include uncluttering some areas, rearranging the furniture, adding or taking away items, etc. 
 This is a simple but powerful technique for improving how your main floor looks to buyers. 
Call today for more staging ideas that will make your home sell faster and for a  good price.
---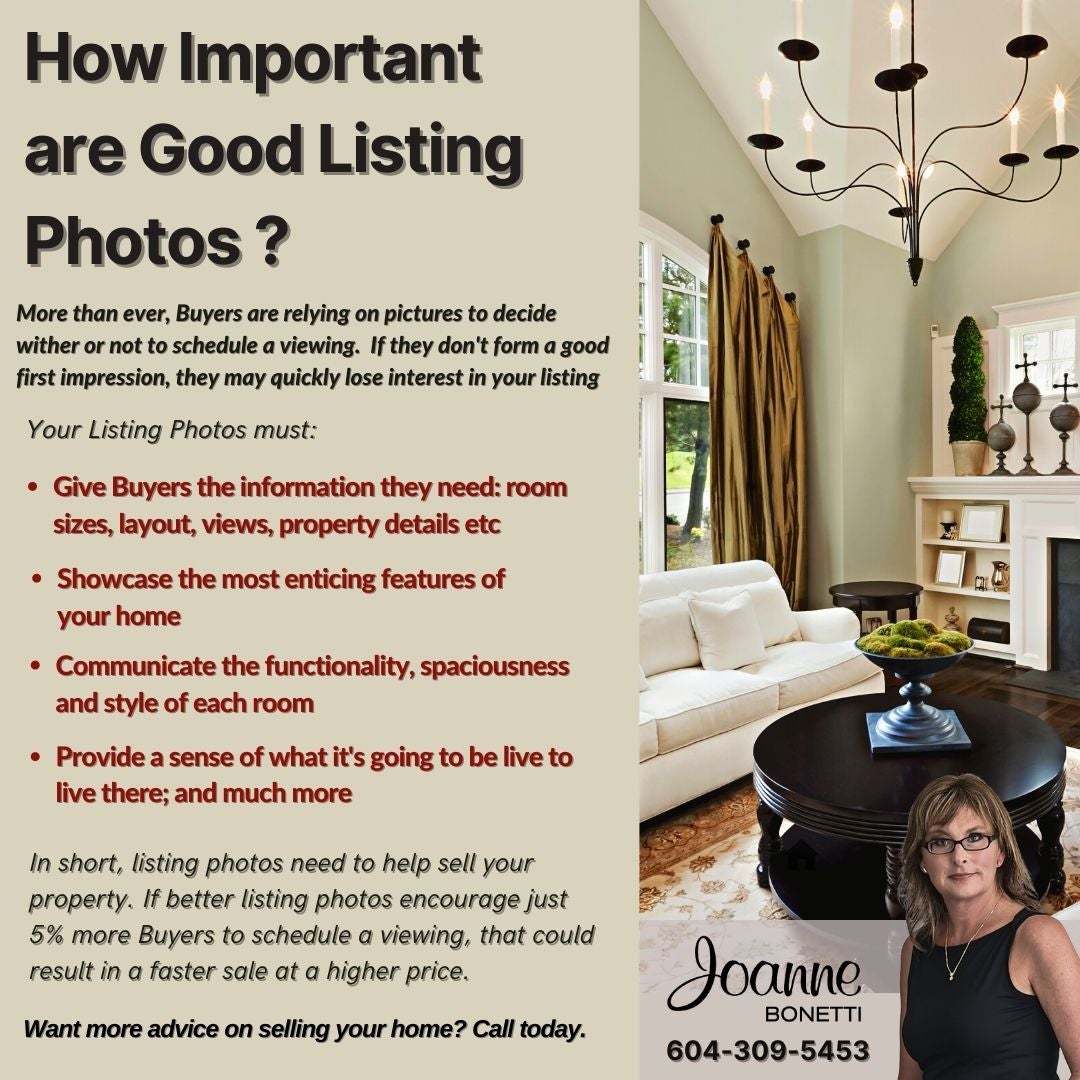 ---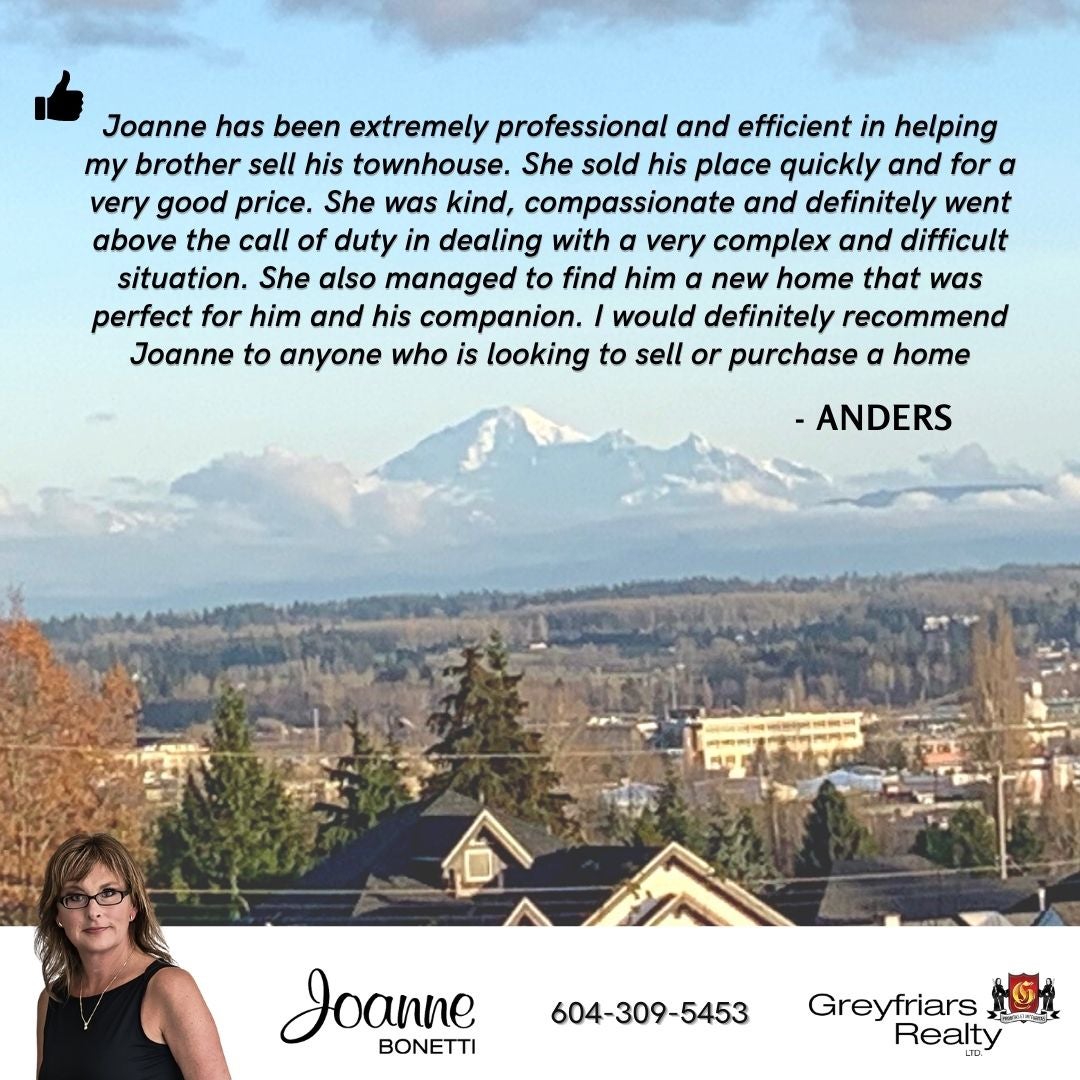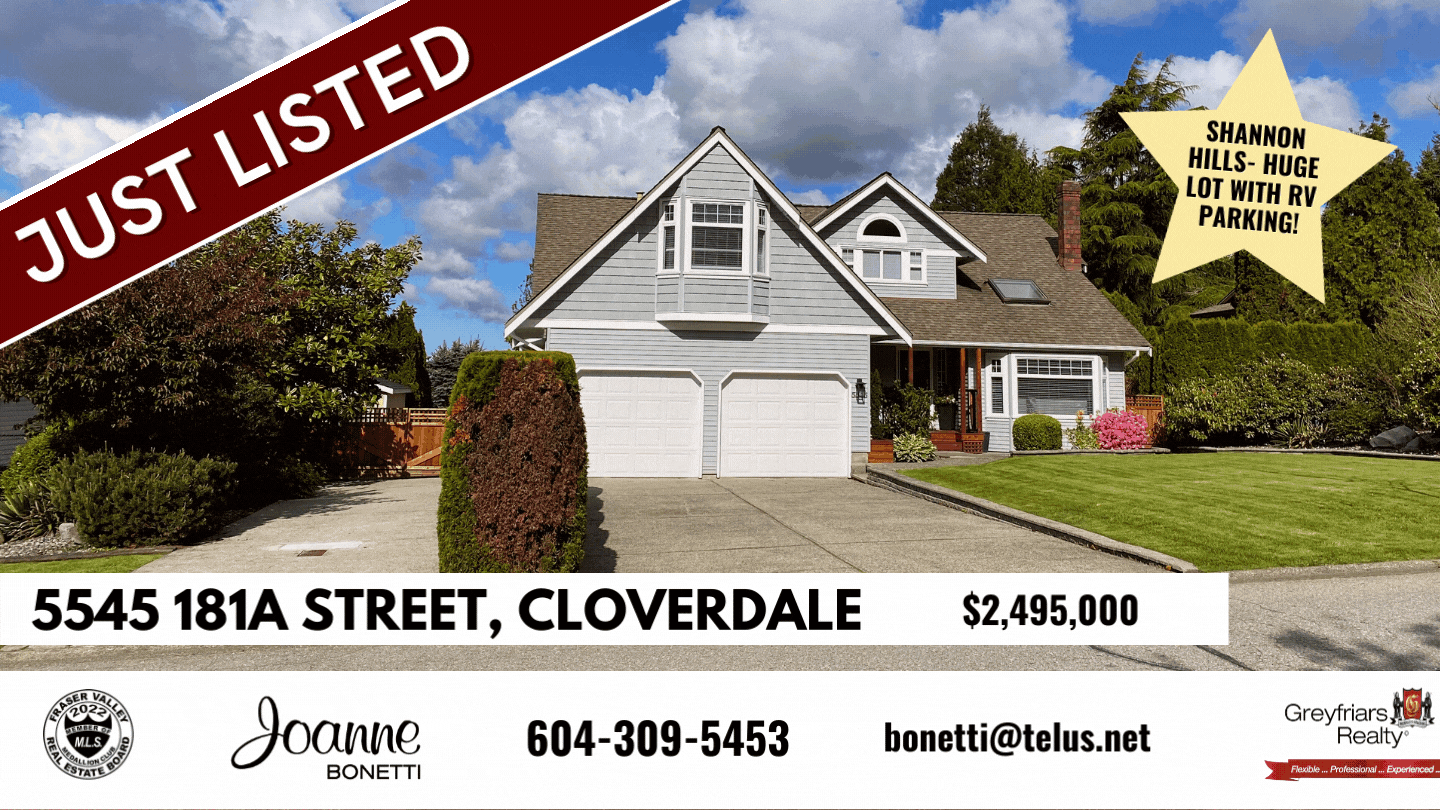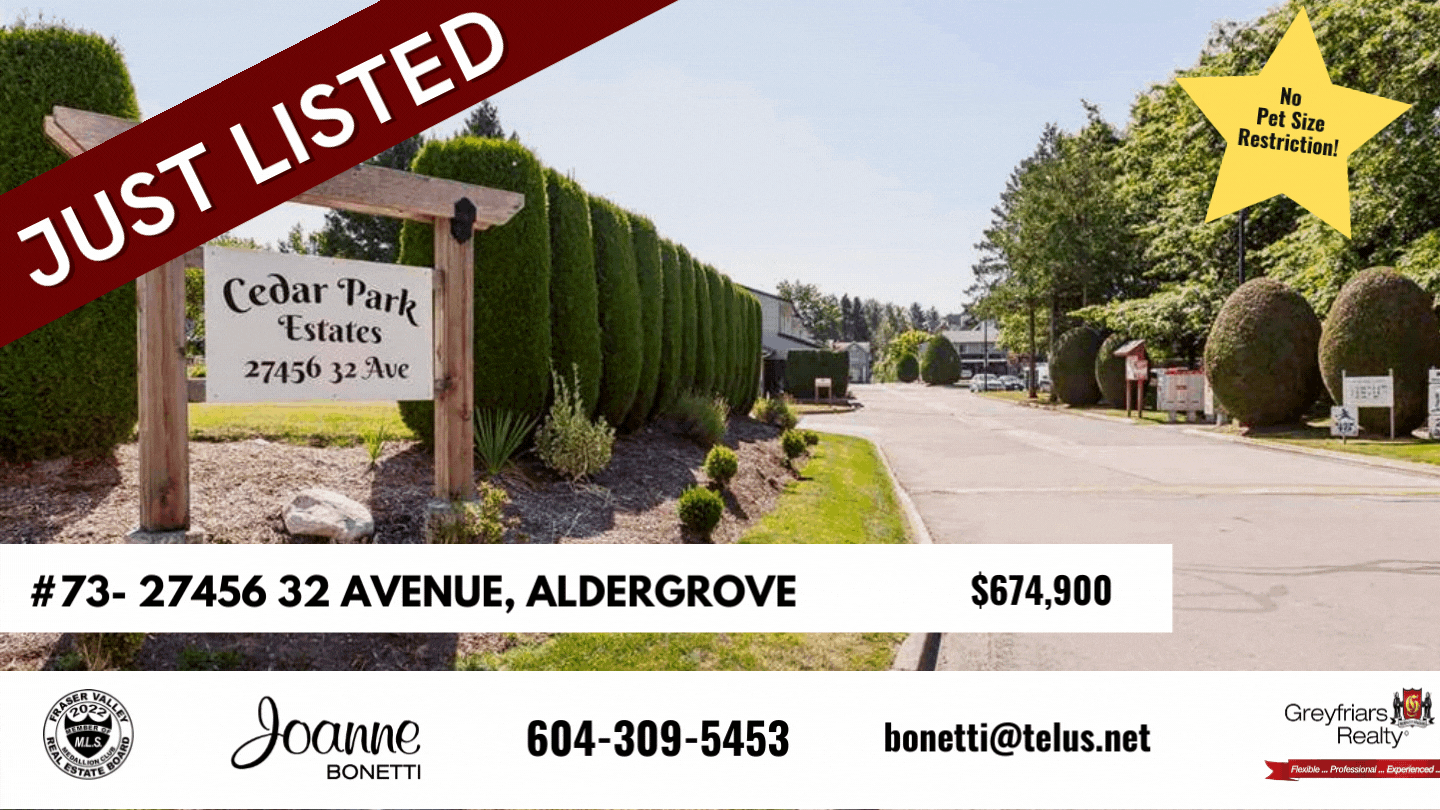 ---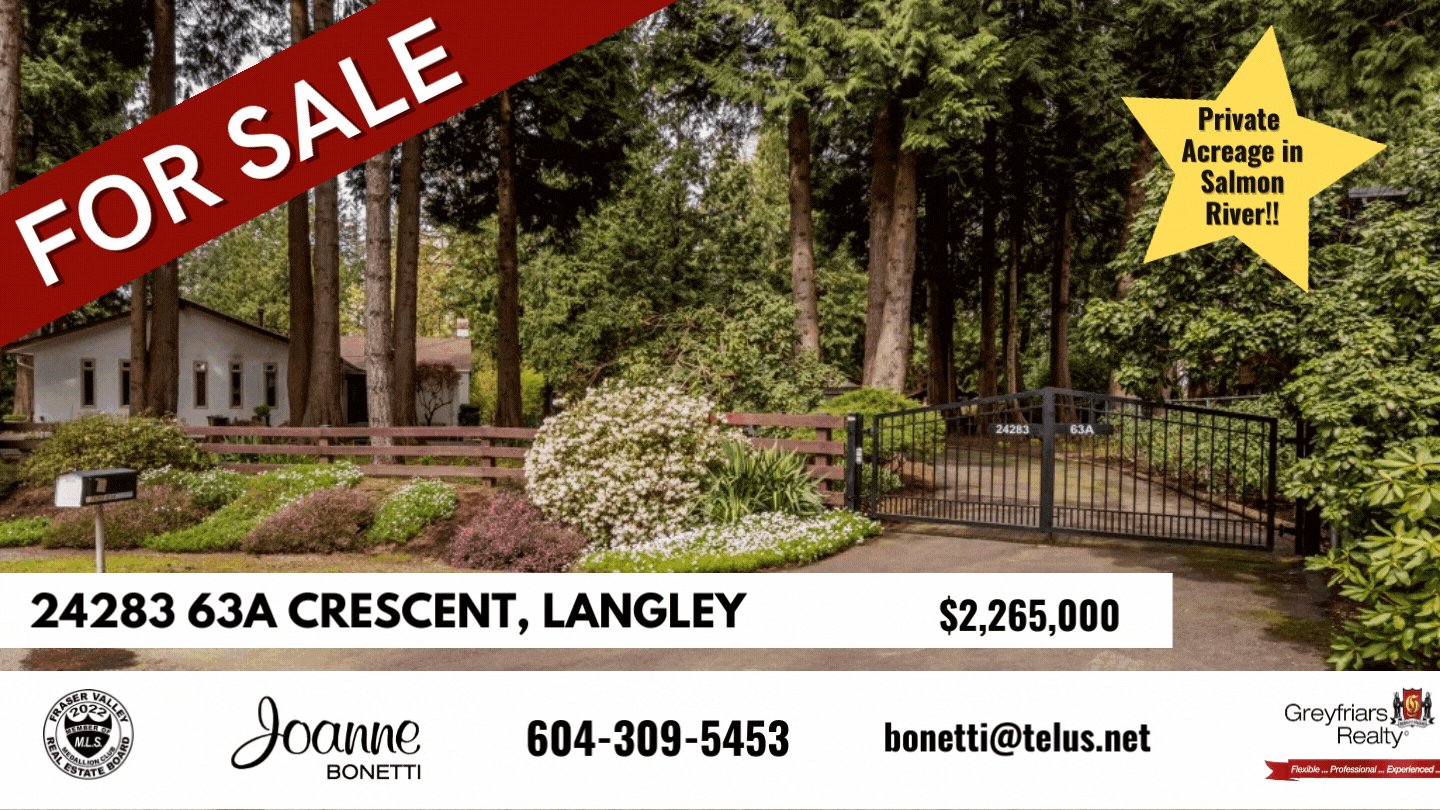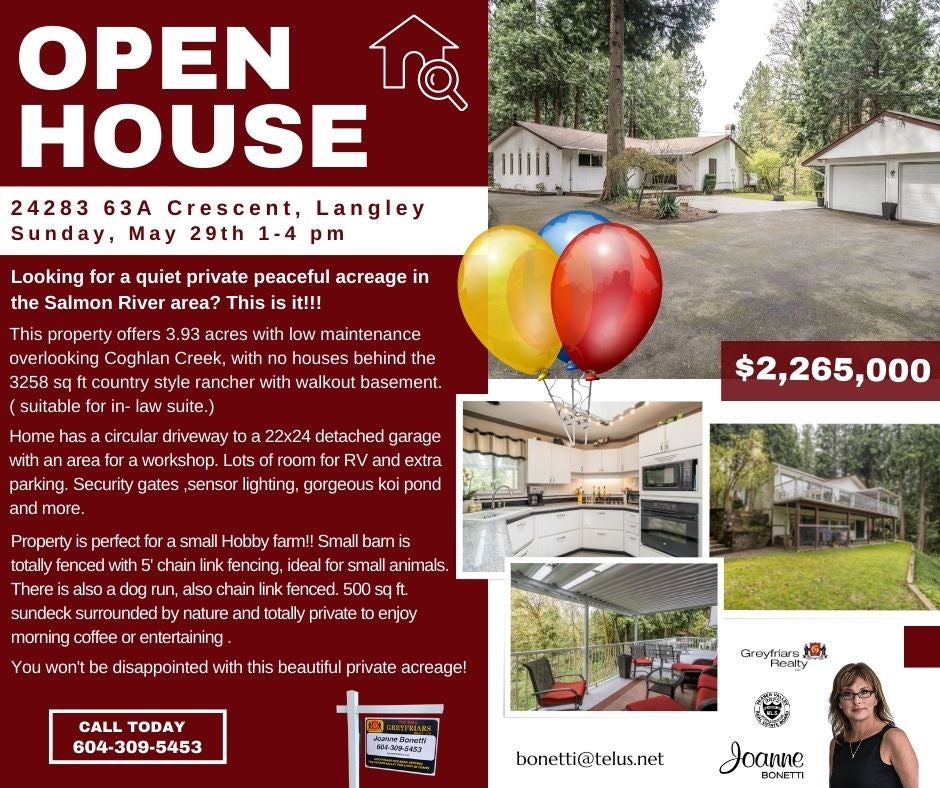 ---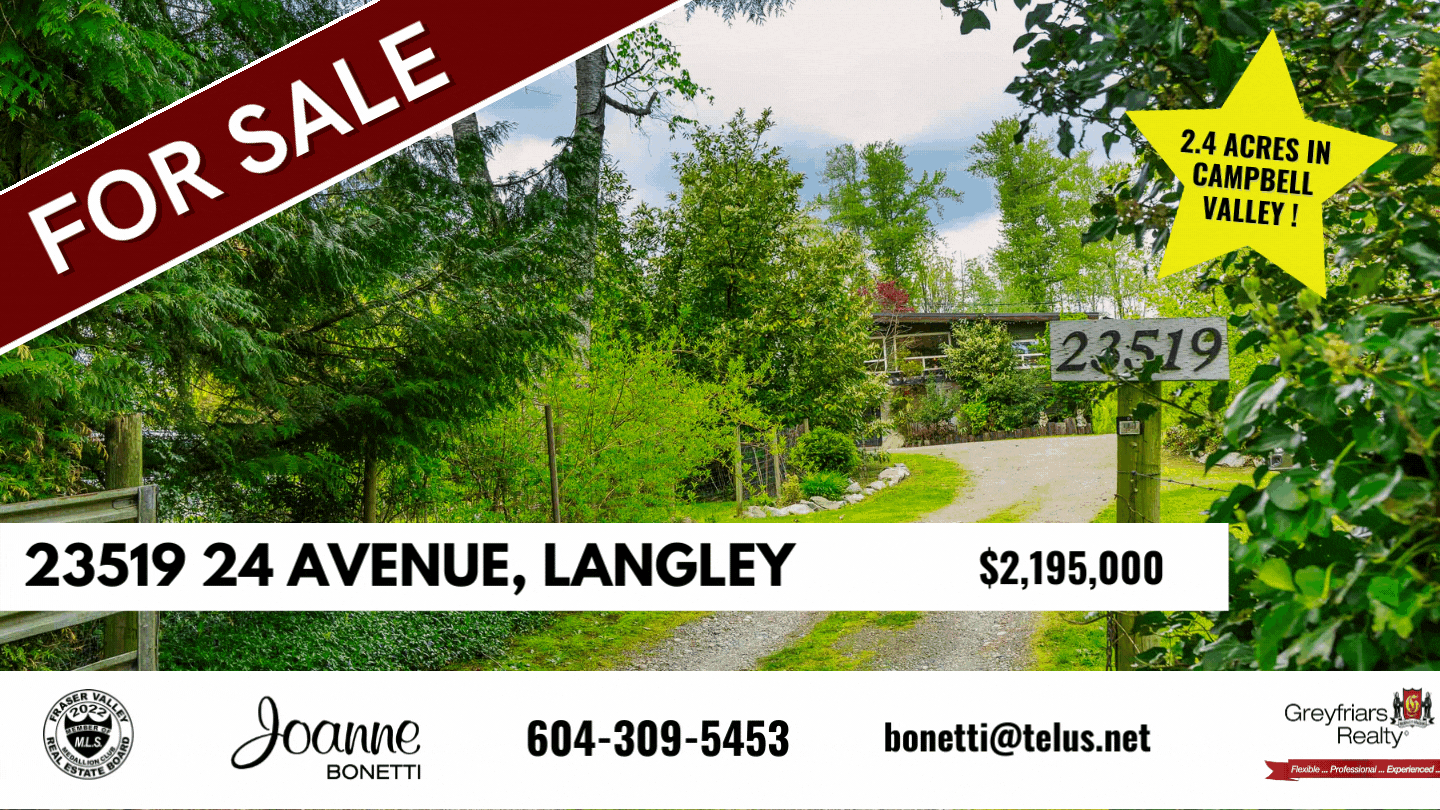 ---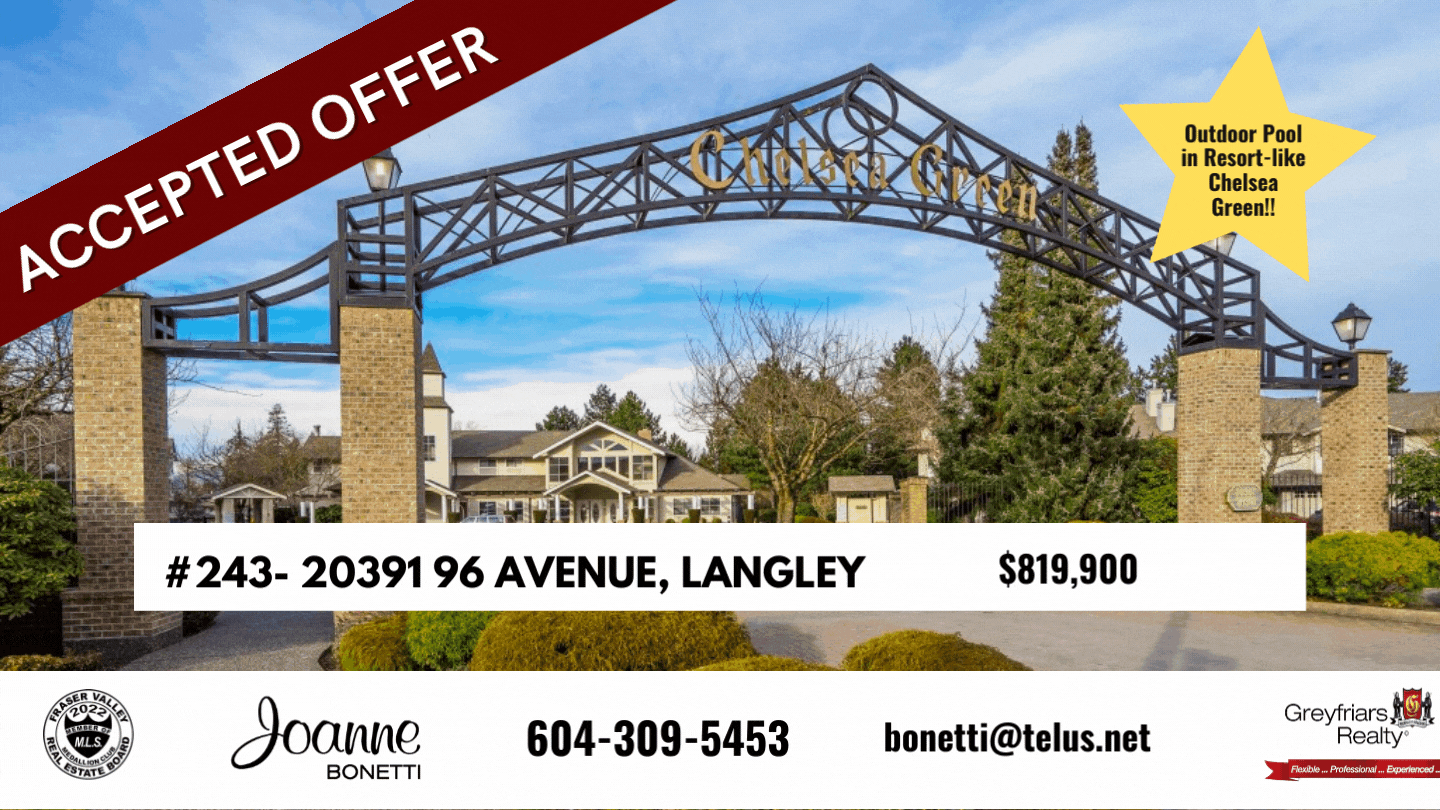 ---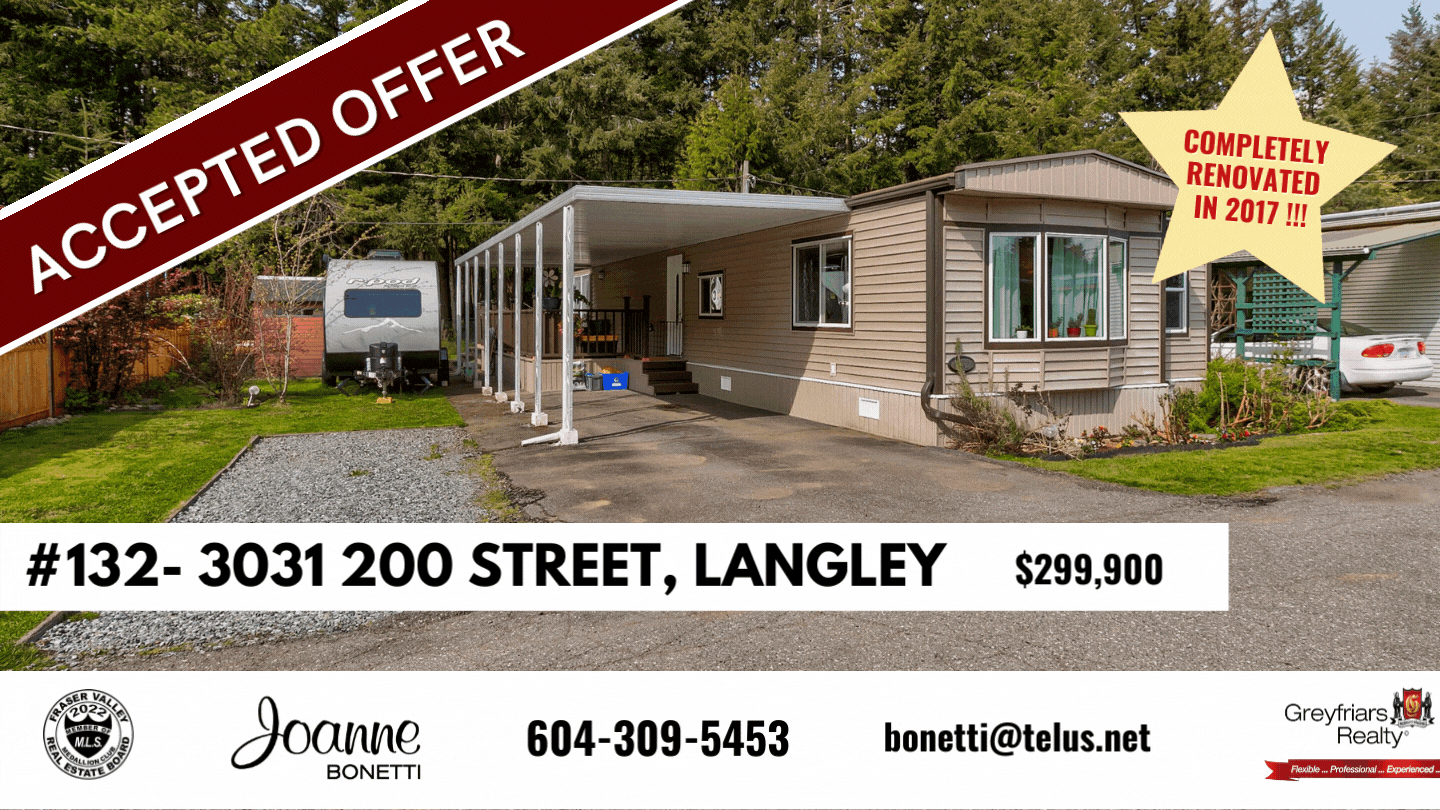 ---
---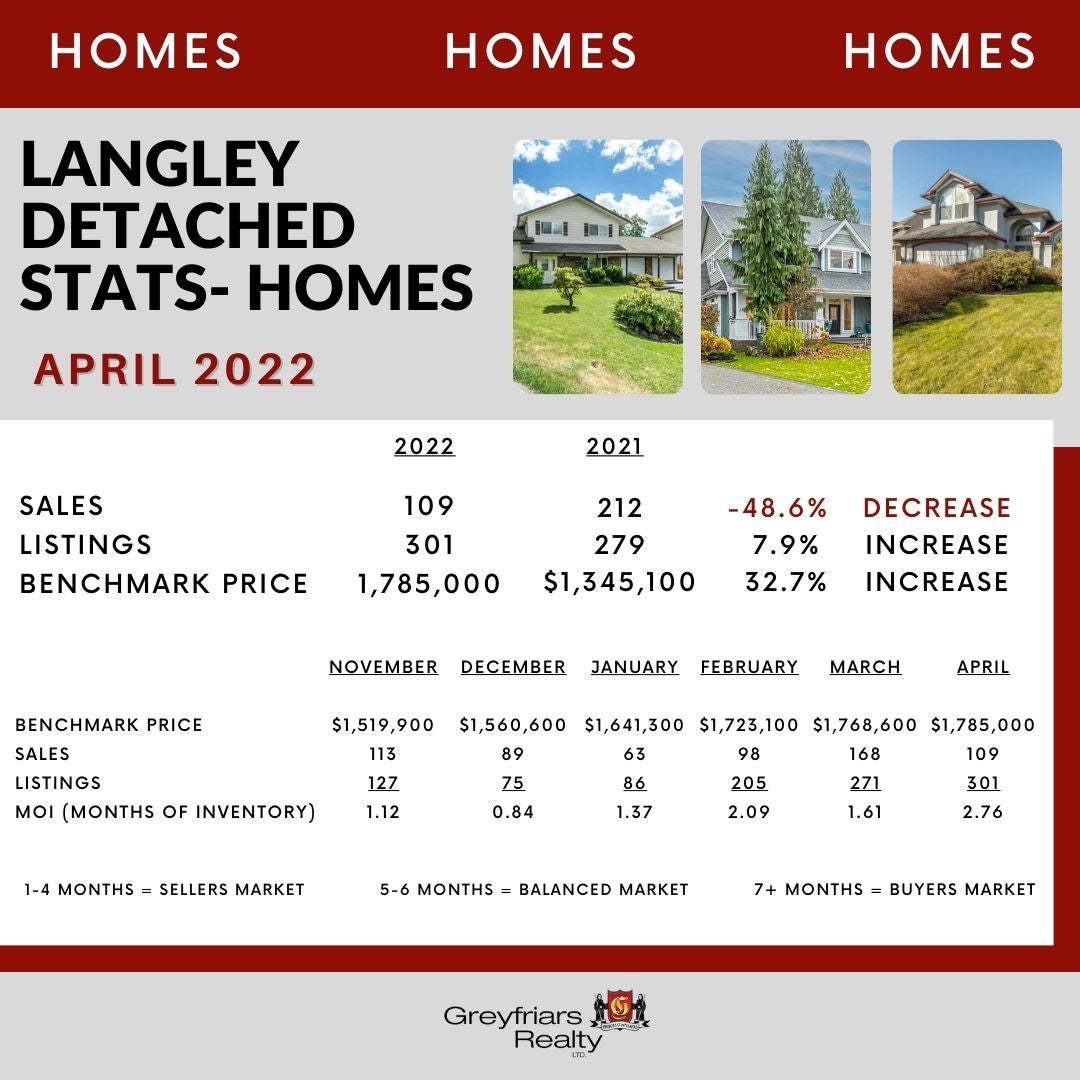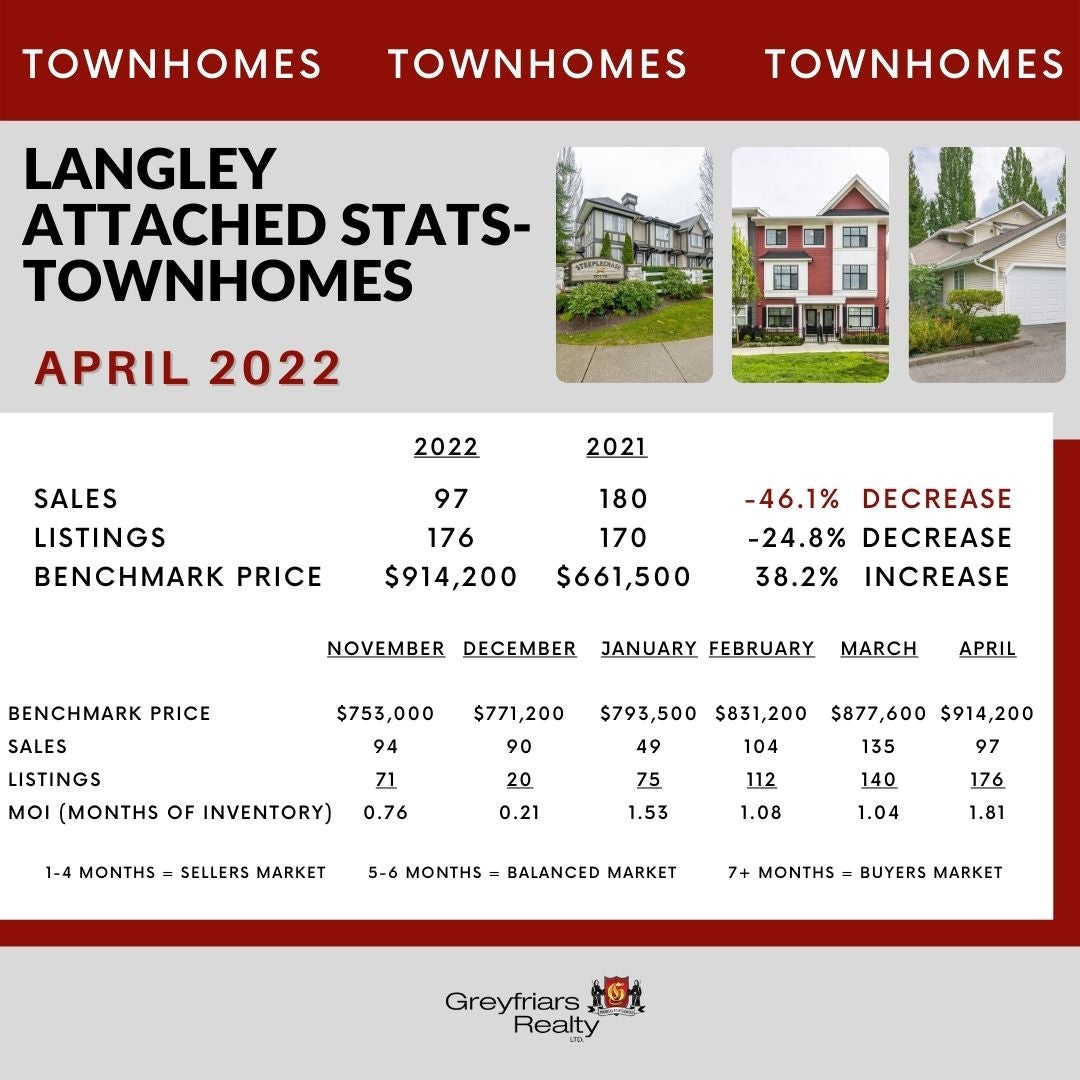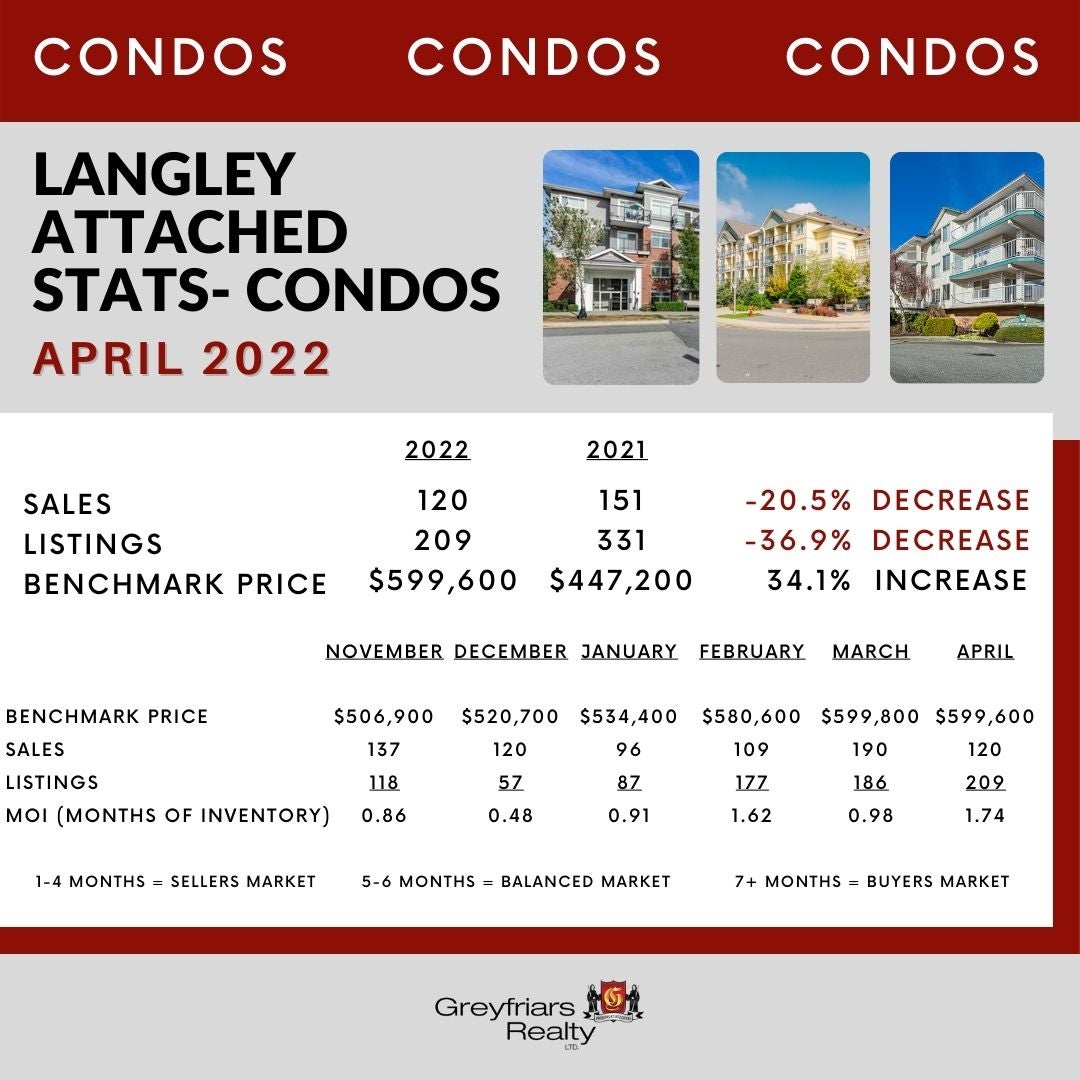 ---
---
---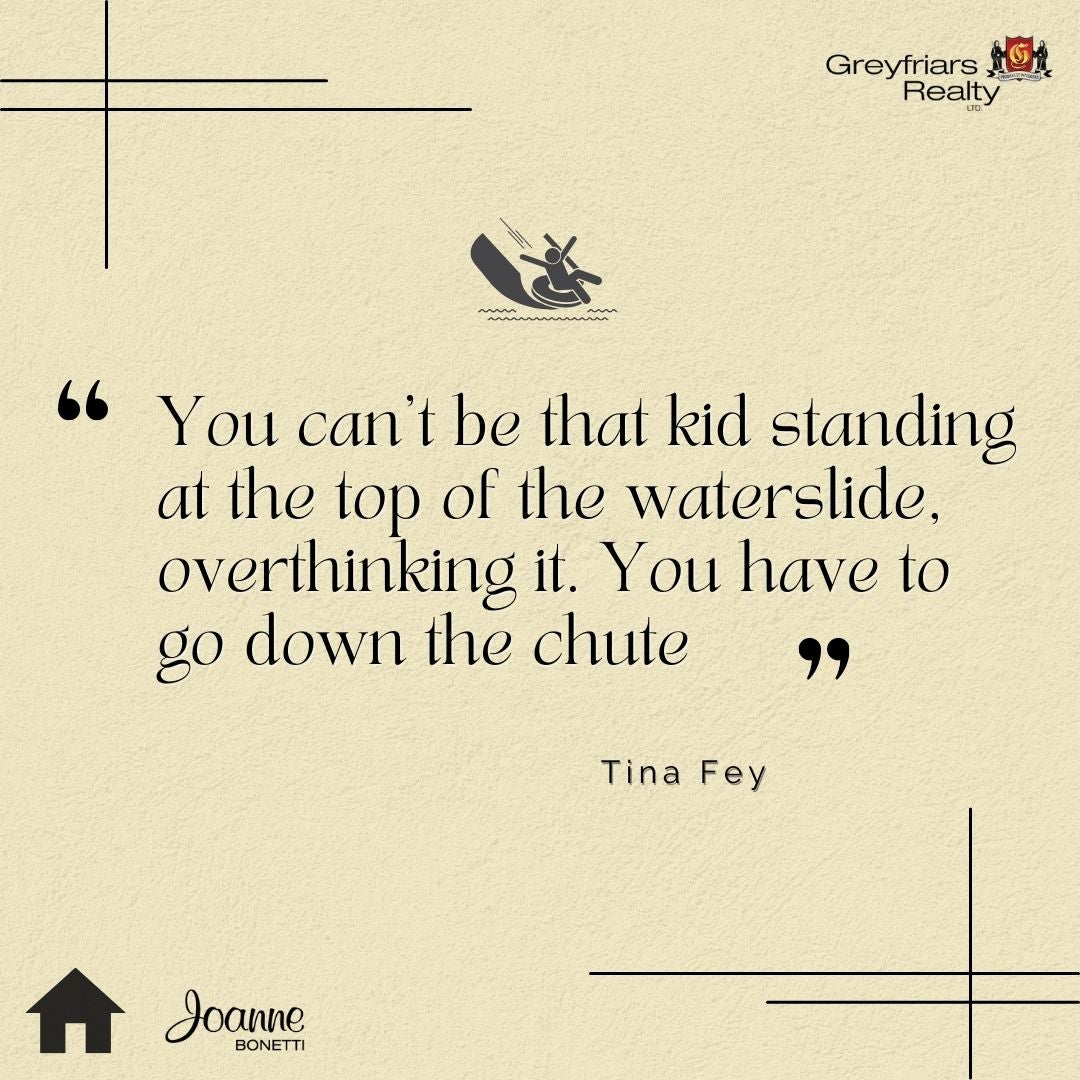 ---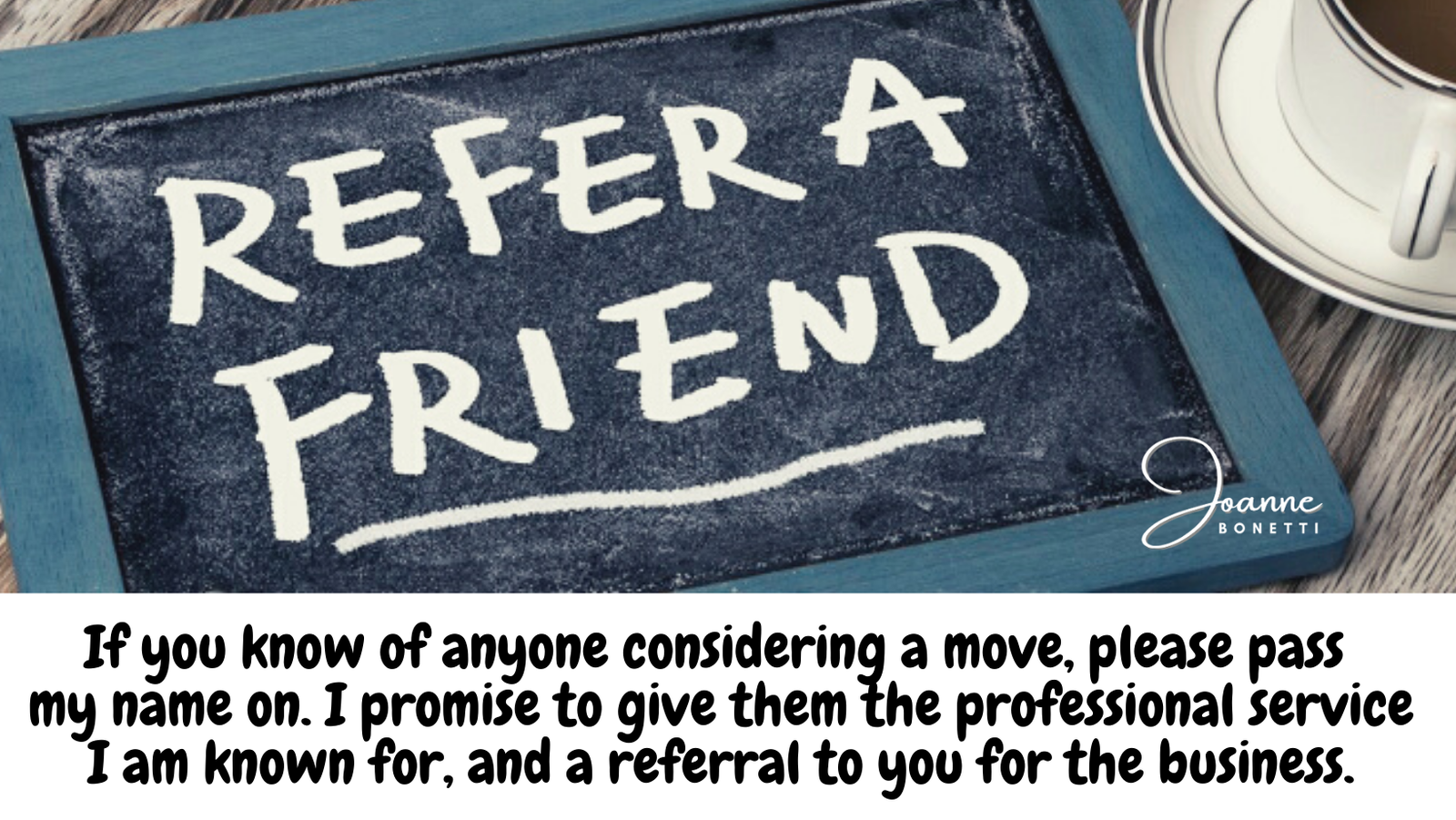 ---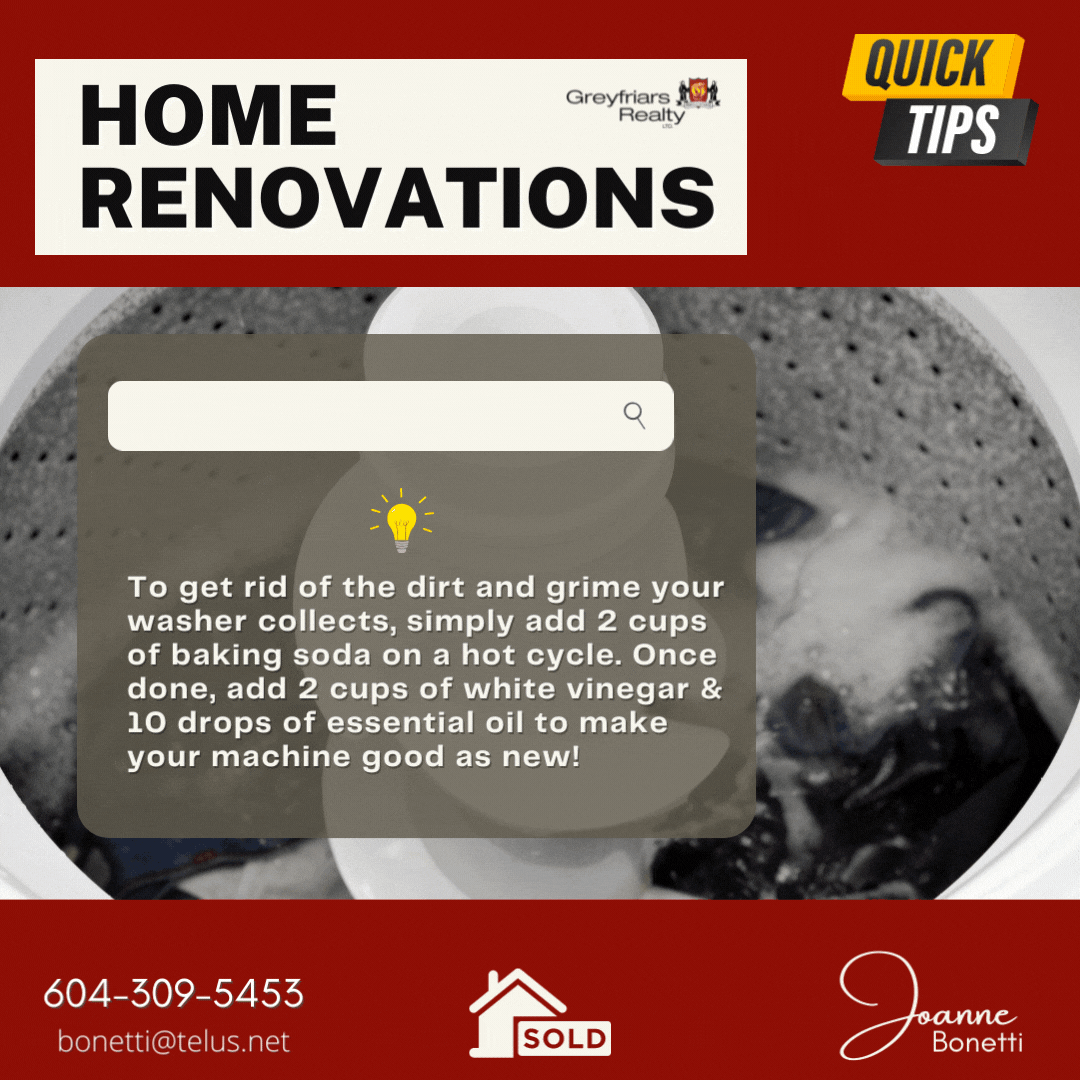 ---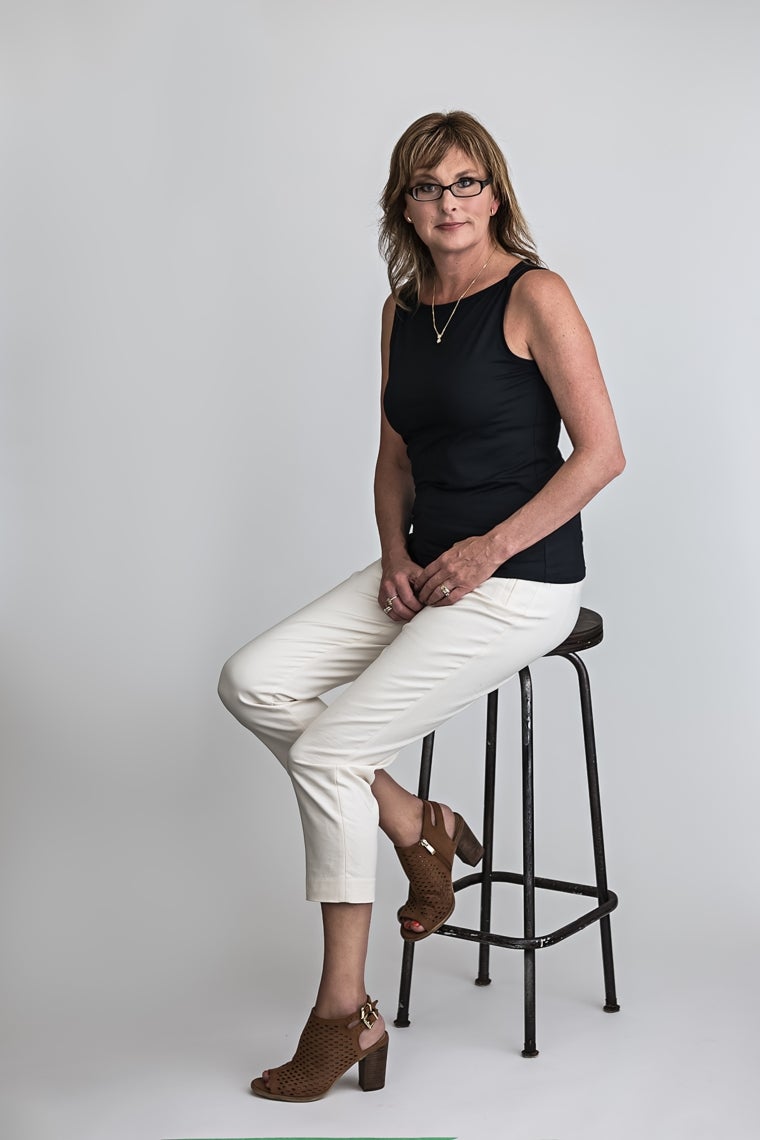 My Story
I love my Career as a Real Estate Professional.
Born and raised in Langley, I chose to specialize in this area.
I have watched Langley transform into what it is today.
Growing up I was a member of Otter 4-H Lamb Chop, Langley
Pony Club, Langley United Soccer and the gymnastics club.
I graduated from DW Poppy Secondary. I still enjoy an active
lifestyle and frequently run around Strawberry Hills with our
family dog. Family is very important to me and one of the reasons.
I chose Real Estate as a career. With the flexible hours and the
ability to work from home, it becomes a lifestyle, rather than a job.
I believe in specializing in one area. If I have a client moving to 
another area, I am always happy to get them in contact with a
trusted agent who specializes in THAT area.
Having lived in Langley
 my entire life, I am familiar with all the changes taking place. I joke
with my clients "Ask me anything !" Where the schools are, the best
commuter routes, which areas are more popular, best shopping,
entertainment and the new developments coming up. 
I live on acreage,
and I have a number of clients moving east and getting into small
acreages. Being on a drilled well and septic field can be quite
intimidating. I have contacts in those areas, I can help them
understand and be comfortable with the transition.
Langley is a great place to live, and I would be more than happy
to show you some fantastic places. 
A big Thank you to all my clients,
friends, and family for your continued support.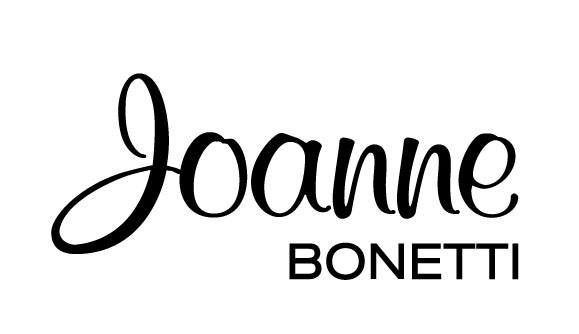 Proud Supporter of the BC Cancer Foundation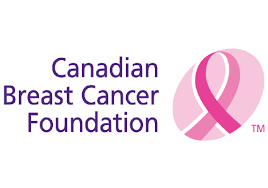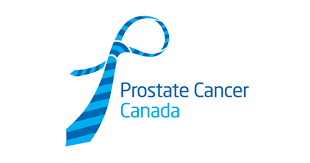 ---