Home prices soften as Fraser Valley housing market cools amid lower sales and higher inventory 
June 2, 2022
SURREY, BC – As property sales continue to fall in the Fraser Valley and active listings continue to grow, the region is edging towards more balanced levels not seen since the pre-pandemic period.
Sales of all property types in May were 1,360, down 16.9 per cent from April's 1,637; and down 53.9 per cent compared to May of 2021.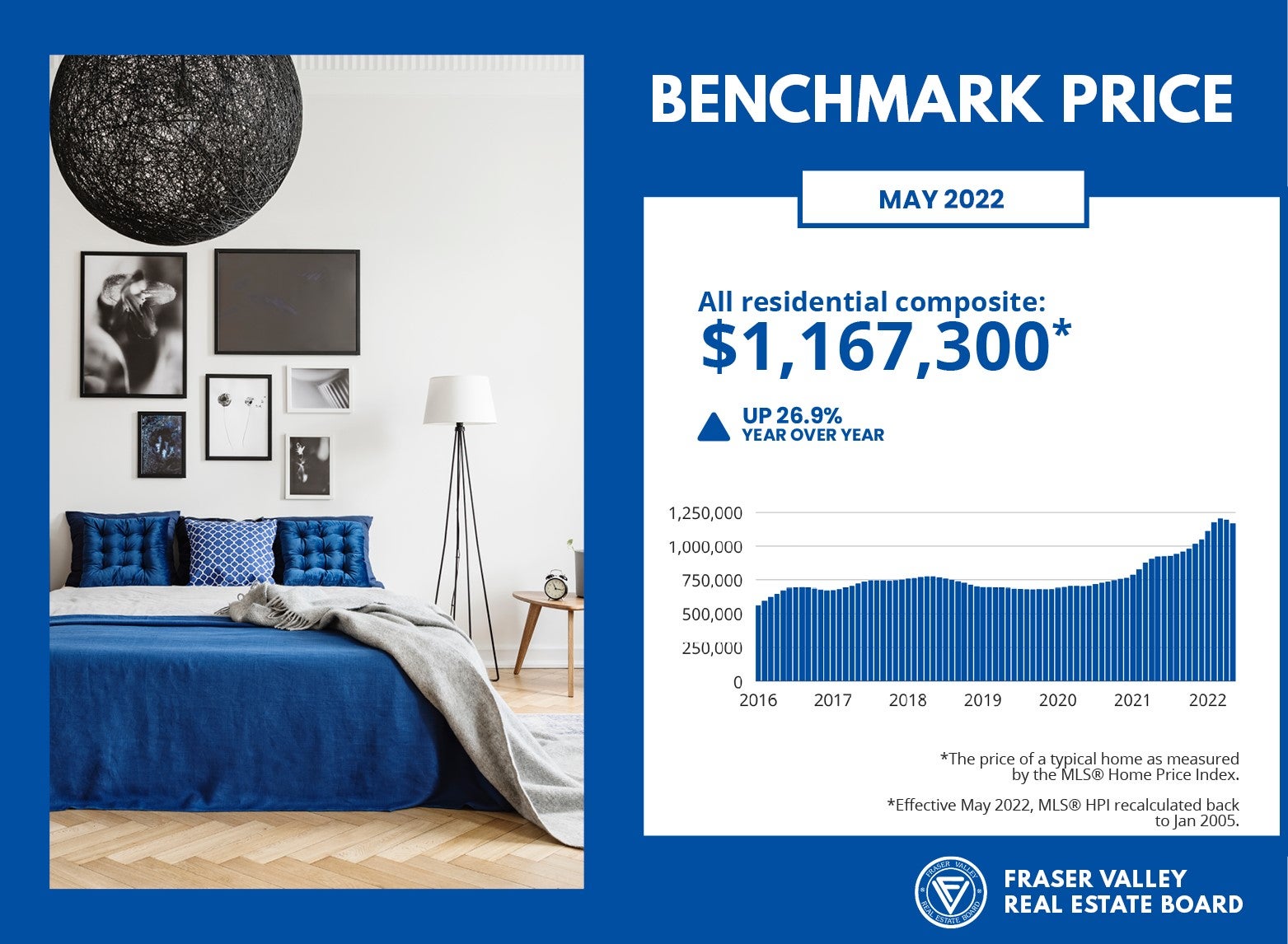 At the same time, active listings (the number of properties available for sale at a given moment during the month, in this case at the end of May) have more than tripled since December 2021. At the end of May, actives sat at 6,183, up 5.4 per cent year-over-year, and an increase of 14.8 per cent compared to April 2022.
The sales-to-active-listings ratio measures whether the market is balanced (12% to 20%) or favours either buyers (less than 12%) or sellers (greater than 20%). In May, the ratio for Fraser Valley all property types combined was 22 per cent, comparable to pre-pandemic conditions in early 2020. By comparison, during the pandemic, the ratio peaked at 92 per cent, indicating a strong seller's market.

"Since March, we've seen sales come down with an accompanying increase in inventory, subsequently restoring much-needed balance and cooling our heated market," said Fraser Valley Real Estate Board President, Sandra Benz. "While still early, it suggests that as we gradually settle into a post-pandemic state of work and life, the big pandemic-era drivers – working from home and record low interest rates – may have run their course."
In May, MLS® HPI Benchmark prices for all three main property types decreased month-over-month for the first time since September 2019. 
"The softening of prices will be welcome news for homebuyers, especially in the face of rising mortgage rates," said Fraser Valley Real Estate Board CEO, Baldev Gill. "The volatility we've witnessed over the past couple of years not only underscores the power of external events to affect the market but, in light of recent trends, the ability of the market itself, to adapt and trigger corrective mechanisms."
MLS® HPI Benchmark Price Activity
Single Family Detached:

At $1,712,500, the Benchmark price for an FVREB single-family detached home decreased 2.4 per cent compared to April 2022 and increased 26.2 per cent compared to May 2021.
Townhomes: At $918,900:

the Benchmark price for an FVREB townhome decreased 1.4 per cent compared to April 2022 and increased 31.3 per cent compared to May 2021.
Apartments:  At $581,400:

the Benchmark price for an FVREB apartment/condo decreased 1.1 per cent compared to April 2022 and increased 30.0 per cent compared to May 2021.



To view the complete package: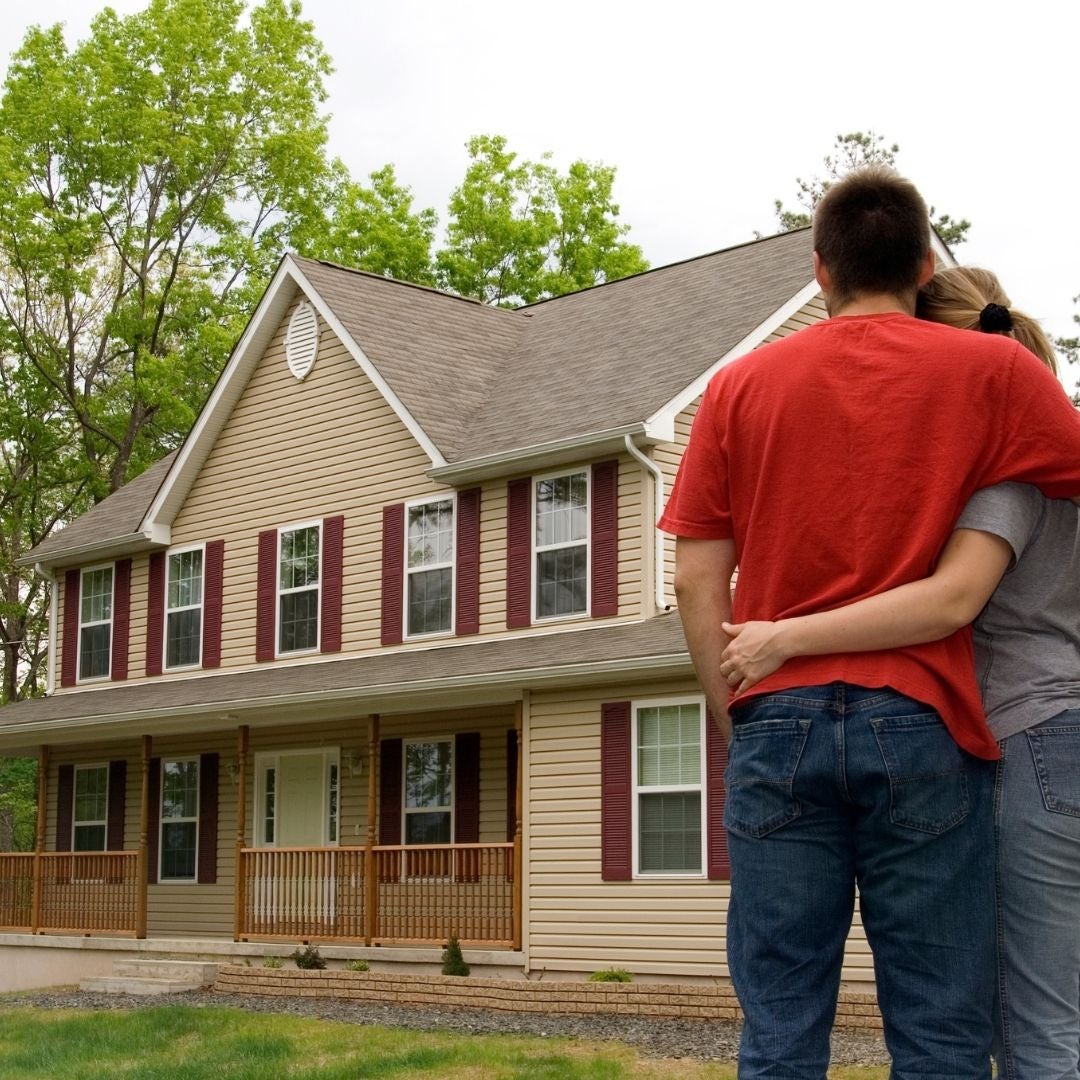 Can You Afford the Home of your Dreams?
Daydreaming about owning something you can't afford can be fun. Whether it's a diamond-encrusted watch from Tiffany & Co., or the latest Lamborghini, even the thought of trying one on or going for a test drive can be exciting.
The problem with daydreaming, however, is that it's all-too-easy to dismiss it as just that – a dream.  
But, what if you daydream about owning a beautiful home in a desirable neighbourhood? Before you dismiss that as just fanciful thinking, it's worth finding out if that dream could actually be achievable. 
You might discover that you do qualify to get into the home of your dreams. 
It's relatively easy to figure it out. 
First, you need to learn what homes are currently selling for in the neighbourhood you're targeting. If you've been through that exercise already, keep in mind that the market might have changed substantially in the past few months.
The next thing you need to determine is approximately how much you can expect to get for your current property. That's a fairly easy calculation and is based on what "comparable" homes in your neighbourhood have sold for recently. 
Finally, you need to find out how much of a mortgage you may need and what your payments will likely be.  
Once you have those numbers, you'll know if you can afford the home of your dreams in the neighbourhood you'd love to get into. 
Then you can stop daydreaming and make it happen!
Call today for more information!
---
---
---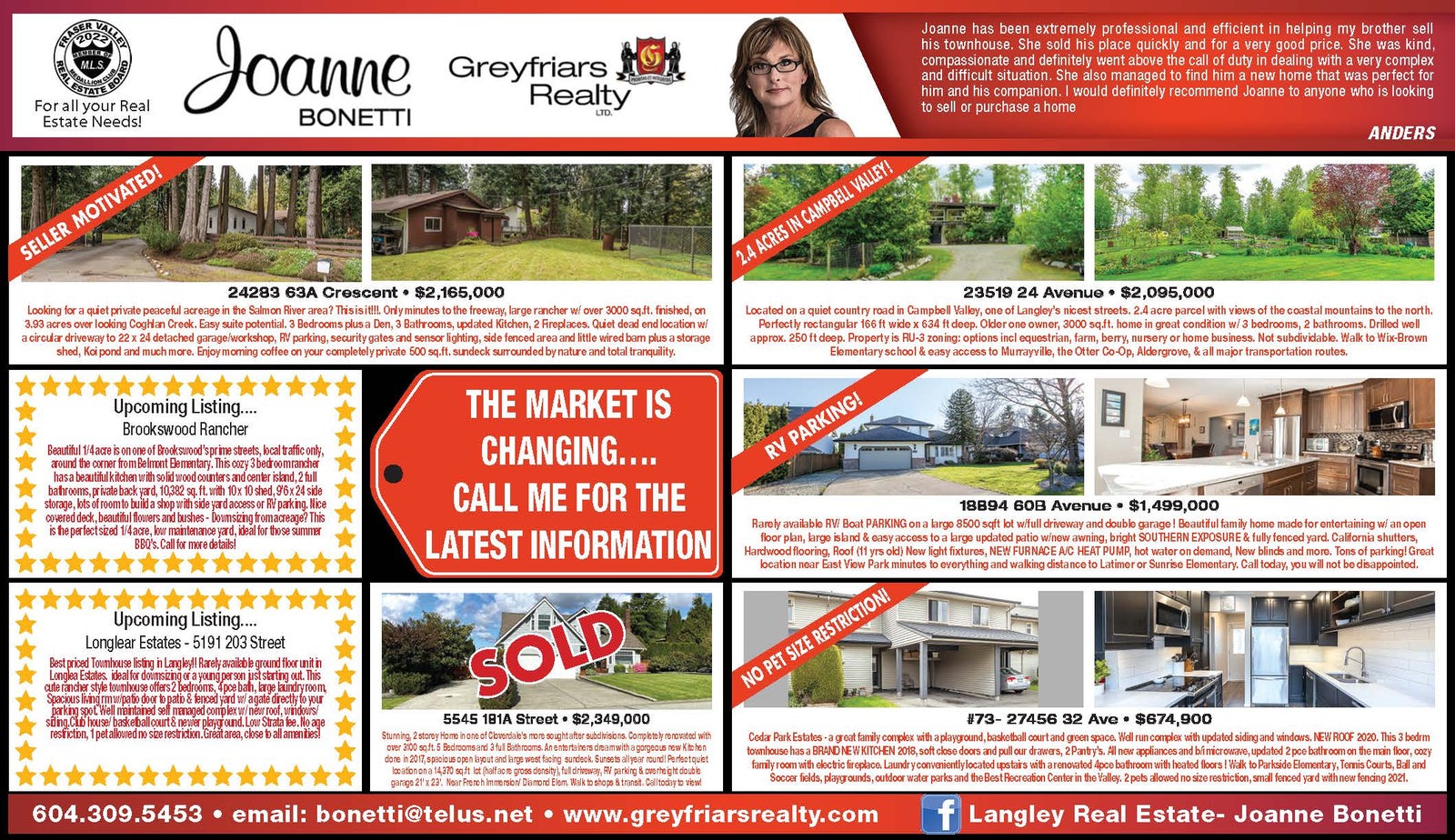 ---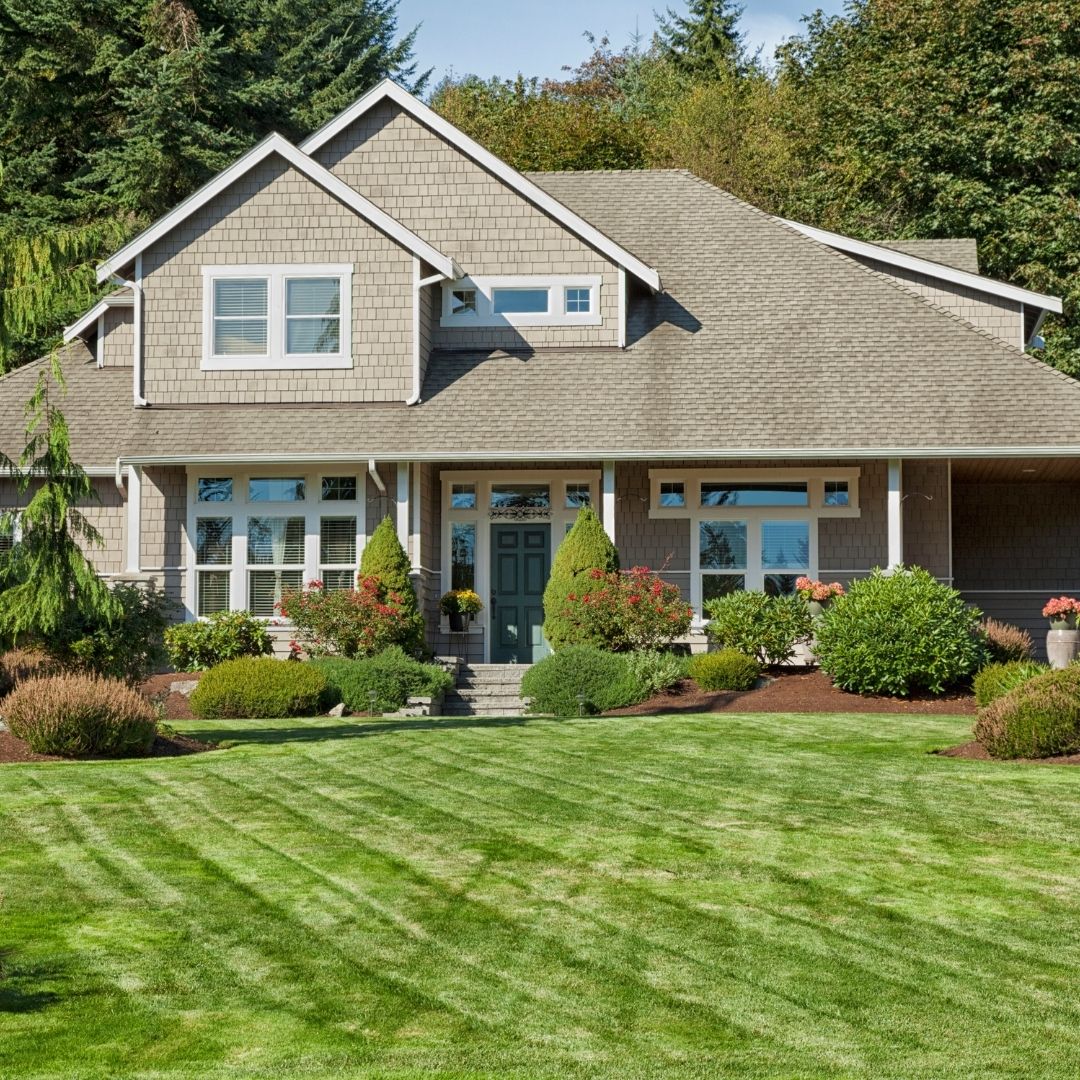 DIY Tips for Making Lawncare Easier  
Keeping your lawn, flowerbeds and shrubs looking great enhances the "curb appeal" of your property. However, it can also be a lot of work! Here are some doit-yourself tips for making these tasks easier and less time-consuming: 
Add mulch around trees and shrubs. That way, you won't have to cut grass in those areas, plus you'll avoid the need to use shears or a trimmer to do the job properly.   
Adjust lawnmower blades to the optimal height for short, well-groomed grass. That way, you won't have to mow as often. 
Use tools that don't require you to bend over or work on your knees. That will greatly reduce fatigue. (Example: Stand-up grass shears.) 
Consider applying mulch in flower beds. That will reduce weeds. It will also help retain moisture, so you won't have to water as often.
Avoid high-maintenance plants that require strict watering and tending regiments. No-fuss plants are ideal. (Talk to your local gardening center.)

Consider using a soaker hose. It has holes all along the tubing that gently release water. Simply snake the hose through flowerbeds and shrubs or around trees, turn on the water and the hose does the rest.
Want more tips for making your property look great, especially if you're thinking of selling? Call today. 
---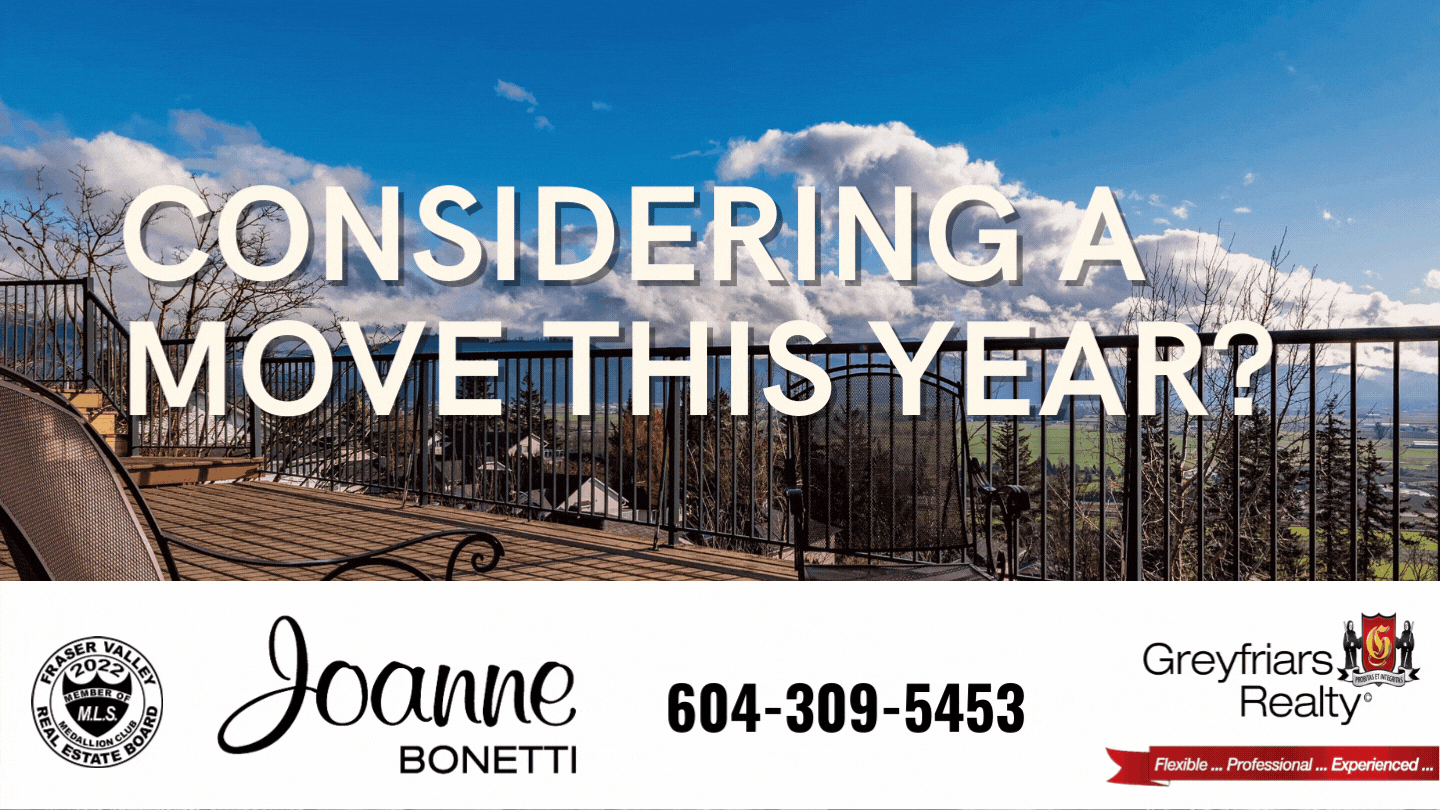 ---
---
---


Easy Ways to Keep your Home "Show Ready" when Selling
After your home has been cleaned from top to bottom, it's natural to want it to stay that way. Don't you wish you could just wave a magic wand and the place would clean itself? Unfortunately, even Harry Potter can't manage that!
However, when you're preparing your property for sale, you really do need to keep it clean and ready for showings. There are several ways you can make doing that a bit easier. 
Try these tips: 
The one-minute rule.  

If a cleaning or tidying task takes you less than a minute, consider doing it right away. For example, keeping the foyer clear of clutter. 
One room a day.  

After you've cleaned and tidied your home, maintain it by focusing on just one room a day. That's manageable for most people. 
Prioritize the floors. 

If you can keep the floors clean, everything else will tend to fall into place. Consider a routine where you do a quick sweep or vacuum of the floors each evening. 
Declutter as much as possible.

Clutter is the enemy of cleaning! When a room is free of clutter, it's easier to keep it clean, tidy and looking great. 
Get extras.

  Buy an extra mop or broom so other household members can help with the cleaning. Also, be sure to stock up on cleaning supplies so you don't run short just before a viewing appointment. 
Hire a cleaning service.

  Having a professional cleaning service come once a week—or twice a week when you're showing your property frequently—can take a lot off your shoulders.  Think of it as an investment in selling your home.
Keeping your home looking "guest-ready" makes your home show better and gets more buyers interested. But, the task doesn't need to be daunting. Try these tips to make it easier!
---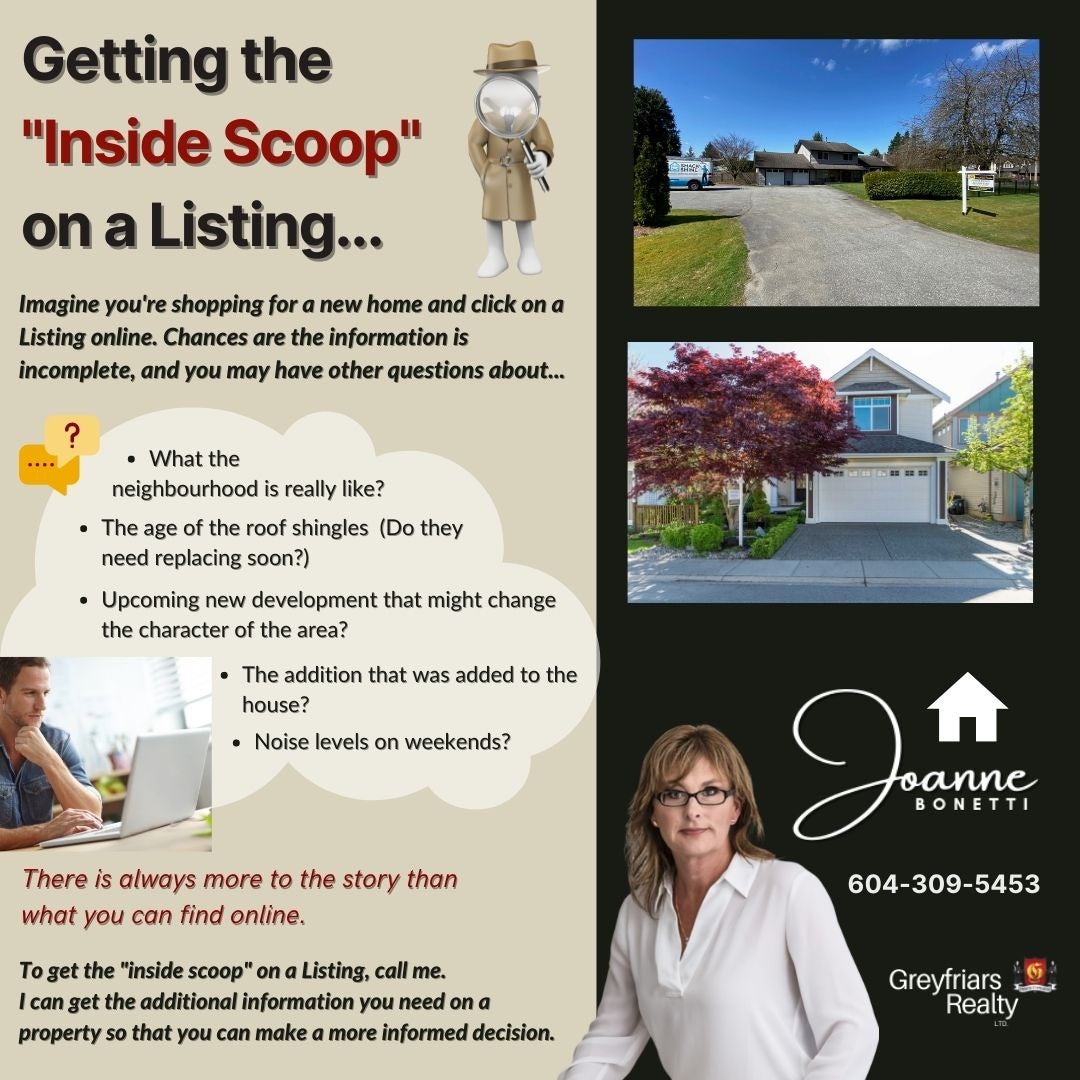 ---

3 Bed(s), 2 Bath(s), 1157 Sqft.

644,900

Greyfriars Realty Ltd.

3 Bed(s), 3 Bath(s), 3202 Sqft.

2,165,000

Greyfriars Realty Ltd.

3 Bed(s), 2 Bath(s), 3018 Sqft.

2,095,000

Greyfriars Realty Ltd.
Price Reduced !
---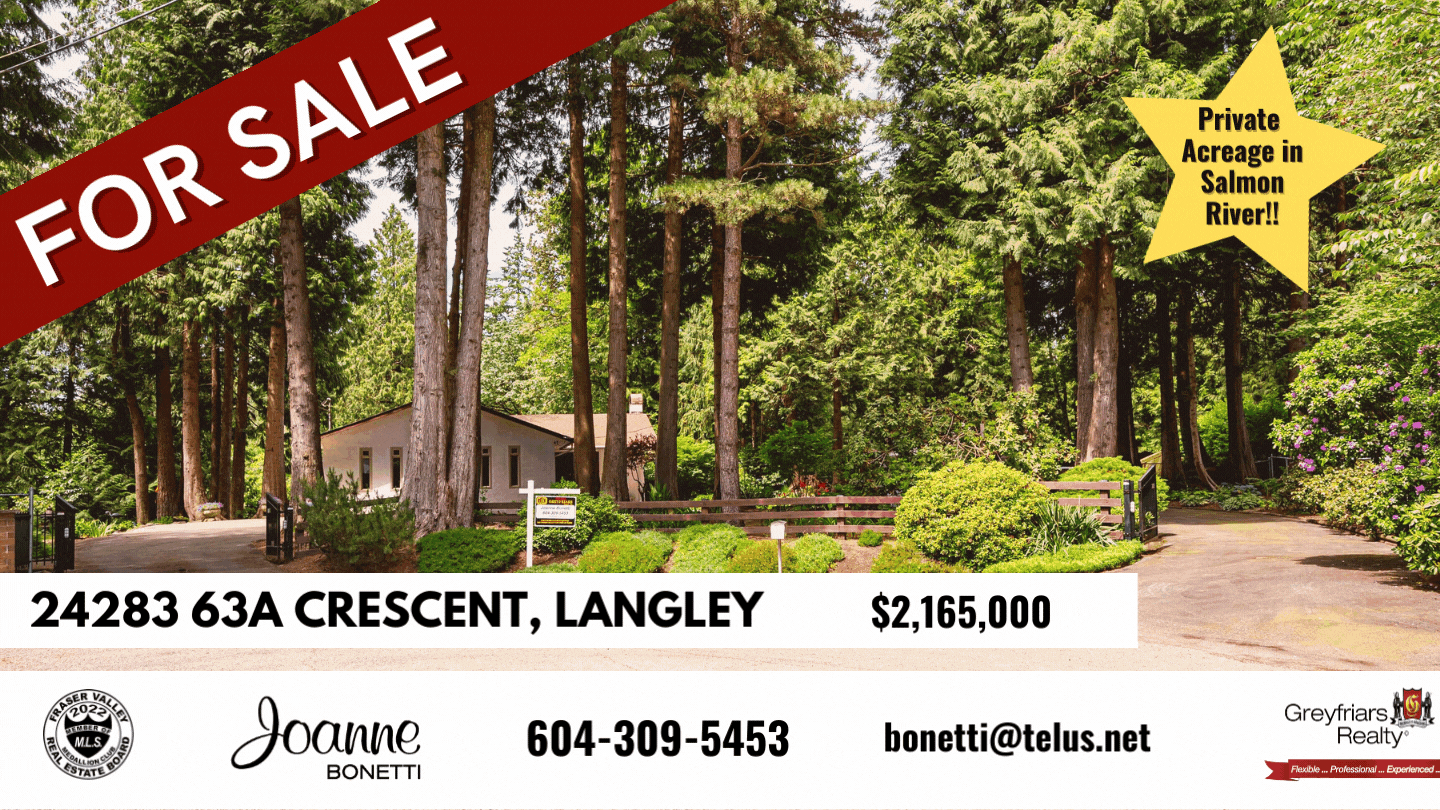 ---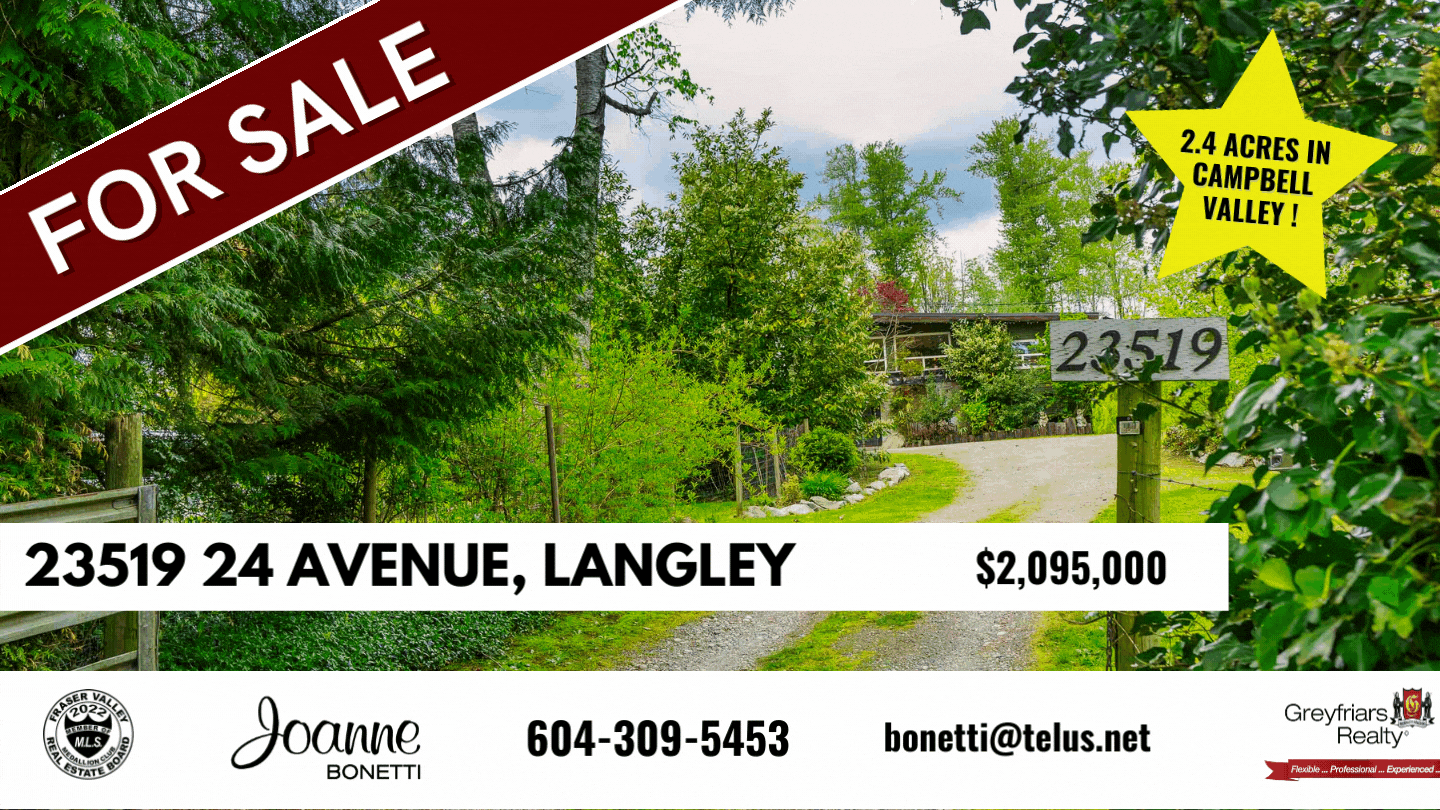 ---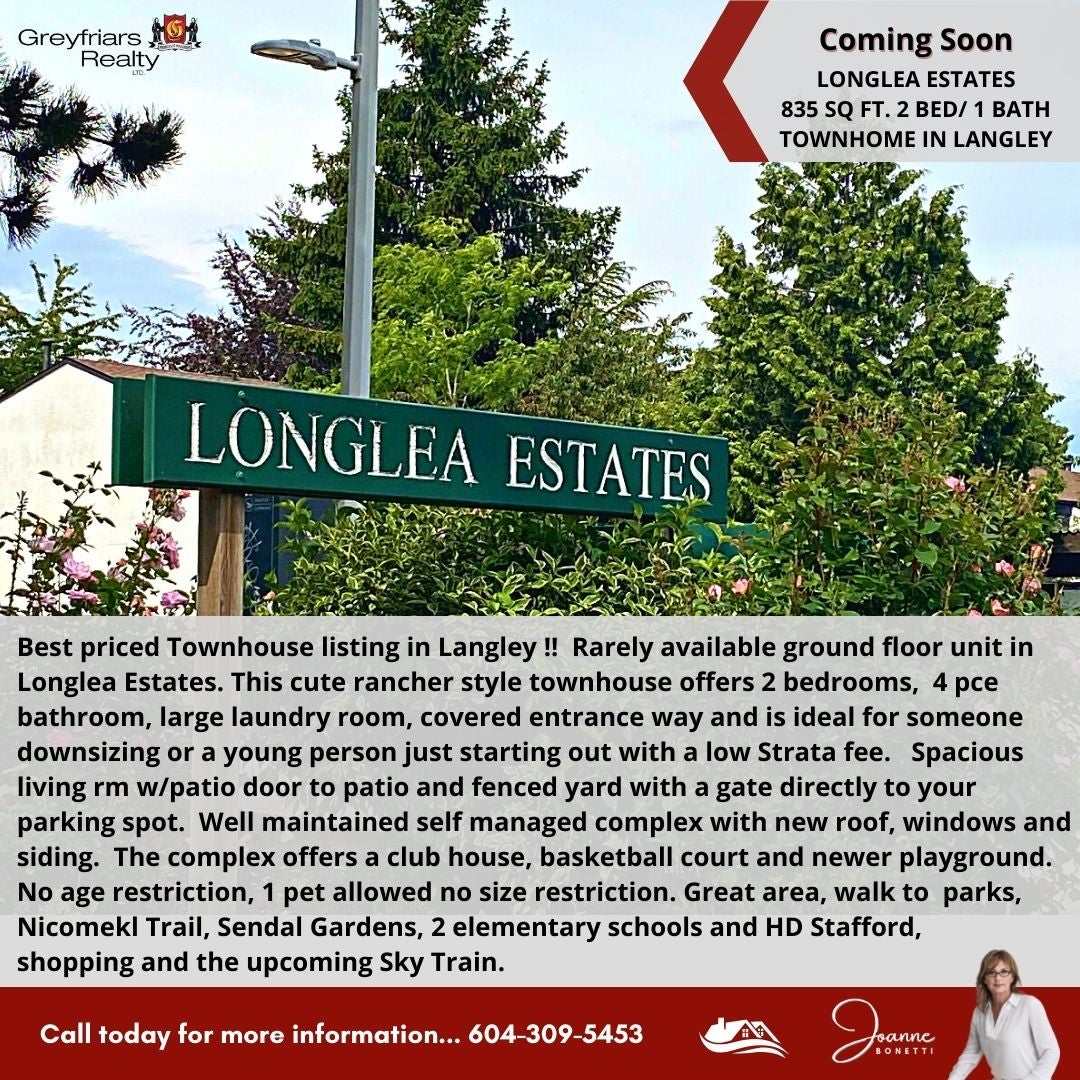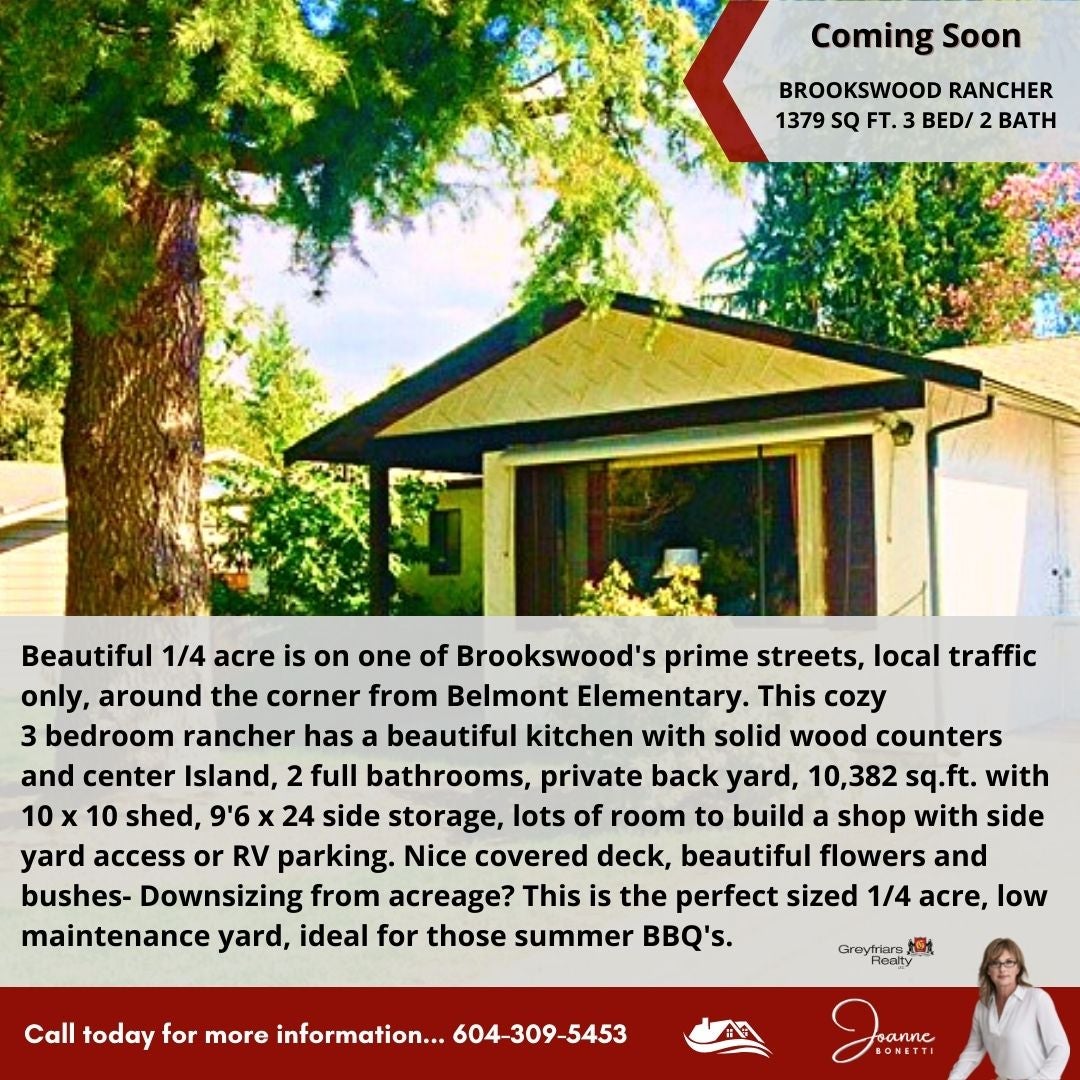 ---
---
---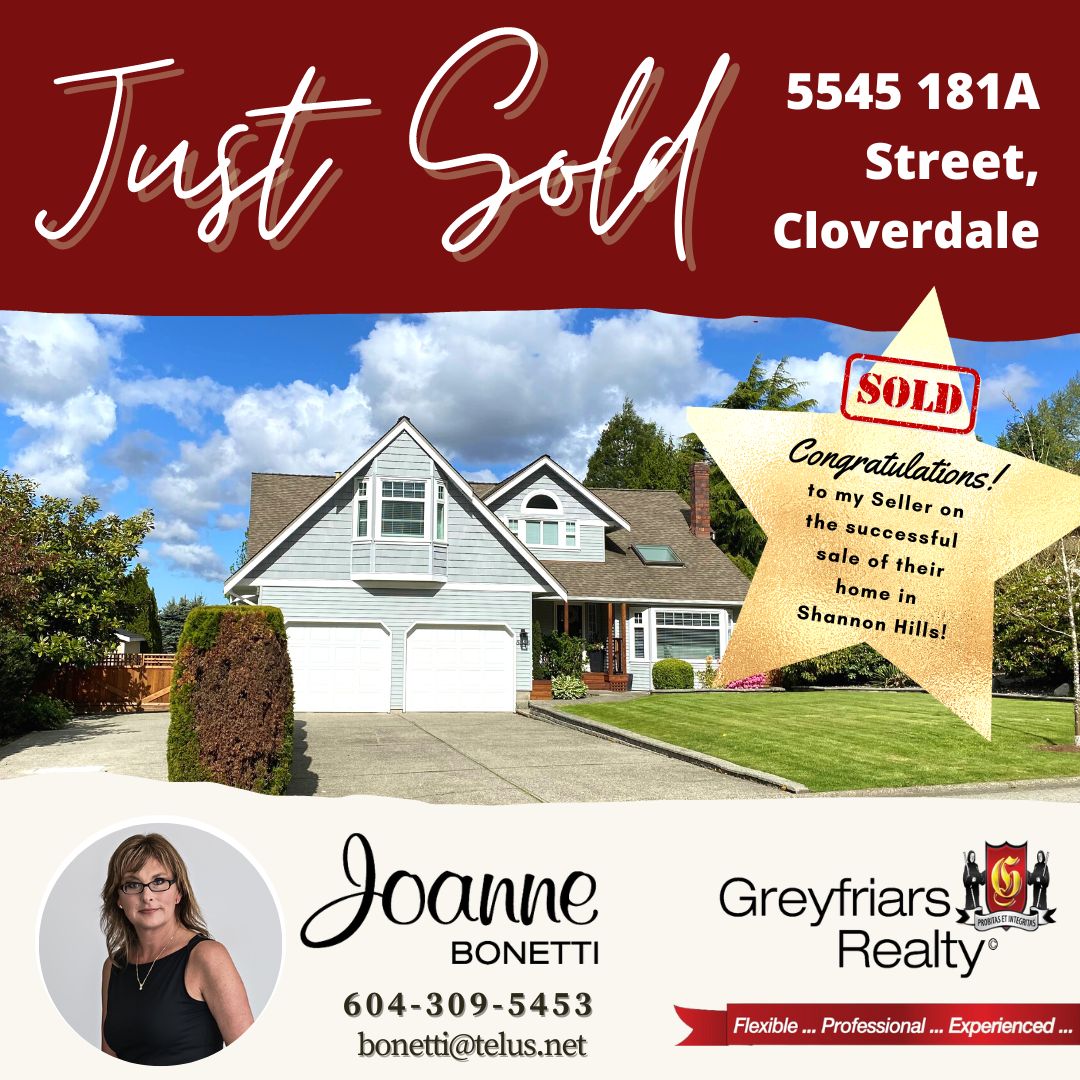 ---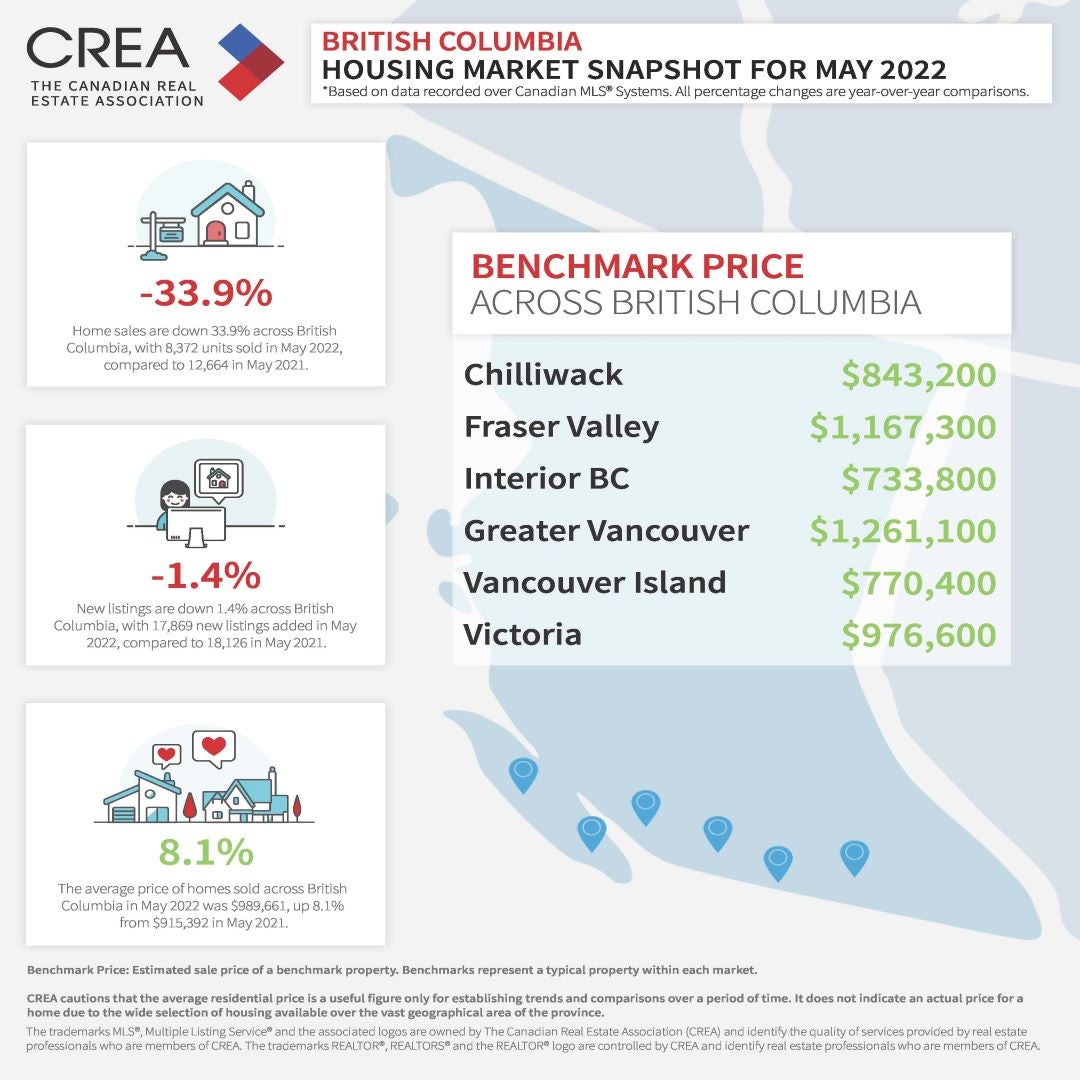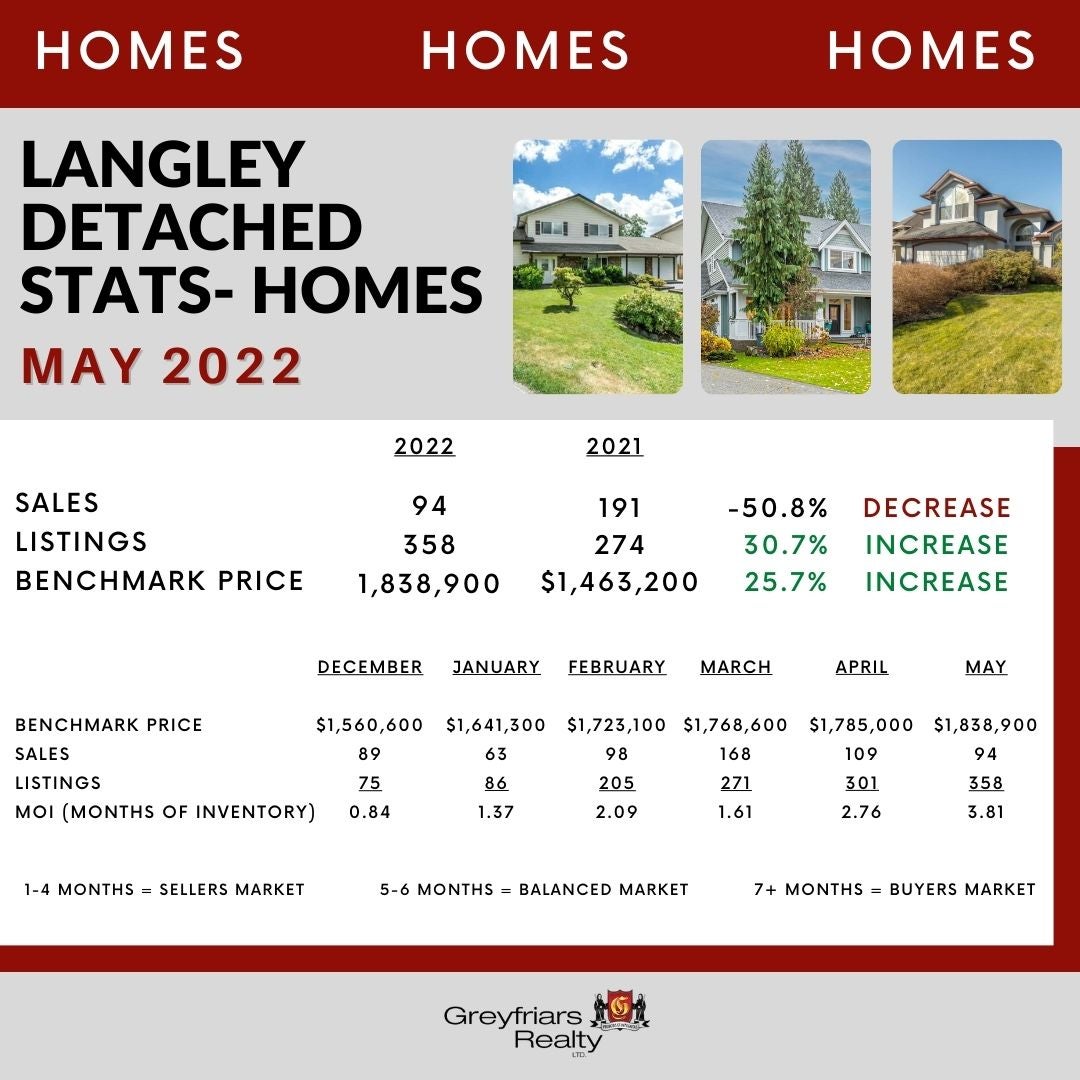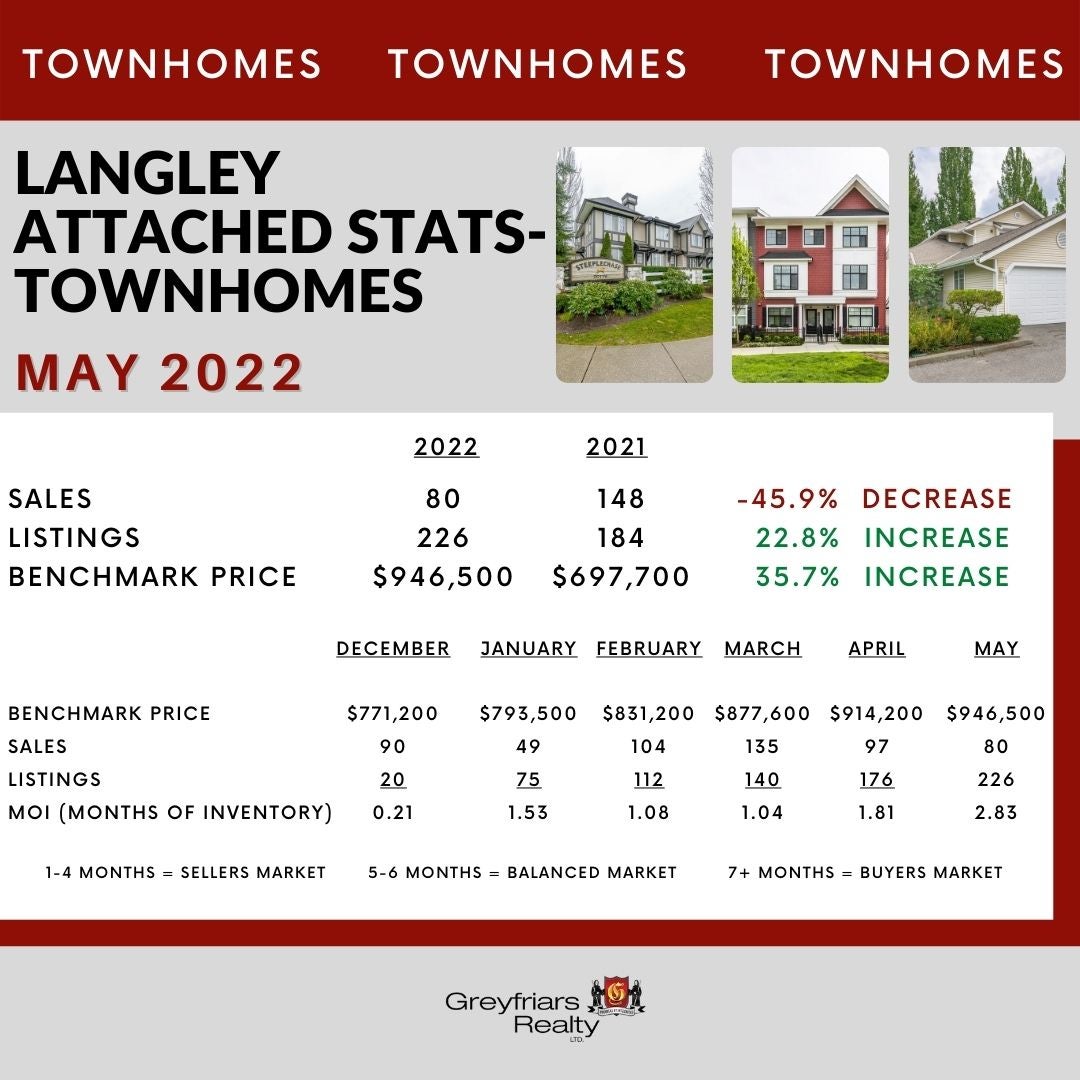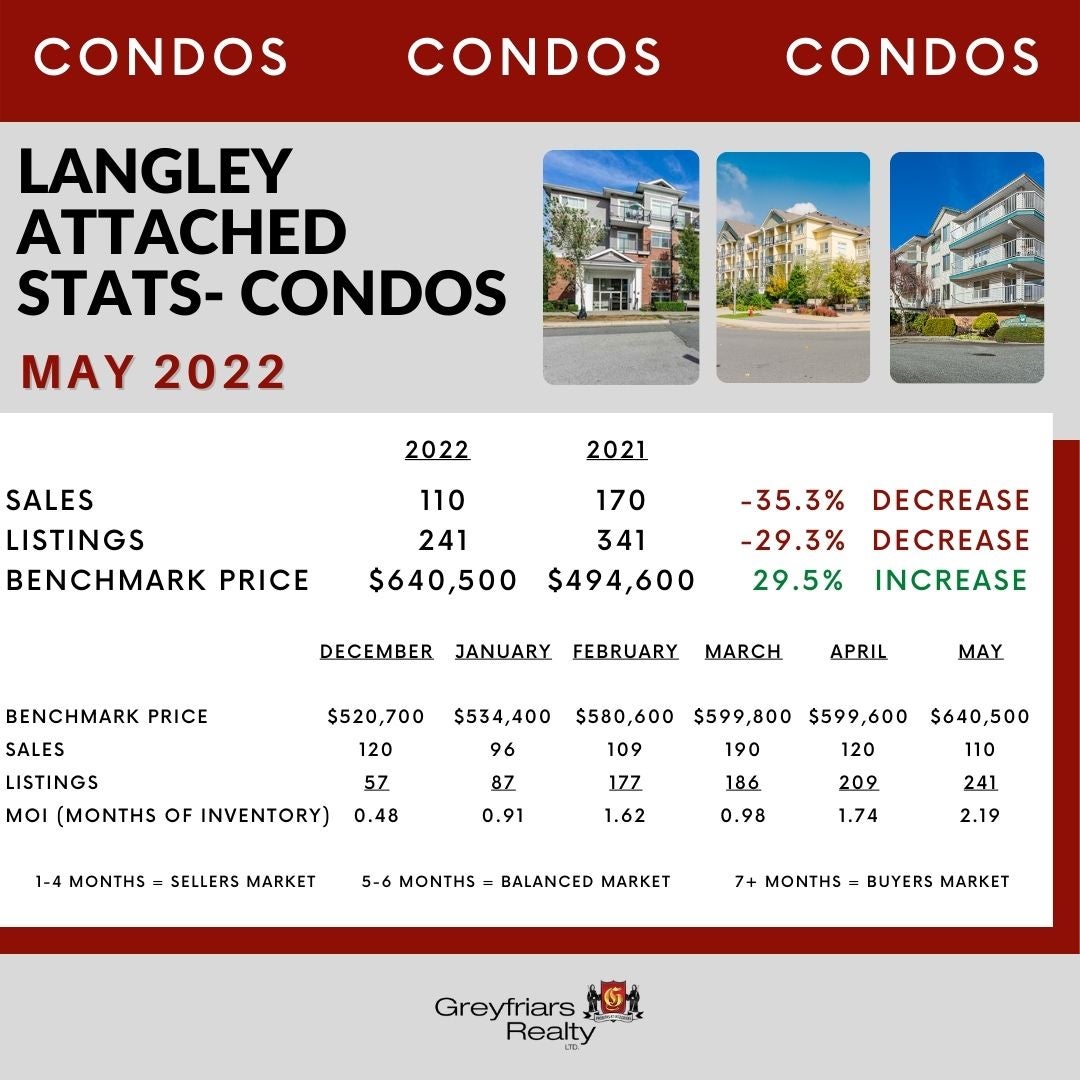 ---
---
---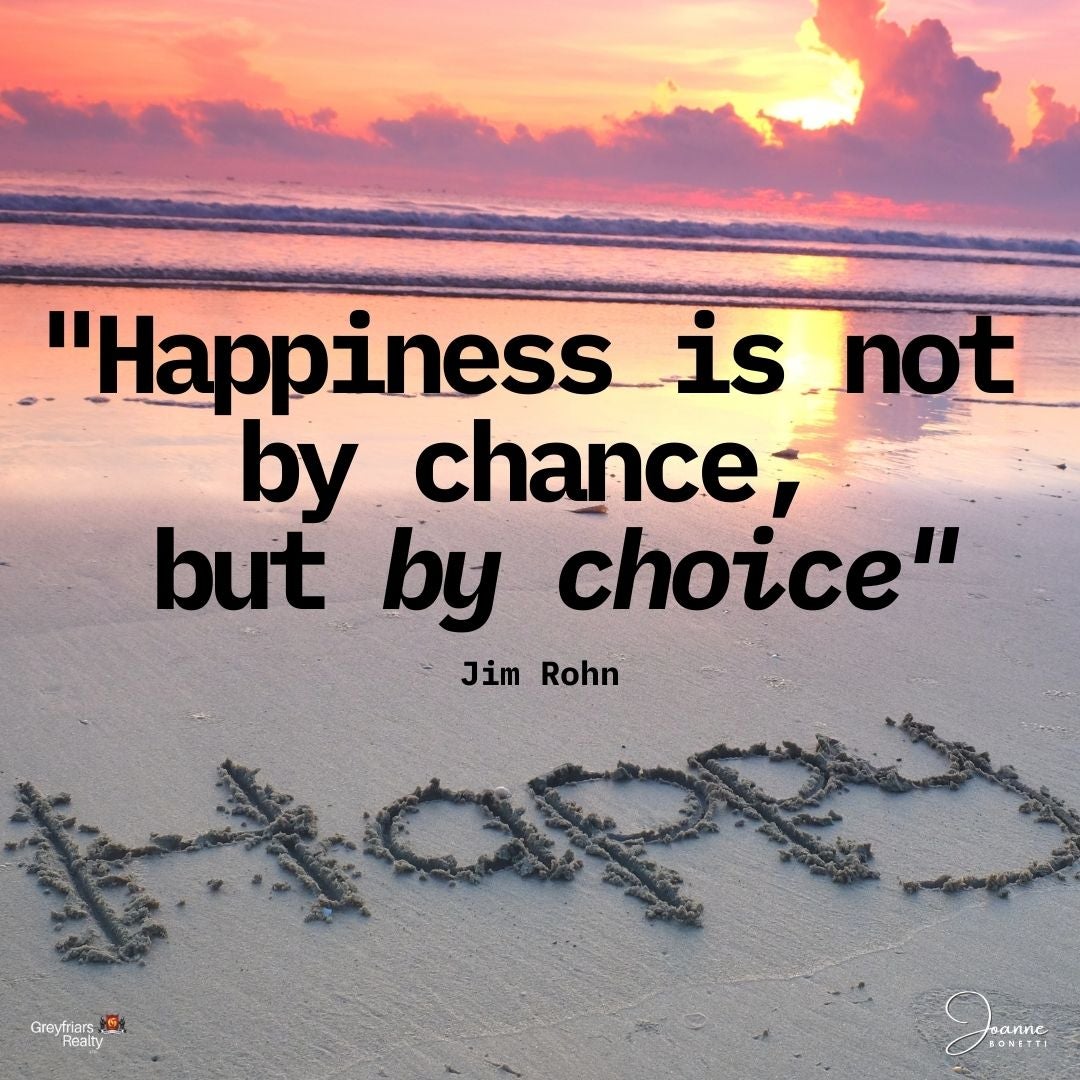 ---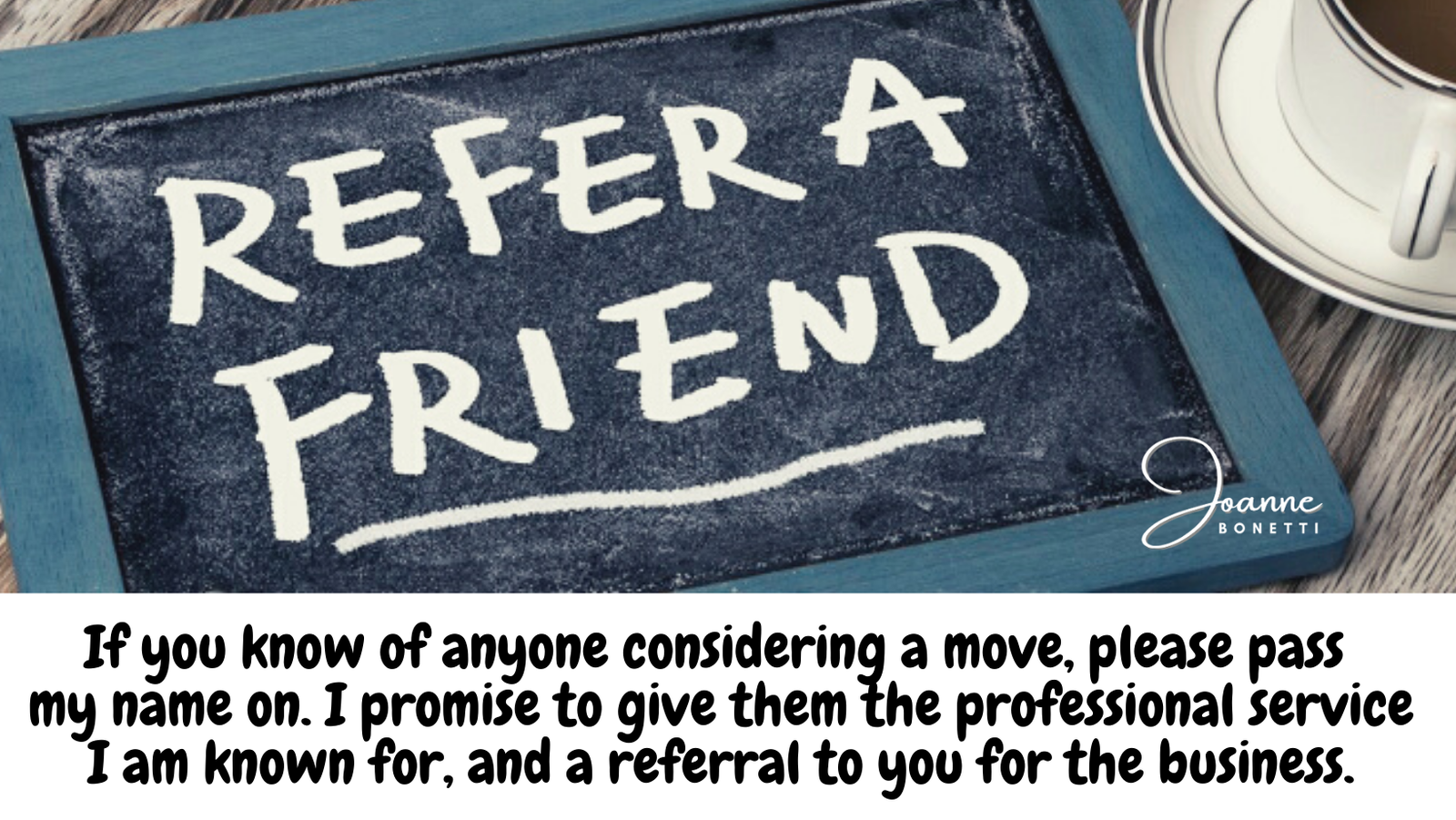 ---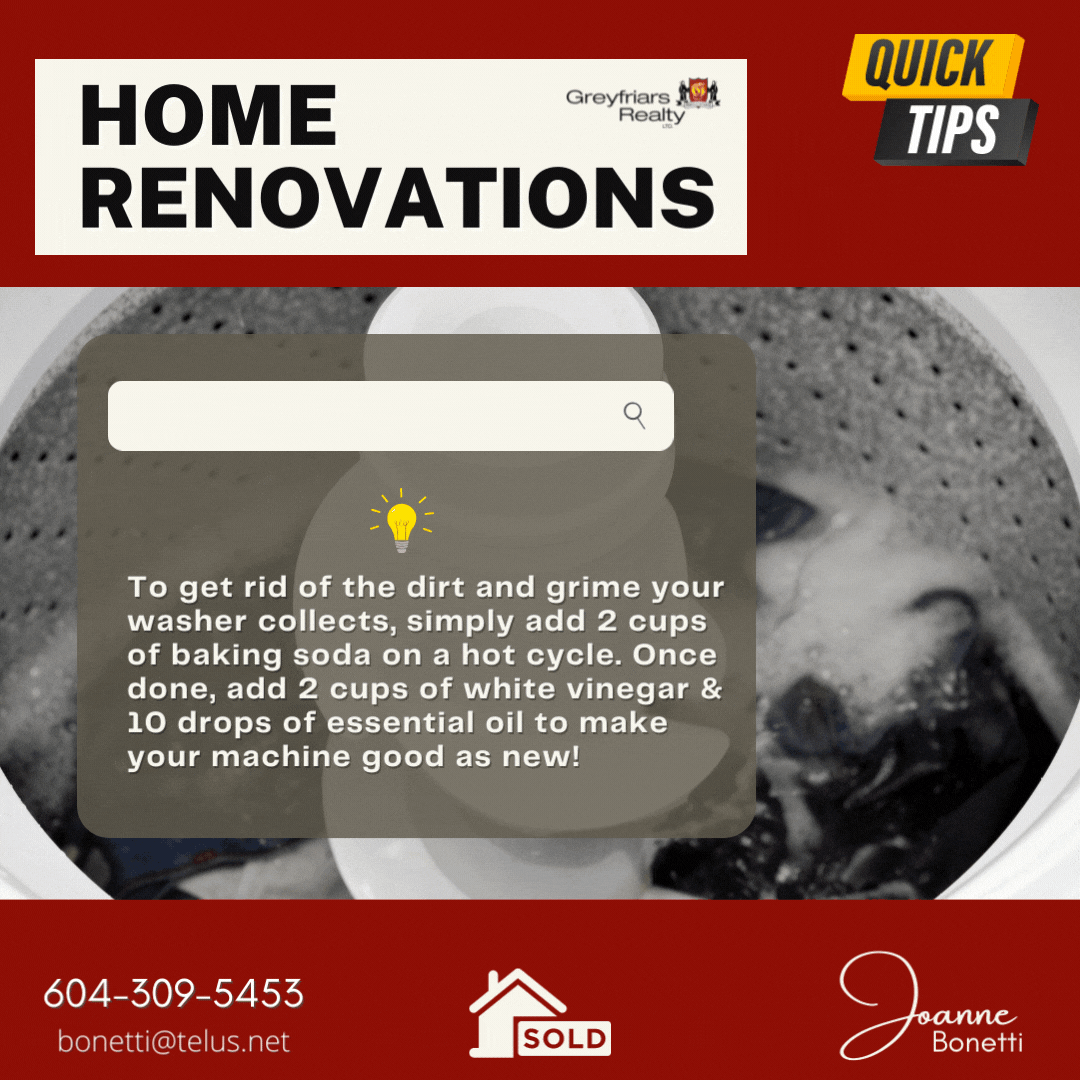 ---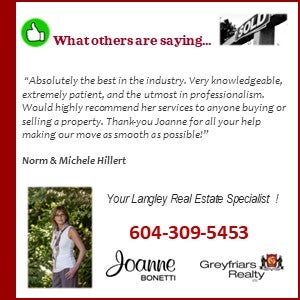 ---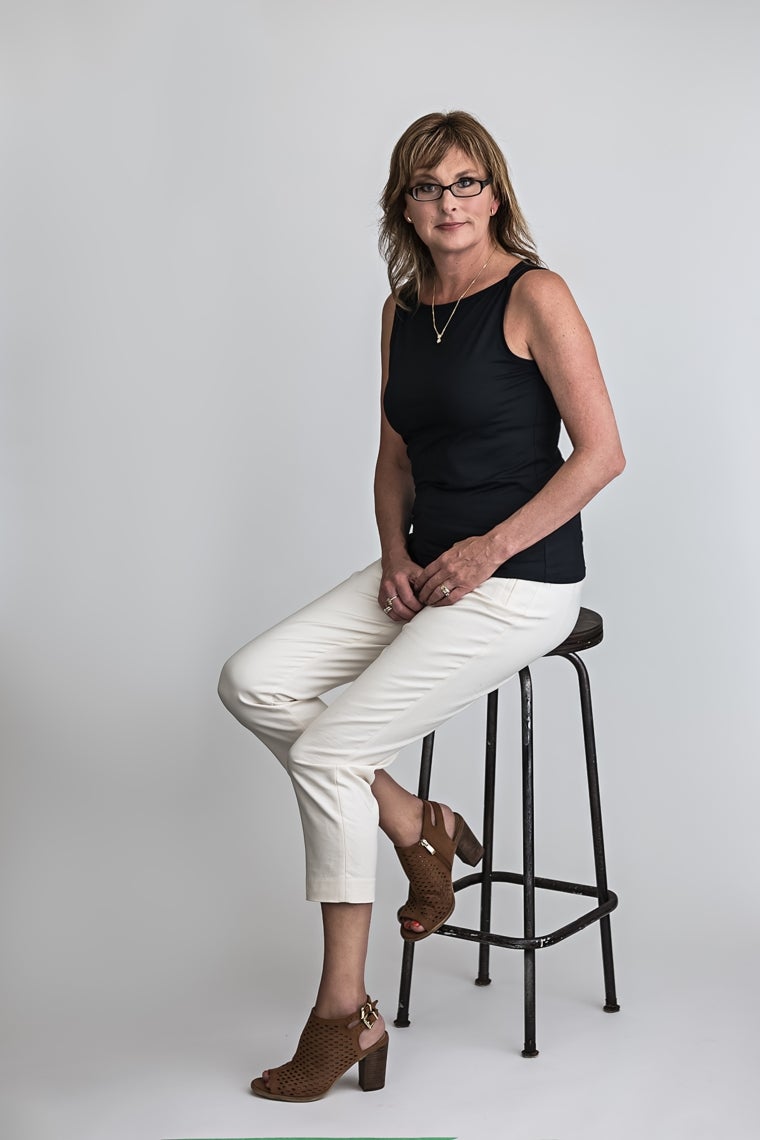 My Story
I love my Career as a Real Estate Professional.
Born and raised in Langley, I chose to specialize in this area.
I have watched Langley transform into what it is today.
Growing up I was a member of Otter 4-H Lamb Chop, Langley
Pony Club, Langley United Soccer and the gymnastics club.
I graduated from DW Poppy Secondary. I still enjoy an active
lifestyle and frequently run around Strawberry Hills with our
family dog. Family is very important to me and one of the reasons.
I chose Real Estate as a career. With the flexible hours and the
ability to work from home, it becomes a lifestyle, rather than a job.
I believe in specializing in one area. If I have a client moving to 
another area, I am always happy to get them in contact with a
trusted agent who specializes in THAT area.
Having lived in Langley
 my entire life, I am familiar with all the changes taking place. I joke
with my clients "Ask me anything !" Where the schools are, the best
commuter routes, which areas are more popular, best shopping,
entertainment and the new developments coming up. 
I live on acreage,
and I have a number of clients moving east and getting into small
acreages. Being on a drilled well and septic field can be quite
intimidating. I have contacts in those areas, I can help them
understand and be comfortable with the transition.
Langley is a great place to live, and I would be more than happy
to show you some fantastic places. 
A big Thank you to all my clients,
friends, and family for your continued support.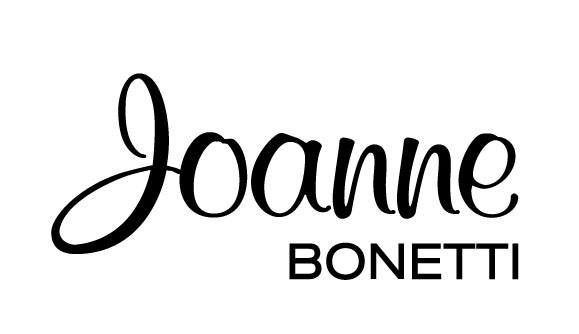 Proud Supporter of the BC Cancer Foundation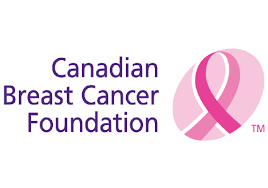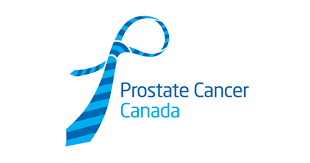 ---