Signs of stability in Fraser Valley create opportunities for home buyers and sellers
Mar. 2, 2023
SURREY, BC — House prices in the Fraser Valley posted a slight but positive bump in February after nearly a year of month-over-month decreases. Similarly, sales, though still trending lower than normal, also recorded their first monthly gain since October.
The Fraser Valley Real Estate Board (FVREB) processed 898 sales on its Multiple Listing Service® in February, an increase of 43.5 per cent over January but still only half as many as were recorded a year ago.
February new listings were also up, by 5.7 per cent over last month to 1,938 but 48.2 per cent lower than this time last year. Active listings grew by 7.0 per cent over January and by 16.3 per cent over February 2022.
The composite Benchmark price in February was $946,700 and though relatively flat compared to January with a negligible gain of 0.5 per cent, it reverses the price slide the market has been experiencing since April 2022. Further, while well below the record prices posted at that time, it is still more than 36 per cent higher than pre-pandemic February 2020.
 

"In recent months, the level of uncertainty regarding rates and prices has negatively impacted inventory and that's kept a lot of clients on the sidelines," said Sandra Benz, President of the Fraser Valley Real Estate Board. "Together with a growing consensus suggesting that a pause on rate hikes is imminent, the positive signals from the market give families something to build on and plan for. As that starts to happen we expect to see sales pick up slowly but steadily heading into spring."
With a sales-to-active listings ratio of 20 per cent, the overall market was once again in balance, however the ratio for townhomes was higher at 36 per cent, indicating a seller's market for this category. The market is considered in balance when the ratio is between 12 per cent and 20 per cent.
"All indications suggest that the market is on track to re-establish a level of stability, which is encouraging for both demand and supply sides," said Baldev Gill, Chief Executive Officer of the Board. "With solid opportunities for properties that are appropriately priced, investing in the expertise of a professional REALTOR® should be the first decision buyers and sellers make to ensure the best local strategies before jumping back into the market." 
Properties spent between 7 and 12 fewer days on the market compared to last month, another sign that the market may be picking up. Across Fraser Valley in February, the average number of days to sell a single-family detached home was 36 and a townhome was 33 days. Apartments took, on average, 32 days to sell.
MLS® HPI Benchmark Price Activity 

Single Family Detached:

 

 At $1,364,300, the Benchmark price for an FVREB single-family detached home increased 0.5 per cent compared to January 2023 and decreased 21.5 per cent compared to February 2022.
Townhomes: 

 At $776,200, the Benchmark price for an FVREB townhome increased 0.4 per cent compared to January 2023 and decreased 13.8 per cent compared to February 2022.
Apartments: 

  At $510,100, the Benchmark price for an FVREB apartment/condo increased 1.3 per cent compared to January 2023 and decreased 10.5 per cent compared to February 2022.
To view the complete package:                   
---
Fix it? Or leave it "as is"?

When preparing your property for sale, you want to make it as attractive as possible to buyers. After all, the more buyers like what they see, the higher the probability you'll get good offers.
That's why it's advisable to clean, declutter, decorate, fix, and improve as much as possible. 
But, how far should you go with fixing and improving? For example, should you tear down the old deck and build a new one? Or, should you leave it as is? 
Should you paint the main floor? Or is it okay to leave the faded finish and few wall dents just as they are? 
What is the traditional return on investment for that home improvement? (In other words, how much will you get back when you sell?)

To what degree will the fix or improvement help sell your home faster and/or for a higher price? 

If you don't make the fix or improvement, will those deficiencies be likely to dissuade buyers who would otherwise be interested in buying your property? 

What are the current market conditions? Are there other listings in the area competing with yours? 

How much will the fix or improvement cost? Is it affordable, given the benefits of having a listing that's more attractive and move-in ready?  
Once you have answers to those questions, you'll have a clearer idea of whether to fix it or leave it as is.
I can help you get those answers. Call today.  604-309-5453
---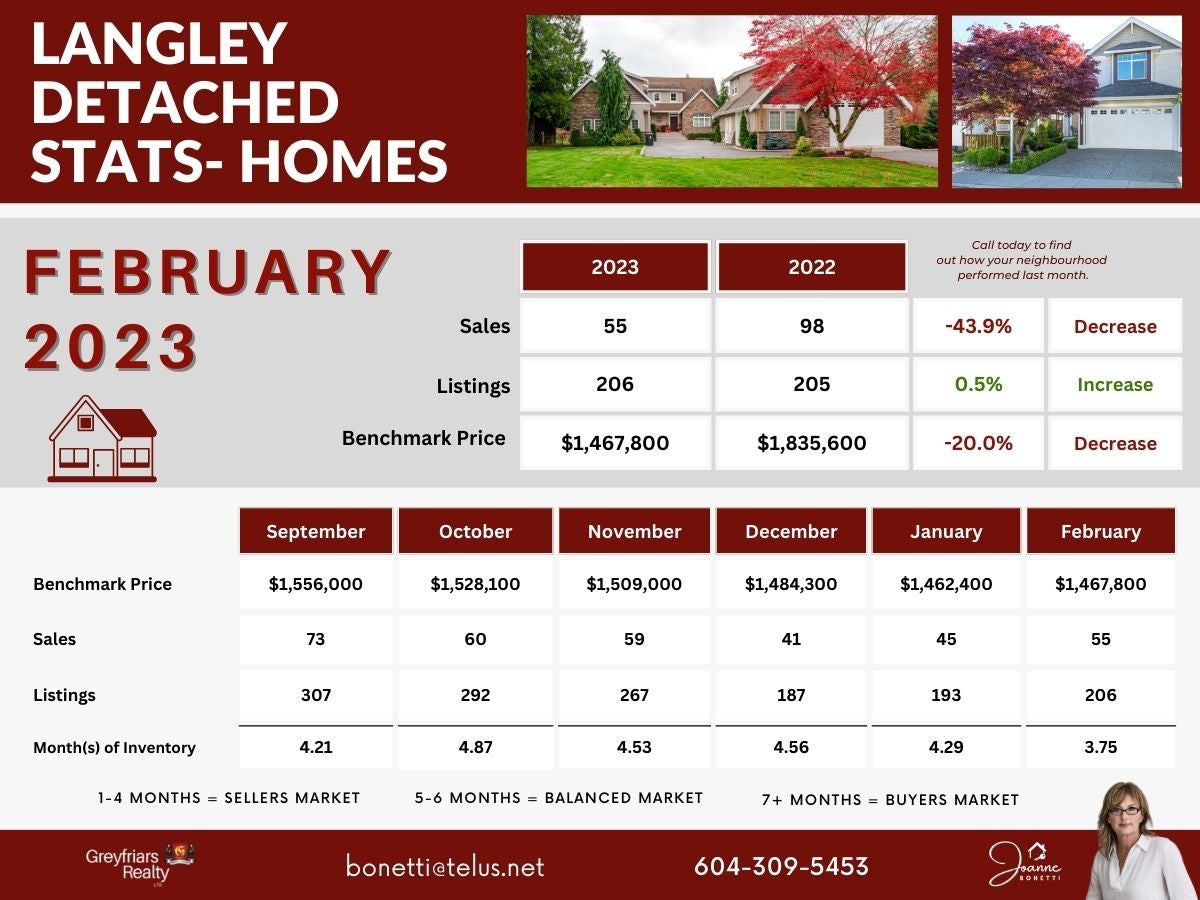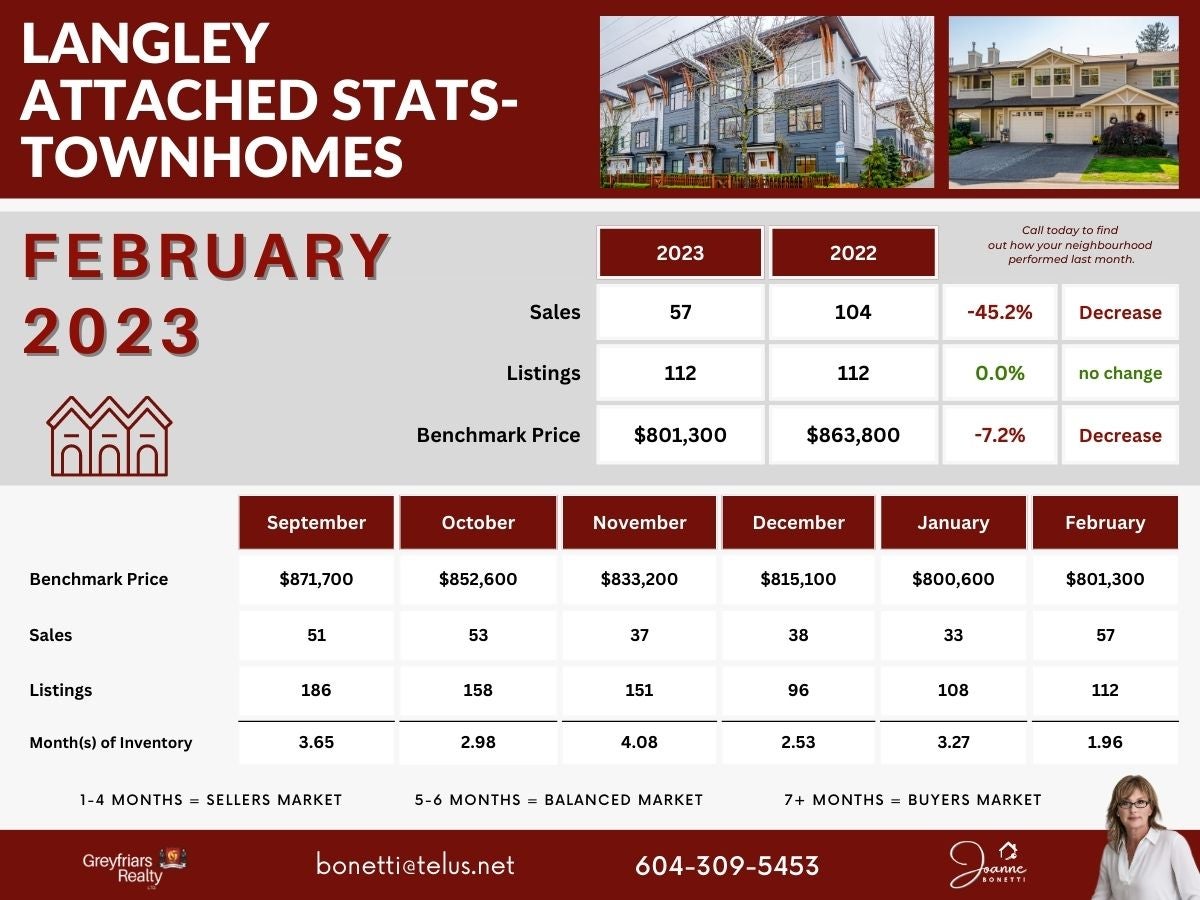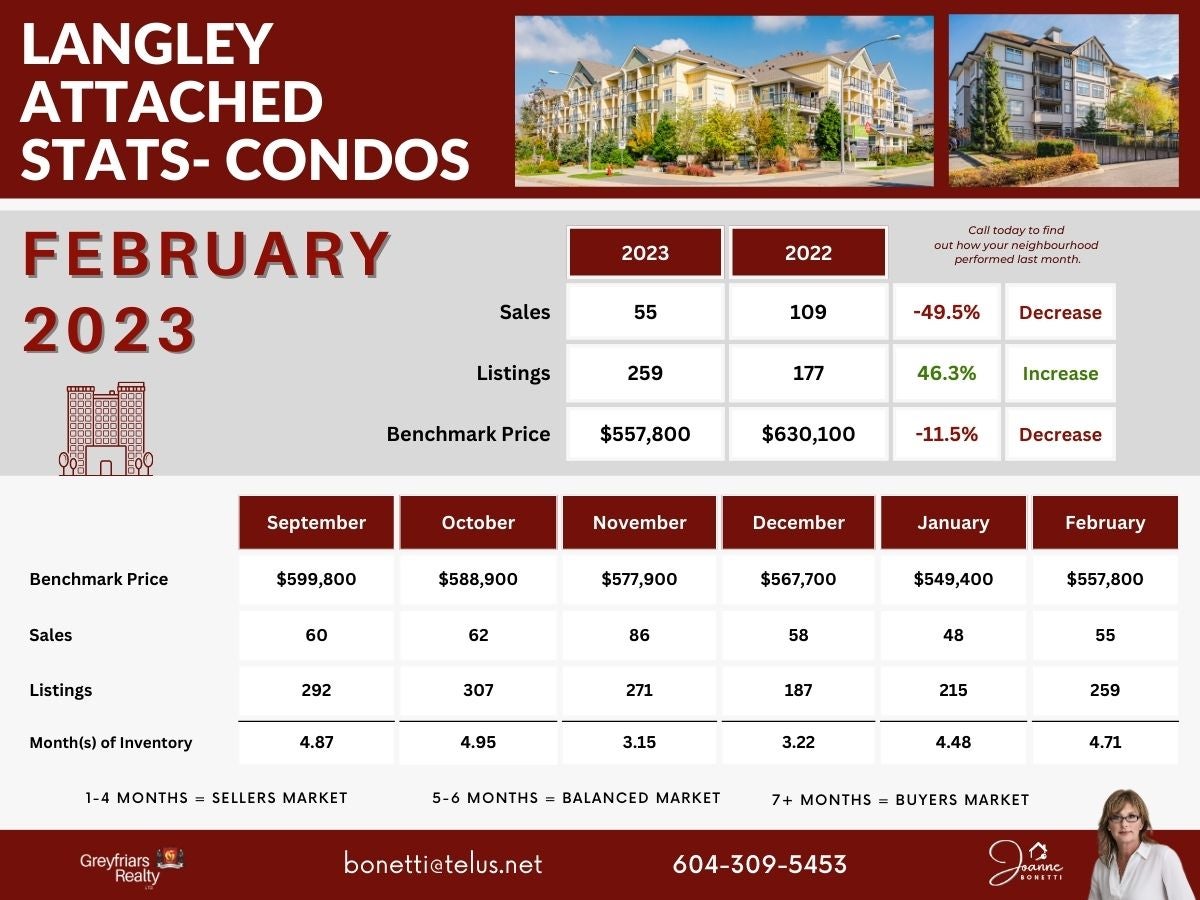 ---
Check out our next ad in the the Langley Advance Times: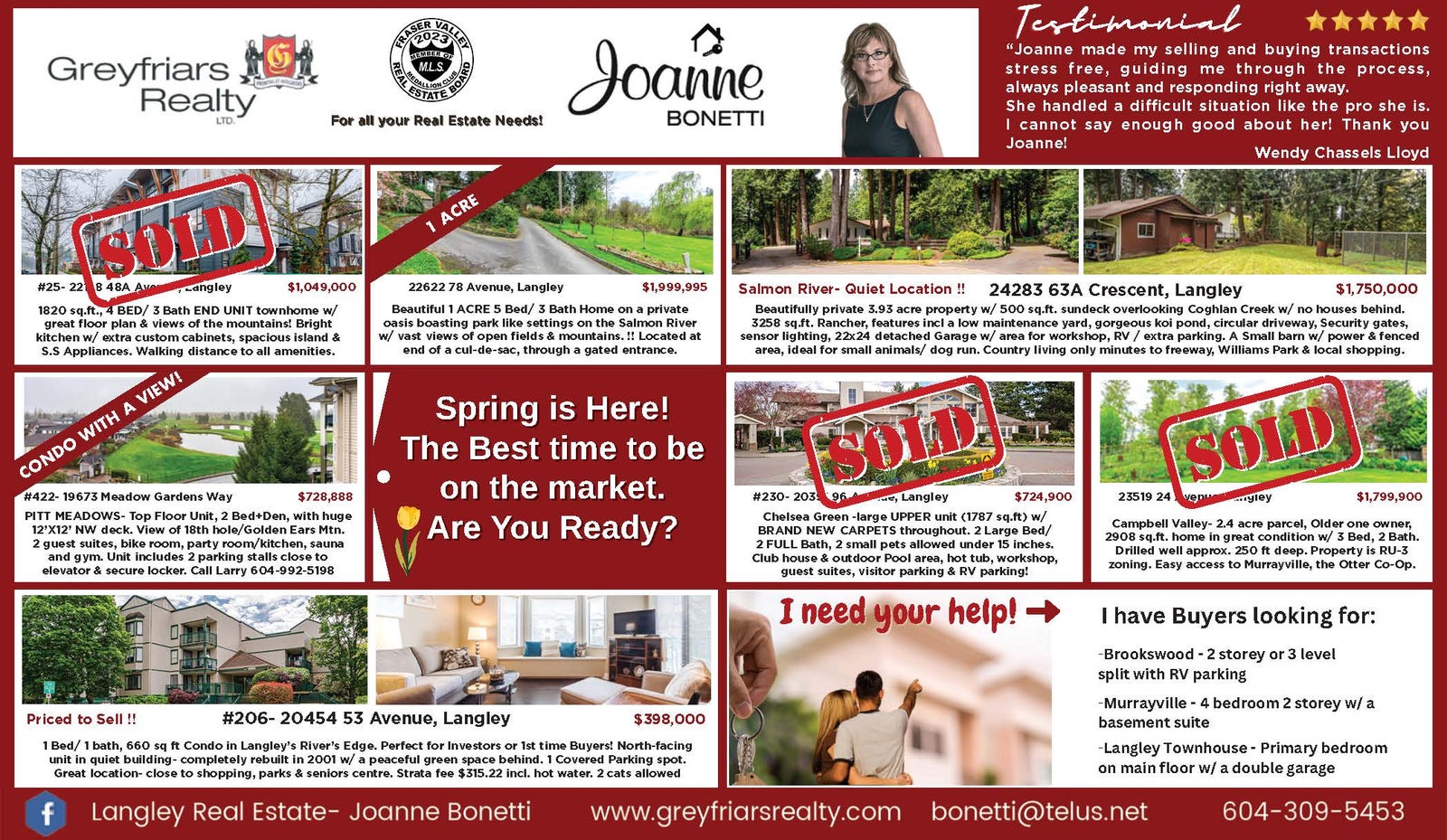 ---
---

Revisiting Previously Unaffordable Neighbourhoods
Imagine you'd been keeping your eye on a desirable neighbourhood over the years. You had hoped that one day you could buy a home there. But, then you saw prices creeping up — to a point where they became unaffordable.
"Oh well," you'd thought. "I guess we won't be moving there!" 
That scenario is familiar to many homeowners. In fact, you too may have been keeping your eye on a neighbourhood you'd love to get into but have decided it's become too expensive.
If that's so, it might be worth taking a second look.
The real estate market changes. One year an area might be a red-hot seller's market with prices soaring. The next year, things may have cooled, and prices stabilized. 
That means the desirable neighbourhood you've been coveting might, today, be more affordable than you think. Prices might have become more reasonable. There might be more inventory (more homes for sale), giving you, the buyer, a competitive edge.
And, don't forget that your own property may have gone up in value, perhaps considerably. That means the money you make from selling your home may make buying in the desirable neighbourhood doable. 
It's something to think about! 
So, if you're dreaming of getting into a particular neighbourhood, don't make assumptions about affordability. At least, not yet. Find out the current state of the market. You might be delighted to learn that the "un" has been dropped from the previously unaffordable for that area! 
Want to learn more? Call today.
---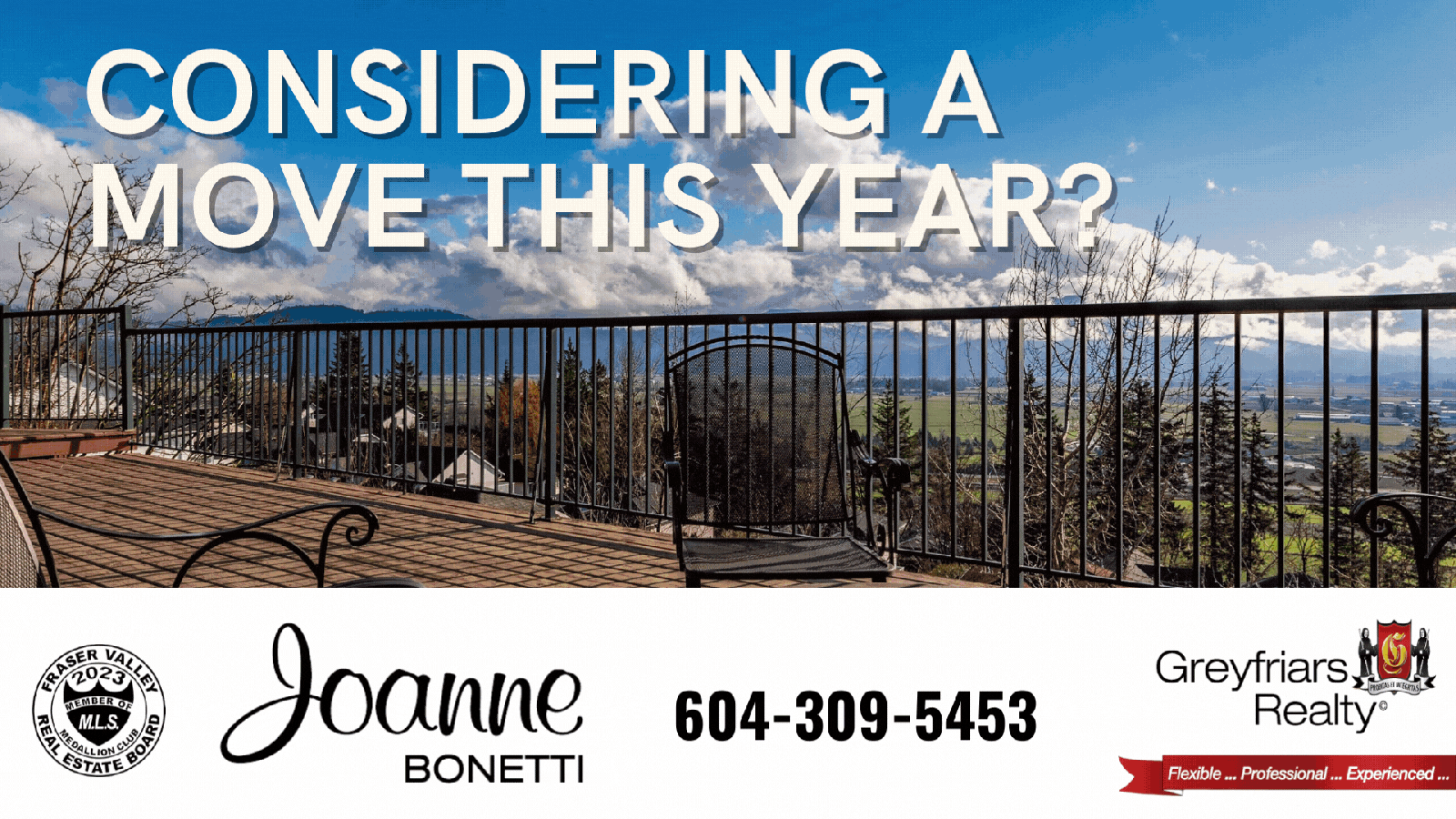 ---
---

Secrets to a Trouble-Free Spring Reno
Are you planning on making some home improvements this year?
Whether it's a minor project such as painting, or a major renovation like a new kitchen, you want the project to go smoothly. 
There's a lot you can do to make sure that happens. For example: 
• Start the planning process now.

 That will enable you to discover any challenges and roadblocks early, giving you plenty of time to deal with them. You don't want to find out at the last minute that the materials needed are backordered everywhere. 
• Hire the contractor early.

 Spring is a popular time for renovations. As a result, contractors often get booked early. If you wait until the last minute, you might scramble to find someone. Or, worse, you might be forced to hire a contractor who's less than ideal. 
• Make your decisions in advance.

 Choosing styles, colours, options, sizes, etc., can take longer than you might expect. So, start making those decisions as early as possible. That way, project materials can be ordered well in advance of the start date. 
•  Plan for the realities. 

Even when projects are well managed, things happen. So, make contingency plans. For example, have a trusted pet daycare on hand if you find that your dog and the renovators aren't getting along! Did you notice the theme that emerges from these tips? 
Start planning your project now. If you do, there's a much better chance the work will go smoothly this spring.
---
---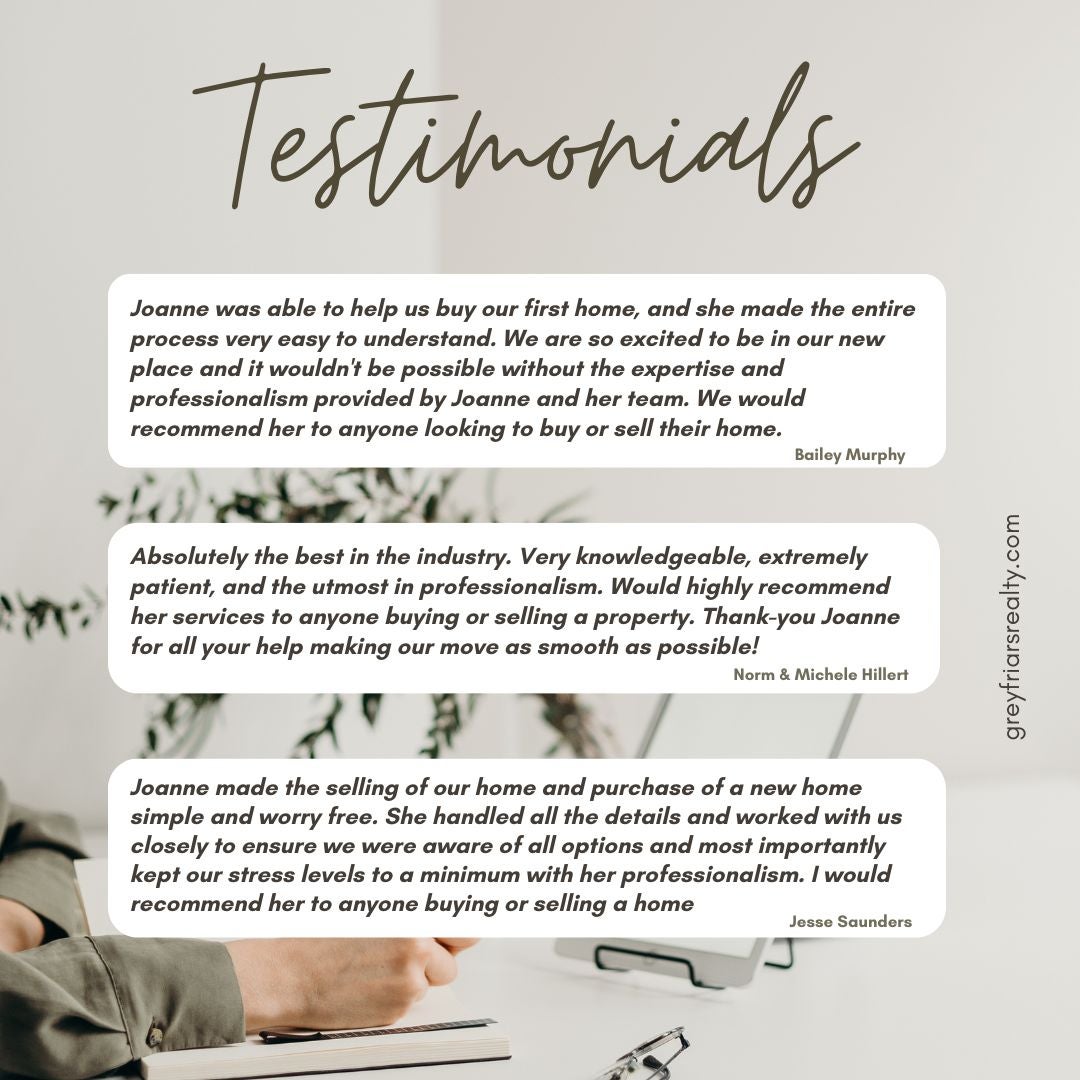 ---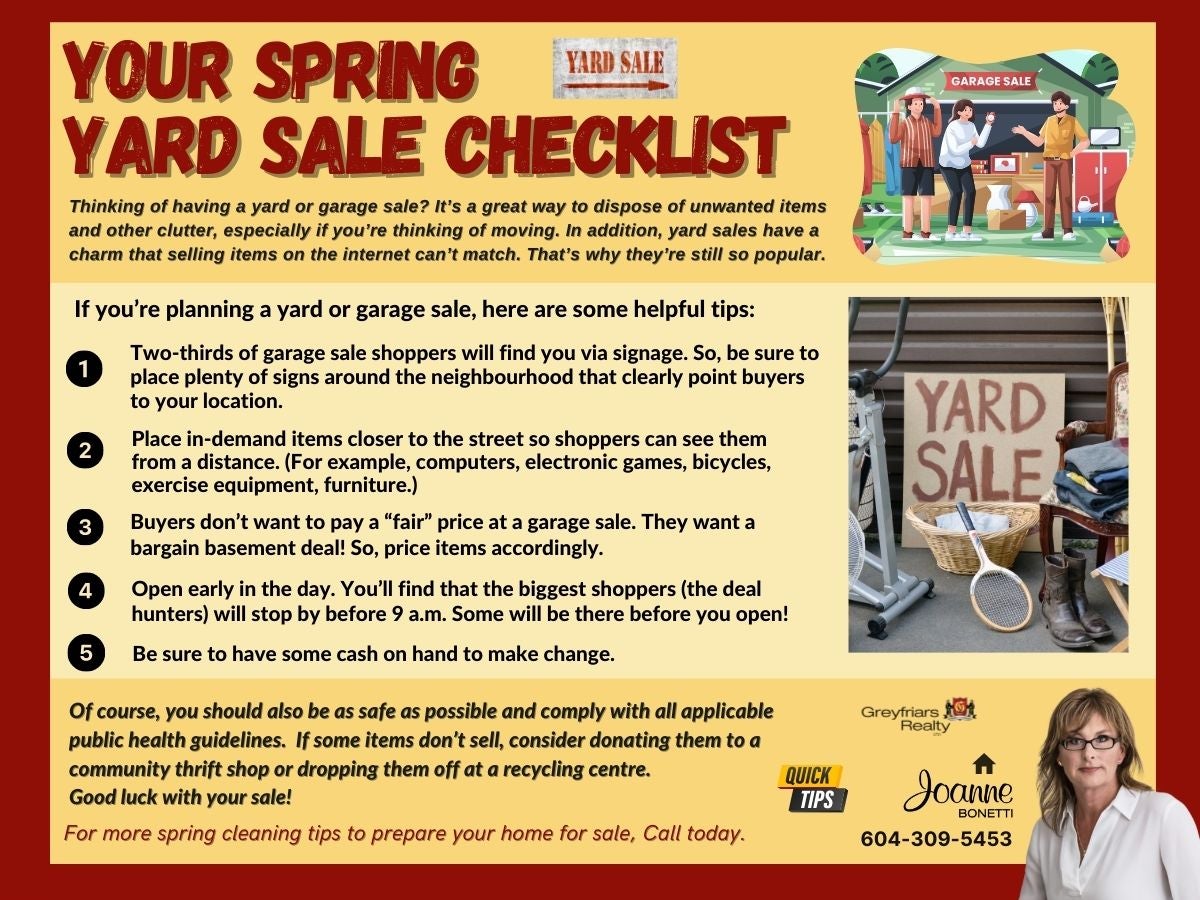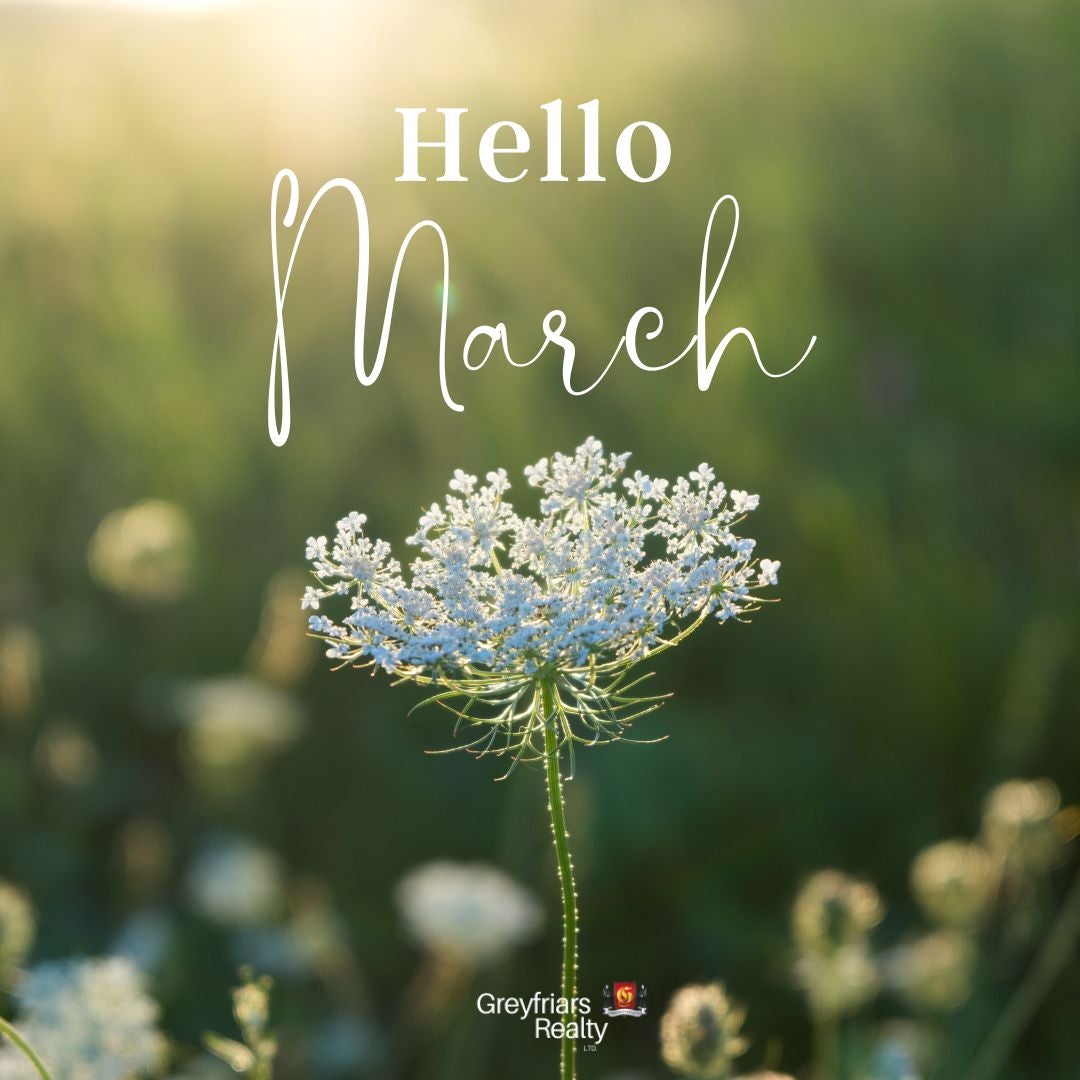 ---
It was one of those March days when the sun shines hot and the wind blows cold: when it is summer in the light, and winter in the shade.
~ Charles Dickens
---




---
Here's a closer look at our Homes for sale:
---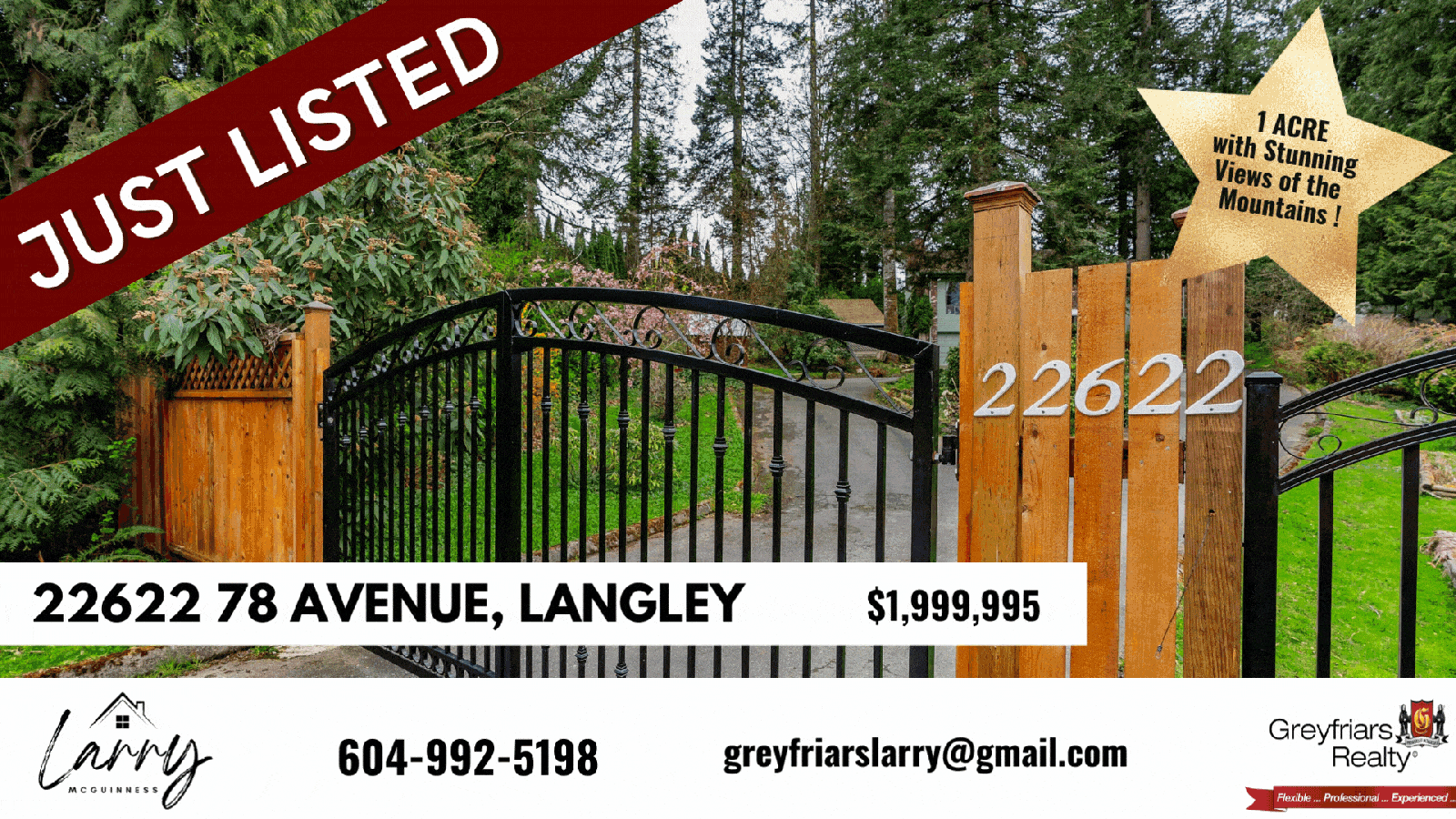 ---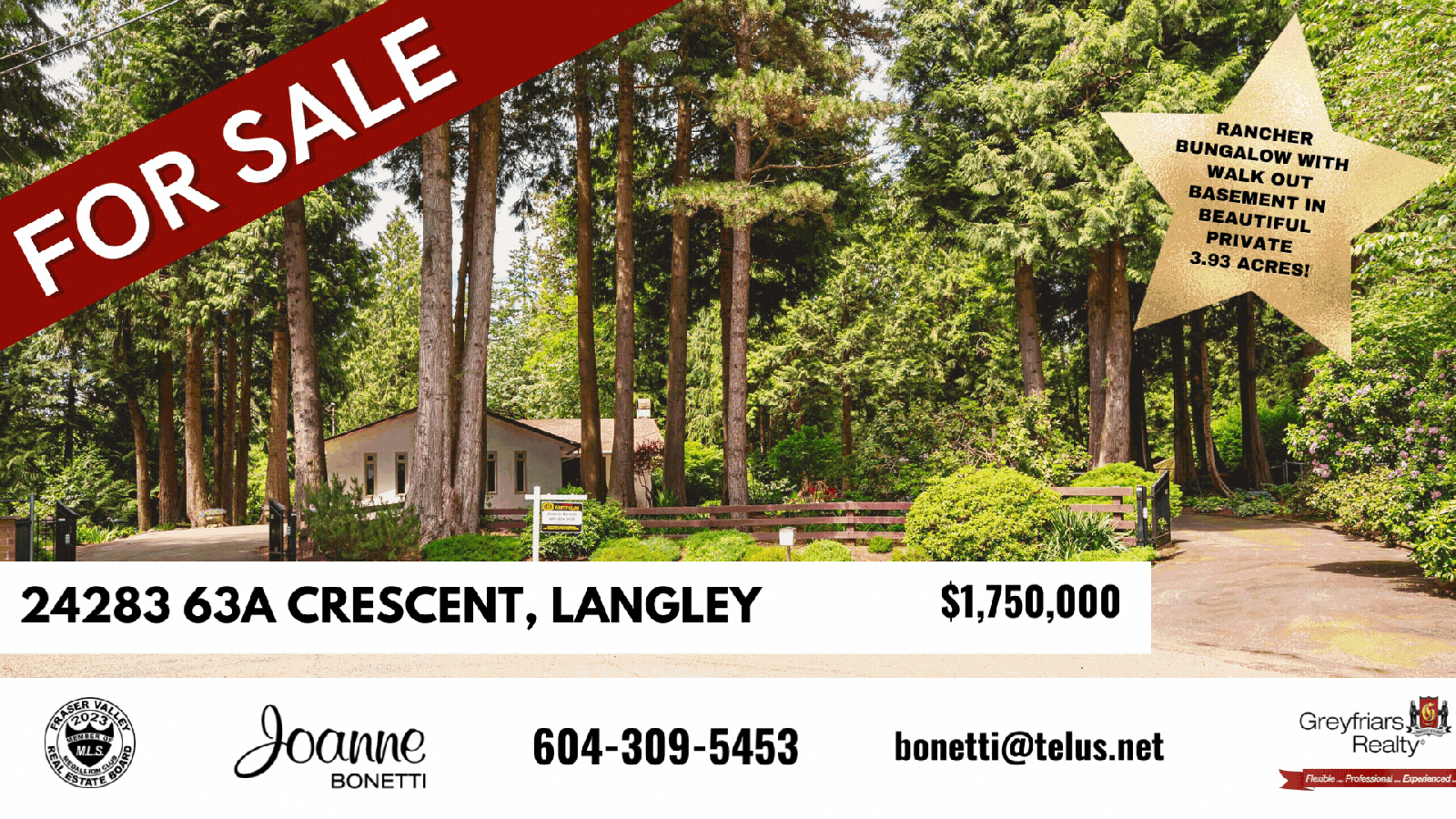 ---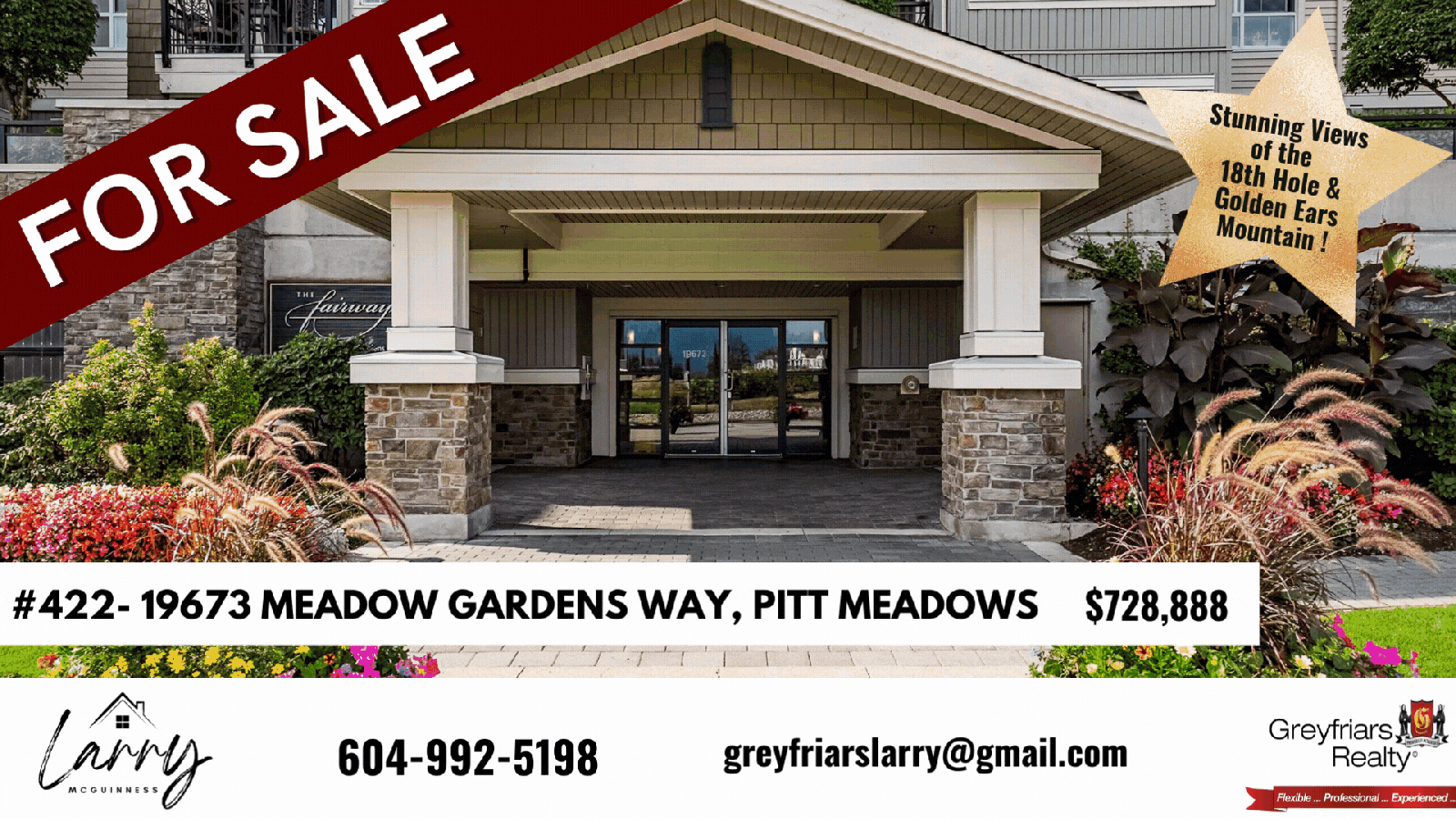 ---


---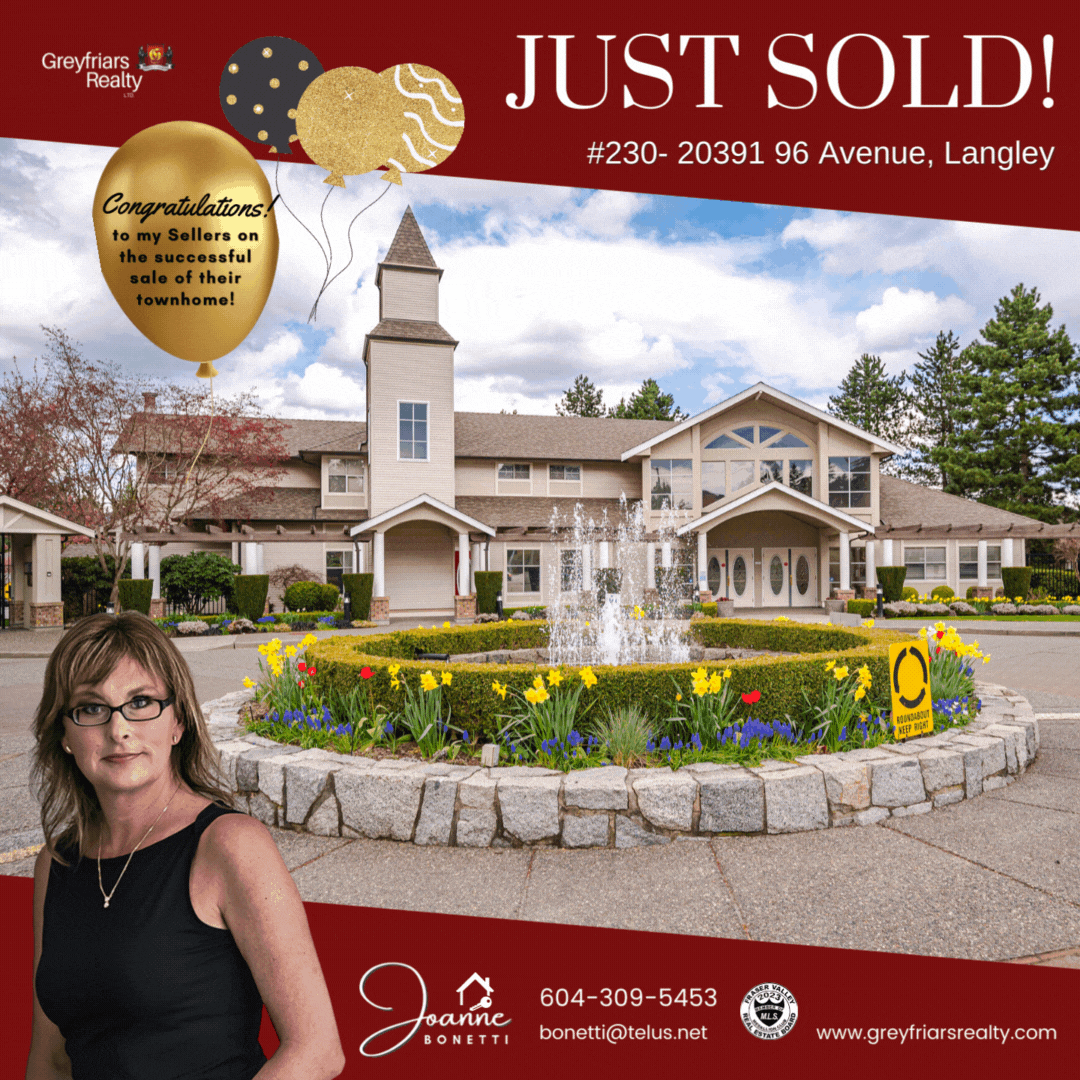 ---
---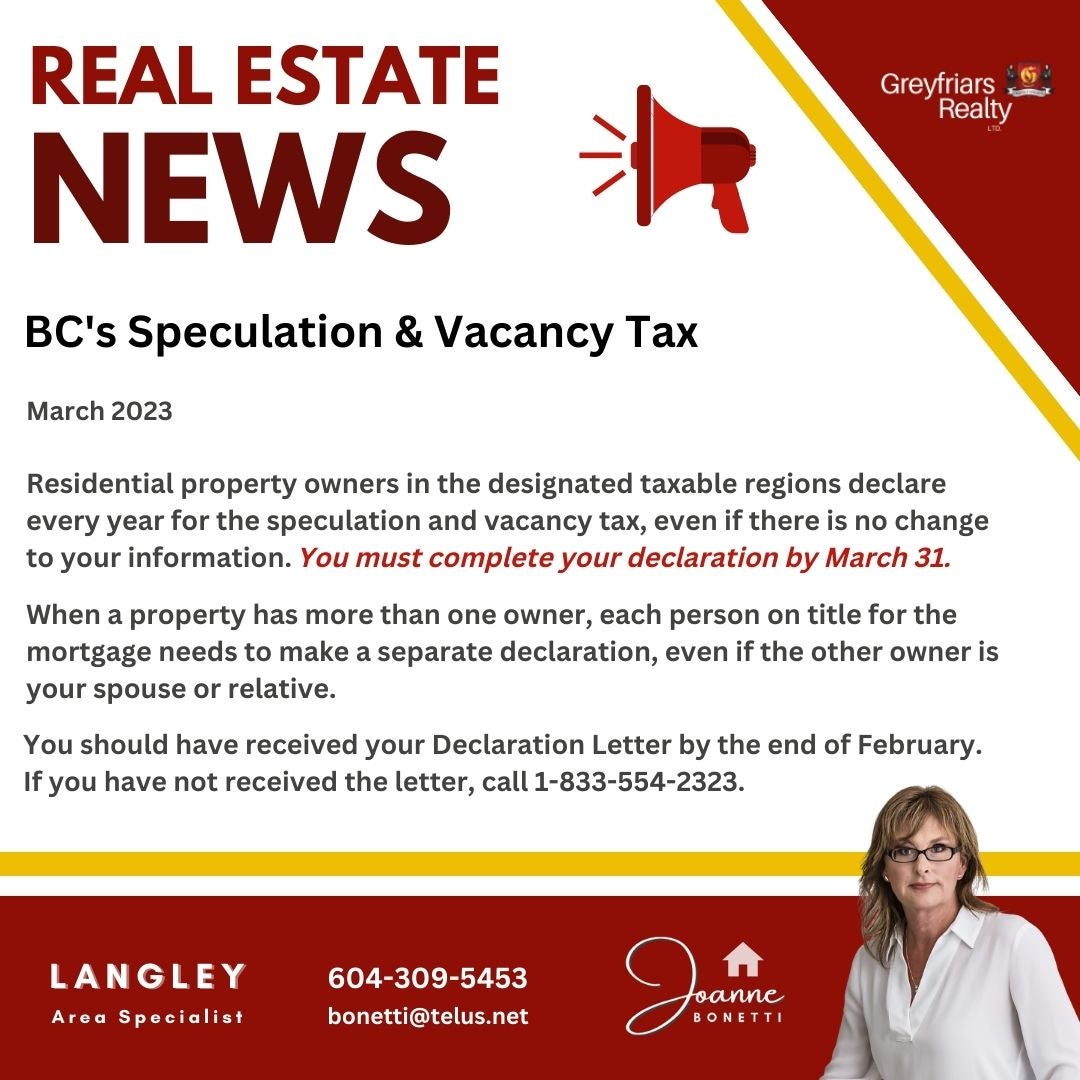 ---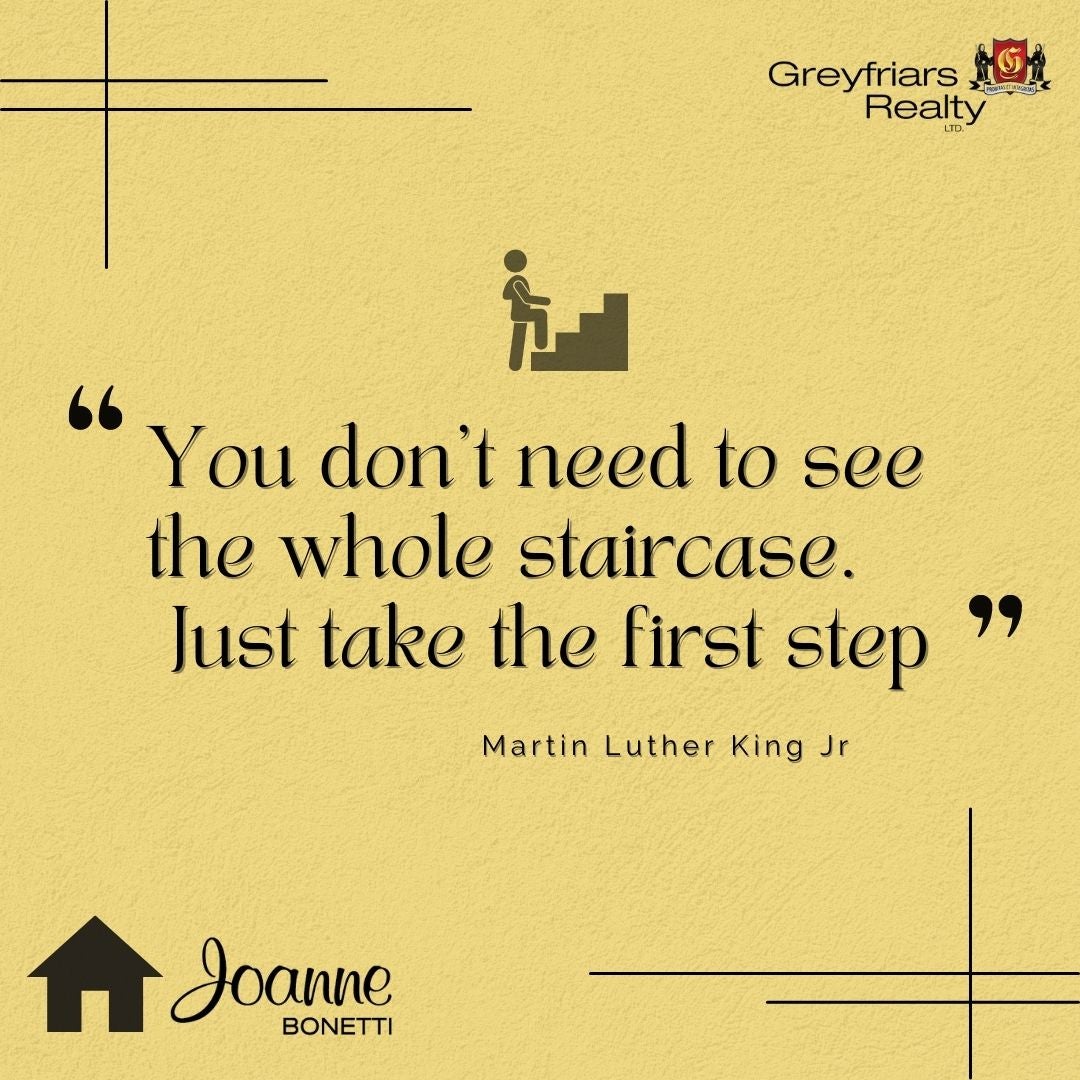 ---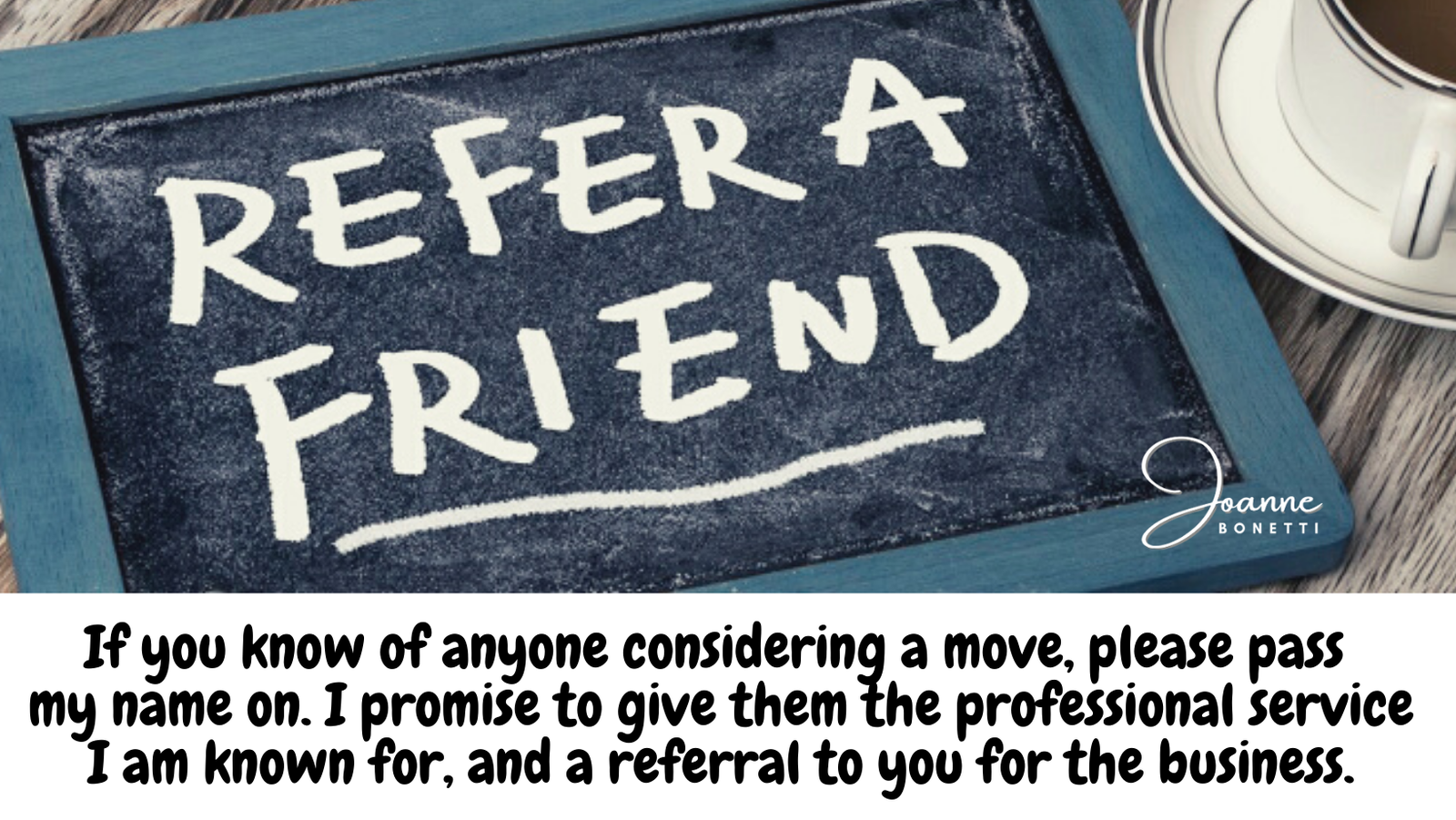 ---
---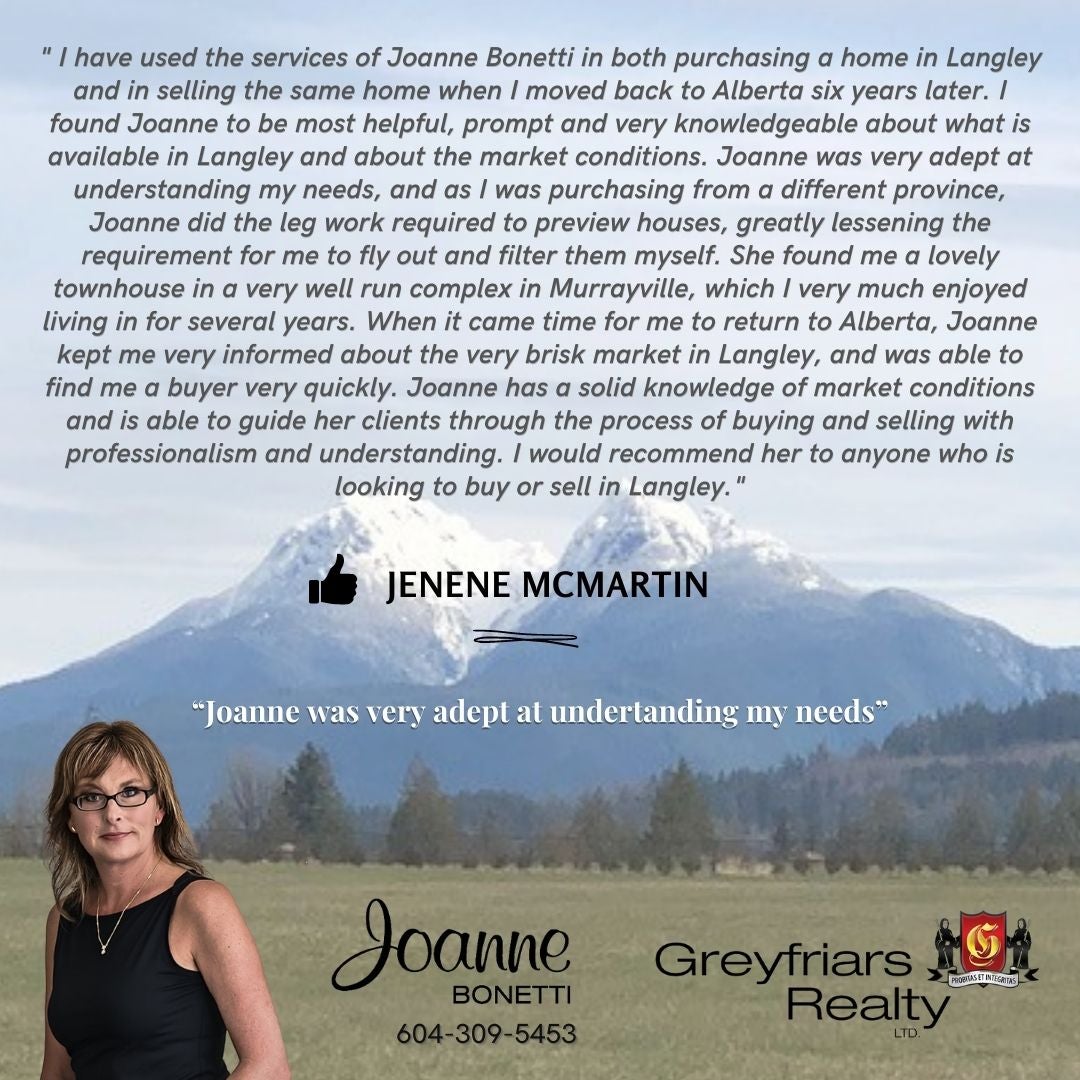 ---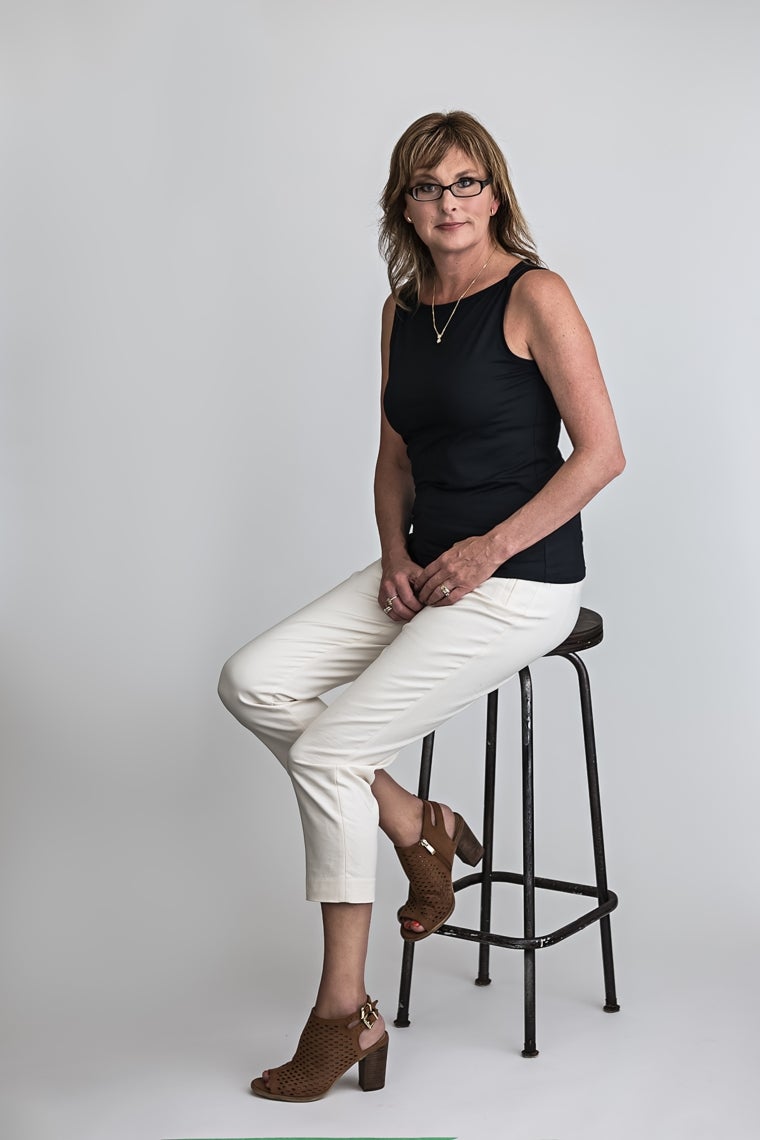 My Story
I love my Career as a Real Estate Professional.
Born and raised in Langley, I chose to specialize in this area.
I have watched Langley transform into what it is today.
Growing up I was a member of Otter 4-H Lamb Chop, Langley
Pony Club, Langley United Soccer and the gymnastics club.
I graduated from DW Poppy Secondary. I still enjoy an active
lifestyle and frequently run around Strawberry Hills with our
family dog. Family is very important to me and one of the reasons.
I chose Real Estate as a career. With the flexible hours and the
ability to work from home, it becomes a lifestyle, rather than a job.
I believe in specializing in one area. If I have a client moving to 
another area, I am always happy to get them in contact with a
trusted agent who specializes in THAT area.
Having lived in Langley
 my entire life, I am familiar with all the changes taking place. I joke
with my clients "Ask me anything !" Where the schools are, the best
commuter routes, which areas are more popular, best shopping,
entertainment and the new developments coming up. 
I live on acreage,
and I have a number of clients moving east and getting into small
acreages. Being on a drilled well and septic field can be quite
intimidating. I have contacts in those areas, I can help them
understand and be comfortable with the transition.
Langley is a great place to live, and I would be more than happy
to show you some fantastic places. 
A big Thank you to all my clients,
friends, and family for your continued support.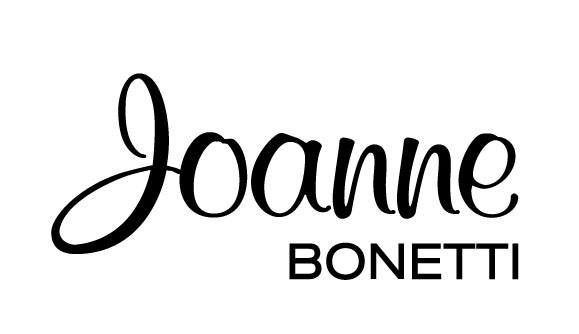 Proud Supporter of the BC Cancer Foundation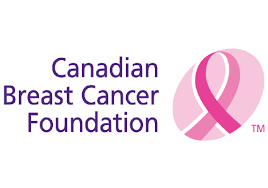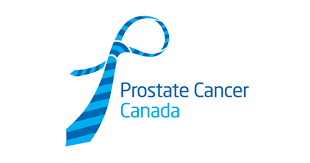 ---