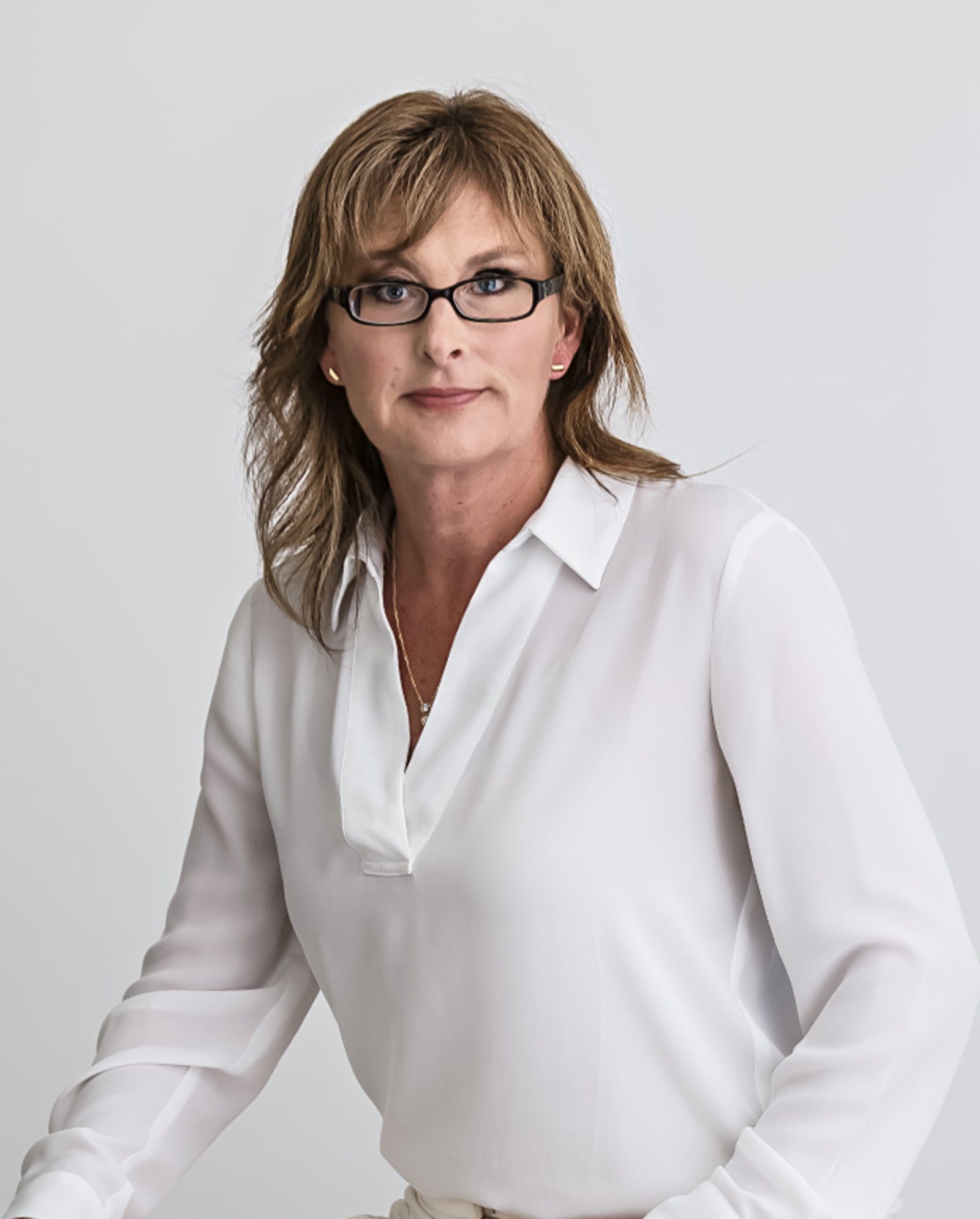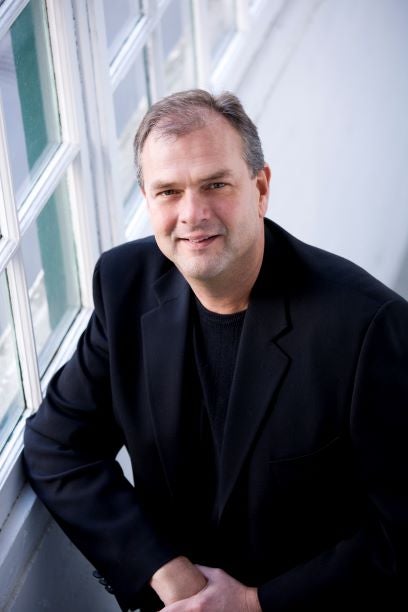 greyfriarslarry@gmail.com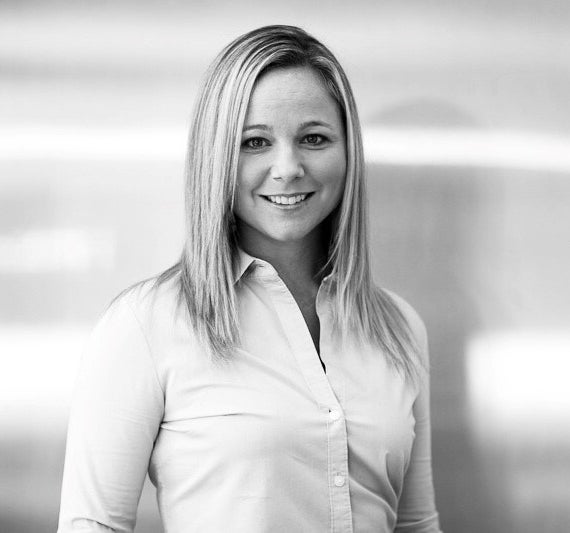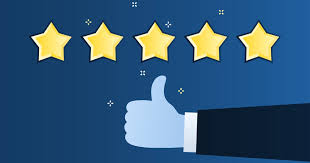 A few words from our clients....
             I'm extremely grateful to have found Stacey Hayes @ Greyfriars Realty to represent me in my real estate needs. 
Stacey's knowledge & understanding of the Fraser Valley market &     expertise in the Brookswood area was crucial in this fast paced & unprecedented market. She was efficient, diligent & quick to respond to my specific needs and questions. She took extra time to walk me through every step from listing to negotiating in my best interest. 
I would highly recommend Stacey Hayes to represent them in their real estate journey.
C.M
We used Joanne to handle the sale of my father's home. My Dad is aging and Joanne was very supportive in our needs to have Dad settled first (actually insisted it was the way to go) and to make sure he was in a good place prior to putting his home up for sale. She was never pushy or aggressive in getting the house ready for sale and repeatedly told us to just make sure everything was good on our end. We found her to be professional and respectful of our needs. We are very happy with Joanne and her team and would not hesitate to use her services again.
Joanne worked very hard trying to find us a suitable home that met our needs for the future....and it wasn't an easy task. The listing she found is perfect....we were able to downsize to a townhouse that still had the "detached house" ambience...complete with a private backyard and garden (but without the maintenance). She also gave us suggestions on what we needed to do to improve the curb appeal of our previous house so that we were able to sell it in a short period of time. I would certainly use her services again should I ever decide to move in the future

__________________________________________________________________________________________________________________________________________________________________________


    March Shatters monthly sales and new listings record in the Fraser Valley
    April 6, 2021


SURREY, BC – Fraser Valley real estate hit two historical highs in March, setting records for both sales and new listings processed in one month since the Fraser Valley Real Estate Board's (FVREB) inception in 1921.     
In March, the FVREB processed 3,329 residential and commercial sales on its Multiple Listing Service® (MLS®), an increase of 131 per cent compared to March 2020 and 18 per cent more than were processed in February. The previous record of 3,006 sales was set in March of 2016. 
Larry Anderson, President of the Board, said of this month's statistics, "This market is uncharted territory for Fraser Valley real estate. The surprising strength of the economy, the influence of the pandemic and a lack of inventory of all property types has created unprecedented demand for housing in our region. 
"It is very stressful for buyers. REALTORS® are working hard to guide them through what has become a protracted, powerful seller's market. As we continue to help our clients grapple with escalating prices and multiple offers, March did bring some good news. It set a record for volume of new listings received improving selection," said Anderson.   
The Board received 5,087 new listings in March, an increase of 91 per cent compared to March of last year, and 56 per cent more than were processed in February. The previous high for new listings was 4,458 in April 2008. Total active inventory for March was 5,012, a decrease of 18 per cent compared to last year's 6,083 active listings, however 22 per cent higher than February 2021. 
Baldev Gill, Chief Executive Officer of the Board, added, "The impact of the pandemic on the market cannot be overstated and as we know from the province's latest announcement, we are in a precarious situation currently. Since the end of the first lockdown in 2020, the real estate profession has led the way on protecting its members and the public.  
 "Realtors take this extra duty to protect their clients during private, in‐person showings very seriously and will continue to remain vigilant until vaccines are rolled out to the greater population," added Gill. 
Across Fraser Valley, in March, the average number of days to sell a single‐family detached home was 15 and a townhome was 14 days. Apartments took, on average, 31 days to sell.   
MLS® HPI Benchmark Price Activity  
 -  Single Family Detached: At $1,237,900, the Benchmark price for an FVREB single‐family detached home increased 6.4 per cent compared to February 2021 and increased 25.3 per cent compared to March 2020.
 -  Townhomes: At $624,500, the Benchmark price for an FVREB townhome increased 4.0 per cent compared to February 2021 and increased 13.7 per cent compared to March 2020.  
 -  Apartments: At $465,400, the Benchmark price for an FVREB apartment/condo increased 3.2 per cent compared to February 2021 and increased 6.5 per cent compared to March 2020.

To view the complete package:    
---
---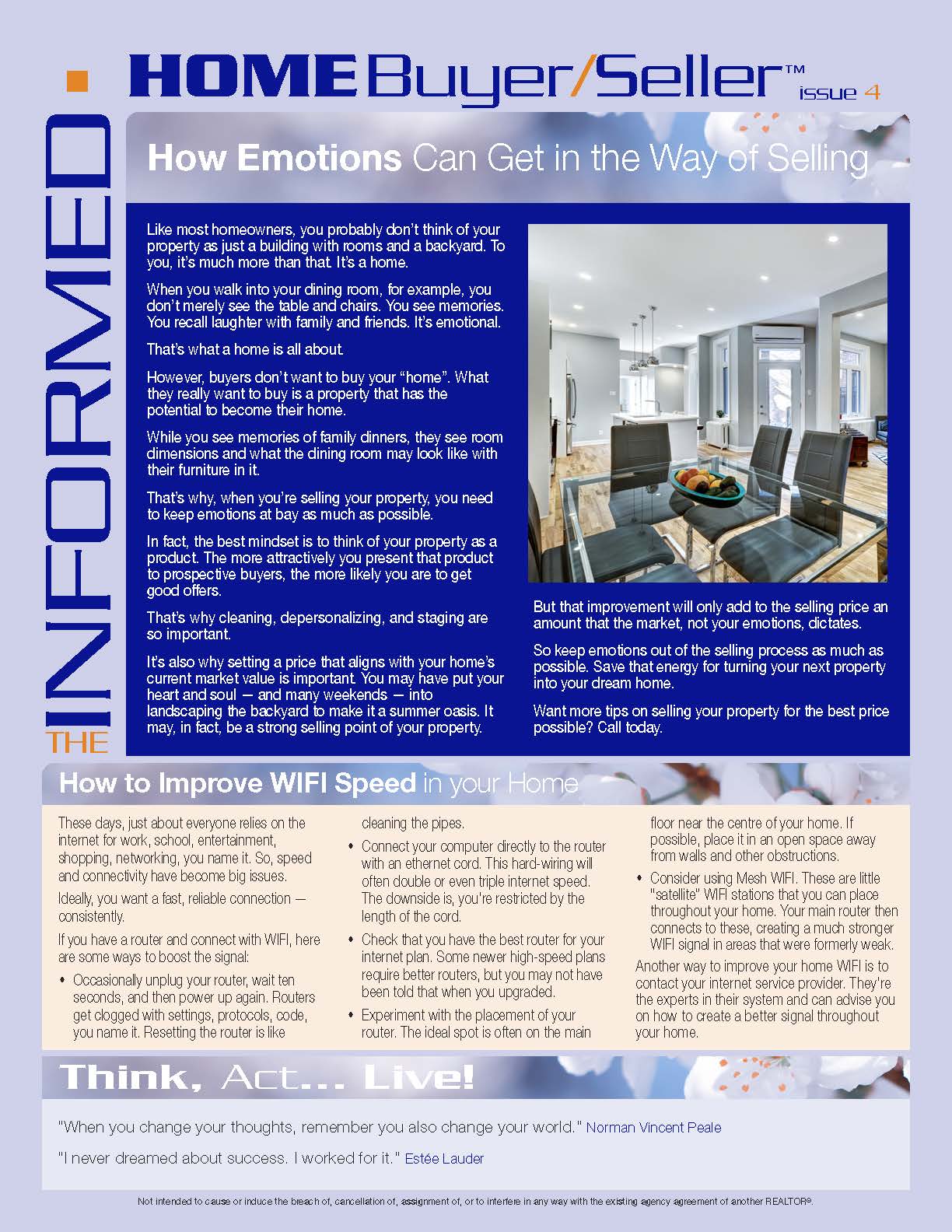 ________________________________________________________________________________________________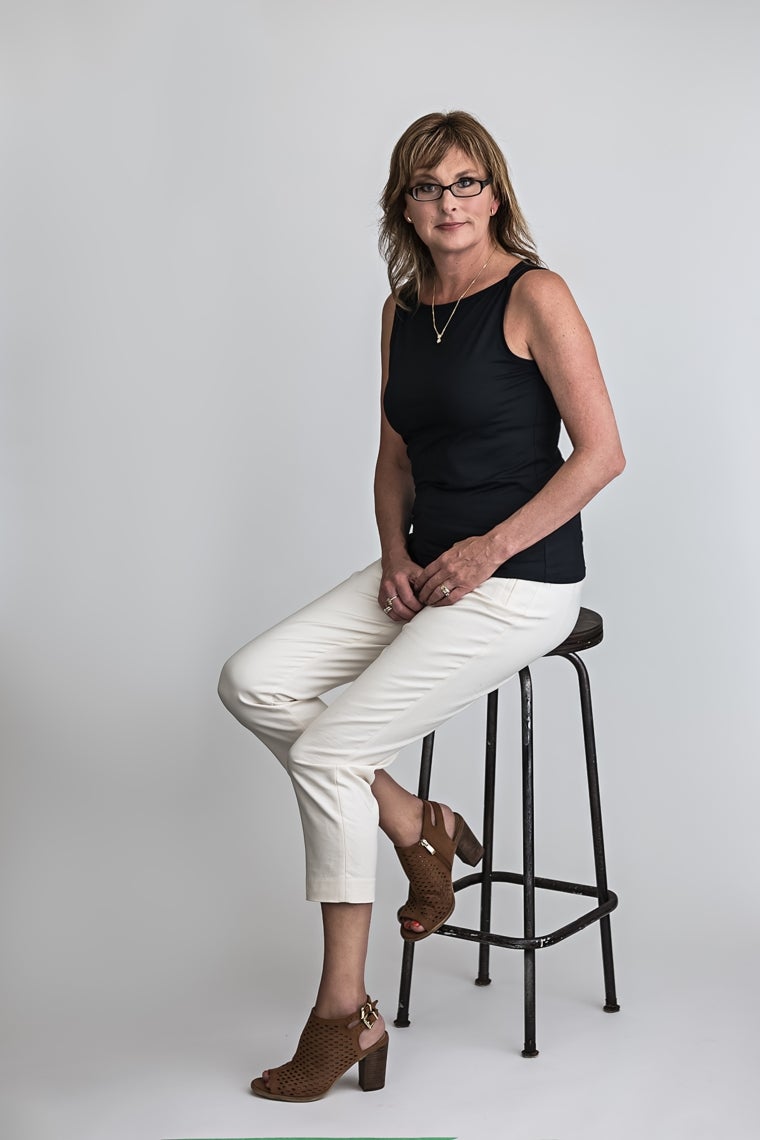 My Story
I love my Career as a Real Estate Professional.
Born and raised in Langley, I chose to specialize in this area.
I have watched Langley transform into what it is today.
Growing up I was a member of Otter 4-H Lamb Chop, Langley
Pony Club, Langley United Soccer and the gymnastics club.
I graduated from DW Poppy Secondary. I still enjoy an active
lifestyle and frequently run around Strawberry Hills with our
family dog. Family is very important to me and one of the reasons
I chose Real Estate as a career. With the flexible hours and the
ability to work from home, it becomes a lifestyle, rather than a job.
I believe in specializing in one area. If I have a client moving to
another area, I am always happy to get them in contact with a
trusted agent who specializes in THAT area. Having lived in Langley
 my entire life, I am familiar with all the changes taking place. I joke
with my clients "Ask me anything !" Where the schools are, the best
commuter routes, which areas are more popular, best shopping,
entertainment and the new developments coming up. I live on acreage,
and I have a number of clients moving east and getting into small
acreages. Being on a drilled well and septic field can be quite
intimidating. I have contacts in those areas, I can help them
understand and be comfortable with the transition.
Langley is a great place to live, and I would be more than happy
to show you some fantastic places. A big Thank you to all my clients,
friends, and family for your continued support.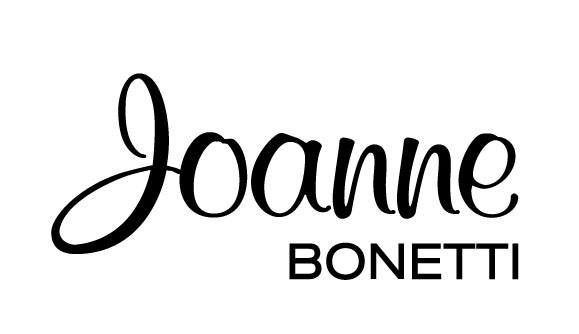 Proud Supporter of the BC Cancer Foundation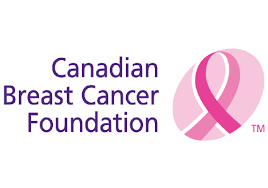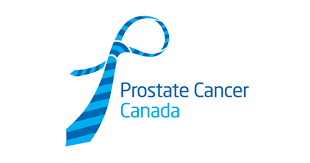 ---
Recent Blog Entries
(Apr 07, 2021)
(Apr 04, 2021)
(Mar 17, 2021)