Greyfriars Real Estate Team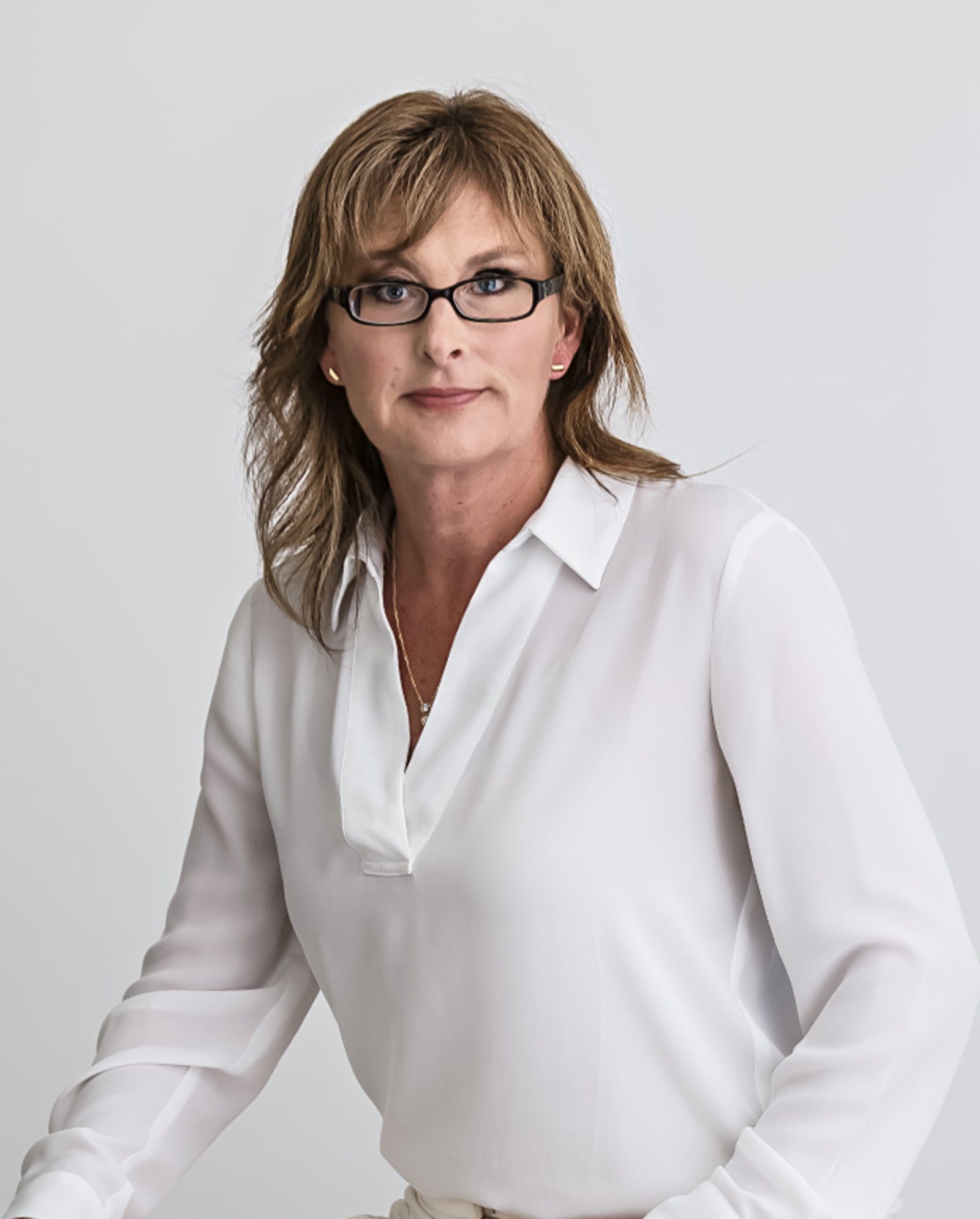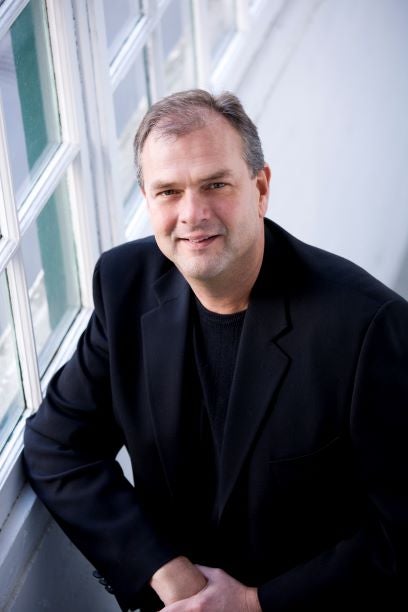 greyfriarslarry@gmail.com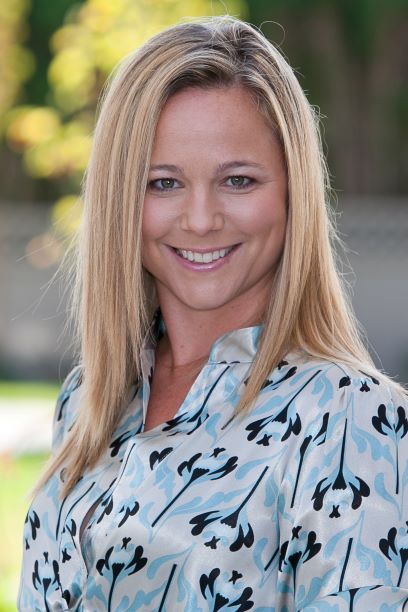 5 Bed(s), 3 Bath(s), 2699 Sqft.

$1,198,000

Greyfriars Realty Ltd.

Bed(s), Bath(s), Sqft.

$1,495,000

Greyfriars Realty Ltd.

 A few words from our clients....






Joanne made the selling of our home and purchase of a new home simple and worry free. She handled all the details and worked with us closely to ensure were aware of all our options and most importantly kept our stress levels to a minimum with her professionalism. I would recommend her and her team to anyone buying or selling.




We used Joanne to handle the sale of my father's home. My Dad is aging and Joanne was very supportive in our needs to have Dad settled first (actually insisted it was the way to go) and to make sure he was in a good place prior to putting his home up for sale. She was never pushy or aggressive in getting the house ready for sale and repeatedly told us to just make sure everything was good on our end. We found her to be professional and respectful of our needs. We are very happy with Joanne and her team and would not hesitate to use her services again.

Joanne worked very hard trying to find us a suitable home that met our needs for the future....and it wasn't an easy task. The listing she found is perfect....we were able to downsize to a townhouse that still had the "detached house" ambience...complete with a private backyard and garden (but without the maintenance). She also gave us suggestions on what we needed to do to improve the curb appeal of our previous house so that we were able to sell it in a short period of time. I would certainly use her services again should I ever decide to move in the future

__________________________________________________________________________________________________________________________________________________________________________


Record‐shattering December caps unexpected year in Fraser Valley real estate
          January 5, 2021


SURREY, BC – In a year when the real estate market was at a standstill for months due to COVID‐19, total annual sales in the Fraser Valley still finished 12.4 per cent above the 10‐year average due to unrelenting, pent‐up consumer demand during the second half of 2020.   
In December, the Board's Multiple Listing Service® (MLS®) processed a staggering 2,086 sales, the strongest December on record and 81.2 per cent above normal for the month. New listings in December, were the second highest on record at 1,502. By month's end, active inventory finished below typical levels, at 3,949 units. 
The total sales volume for the year in Fraser Valley was 19,926; an increase of 28.7 per cent compared to 2019's 15,487 sales and placing it fourth highest for annual sales since 2011.   
In 2020, sales of the three main residential property types were as follows: 8,176 single‐family detached; 5,102 townhouses; and 4,357 apartments. Year‐over‐year, sales of detached soared by 41.7 per cent compared to 2019; townhome sales increased by 31.2 per cent and sales of apartments increased by 5.9 per cent.                                                                                                                                                                         
Chris Shields, President of the Board, observes, "The pandemic upended everything in 2020 and how the real estate market responded to it was nothing short of remarkable. No one could have anticipated a six‐month stretch like we've just experienced. Typical seasonal cycles did not apply, how we conduct business had to change to keep the public safe; and most unexpected, has been the unwavering demand for family‐sized homes in our region and so far, there is no sign of it slowing down." 
A total of 31,693 new listings were received by the Board's MLS® in 2020, an increase of 3.7 per cent compared to 2019. As with annual sales, 2020 saw the fourth highest volume of new inventory for the Board in the last decade. 
Baldev Gill, Chief Executive Officer of the Board, adds, "Although listing volumes appear healthy, our region's current overall inventory is 28 per cent below normal. For those who have been thinking of selling but have held off due to the pandemic, the industry has mastered how to keep consumers safe using technology and strictly following provincial health guidelines. Ask your REALTOR® if now is a prudent time to list because the market currently is favouring sellers." 
MLS® HPI Benchmark Price Activity 
 Single Family Detached: At $1,079,500, the Benchmark price for an FVREB single‐family detached home increased 1.7 per cent compared to November 2020 and increased 13.3 per cent compared to December 2019.  
 Townhomes: At $576,200, the Benchmark price for an FVREB townhome increased 1.1 per cent compared to November 2020 and increased 6.9 per cent compared to December 2019.  
 Apartments: At $438,300, the Benchmark price for an FVREB apartment/condo increased 0.6 per cent compared to November 2020 and increased 4.7 per cent compared to December 2019.

To view the complete package:    
---
---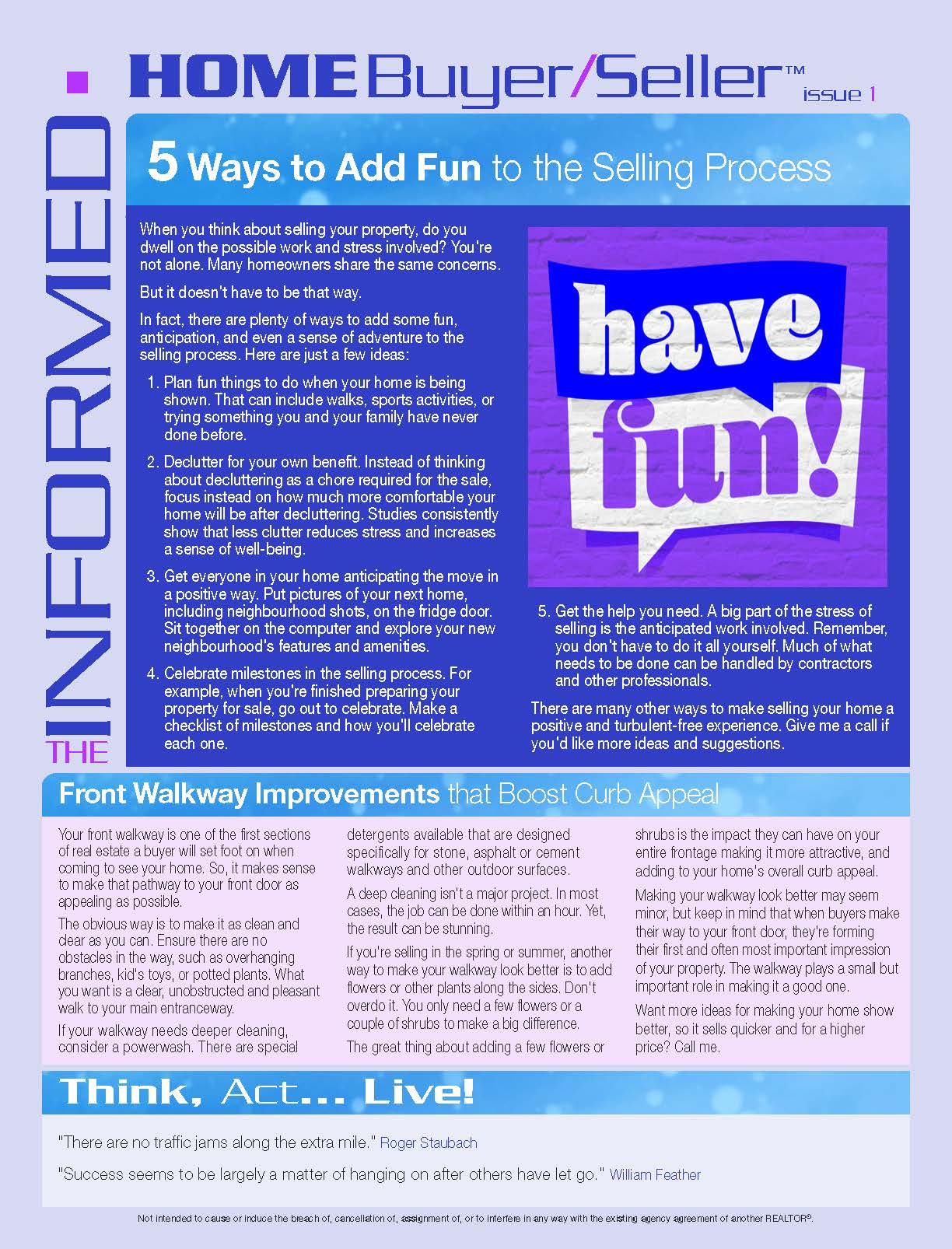 ________________________________________________________________________________________________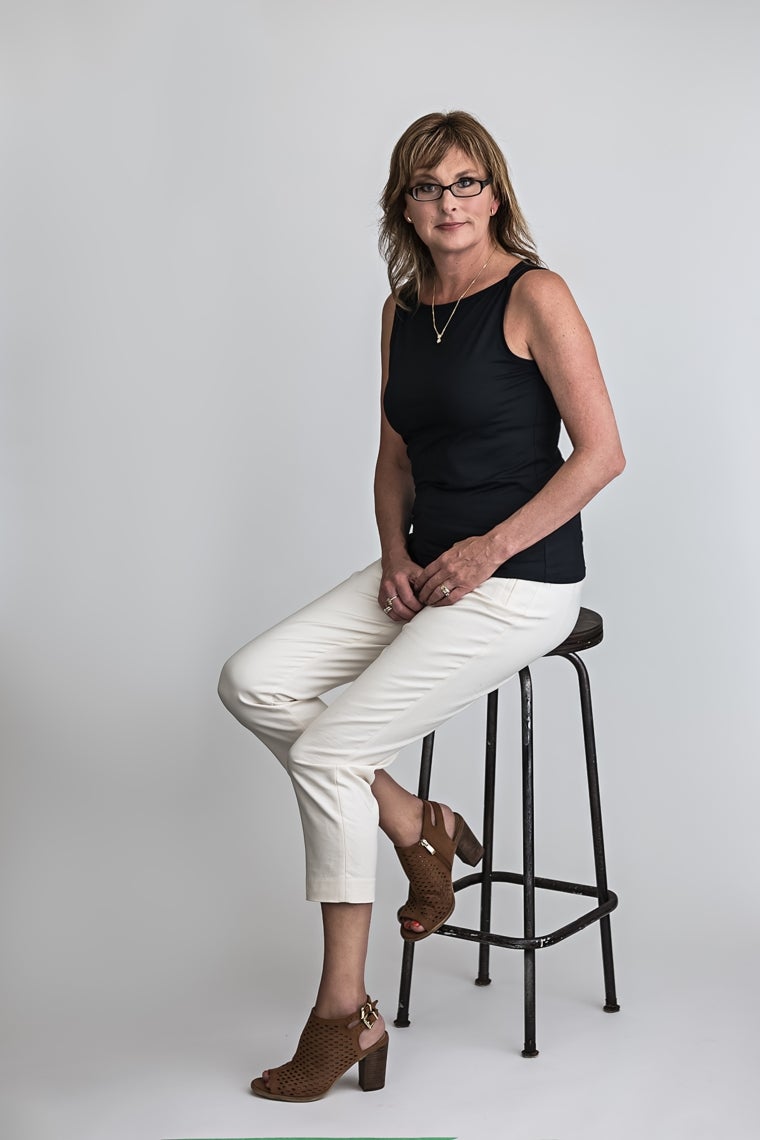 My Story
I love my Career as a Real Estate Professional.
Born and raised in Langley, I chose to specialize in this area.
I have watched Langley transform into what it is today.
Growing up I was a member of Otter 4-H Lamb Chop, Langley
Pony Club, Langley United Soccer and the gymnastics club.
I graduated from DW Poppy Secondary. I still enjoy an active
lifestyle and frequently run around Strawberry Hills with our
family dog. Family is very important to me and one of the reasons
I chose Real Estate as a career. With the flexible hours and the
ability to work from home, it becomes a lifestyle, rather than a job.
I believe in specializing in one area. If I have a client moving to
another area, I am always happy to get them in contact with a
trusted agent who specializes in THAT area. Having lived in Langley
 my entire life, I am familiar with all the changes taking place. I joke
with my clients "Ask me anything !" Where the schools are, the best
commuter routes, which areas are more popular, best shopping,
entertainment and the new developments coming up. I live on acreage,
and I have a number of clients moving east and getting into small
acreages. Being on a drilled well and septic field can be quite
intimidating. I have contacts in those areas, I can help them
understand and be comfortable with the transition.
Langley is a great place to live, and I would be more than happy
to show you some fantastic places. A big Thank you to all my clients,
friends, and family for your continued support.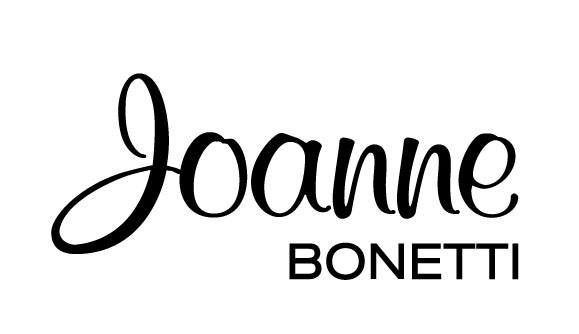 Proud Supporter of the BC Cancer Foundation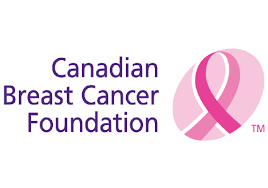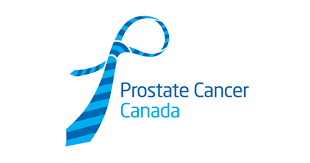 ---



Broccoli Cheese Stuffed Spaghetti Squash has only 314 calories per servings, is extremely delicious, and super easy to make! Everyone will love it!
Ingredients
1

 

spaghetti squash

 

cut in half, seeds removed

non stick spray

2

 

cups

 

chopped broccoli florets

3

 

cloves

 

garlic

 

minced

1

 

tsp

 

red pepper flakes

pinch of salt and pepper

1

 

tsp

 

Italian season

 

or use a mix of oregano, basil, thyme

1/2

 

cup

 

part skim shredded mozzarella cheese

 

I like to shred my own

1/3

 

cup

 

Parmesan cheese

 

shredded
Instructions
In a microwave save dish, place your squash halves side by side. Add about 1/4 cup water to the bottom of the dish (water should be covering the bottom, but not more than 1/4 inch high). Place into microwave and cook on high for 9-11 minutes, or until squash is tender** Remove, and set aside for about 10 minutes to cool.

In a skillet coated with nonstick spray, add red pepper flakes and cook for 30 seconds, stirring constantly. Add broccoli and garlic, stirring to combine. Add about 2 TBS water to the skillet, and turn up the heat. Saute for 3-5 more minutes, or until the chopped broccoli is tender. Add mixture to a large bowl, discarding any left over water.

Using a fork, scrape out the flesh/'spaghetti' of the squash, and add it to the large bowl with the broccoli mixture. Add Parmesan cheese, salt and pepper, and Italian seasoning to the mixture, stir to combine.

Turn your broiler on medium/high. Distribute the mixture back into the squash shells, then sprinkle 1/4 cup of mozzarella cheese on top of each squash half. Place shells into an oven safe baking dish/pan.

Place under broiler, watching carefully. Remove when cheese is bubbling and browned, about 2-3 minutes depending on how close the squash is to the broiler.

Remove and enjoy!
Recipe Notes
**You can also cook in the oven - Place into a 350 degree oven on a baking sheet, flesh side down, cook for 50-60 minutes, or until squash is tender
---
paleo cranberry chicken (one pan dinner)
Roasted cranberry chicken is made with a delicious balsamic marinade, fresh cranberries, and thyme. This paleo one pan chicken recipe makes a perfect turkey alternative on a holiday table!
---
INGREDIENTS
For the Marinade:
1/3 cup cranberries
2 tbsp olive oil
2 tbsp gluten free tamari sauce or coconut aminos (optional)
2 tbsp maple syrup
1/4 cup balsamic vinegar
1/4 tsp sea salt
1/4 tsp black peppers
2 garlic cloves (or 1 tsp minced)
For the Cranberry Chicken
2.5 lbs chicken thighs or breasts, with skin on (around 4 to 6 chicken thighs or breast) See notes for lower fat option
3–5 sprigs fresh thyme and extra to garnish (you may used a sprinkle of dried herbs to substitute)
1/3 cup to 1/2 cup fresh cranberries (or previously frozen) – See notes for substitutes.
1 tbsp each maple syrup and balsamic vinegar mixed together to coat chicken during roasting


Prep
 – Clean your chicken, then place in a roasting or baking dish. Set aside.MAKE THE BALSAMIC CHICKEN MARINADE:
Blend all the balsamic chicken marinade ingredients listed above in a food processor or blender until liquified and smooth.
Pour marinade over the chicken thighs, coating evenly.
Cover and place in fridge to marinate for 30 minutes or up to 24 hrs. (overnight creates great flavor!)
Once marinated, preheat oven to 375 F.
Remove chicken from fridge.
Add extra 1/3 c to 1/2 cup cranberries, 2 – 3 sprigs of thyme or a sprinkle of dried Italian herbs to the dish. Spread it out evenly on and around the chicken.
Bake 

skin side down first

 for 25-35 minutes depending on the size of chicken thighs.
Remove and turn skin side up. Check for doneness. Then brush each chicken skin with the maple syrup/balsamic vinegar combo.
Add more seasoning (like dried herbs, salt, pepper) to the top if desired. 

NOTE

: I

f using fresh herbs, wait to add until after you remove the chicken from the oven.

Depending on the thickness of your chicken thighs, either bake a little longer skin side up, then broil. Or if chicken is almost done and not pink, then skip extra baking and just broil for about 3-4 minutes or until skin is crispy and chicken is cooked evenly inside. Check to make sure the internal temperature of the thickest chicken thigh reaches 165F.

NOTE

: If using boneless chicken, cooking time will vary on thickness of chicken breast. Check around 35 minutes total.

After thoroughly cooked, remove from oven. Spoon the sauce from the pan onto each chicken thigh/breast and a pinch of black pepper or cracked pepper.
Serve with the roasted cranberries on top and any extra fresh herbs desired.
NOTES
This is a great recipe to make ahead. Prep the marinade hours before, then just pop it in the oven the next day or later in day.

Lower Fat option

 if you use skinless chicken.

 Preparation for skinless chicken:

  The cooking time will be anywhere from 20-35 minutes total. Check at 20 minutes for chicken to reach internal temperature of 165F. No broiling needed.
Notes from readers on 

cranberry substitutes

 – you can use fresh cranberry sauce in place of the cranberries. Puree it with marinade and adjust taste as needed. Balsamic vinegar optional.