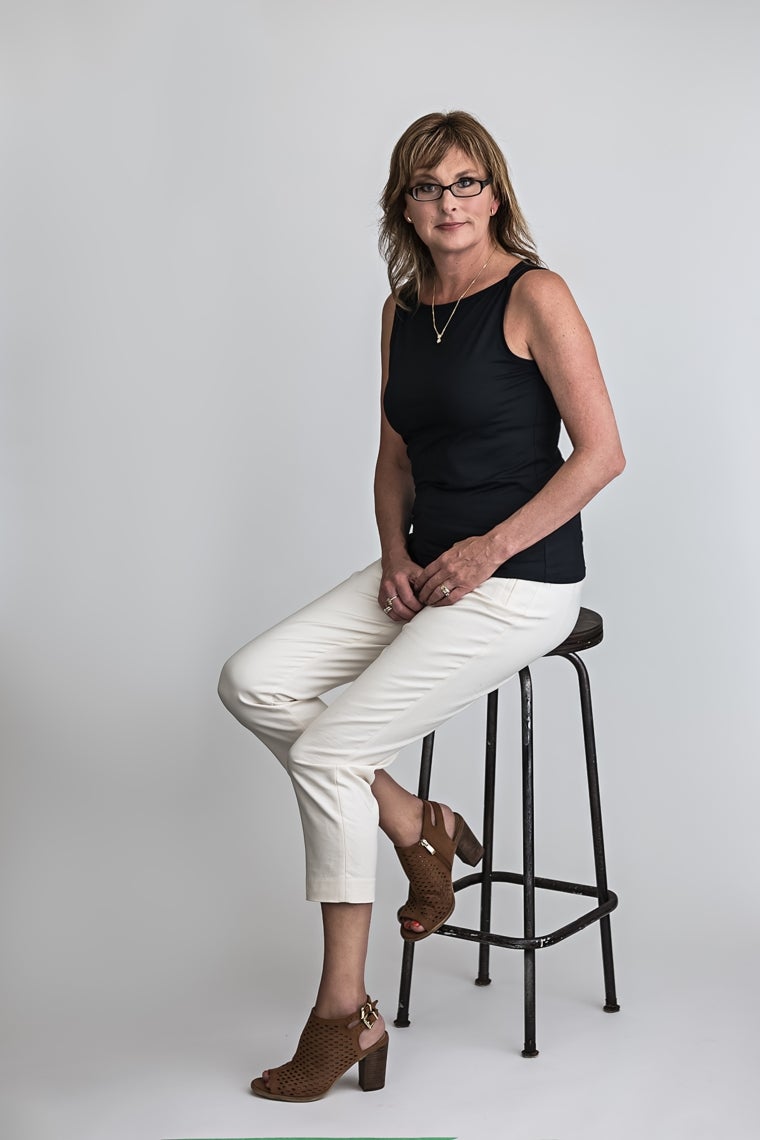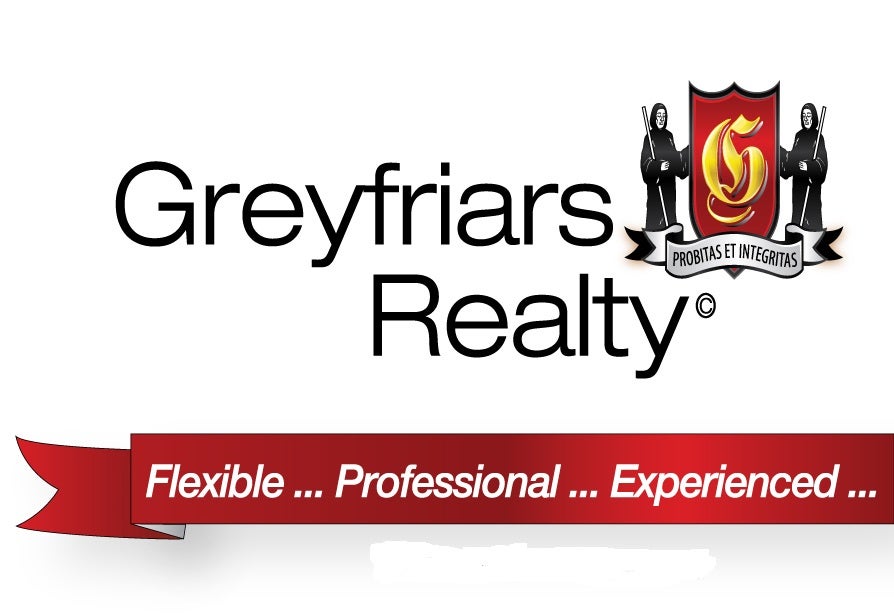 My Story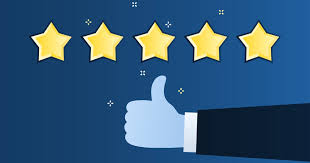 Here are a few words from clients……
Joanne went above & beyond to sell this property for us. We live in Winnipeg & needed to sell this property. Because of the current COVID-19 crisis we did not want to come to BC. Joanne looked after having the condo cleaned & staged. We accepted an offer above the asking price within a few days of listing. We are very grateful for her professionalism & knowledge of the Langley Market.
Joanne did an outstanding job selling our property. Our property was unique and the buyers base small. During a pandemic there were additional processes that Joanne handled professionally while keeping us included along all these additional hurtles. Emails and phone calls were welcomed and we were very satisfied with her efforts.
Joanne made the selling of our home and purchase of a new home simple and worry free. She handled all the details and worked with us closely to ensure we were aware of all options and most importantly kept our stress levels to a minimum with her professionalism. I would recommend her to anyone buying or selling a home. 

__________________________________________________________________________________________________________________________________________________________________________

Housing market activity reaches historic levels in September
 SURREY, BC – Consumer demand for real estate in the Fraser Valley remained robust for the fourth consecutive month, with overall sales and new listings reaching record‐breaking numbers in September.  
 The Fraser Valley Real Estate Board processed 2,231 sales on its Multiple Listing Service® (MLS®) in September, an increase of 66.1 per cent compared to the same month last year and an increase of 9.4 per cent compared to August 2020. This is the highest recorded sales for September in the history of FVREB.  
 In the last three months, Fraser Valley has seen a defined shift in demand towards single family detached homes with sales in July through to September garnering 47 per cent of the three main residential types, compared to 43 per cent during the same period last year.   
Chris Shields, President of the Board, observes, "Our homes have never been more important. Across the Fraser Valley, we're seeing a trend towards buyers looking for more space and livability in both single‐family homes and townhomes.   
 "For many existing homeowners and first‐time buyers, their buying power is greater than it's been in a long time. Interest rates are very low, people have saved money over the last few months, and they're choosing to invest it in their most important asset. Sellers are also recognizing that with lower than normal inventory, this is a smart time to list."    
The Fraser Valley Board also received a record number of new listings for September: 3,515, a 6.2 per cent increase compared to August's intake and a 26.9 per cent increase compared to September of last year. September finished with 7,377 active listings, a decrease of 0.4 per cent compared to August and a decrease of 7.2 per cent year‐over‐year. 
Baldev Gill, Chief Executive Officer of the Board, adds, "Our industry is a leading example of how business transactions can be conducted efficiently and effectively while following stringent safety requirements as laid out by our province and provincial health officer. 
  "This is particularly important given the uncertainty ahead for us and the need for everyone to remain vigilant."   
 In September, the average number of days to sell an apartment was 35; 25 for townhomes, and 28 for single family detached.   
 MLS® HPI Benchmark Price Activity 
Single Family Detached: At $1,032,700 the Benchmark price for a single‐family detached home in the Fraser Valley increased 1.3 per cent compared to August and, increased 8.7 per cent compared to September 2019.  
Townhomes: At $567,300, the Benchmark price for a townhome in the Fraser Valley increased 0.6 per cent compared to August and increased 4.0 per cent compared to September 2019.  
Apartments: At $436,900, the Benchmark price for apartments/condos in the Fraser Valley decreased by 0.1 per cent compared to August and increased 4.7 per cent compared to September 2019.
To view the complete package:
http://fvreb.bc.ca/statistics/Package202009.pdf
________________________________________________________________________________________________

CHICKEN AND MUSHROOMS IN A GARLIC WHITE WINE SAUCE
CUISINE:

Italian

.
Chicken and Mushrooms in a Garlic White Wine Sauce is a great-tasting, 20-minute dish, perfect for busy weeknights! We like it served with brown rice, pasta, quinoa or farro on the side, or a serve it with roasted veggies and a salad.
INGREDIENTS
8

 

chicken tenderloins

, 

16 oz total

2

 

tsp

 

butter

2

 

tsp

 

olive oil

1/4

 

cup

 

all-purpose flour*

, 

use rice flour for gluten free, omit for paleo, w30

3

 

cloves

 

garlic

, 

minced

12

 

oz

 

sliced mushrooms

1/4

 

cup

 

white wine

, 

omit for w30, paleo and add more broth

1/3

 

cup

 

fat free chicken broth

salt and fresh pepper to taste

1/4

 

cup

 

chopped fresh parsley
INSTRUCTIONS
Preheat oven to 200°F.

Season chicken with salt and pepper. Lightly dredge in flour.

Heat a large skillet on medium heat; when hot add 1 tsp butter and 1 tsp olive oil.

Add chicken to the skillet and cook on medium heat for about 5 minutes on each side, or until chicken is no longer pink.

Set aside in a warm oven.

Add additional oil and butter to the skillet, then garlic and cook a few seconds; add mushrooms, salt and pepper stirring occasionally until golden, about 5 minutes.

Add wine, chicken broth, parsley; stir the pan with a wooden spoon breaking up any brown bits from the bottom of the pan. Cook a few more minutes or until the liquid reduces by half.

Top the chicken with the mushroom sauce and serve.
Enjoy!