Buying and Selling Your Home in Langley
Coming off of the busiest year in Fraser Valley Real Estate history, there are many predictions how 2022 may go. 
January activity saw the potential of a market rebalancing, with overall sales cooling.
The volume of new listings increased, however, giving Buyers a glimmer of hope with slightly more options available to them.
Will this trend continue remains to be seen. Currently, the MLS HPI Benchmark price keeps rising, making it a very attractive time for Sellers to take advantage of the increase, with minimal competition, and Sellers still dictating the terms. With interest rates remaining low for now, the question remains of how long before the market balances out again?
If you are thinking of selling this year, give us a call for a 'tailored to your situation'  Market analysis.
You might be able to take advantage of this historic market before the bubble bursts.....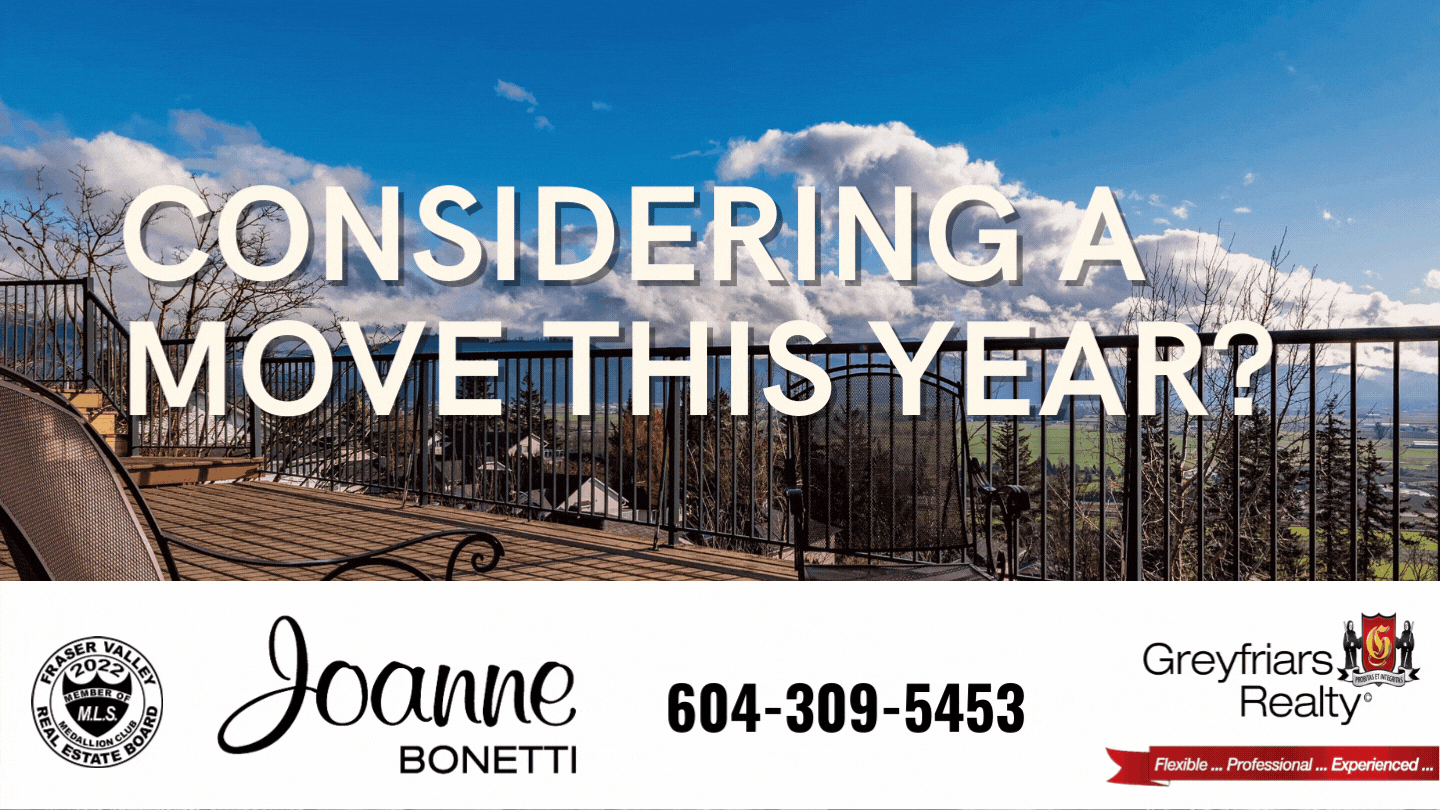 Share
Categories
Archives

Subscribe To This Blog