What did you think of your 2021 Property Assessment Notice ?
If you are a property owner in British Columbia, you should have received an Assessment Notice that shows the assessed value of your property as of July 1, 2020. A common misconception is that a significant change in your assessed value will result in a proportionately significant change in your property taxes. The most important factor is not how much your assessed value has changed, but how your assessed value changed relative to the average change for your property class in your municipality or taxing jurisdiction. A little confused?
Following the market and knowing the value of your biggest investment is a financial must for most people. 
If you have any questions about your 2021 Property Assessment Notice, or are curious about what your home may be worth in today's market, give me a call and I will be happy to provide you with a free market evaluation.
Wishing Good Health, Happiness & Prosperity for 2021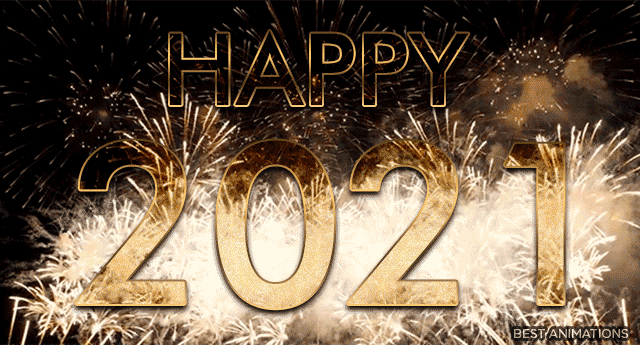 Share
Categories
Archives

Subscribe To This Blog