A Note to End the Year...
Looking back on this year, after the rollercoaster of emotions we have all experienced together through this pandemic, sometimes we need a reminder to appreciate the small, sometimes overlooked positives in the day. Two of my favorite quotes that keep me practicing gratitude are:
"Enjoy the little things, for one day you may look back and realize they were the big things" - Robert Brault
"The real gift of gratitude is that the more grateful you are, the more present you become" - Robert Holden
A huge thank you to my Clients, Fellow Realtors, Family and Friends for your continued support and trust in me and wishing you all a happy, healthy 2021 !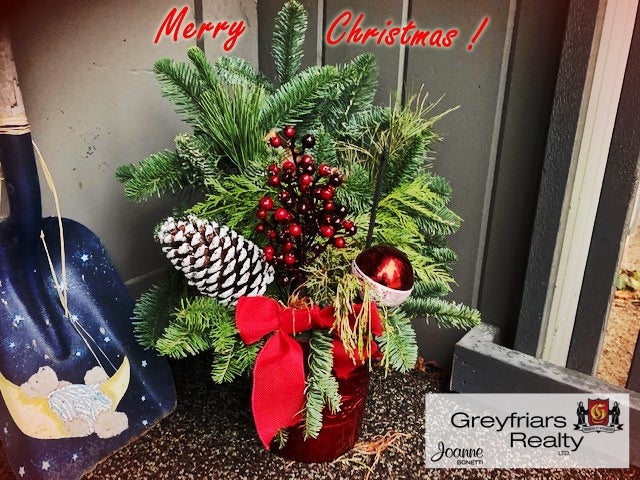 Joanne
 

Share
Categories
Archives

Subscribe To This Blog