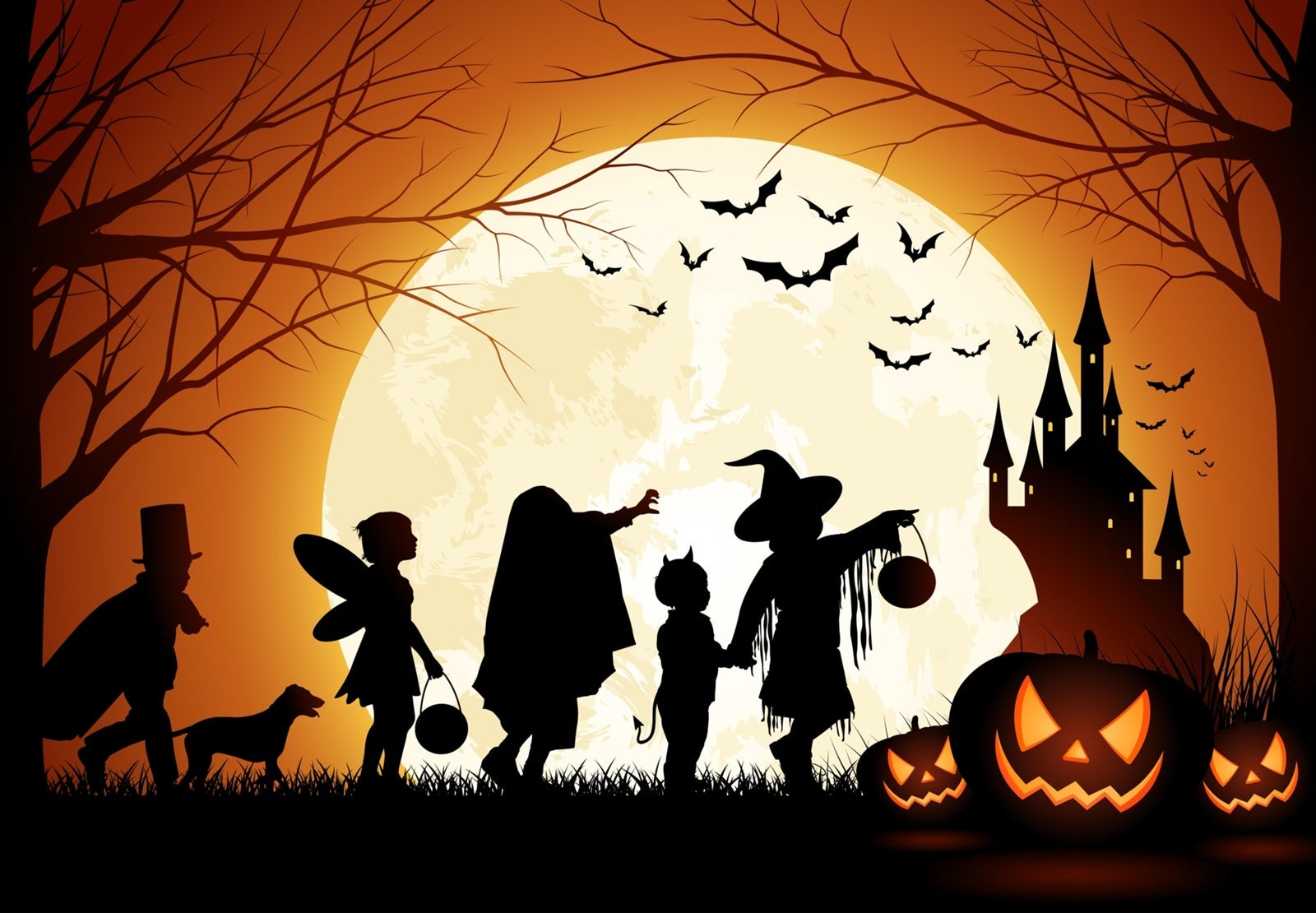 Halloween Colouring Contest
It's that time again KIDS ! Enter to win our Halloween Colouring Contest. You could win a $25.00 gift card to Tim Hortons.
We are pleased to offer the Greyfriars Realty Children's Annual Halloween Colouring Contest. We invite children 12 and under to colour and submit the finished artwork to our office. See below for further details. On behalf of our office we would like to wish you and your family a safe and Happy Halloween!

Official Rules
1. Print off the colouring pages / entry form
2. Colour in one of the pictures using crayons, markers, or paint and complete the information asked for on the form.
4. Mail or drop off the completed colouring page / entry form in a sealed envelope by Oct 31 to:Greyfriars Realty23556-47th Ave StreetLangley, BCV2Z 2S4Good Luck!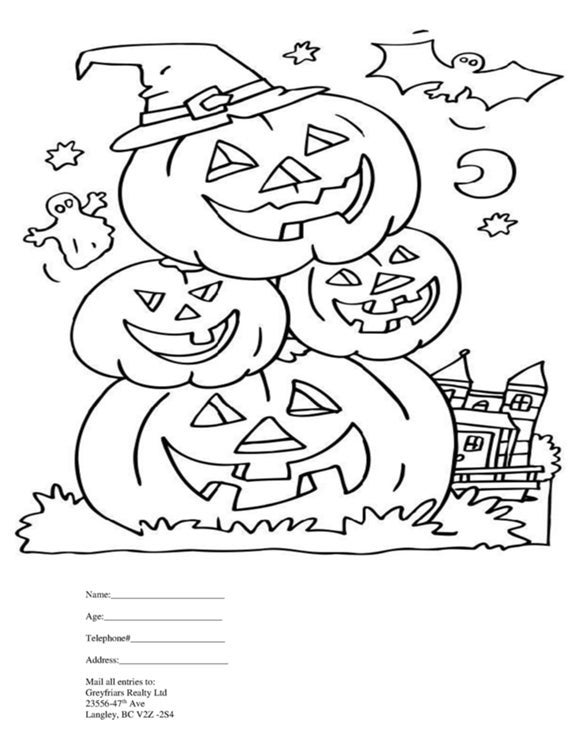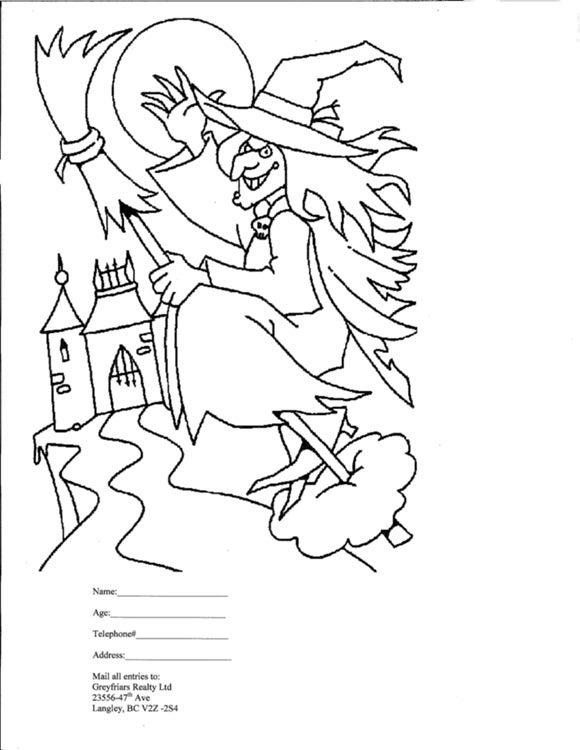 +
Langley, South Langley, Willoughby, Walnut Grove, Surrey, South Surrey, Aldergrove, Abbotsford Area Real Estate Experts